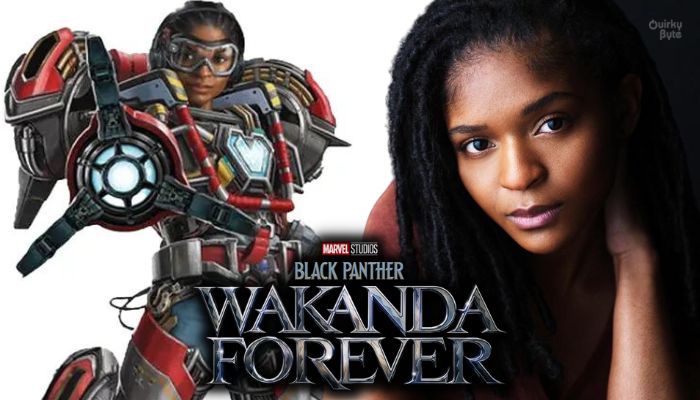 She-Hulk is out, and the next big MCU project we've got to focus on is Black Panther: Wakanda Forever. It is going to be the final Phase 4 movie, and it will leave us with three major changes in the MCU. First, we'll be getting a new Black Panther. Second, Namor's underwater world of Tlalocan will show up on the surface world. And third, we're getting the debut of Riri Williams. Her story will then lead into her own Ironheart series on Disney+. But what's great is that Ironheart's first suit in Black Panther 2 has already been revealed. Take a look at Dominique Thorne as Riri Williams: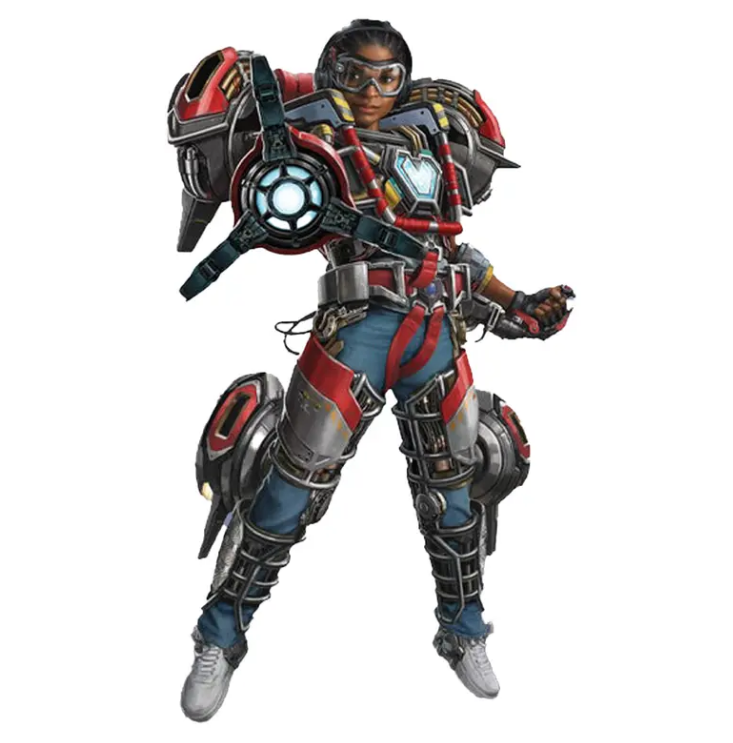 Riri's prototype armor looks quite interesting. And it is much bulkier than an Ironheart suit from the comics. The jetpacks are also at the back of her legs and shoulders instead of being placed under the shoes. You can see that this version of the suit is incomplete. It's like the one Tony made in the cave. And then he came up with his Mark II armor which was all silver. And Ironheart seems to be following in his footsteps as well.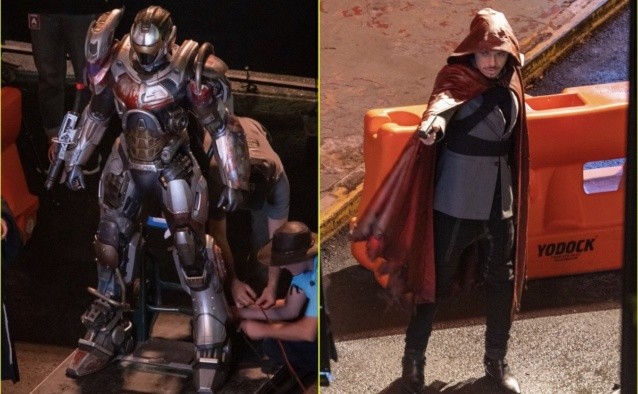 After her prototype armor, we're going to see a silver Ironheart suit which has also been revealed with the recently leaked set photos where she seems to be taking on The Hood. But enough about Ironheart for now. Thanks to @MCU_Facility, we haven't just got a look at Ironheart's first suit in Black Panther 2. But, the outlet has also revealed the official artworks for seven other main characters in Wakanda Forever. Take a look:
Letitia Wright as Shuri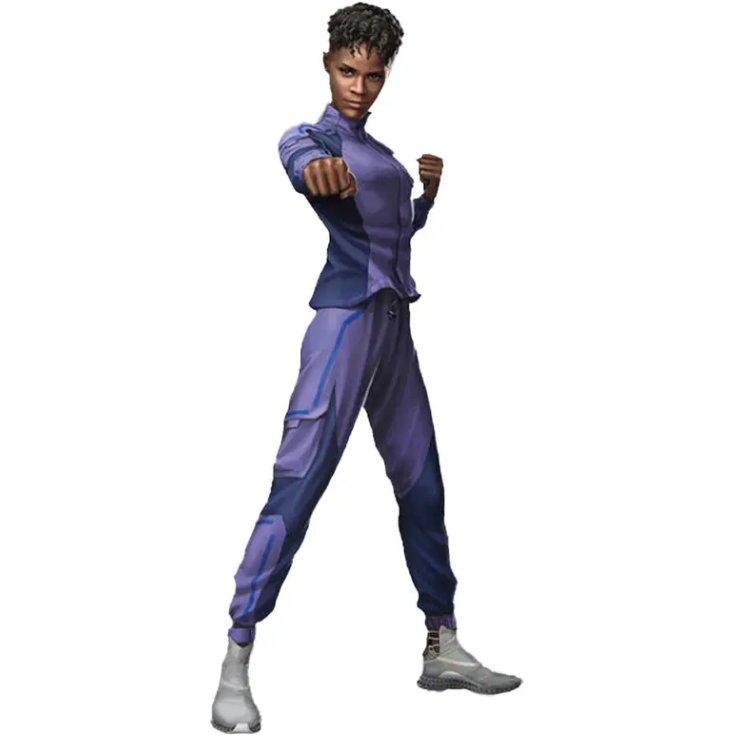 Lupita Nyong'o as Nakia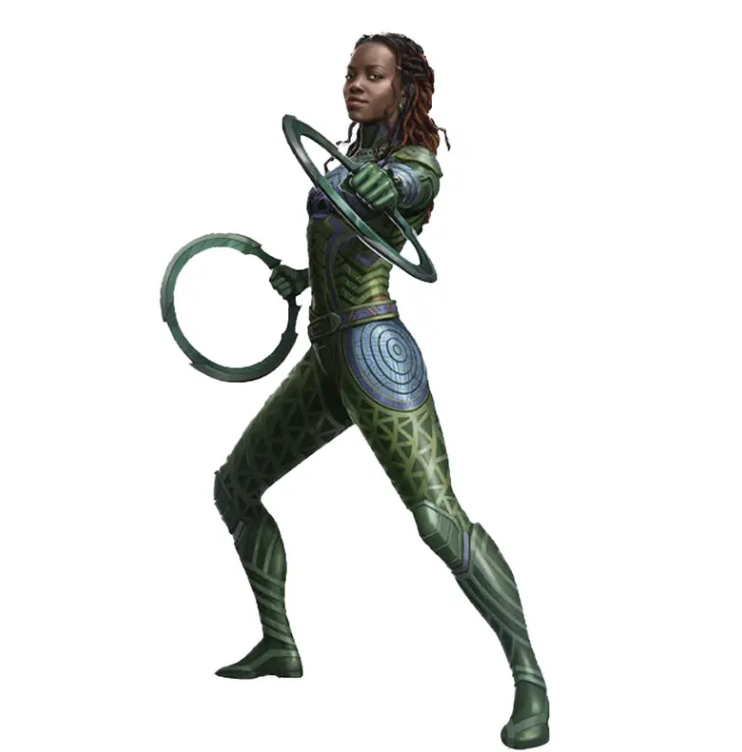 Danai Gurira as Okoye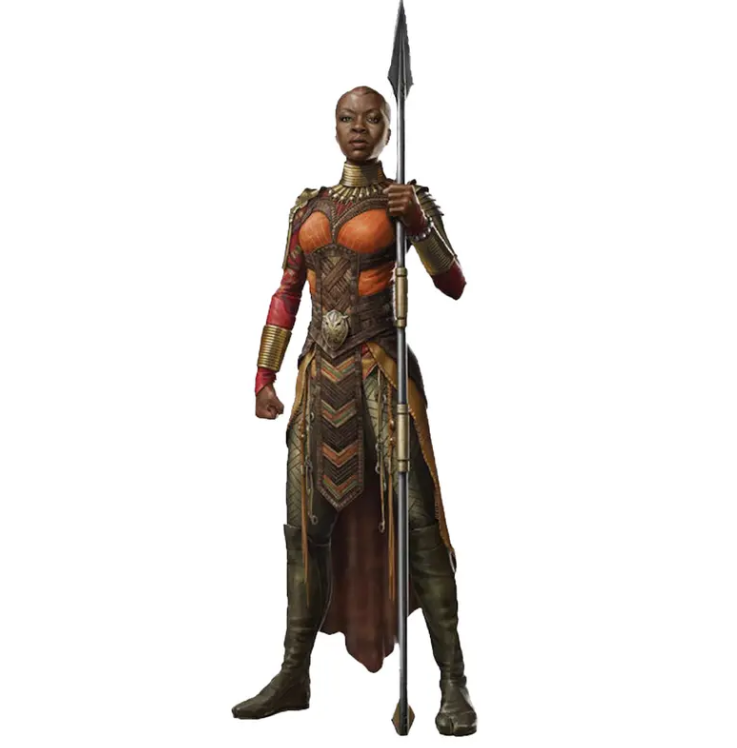 Winston Duke as M'Baku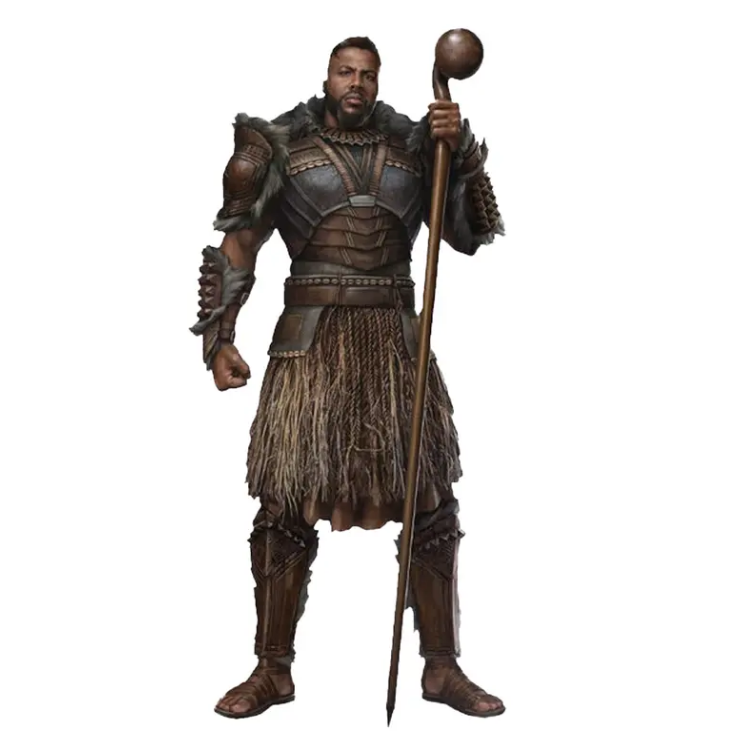 Alex Livinalli as Attuma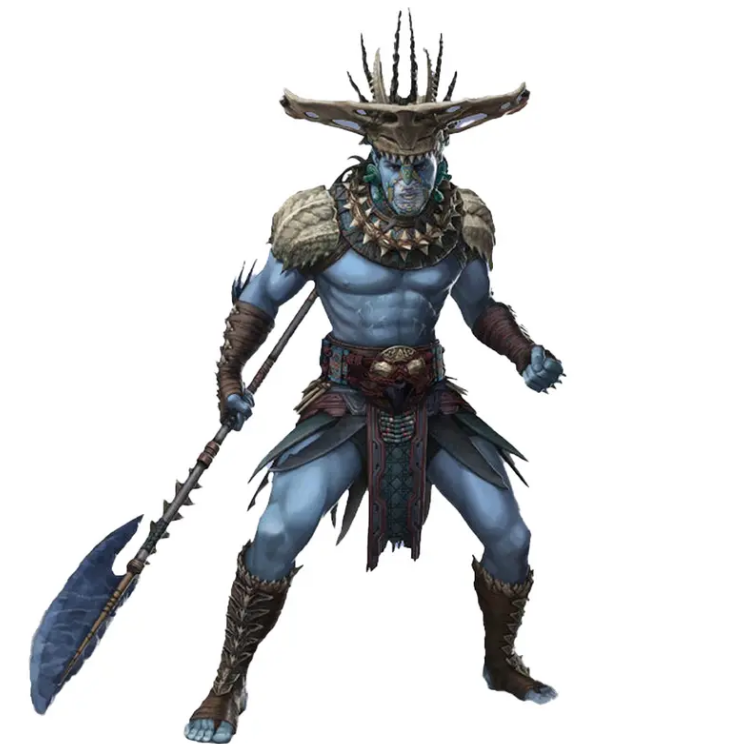 Mabel Cadena as Namora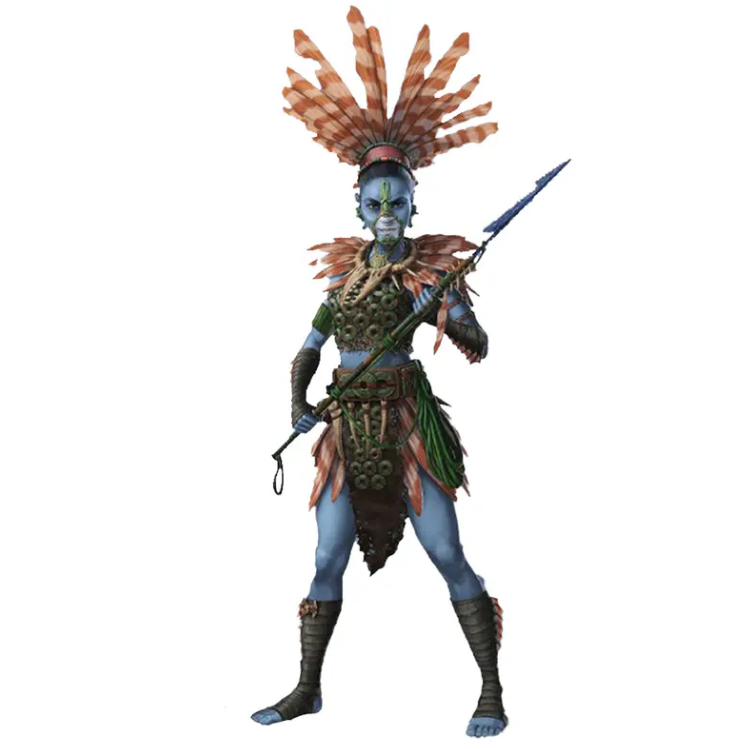 Tenoch Huerta as Namor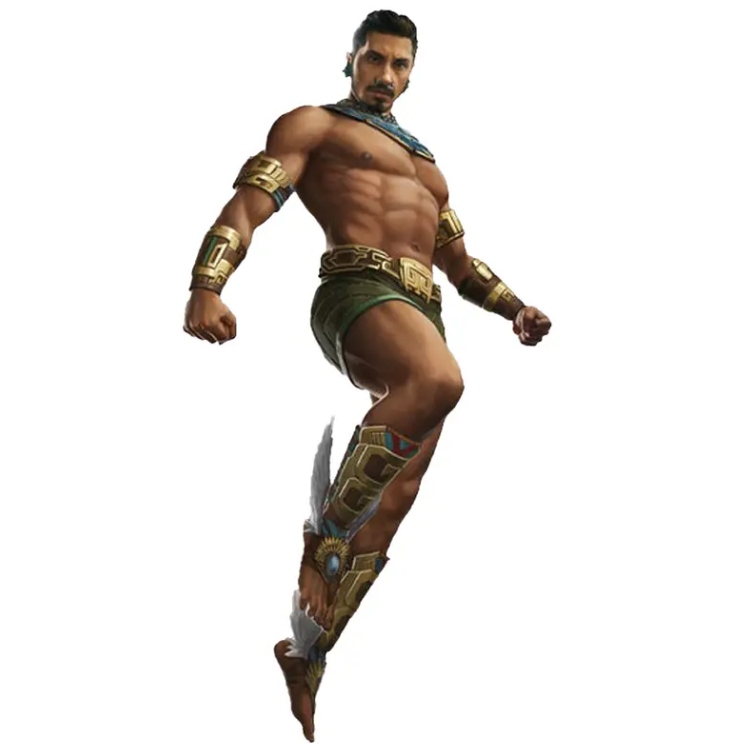 All these outfits match the ones we saw in the first trailer. Now let's see what other revelations will be coming in the following trailer. Are you excited for Black Panther: Wakanda Forever and Ironheart? Did you like Ironheart's first suit in Black Panther 2? Let us know your thoughts and suggestions in the comments section.
Follow us on Facebook, Instagram & Twitter for more content.
Also Watch: