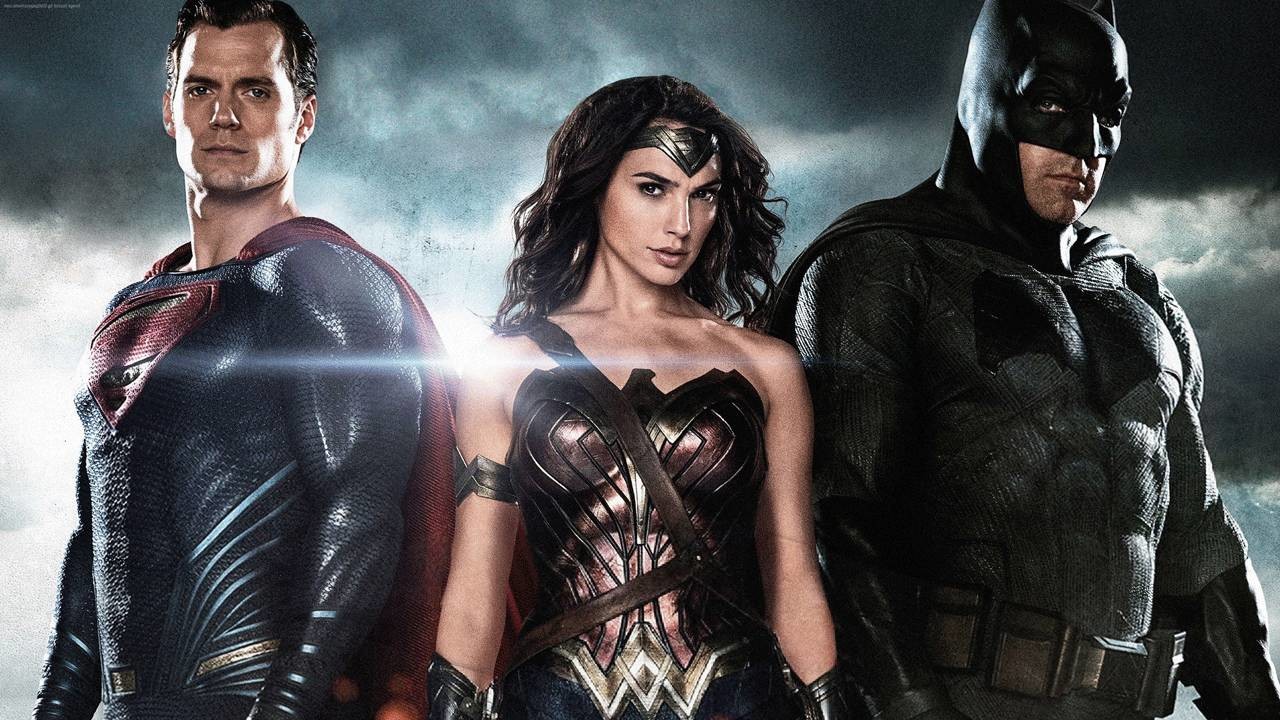 There are a lot of Superheros who are great at what they do, there are some who work best in groups, while there are some whose duos are the most renowned, all aside there are some of them who just can be seen doing great even in trios. Here is a list of the best superhero threesomes from Marvel and DC:
Gotham City Sirens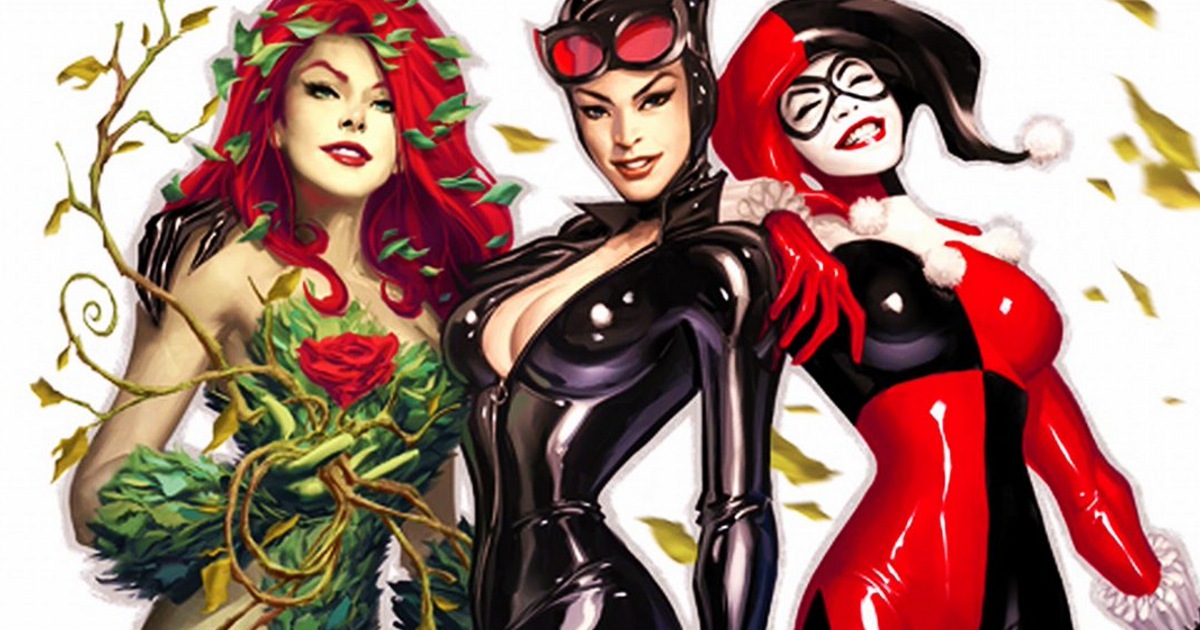 Before you wonder what Catwoman, Poison Ivy, and Harley Quinn are doing in a list of the best 'Superhero Trios' we shall explain, that once they came together to do some good. While it can't actually be called good, but it wasn't bad either. But in their run, all had each other's backs, did good but were still a thorn in Batman's path.
Batman, Robin and…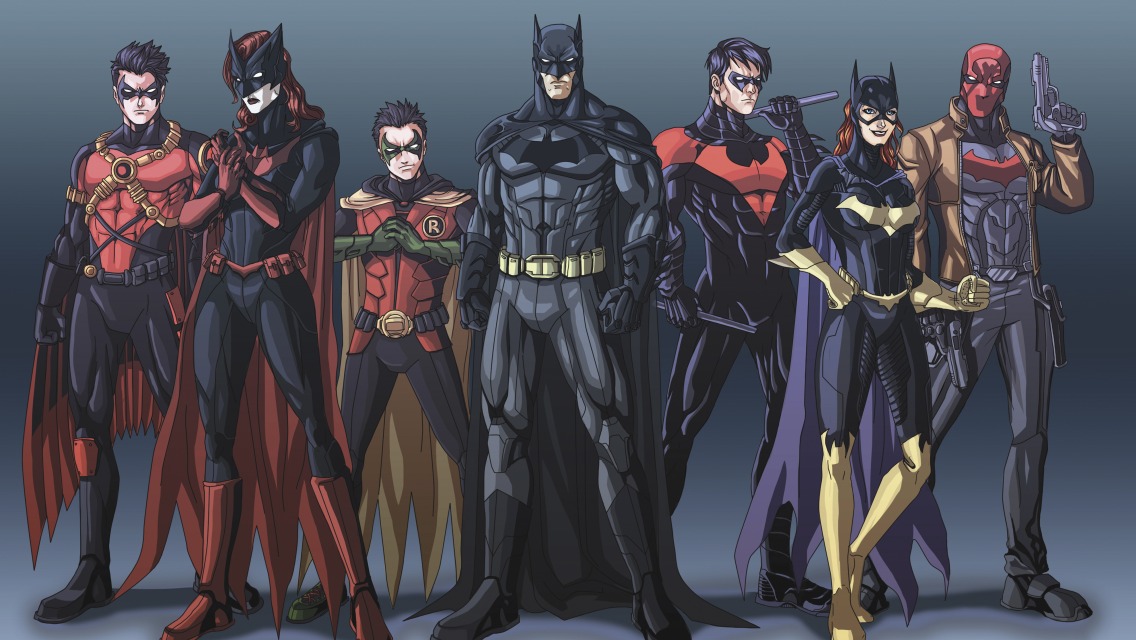 Well, be it any superhero such as Superman or someone from the Bat family, be it Barbara Gordon or any other Batgirl or Nightwing in the future days, who again was Robin earlier but later took on the mantle of Nightwing and became his own person, a trio can always be seen while having Batsy and his Boy Wonder in the picture.
The Defenders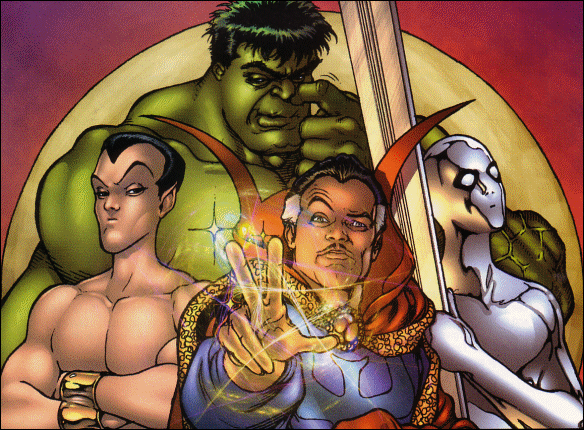 the original Defenders had the trio of Namor, Hulk, and Doctor Strange. The trio was teamed up together for the first time in the comics in 1972, where they had to take on the Undying Ones and their leader, the Nameless One. The team takes help of the Silver Surfer too, also the team later had many more members to it, but the originals are the originals.
Avengers Prime

While DC has Batsy Supes and the Wonder Woman, Marvel too has its share of A grade Avengers coming together to fight as a trio. Captain America, Thor, and Iron Man come together to form the Avengers Prime, this trio was formed after the 'Civil War' when there is the siege of Asgard. This not just serves as a time for them to showcase their teamwork skills but also a time for Iron Man and Captain America to mend their relations after the events of Civil War.
Trinity: Batman Superman and Wonder Woman
Okay, this trio had to be the number one on our list. Aside from the fact that Batman, Superman and Wonder Woman are all A Grade characters from the DC comics and were the first to ever be a trio, the fact that all of them represent something that is totally different from one another is something great. Also, the trio had their own comic run, in which they fought against Ra's Al Ghul.
Don't Miss: 5 Marvel Characters That Have Broken Adamantium