Movies
Birds of Prey Box Office Projections Suggest a Victorious Opening
WB is putting out their second consecutive R-Rated movie next month. The trailers of Birds of Prey (And The Fantabulous Emancipation of One Harley Quinn) have really raised the hype for the film. DC's continuous success since the release of Aquaman is commendable. Aquaman made a Billion Dollars, Shazam! made a good profit & was a critical success, and Joker was probably the best DC movie in a long time. Now let's see if Birds of Prey will be able to beat Shazam! and other DCEU films.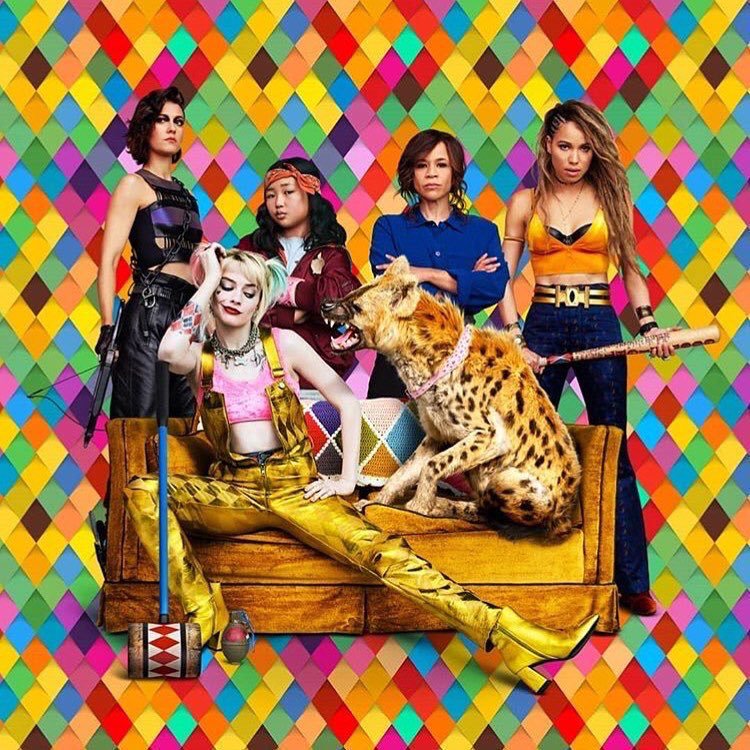 WB is really confident for Birds of Prey. By the looks of the trailers, it does seem that the film will be a critical as well as a commercial success. The initial projections for the opening weekend of Birds of Prey are somewhere between $49 million and $55 million at the domestic Box Office. Shazam! opened up with $53 Million but its Box Office potential was killed by Avengers: Endgame. Shazam! ended up making $364 Million.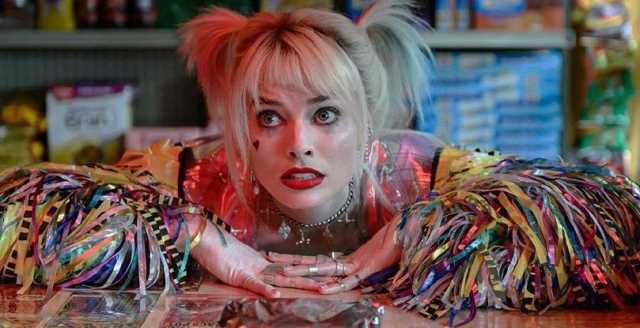 But Birds of Prey has a huge benefit. If the film is as good as the trailers suggest, and if the critics also support the film, then it'd definitely do well in the following weeks because Birds of Prey practically has no major competition. In the month of February, it's just Sonic The Hedgehog that is coming out. Vin Diesel's Bloodshot movie has been delayed till March. So, Birds of Prey has no real competition until the release of Pixar's Onward on March 6. The film could use a whole month to capitalize and the good word of mouth could really help it go somewhere between 4-$500 Million, if not more.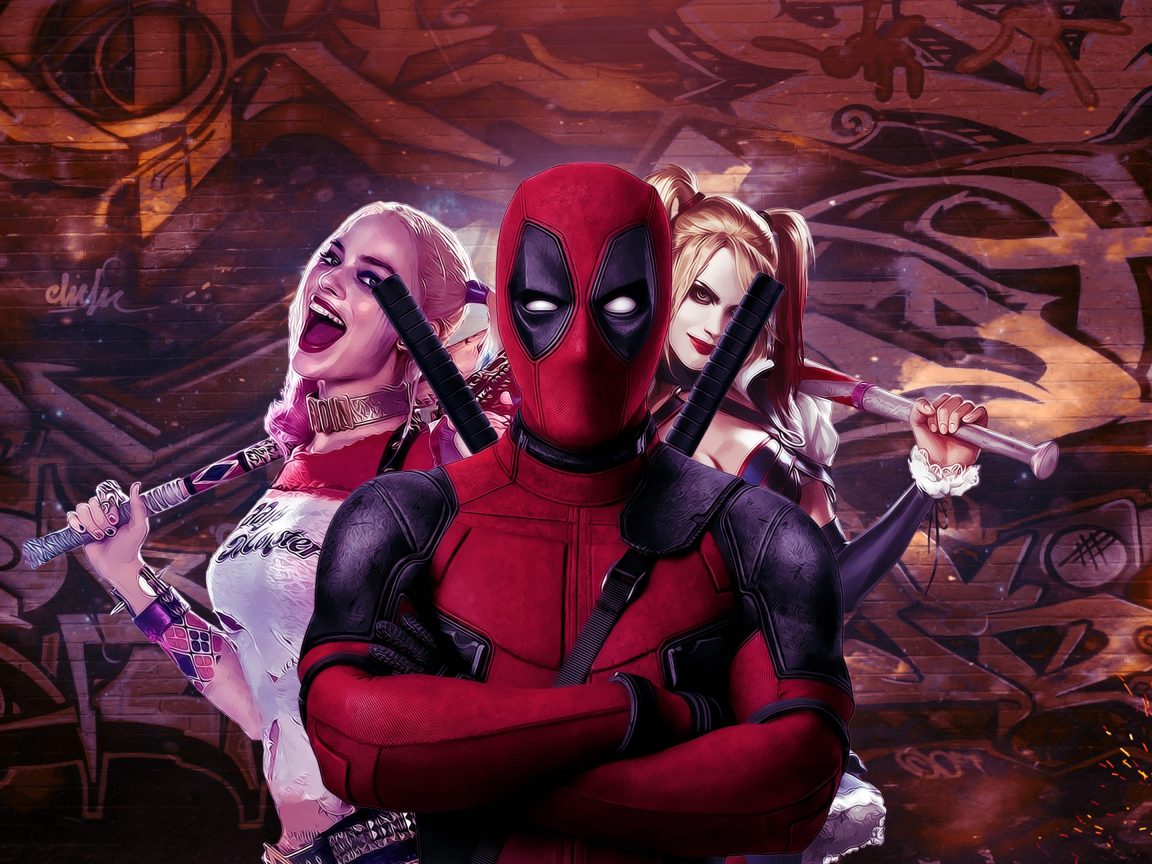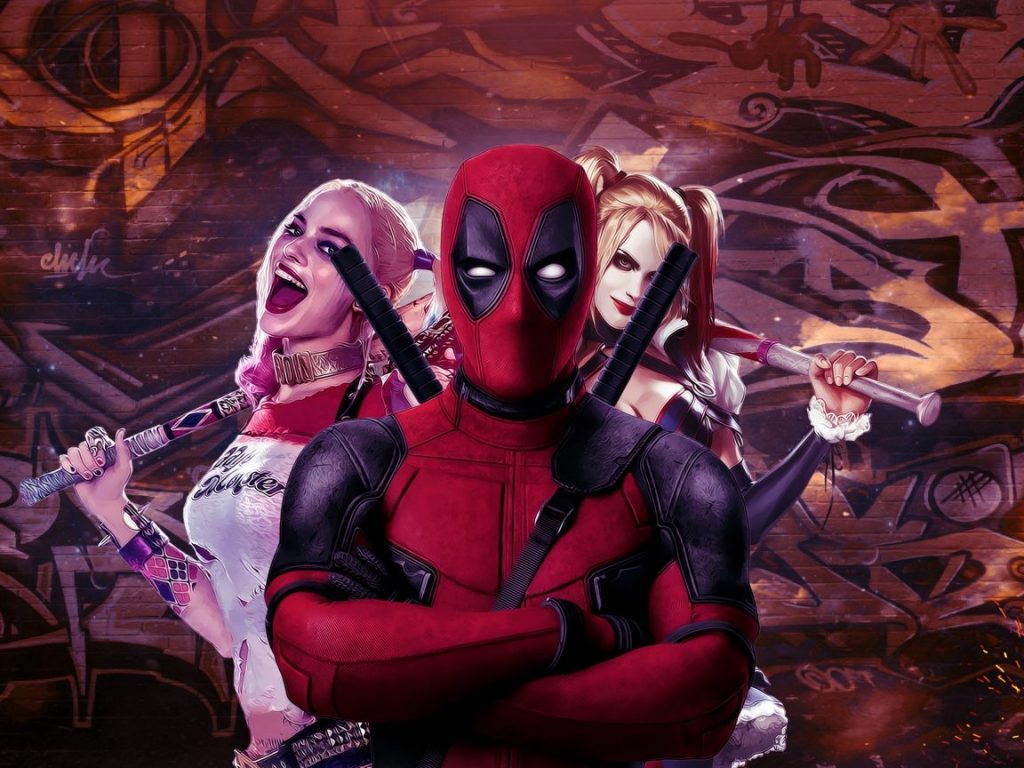 Compared to Birds of Prey, here are the openings of other recent R-Rated Superhero films that have been successful – Deadpool opened with $132.4 million on its 2016 February release and went on to make $783 Million. Deadpool 2 brought in $125 million upon its opening weekend and ended up with $785 Million after a rerelease. In 2017, Logan took in $97 million and ended up with $600 Million+ worldwide. Last year, Joker opened to $96 million and stayed strong for the next 2 months. Ultimately, Joker now stands at $1.069 Billion. Joker has proven that an R-Rating doesn't really hinder the success of a film.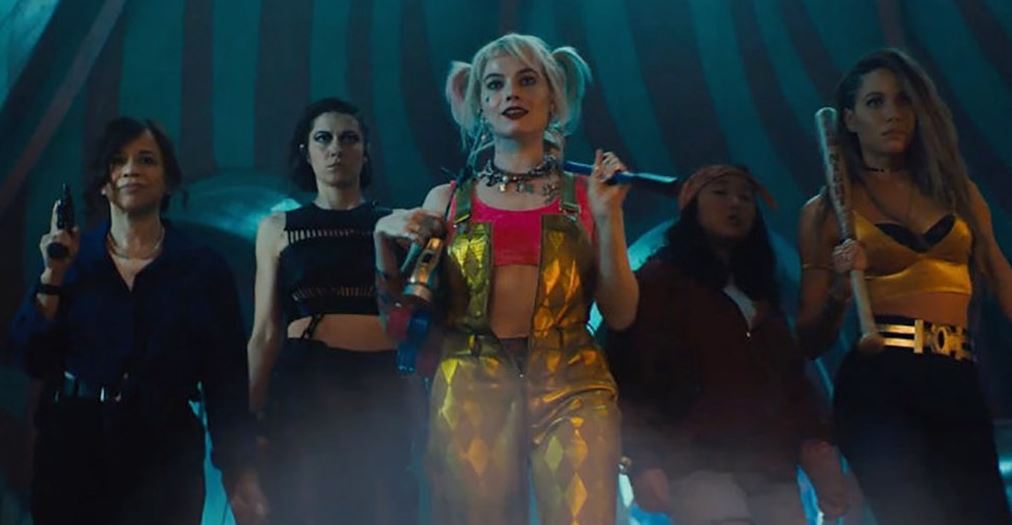 But it could still affect Birds of Prey because a lot of people that are familiar with Harley Quinn are young teens. They saw Suicide Squad and now they won't get to see Birds of Prey (And The Fantabulous Emancipation of One Harley Quinn). Harley Quinn isn't as big of a name as Joker was. But still if the film powers through to $500 Million, then it'd be a huge success for WB and Birds of Prey will definitely get a sequel.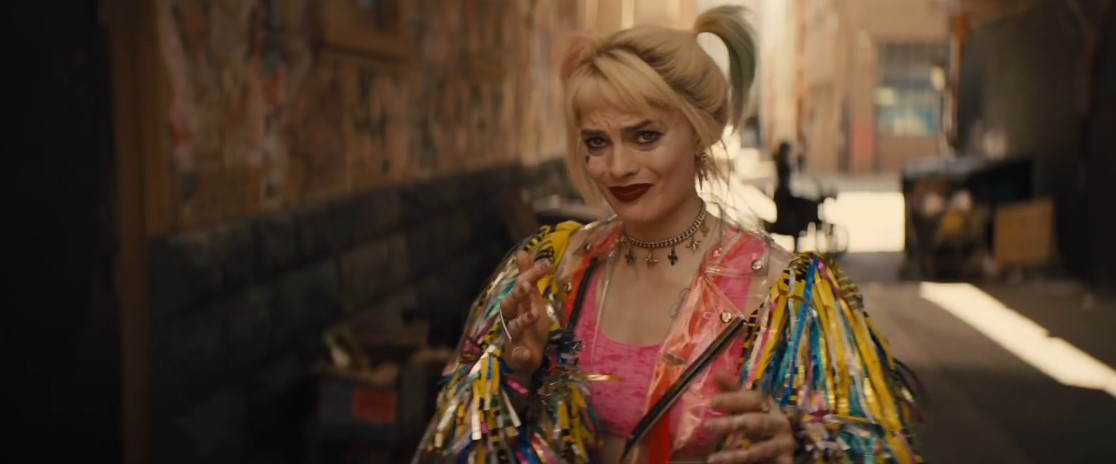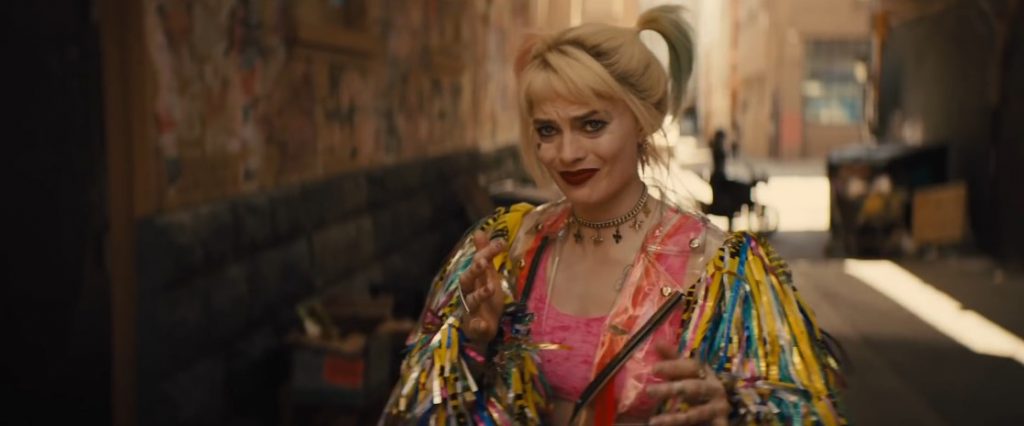 Margot Robbie talked about the R-Rating compared to previous PG-13 appearance as Harley Quinn. She told Comicbook.com:
"I did feel like I had to censor myself a lot, obviously, to suit a PG rating. And a lot of the characters that exist in the DC world, to be honest, are quite dark. And a lot of them, Huntress for example, have serious childhood trauma, have serious mental illnesses, like Harley, whatever, but I felt like we never… Sometimes you can't really go as deep with those things if you have to censor yourself. And I thought, wouldn't it be liberating if we didn't have to worry about that and really go for it, and then later, in the edit, kind of find where the tone of movie lies."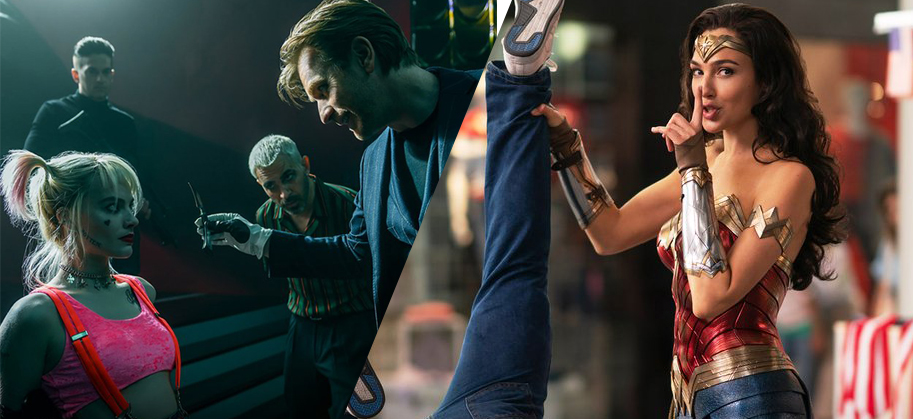 Birds of Prey (And The Fantabulous Emancipation of One Harley Quinn) releases on February 7. Birds of Prey & Wonder Woman 1984 will cover 2020. In 2021, Matt Reeves' The Batman arrives in June. Following that we have The Suicide Squad & Black Adam in August and December respectively. In 2022, Shazam! 2 comes out in April. The Flash will hit the theatres in July and Aquaman 2 will release in December. And 2023 could possibly bring us a sequel to Joker, a Green Lantern movie and possibly a new Superman film. Let's see what happens.