Movies
Wonder Woman Spin-Off Movie Based on Amazons is In Development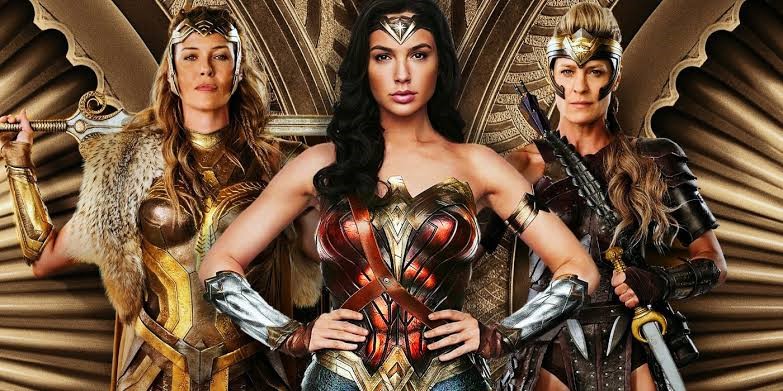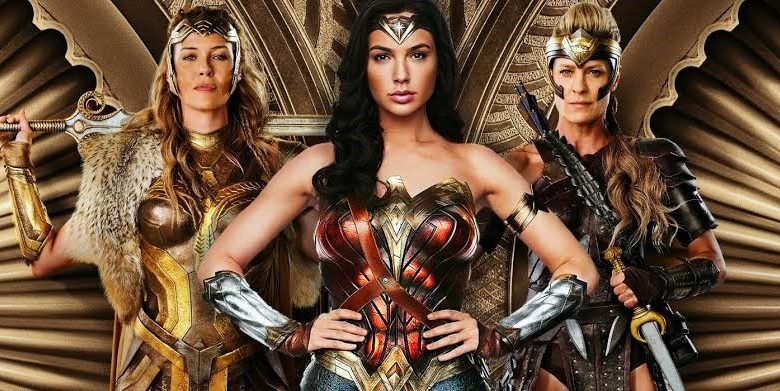 Wonder Woman Spin-Off Movie Based on Amazons:
Warner Bros and their habit of adding new spin-offs (that will never get made unless they belong to the horror genre) will never get old. After Suicide Squad, Deadshot got a spin-off that never got made and Jared Leto's Joker movie cannot be vouched for. Justice League introduced Joe Manganiello's Deathstroke with an intention that he'd get his own movie. But that has been called off. A Cyborg movie will probably never happen. Forget that, a Batfleck movie won't happen. James Wan does say that a Trench spin-off based on Aquaman is still in works, but we can bet that it won't be happening. Now, another spin-off related update has come out, and this time it's from Wonder Woman.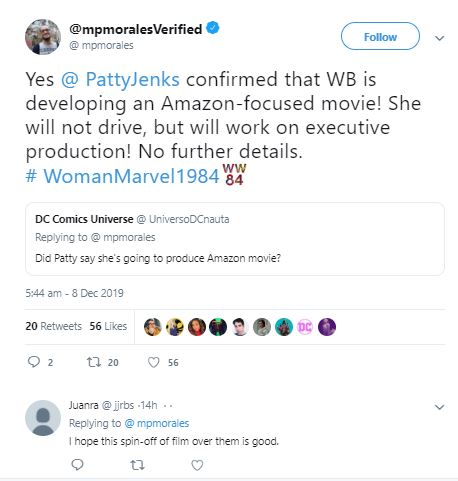 Here's what M.P. Morales' tweet translates to:
"Yes @PattyJenks confirmed that WB develops a movie focused on the Amazon! She will not drive, but will work in executive production! No further details."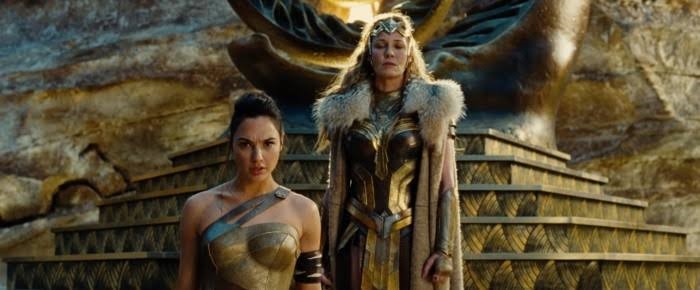 We'd love to see more of Themiscyra, but who would this project be centered on? Will it be Queen Hippolyta? Or will it be General Antiope? When will it be set? Will we get to see what happened in Themiscyra while Diana was away? Or will this story be set way back in the past even before Diana was born? All these questions will probably be answered when we get an official confirmation from WB.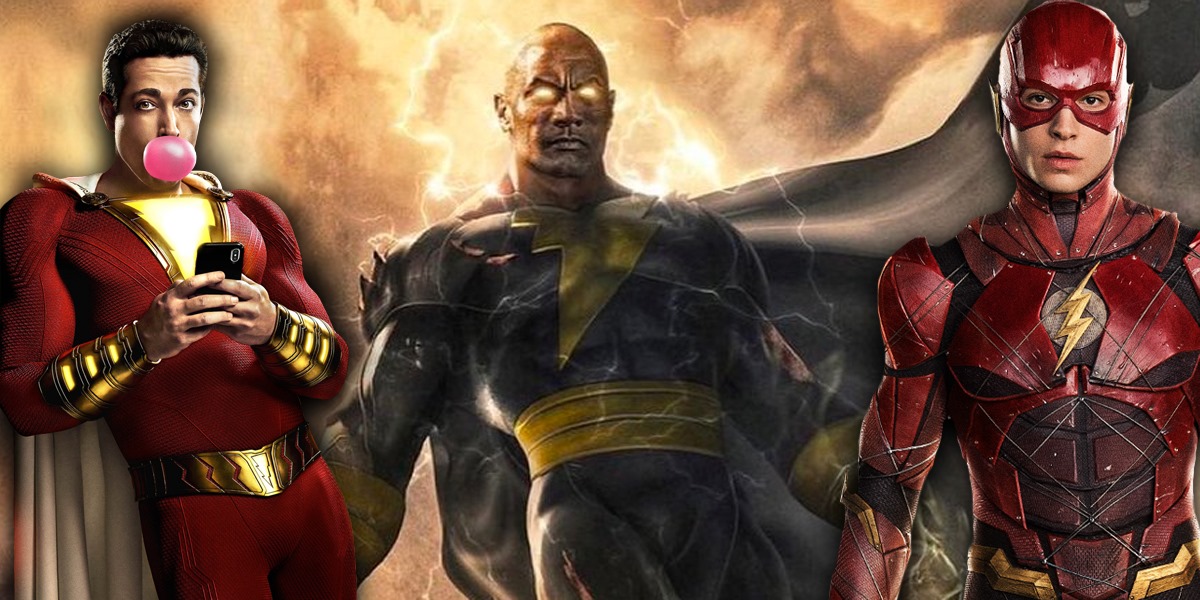 But those who are getting excited shouldn't be, because there are a lot of DC films that are coming out in the next 3 years. WB just cannot release more than 3 DC movies per year. They'd start releasing 3 DC films per year starting from 2021 as that's when The Batman, The Suicide Squad and Black Adam will come out. 2022 only has Aquaman 2 scheduled, but The Flash and Shazam! 2 are most likely going to be the films that come out then. Or it could be Green Lantern Corps, Batgirl or perhaps Supergirl. Then 2023 will begin the cycle of sequels, so we don't really know when a film based on The Amazon or The Trench.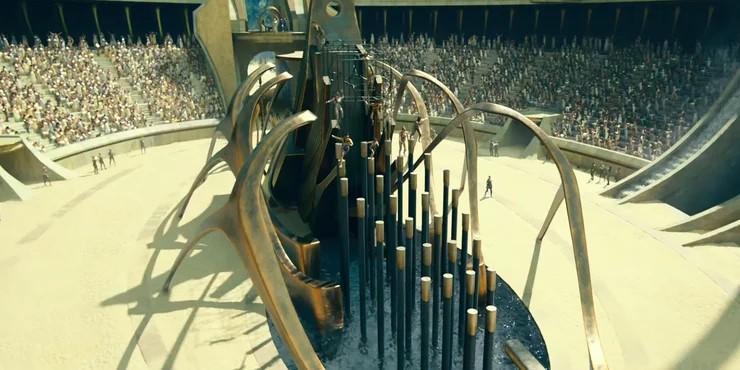 Well, there's one thing that we can be sure of, and i.e. The Amazons do have more than what meets the eye. The new trailer of Wonder Woman 1984 showed some more from Diana's past. We never really saw this particular place in Wonder Woman or Justice League. As Screen Rant revealed, this new location could be the remote Egyptian nation of Bana-Mighdall. For those uninitiated, a group of Amazons left Themyscira about 3000 years ago, and they settled at this particular location. But then again, we don't know who would drive the story of the Amazon Spin-off forward. Perhaps Wonder Woman 1984 might reveal that character.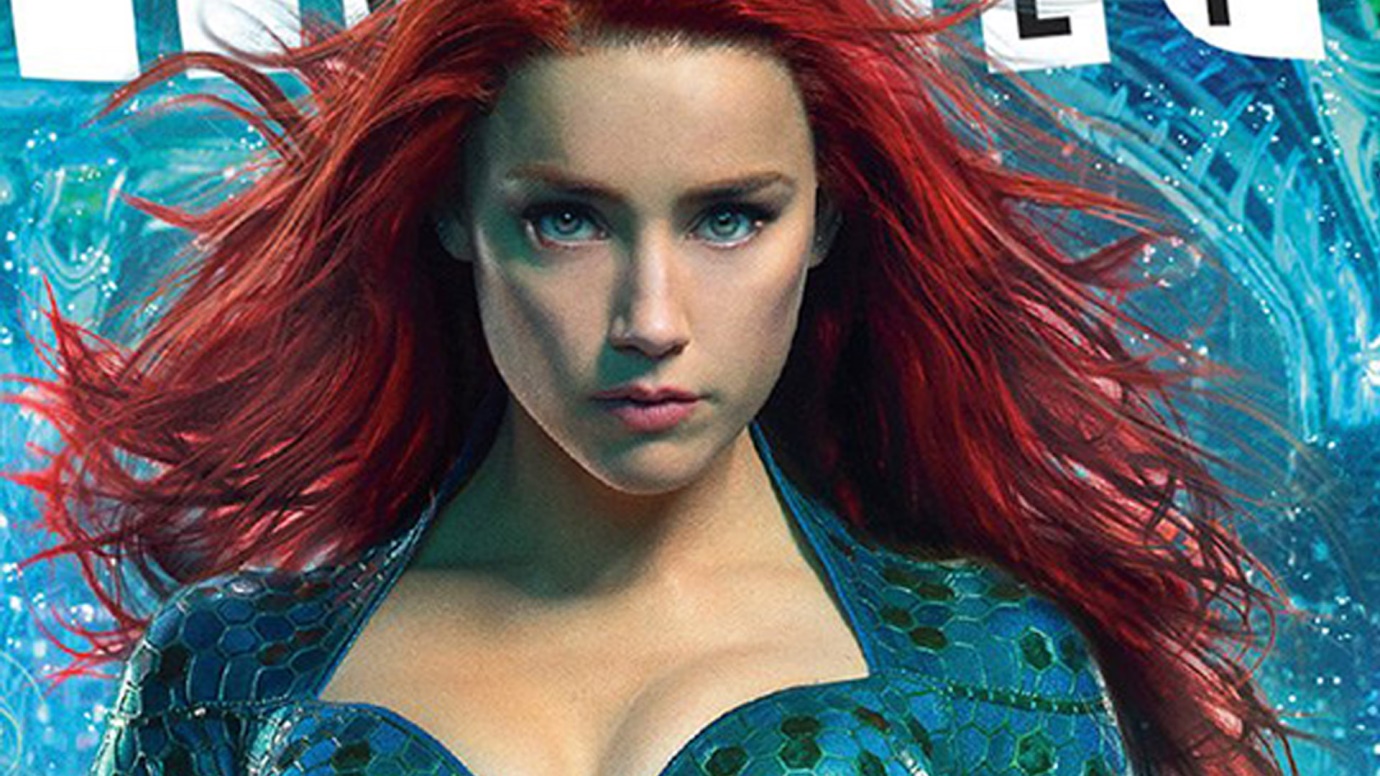 Talking of Spin-offs, We Got This Covered has also revealed the fact that Amber Heard's Mera is reportedly getting her own Aquaman spinoff movie. Considering the source, this could be one of WGTC's hit and trial reports where they throw a bunch of updates on the wall hoping for some of them to stick. In my personal opinion, WB has so much on their plate right now that none of these spin-offs actually stand a chance of getting made before the main characters.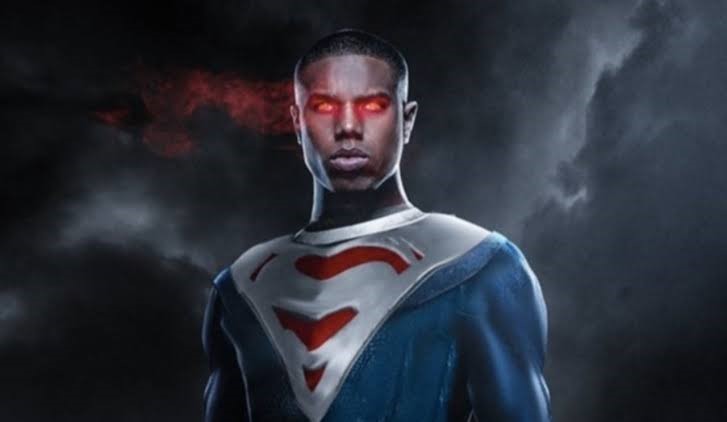 There's another project that we haven't talked about, and it's none other than Superman. A while back, Variety reported that WB isn't really sure of what to do with Superman yet. Michael B. Jordan actually met with Warner Bros. to share his vision on being the next Superman. But, the report did suggest that
"Jordan isn't ready to commit to taking on the project since filming doesn't seem likely to happen for several years and he has a full dance card of projects."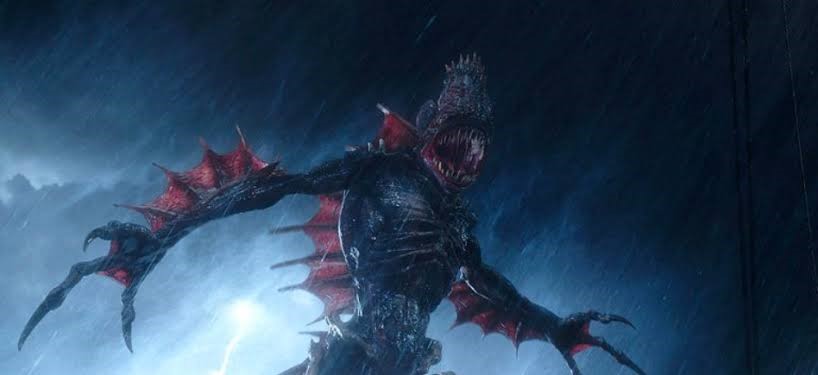 So yea, why would a Trench movie or an Amazon movie happen before one of WB's heavy characters like Superman? If it does then there's something seriously wrong with WB! But the kind of work they've been up to recently, I don't think the house is being run by crazies. So let's see what will happen with the Amazon Spin-off!