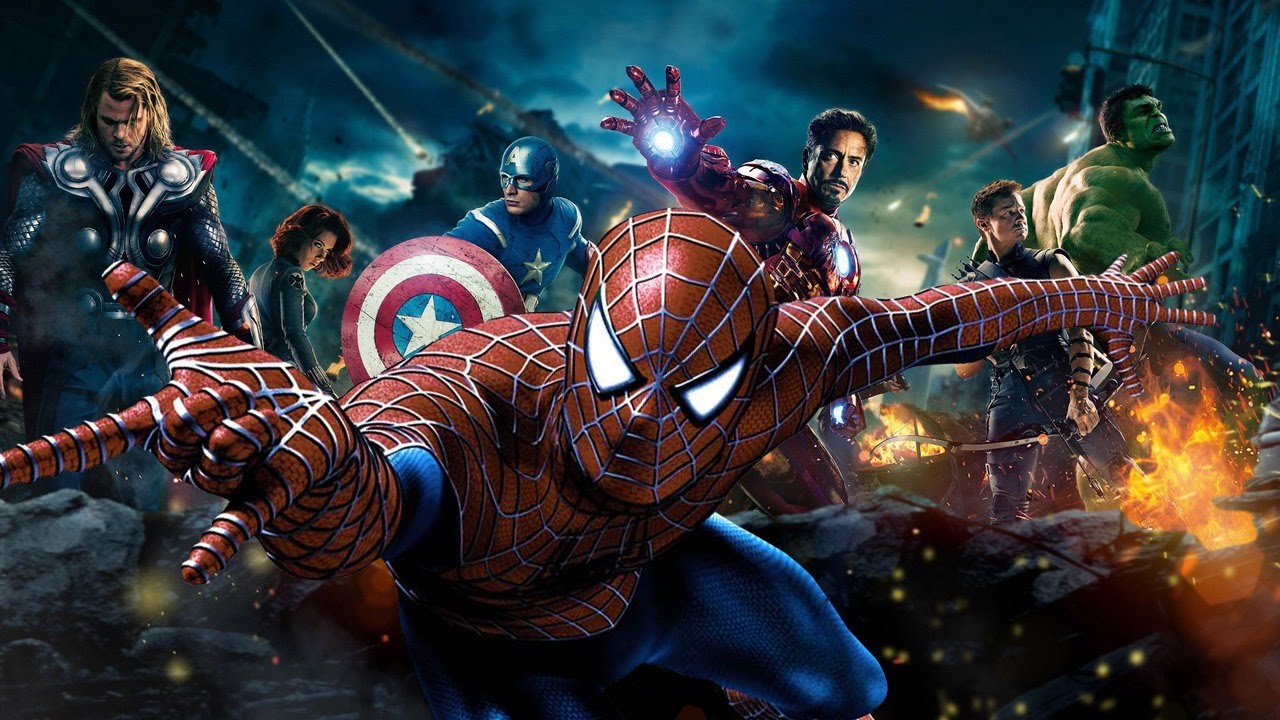 It looks like all the hard work and dedication of Tom Holland and entire cast has paid off with first reactions pouring in after screenings at prominent places. Spiderman Homecoming has exceeded the expectations of critics and will be another massive blockbuster Marvel movie. It is based on "Spiderman Homecoming" storyline, the comic was launched in the 1990's and the idea was to re-invent Spiderman character which totally aligns with the present vision of Sony Pictures. It is set in the world post the events of Captain America Civil War.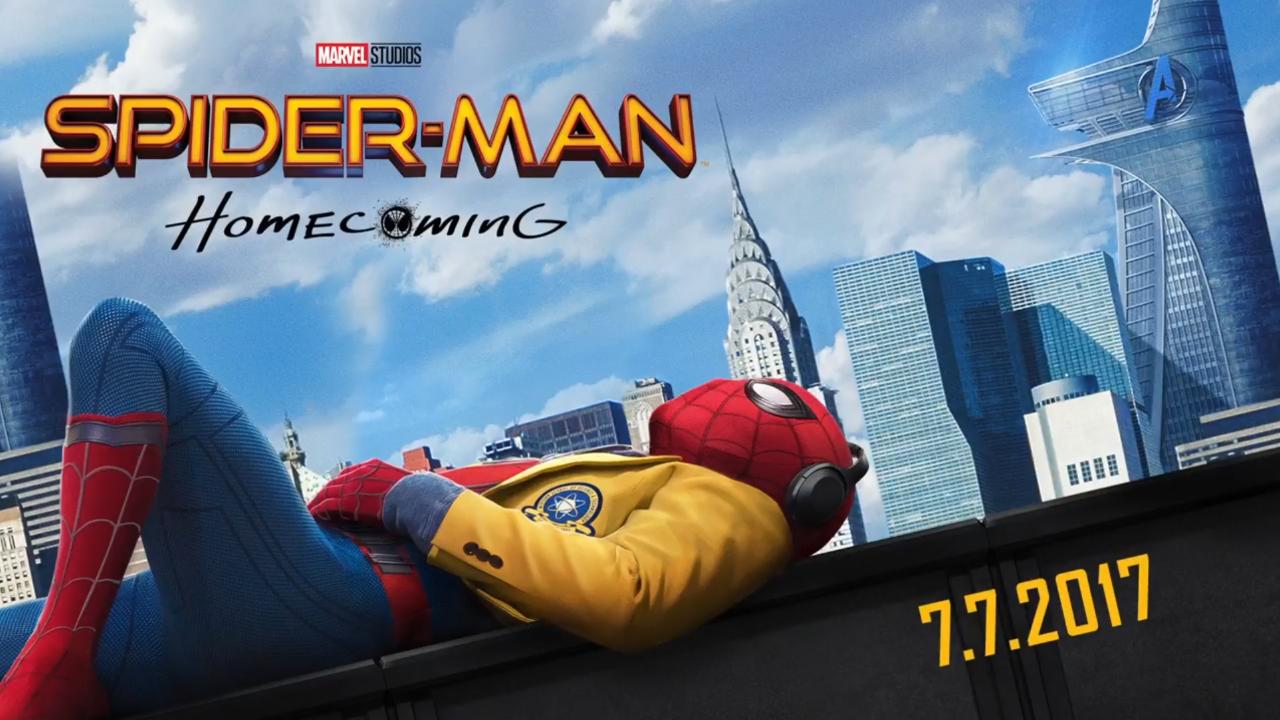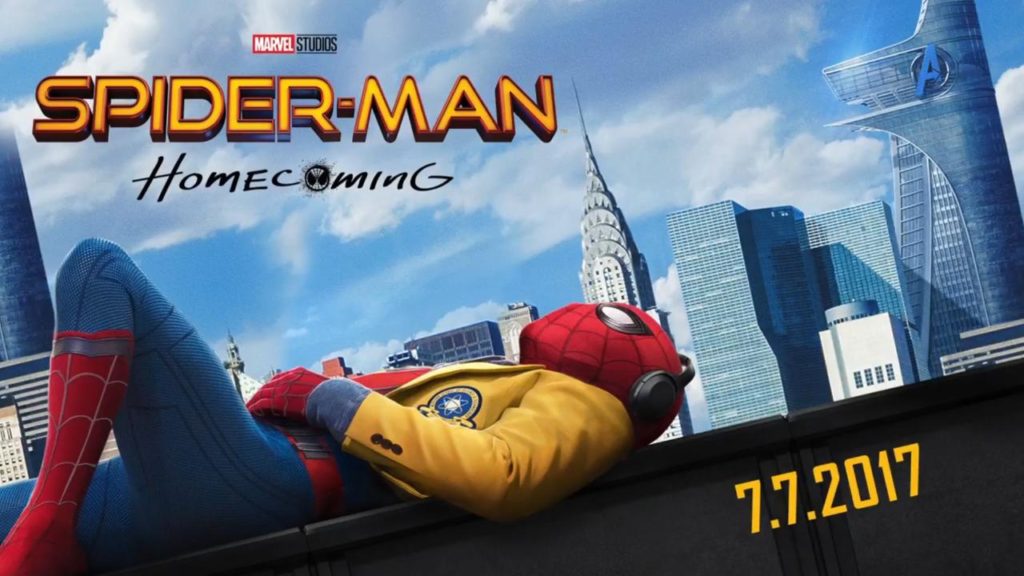 The talks of a sequel has already begun with producer Amy Pascal revealing the timeline of the next Spiderman movie. She said:
"What I think we should focus on is this Spider-Man who started in Civil War and then has this movie, and then will be in the Avengers movie. And we are starting now the next one which will start a few minutes after Avengers 4 wraps as a story."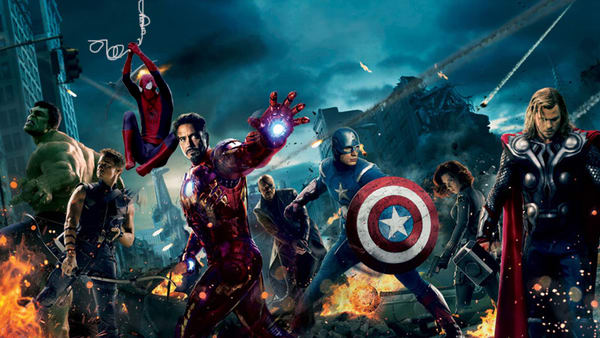 Well, the Marvel president Kevin Feige had confirmed that Spiderman will be returning for Avengers 4 which wasn't a huge surprise as Spiderman franchise is now intimately linked to MCU. Since it's now established that Spiderman sequel will begin after few minutes of Avengers 4, fans should look out for potential easter-eggs in Infinity War movies.
Amy Pascal in an interview with Fandom further clarified that there is no crossover between Spiderman and Marvel heroes, but they exist in the same reality. She said:
"First, there is Spider-Man happily in the place where he's supposed to be which is in the Marvel Universe. I think everything comes from that. This is the signpost, the tentpole, the signature and…the other movies that Sony's going to make, in their relationship to this (MCU) Spider-Man, take place in this new world. Although you're not going to see them in the Marvel Universe, it's in the same reality."
The Spiderman Homecoming sequel is expected sometime in 2020.
Don't Miss: 10 Most Horrifying Deaths During Sex In Horror Movies