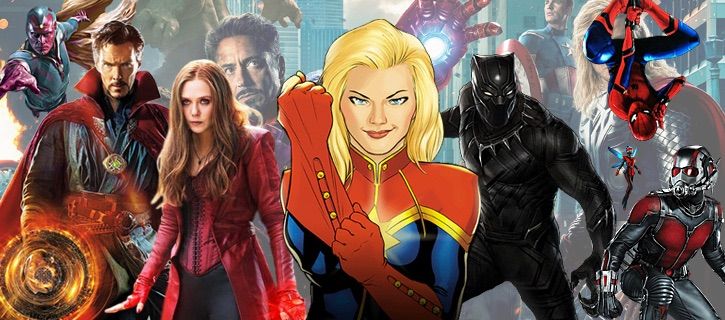 Avengers: Infinity War is currently skyrocketing towards the top of the highest Box office grossing list as the movie made a Billion Dollars in just 11 days being the fastest to it, and it is creating history in every aspect when it comes to the Box Office. The only movie that may be bigger than this would be Avengers 4.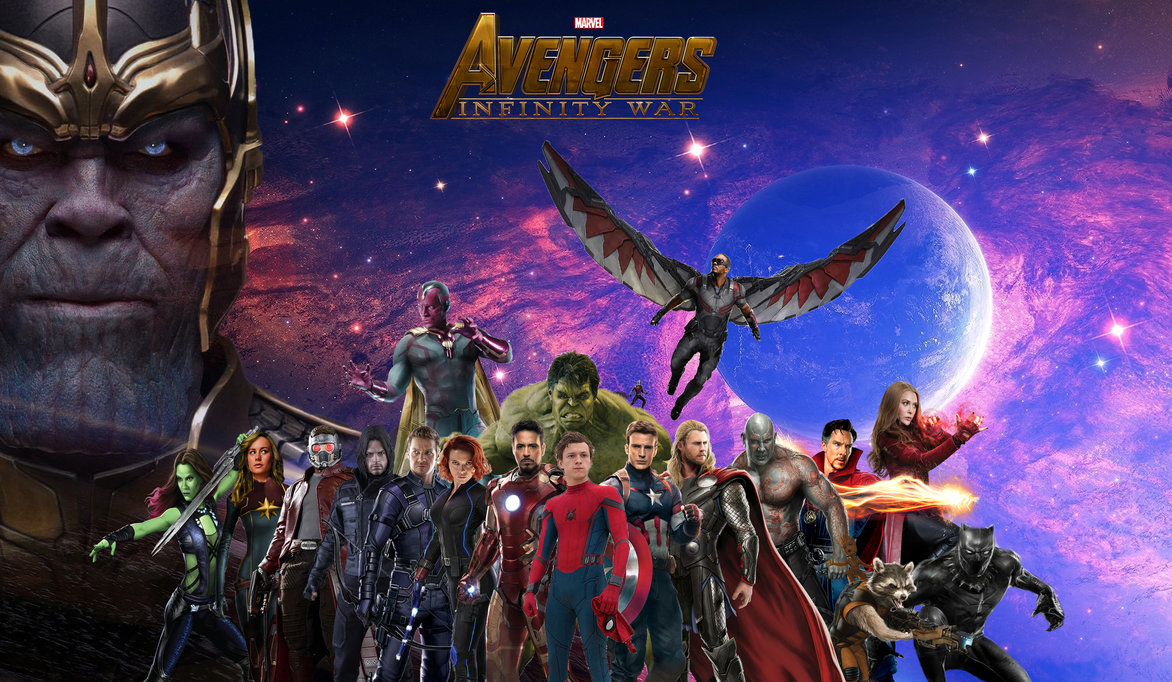 The movie has lived up to its hype and has successfully interwoven stories and character arcs from previous 18 MCU movies culminating into this grand event known as 'Infinity War'. It incorporated a lot of familiar aspects but in many ways, the movie is different from a regular Marvel flick.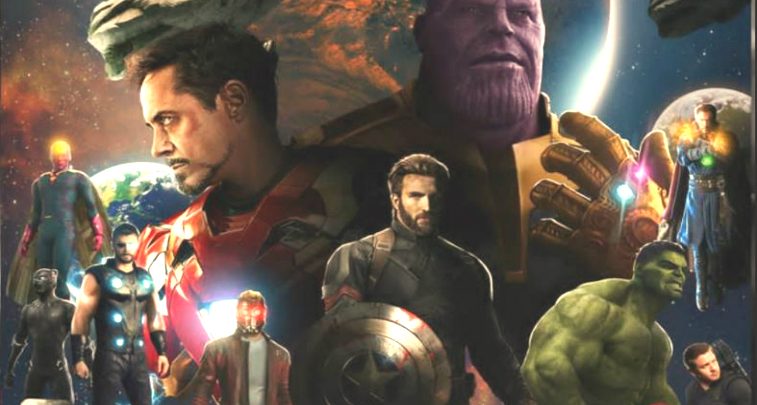 Firstly, the tone of the movie was a lot darker; Secondly, the villain was the central protagonist and overpowered heroes throughout; Thirdly, the stakes are very high with earth-shattering consequences on the MCU's future.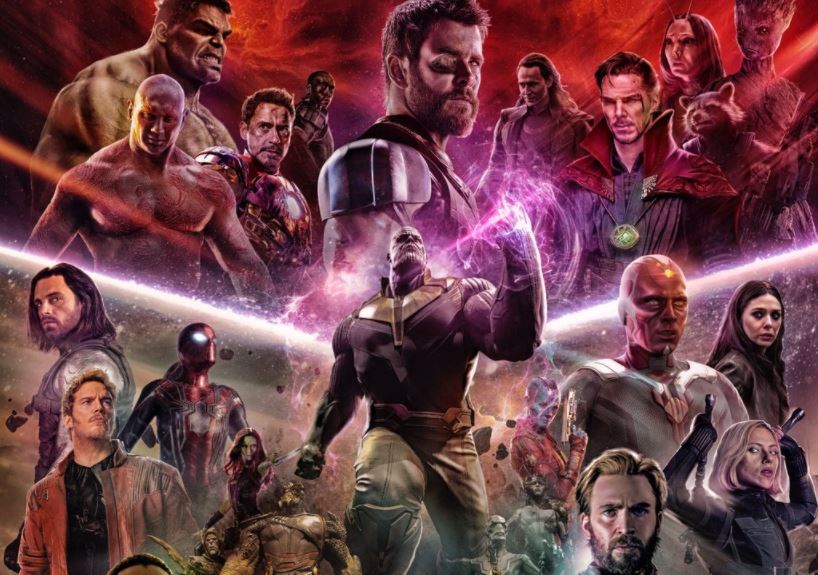 The ending was a thrilling Cliffhanger straight out of GOT's playbook which nobody saw it coming. It led to so many questions which will be resolved in Avengers 4 but writers insist that it will not be a direct sequel to Avengers Infinity War and it's a very different film. Here's what they said: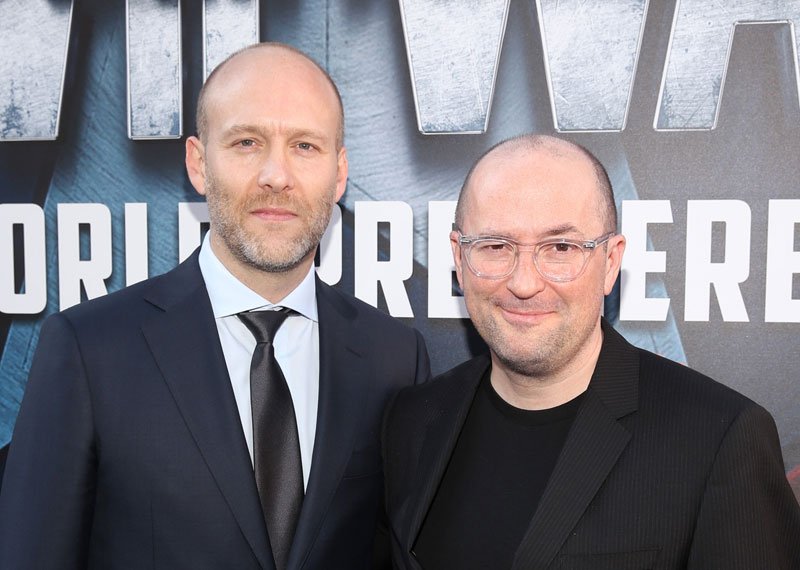 "Markus – [Avengers 4] doesn't do what you think it does. It is a different movie than you think it is. Also…[the deaths are] real. I just want to tell you it's real, and the sooner you accept that the sooner you will be able to move on to the next stage of grief".
"McFeely – Put it this way. I think [Infinity War] is a fairly mature movie for a blockbuster. It's got a lot of fun in it, obviously, but boy, it gets very mature. The second one is also mature. We're going to own these choices, and hopefully surprise and delight you and get you invested. It's by the same studio, the same film-making team. They were written at the same time, shot at the same time. They're clearly connected, but they are definitely two different movies, one of which is dependent on what happened previously".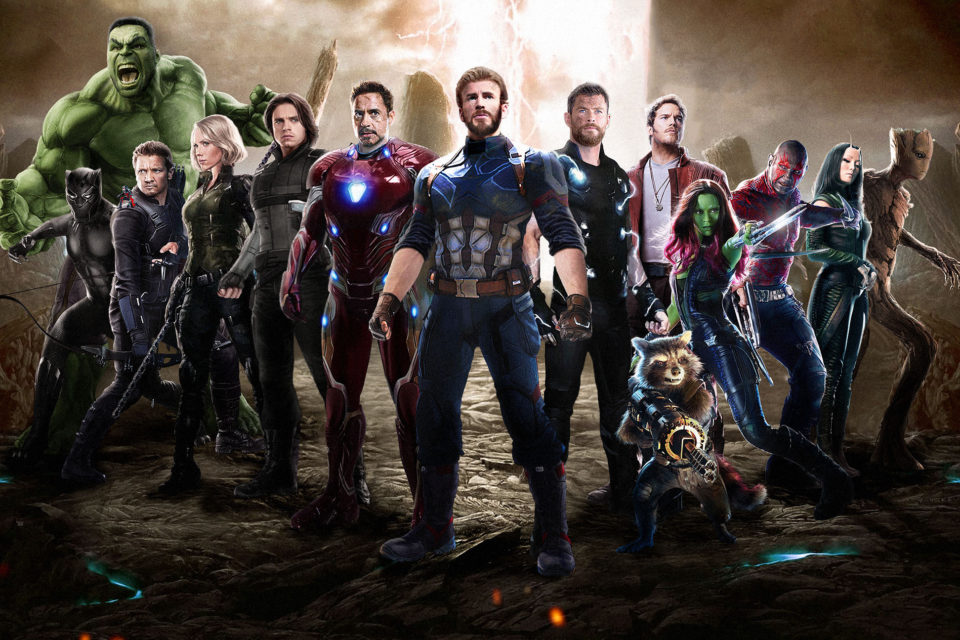 But going beyond that, what would Marvel do? Avengers 4 will give the MCU a sort of reboot as everything is going to change. Moreover, the contracts of MCU's big guns such as Robert Downey Jr. (Iron Man), Chris Evans (Captain America), Chris Hemsworth (Thor) will be exhausted, so what are we looking at in Phase 4? Will we get the New Avengers? If yes, Who will be part of the team?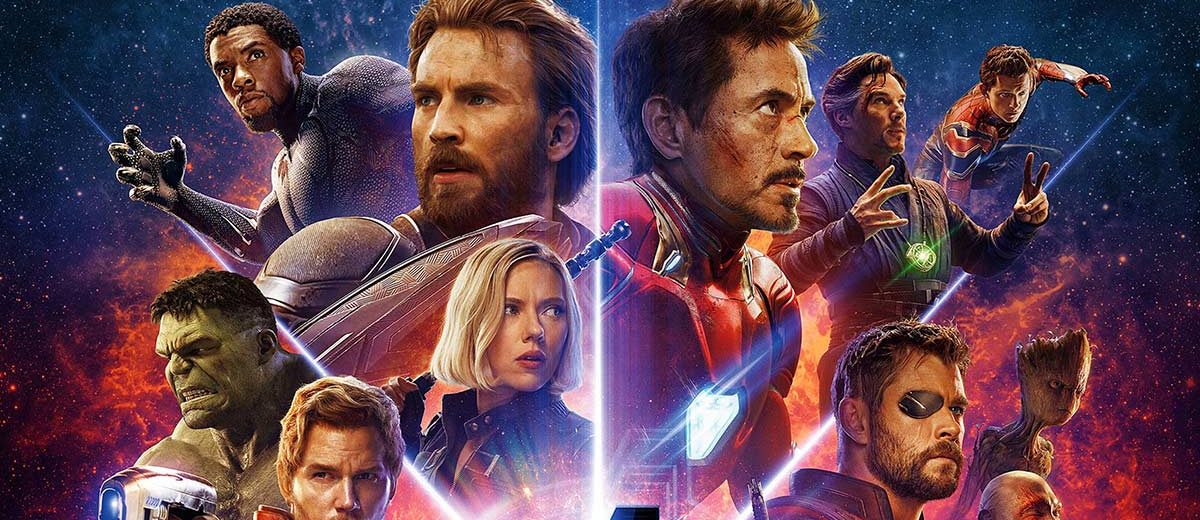 Well, we will get a slate for the movies after 2019, and that will give us a clear picture of what comes in the future. For now, Marvel has slated 12 movies to come out till 2023 starting from 2020. Until now, there has been a pattern that Marvel has been following as they bring in a major team-up event after every 3 years, so we could expect one to happen in 2022 or 2023. But what team is going to be? The Guardians of the Galaxy will be done after Vol. 3 which comes out in 2020.
Marvel Head Kevin Feige doesn't want to divulge cards just yet, he said: "Marvel Studios has a new direction filled with "good stories" beyond Phase 3. How we start anew and wherever we go beyond that is a story for another time. This is really about 10 years on, bringing something to a head in a satisfying and unexpected way."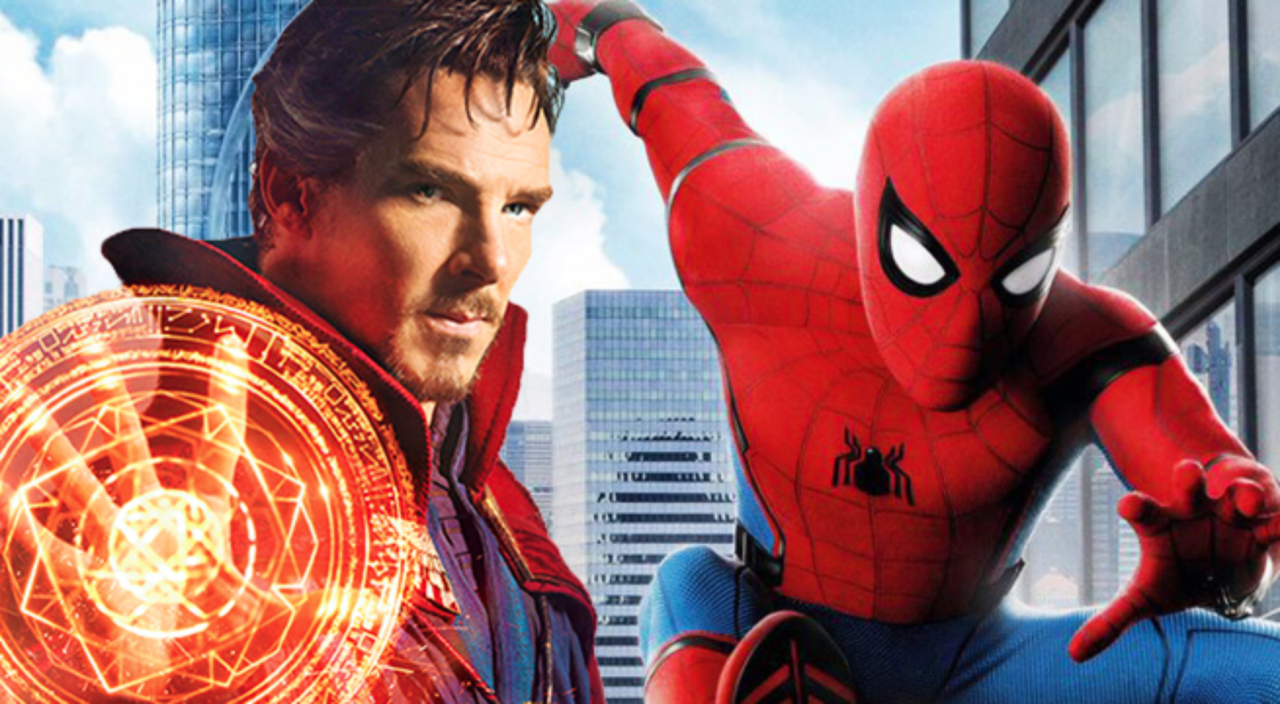 It is expected that Spider-Man, Black Panther, and Doctor Strange will be the ones who will be the big guns in New Avengers along with Captain Marvel leading the team. But there are many more characters that may be alive after Avengers 4 and may need to be a part of that team.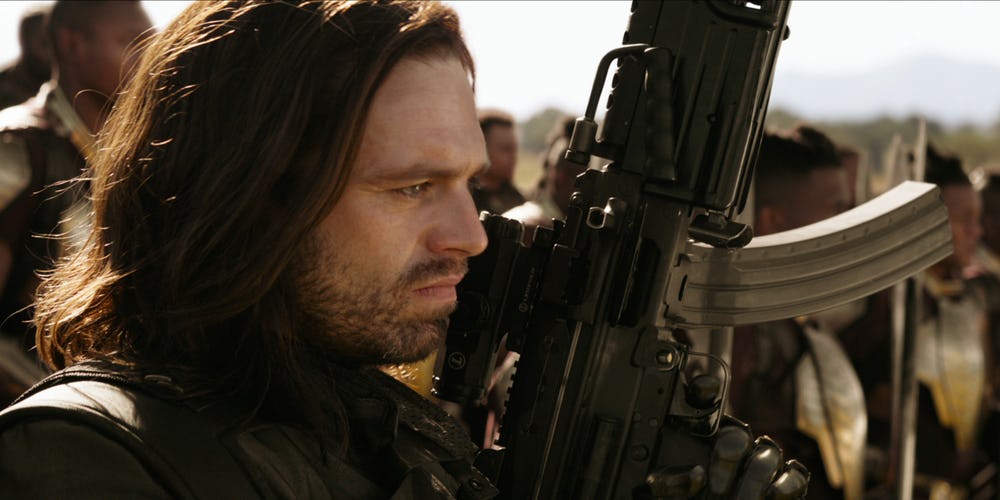 So, who all will have the potential to form the next team of Earth's mightiest heroes? Are Bucky, Sam, and Wanda going to be around till then? Will War Machine be there?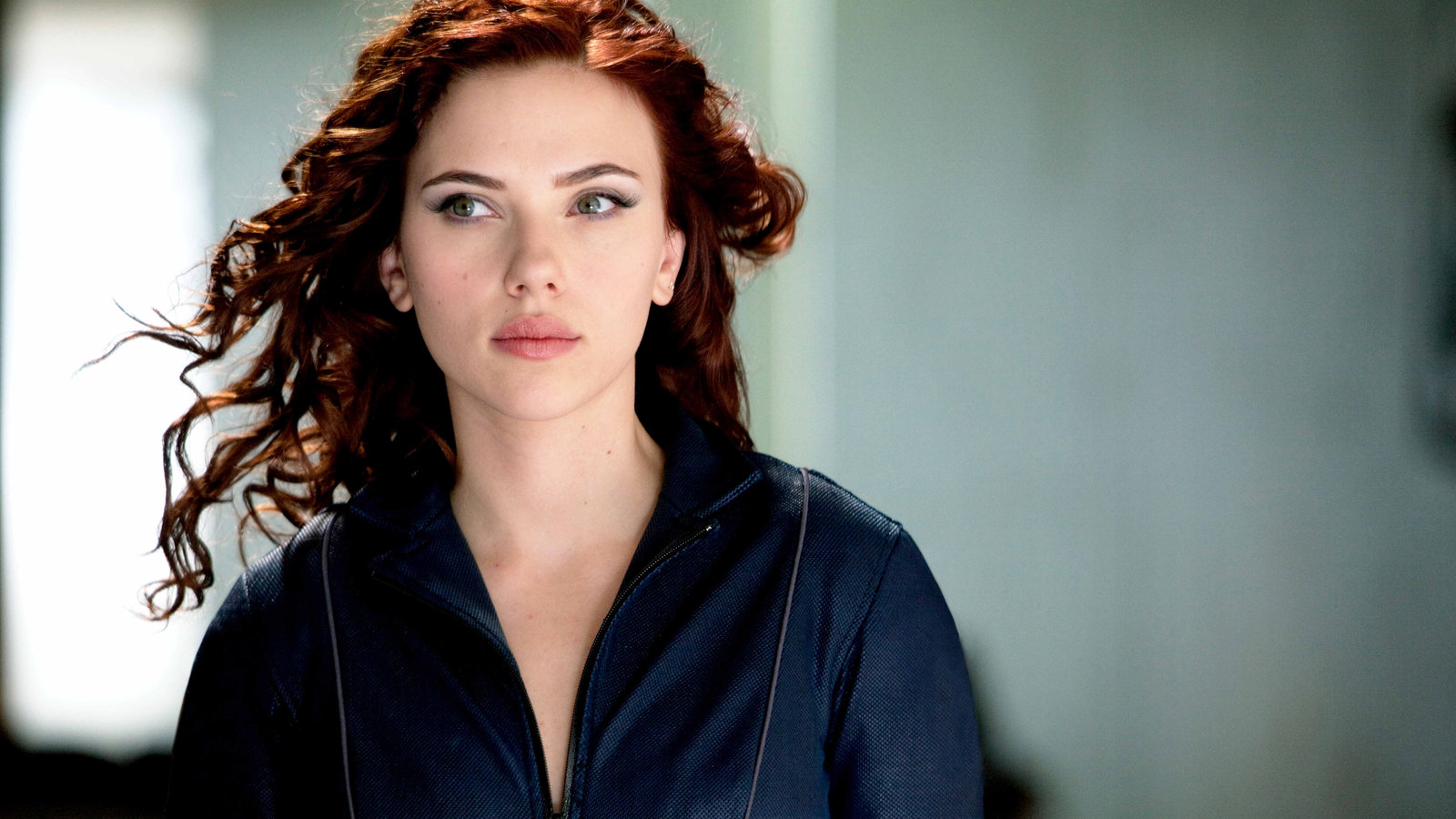 We know that Black Widow will be alive after Avengers 4 as she is getting a solo movie that is probably hitting the theatres in August 2022. But if Widow dies, then we know that her solo movie is surely going to be a prequel story.
Disney CEO Bob Iger recently talked about the future of the MCU that is coming after the end of Phase 3. He talked to 'The Hollywood Reporter' and even hinted that the 'Avengers' name may go away for a while as they will be developing new solo and team up franchises.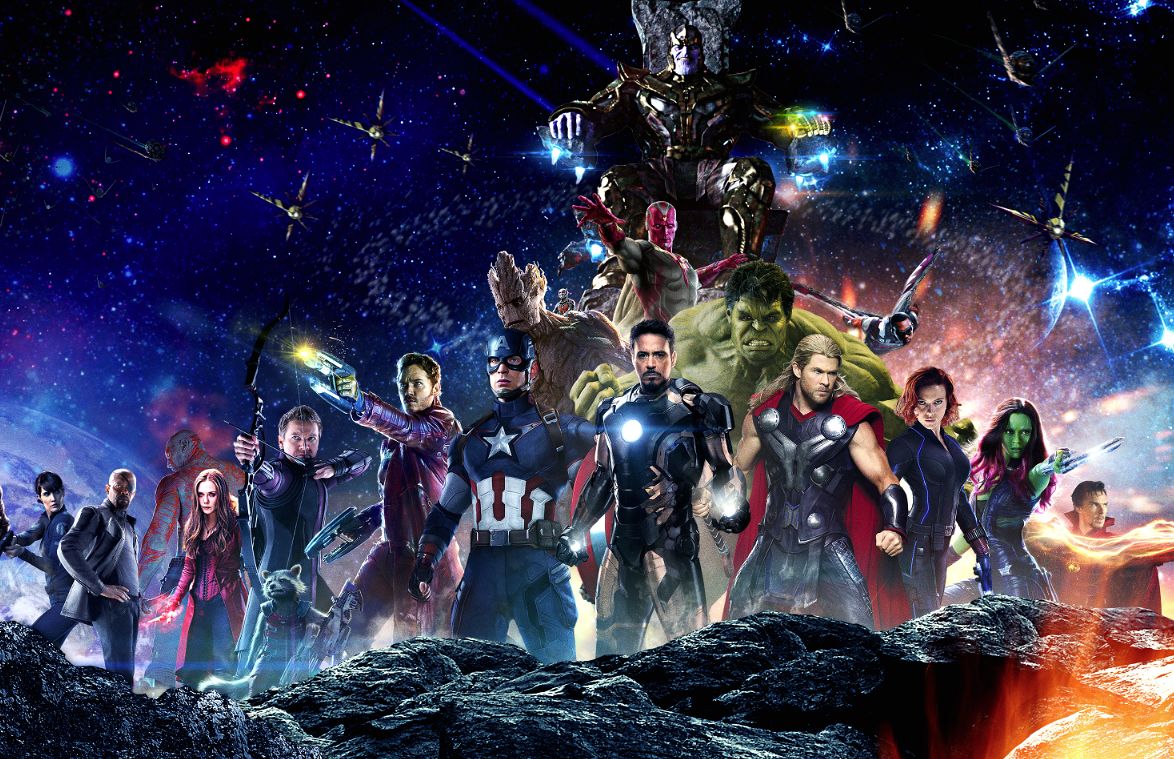 This hint seems that they may be trying to replace the Avengers title as we will already have had 4 Avengers movies and Marvel may be looking to bring in new titles and turn them into mega-blockbuster franchises. Here's what he said:
"We meet on a regular basis with our Marvel team, and we've plotted out Marvel movies that will take us well into the next decade. I'm guessing we will try our hand at what I'll call a new franchise beyond Avengers, but that doesn't necessarily mean you won't see more Avengers down the road. We just haven't made any announcements about that."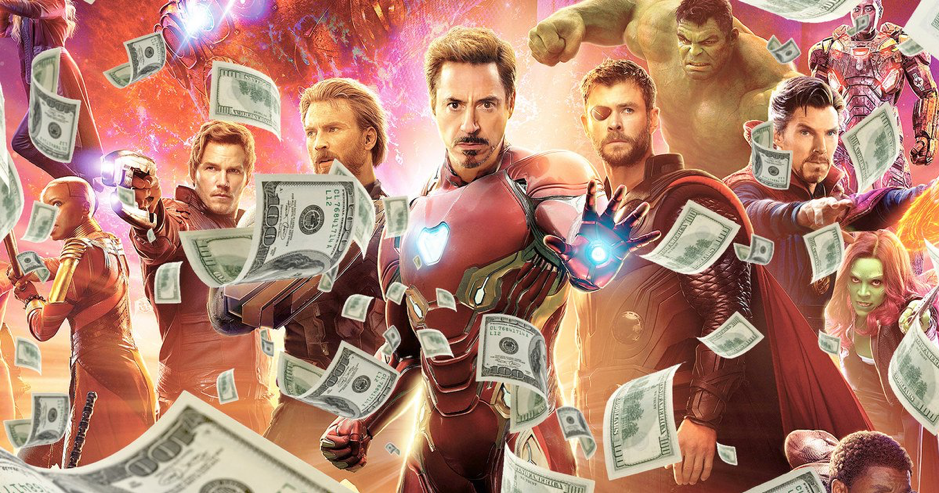 But bringing in a new title would mean that Marvel will be leaving the Billion Dollar brand name behind. Well, Marvel is currently leading Hollywood as MCU is the biggest brand in Hollywood, but the name Avengers has a major share in bringing Marvel on top.
Well, who knows 3-4 years down the line, superhero fatigue which James Cameron keeps harping on may kick in which may lead to superhero movies making less money in general.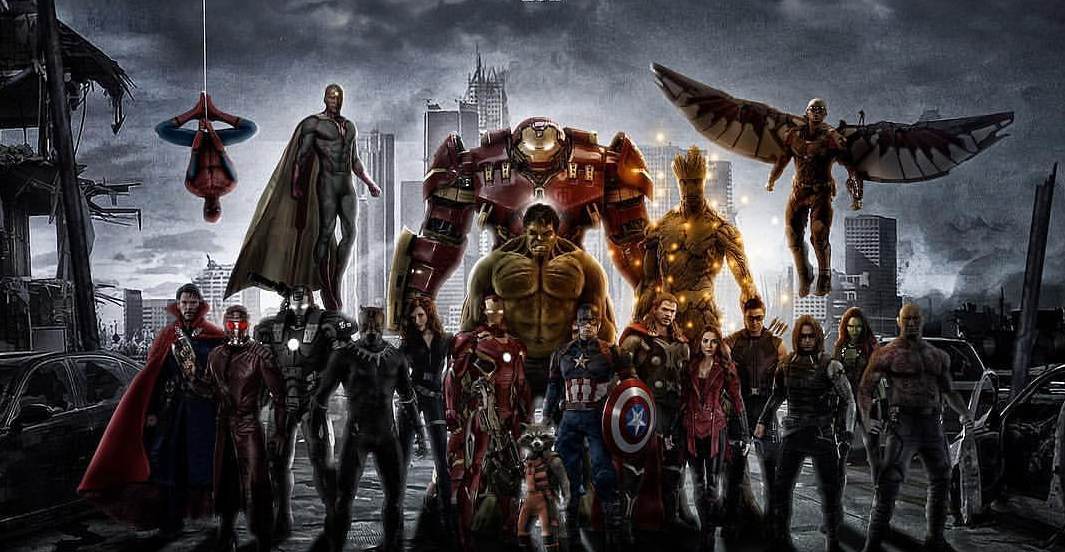 At that time, Marvel may need to bring out another Avengers movie to get everyone interested again. So, the change of title to bring in something new may actually backfire. But from the past till now, Marvel has established themselves by bringing out characters and turning them into household names. So things may actually go very well as people trust MCU a lot.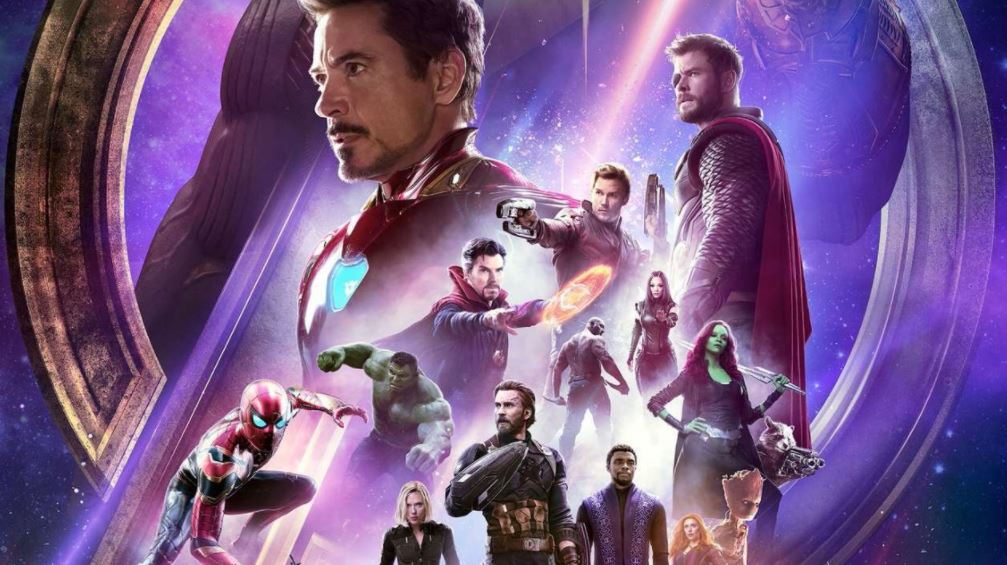 Avengers: Infinity War is currently playing in theatres. Go watch it, and celebrate it as it is not just a movie, but a festival! Directed by Russo Brothers who are a masterful duo when it comes to directing big comic-book ensemble movies; their best work is most certainly Captain America: Civil War. Produced by Marvel President Kevin Feige and a bunch of executive producers including Stan Lee, Louis D'Esposito, Victoria Alonso, Michael Grillo etc. The screenplay has been co-written by Christopher Markus and Stephen McFeely.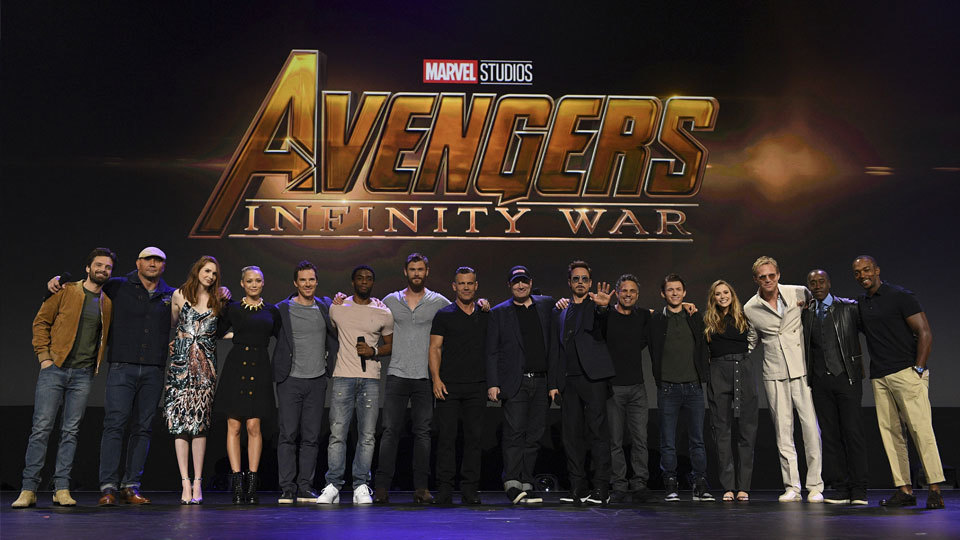 The ensemble cast is truly spectacular as it features some of the biggest stars playing key roles including Robert Downey Jr. (Iron Man), Josh Brolin (Thanos), Chris Evans (Captain America), Chris Pratt (Star Lord), Peter Dinklage (Eitri), Zoe Saldana (Gamora), Sebastian Stan (Winter soldier), Anthony Mackie (Falcon), Chris Hemsworth (Thor), Tom Hiddleston (Loki), Mark Ruffalo (Hulk), Bradley Cooper (Rocket Raccoon), Vin Diesel (Groot), Scarlett Johansson (Black Widow), Jeremy Reiner (Hawkeye), Benedict Cumberbatch (Dr. Strange), Benedict Wong (Wong), Tom Holland (Spiderman), Letitia Wright (Shuri), Chadwick Boseman (Black Panther), Paul Rudd (Ant-Man), Elizabeth Olsen (Scarlett Witch), Karen Gillian (Nebula), Pom Klementieff (Mantis), Dave Bautista (Drax), Paul Bettany (Vision), Samuel Jackson (Nick Fury), Cobie Smulders (Mariah Hill).
Here is the official Synopsis, read it below: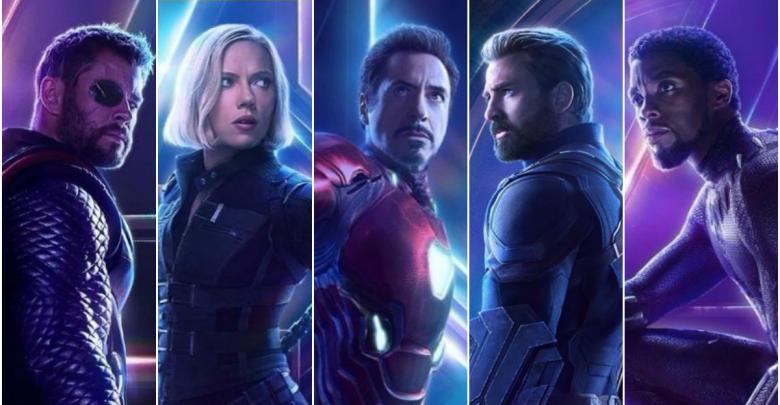 "Iron Man, Thor, the Hulk and the rest of the Avengers unite to battle their most powerful enemy yet — the evil Thanos. On a mission to collect all six Infinity Stones, Thanos plans to use the artifacts to inflict his twisted will on reality. The fate of the planet and existence itself has never been more uncertain as everything the Avengers have fought for has led up to this moment".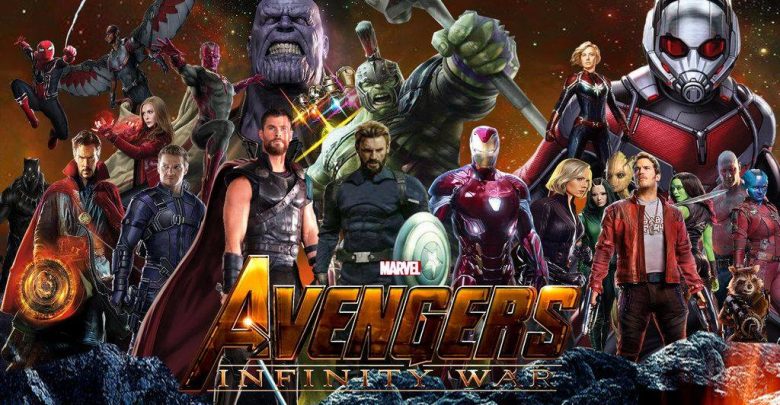 "As the Avengers and their allies have continued to protect the world from threats too large for any one hero to handle, a new danger has emerged from the cosmic shadows: Thanos. A despot of intergalactic infamy, his goal is to collect all six Infinity Stones, artifacts of unimaginable power, and use them to inflict his twisted will on all of reality. Everything the Avengers have fought for has led up to this moment – the fate of Earth and existence itself has never been more uncertain".
Don't Miss: Here's Every Character That Should Be Blamed For Avengers: Infinity War's Horrific Ending