Movies
James Cameron Reveals Brand New Details About Avatar 2 & 3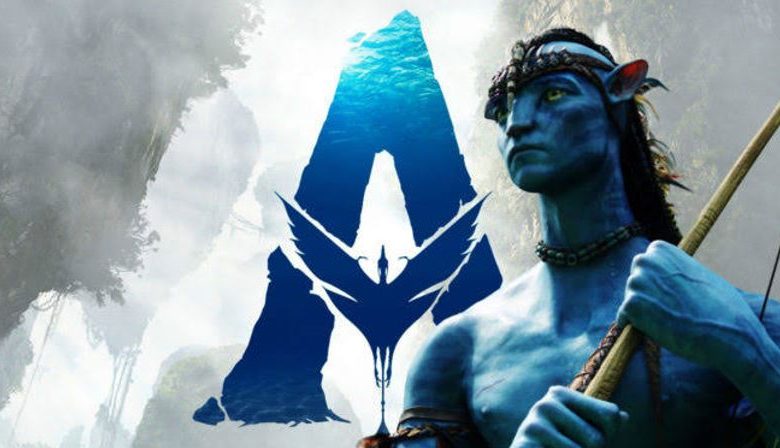 James Cameron Reveals Details About Avatar 2 & 3:
Disney has delayed the Avatar sequels so we shouldn't really expect to see a new trailer of the movie any time soon. But there's a lot that we still don't know about the story of the sequels. Apparently, things will pick up years after the first film as Jake & Neytiri will have begun a new family and we'd meet their kids in the film. James Cameron has come out to reveal a bunch of new details from Avatar 2, 3, 4 & 5.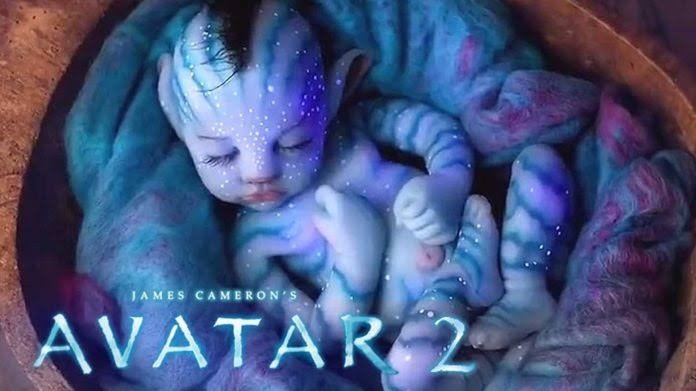 Here's what the legendary director and the Producer of Avatar 2, Jon Landau told Variety:
Landau: "We are going underwater, we're on the water, we created a 900,000 gallon water tank where we could capture in, on and above the water. We trained our cast in breath holding and we're excited to let people experience that."

Cameron: "From 2013 until now we've mostly designed the whole world across four new movies. We've written, finished scripts for all four of those films. We've cast them, and we've [performance] captured movie 2, movie 3, and the first part of movie 4. We're mostly done with the live action. I've got a couple months in New Zealand in spring, so we're kind of on track with what we set out to do.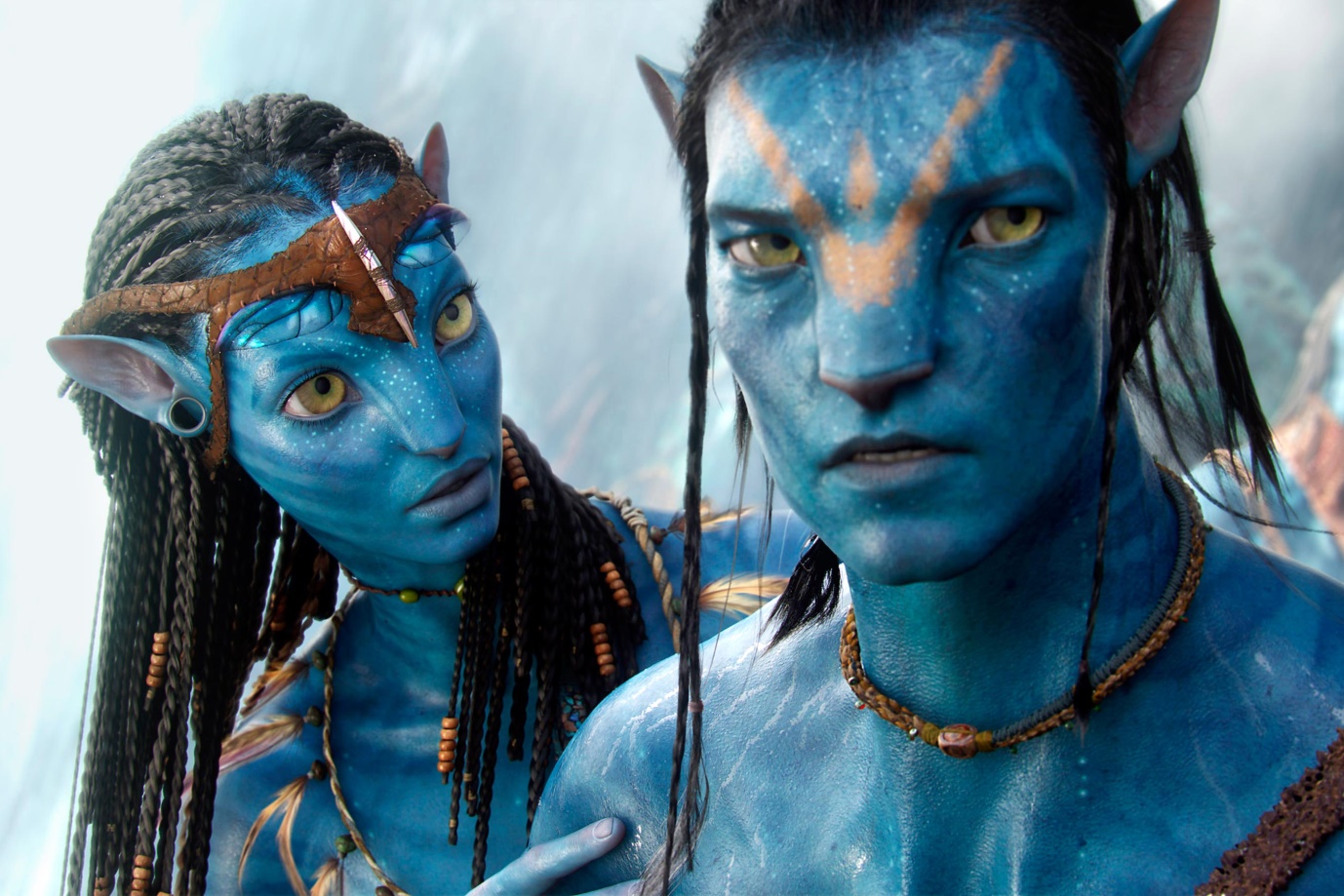 People don't really understand the scope and complexity of the process. It's like making two and a half big animated films. A typical big animated film takes about four years, so, if you do the math on that, we're kind of right on schedule for December 2021."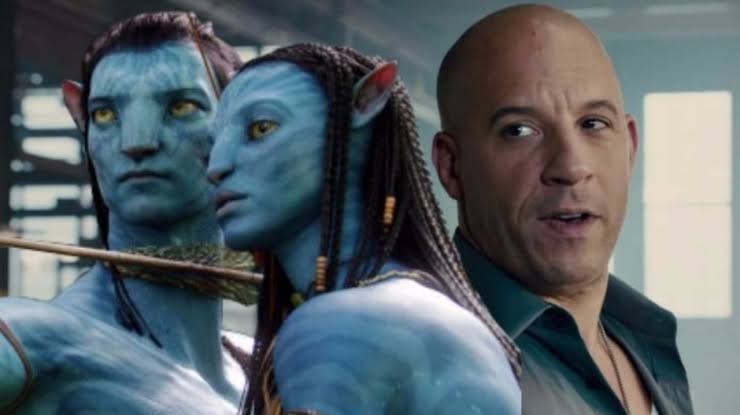 Another interesting fact about the next Avatar sequels is that Vin Diesel is going to join the cast. Avatar 2 arrives on December 17, 2021. Followed by that is Avatar 3 – December 15, 2023, Avatar 4 – December 19, 2025, and Avatar 5 – December 17, 2027. Let's see if any of these sequels would be able to beat the record of Avengers: Endgame.