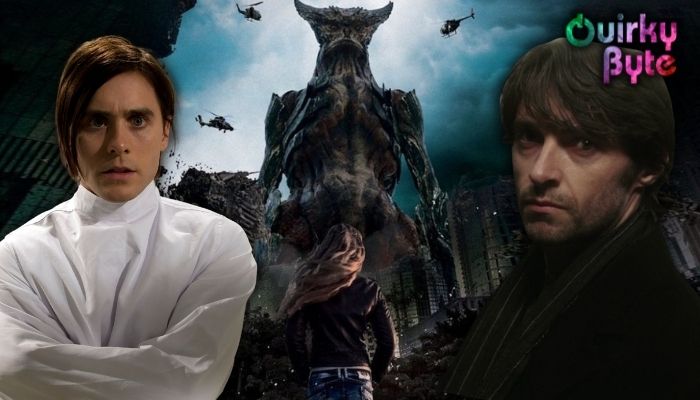 With the technological advancements in the last decade, sci-fi is a genre that has gone quite ahead. A lot of people have been able to work on projects in this genre and get material out there that really makes for a brilliant experience. But in this vast number of movies, it isn't really surprising to see that some would miss the mark and not get the audience that it deserves. There have been a vast number of projects that haven't really made it to the amount of success that they should have made in the past few years. Let's take a look at some of the most underrated sci-fi movies of the 21st century.
High Life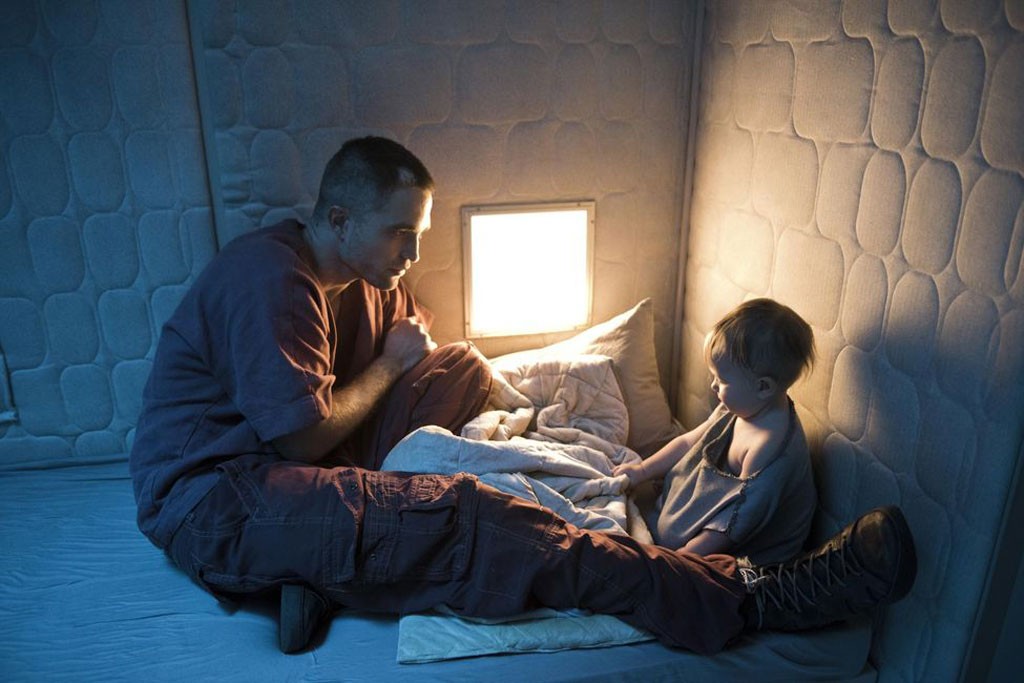 This is amongst the best of the entries made to this genre as we see a brilliant cast explore a narrative with some of the most beautiful visual moments. There are moments where the movie might end up going too far but that only helps with the other elements of the movie. These nasty moments only made for a movie that is not filled with the nicest elements of the genre.
Another Earth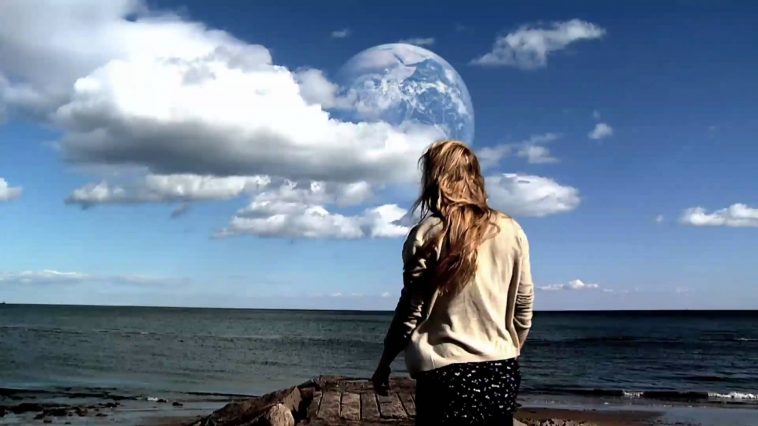 This movie might be the least costly project amongst the variety of projects that we have listed here. There are a lot of emotional aspects that this movie deals with in order to give us an interesting philosophical perspective of the universe and grief. This movie deserves to be given the amount of interest it actually requires in order to make sure people get to see it.
Attack The Block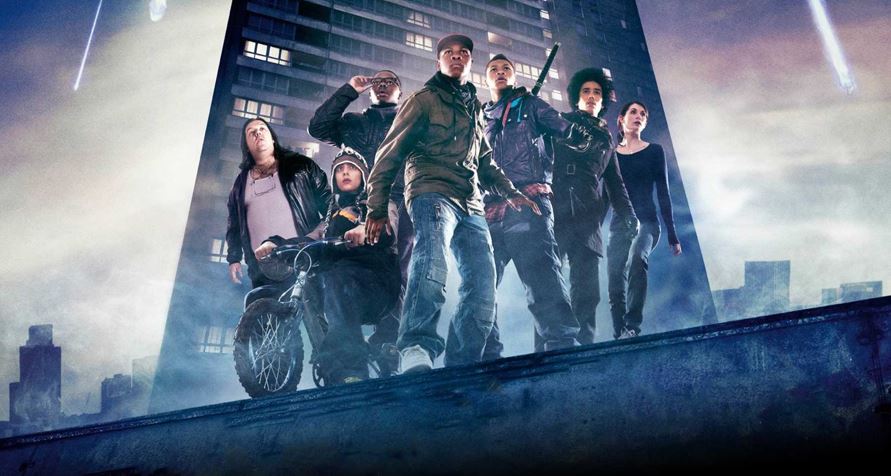 Attack The Block is not the usual everyday movie featuring kids dealing with an alien invasion. There is a lot more to the narrative and it ends up making for an exciting journey as the kids decide to take down the monsters in order to get some fame. It makes for a lot of likeable events as the movie features some awesome performances along with an undeniable charm. With the idea of not sticking to details of the plot, the focus is shifted to some enjoyable action sequences.
The Fountain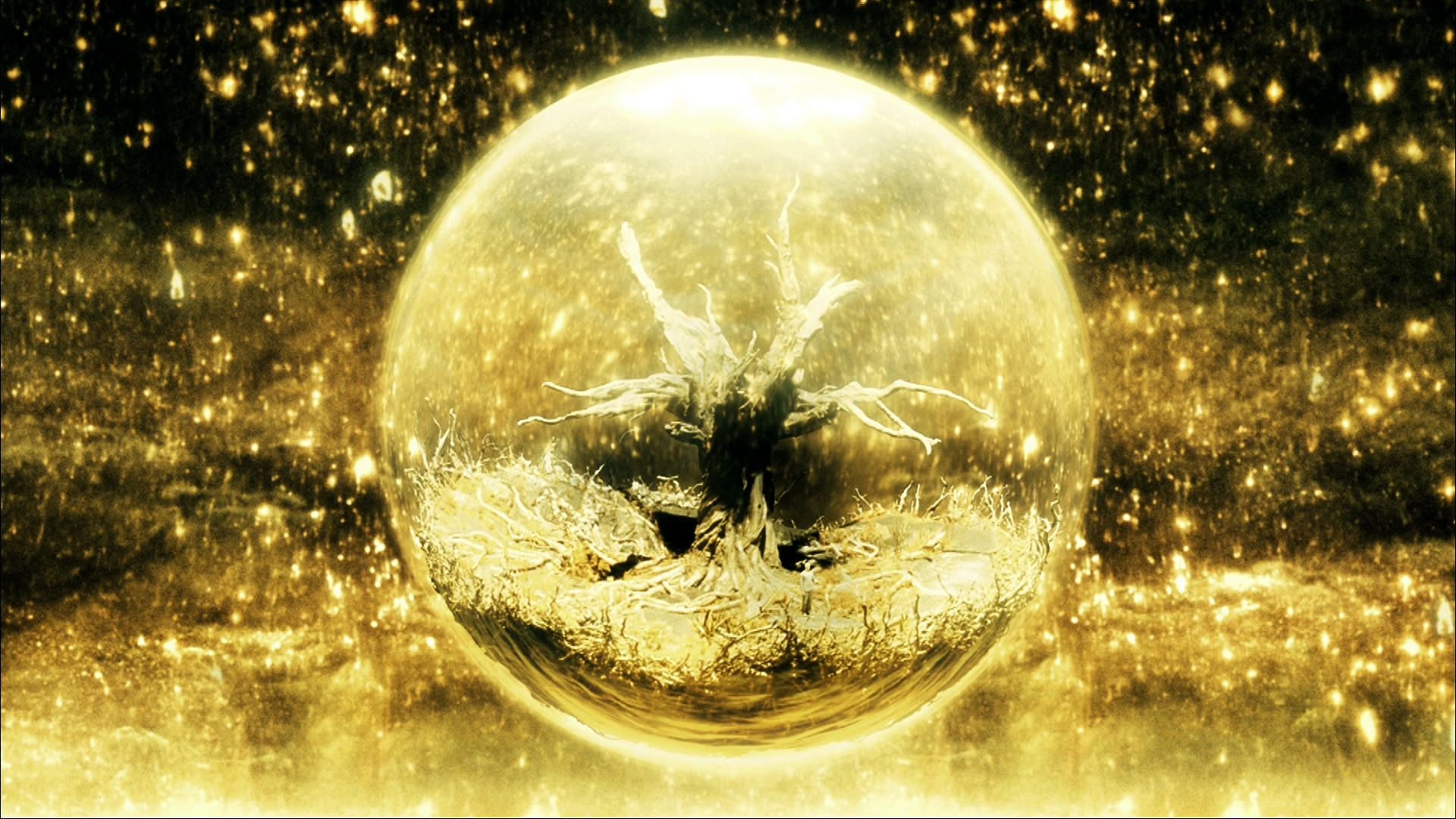 Darren Aronofsky is known for making movies that have a strong emotional impact and give you a certain vibe throughout. The same can be said for The Fountain and yet it shouldn't be passed over for these reasons. There is a certain non-linear structure to this movie that helps with the blend of fantasy, sci-fi, and romance. It would make for a rather divisive viewing experience that one might end up giving the verdict of illogical or profound.
Robot & Frank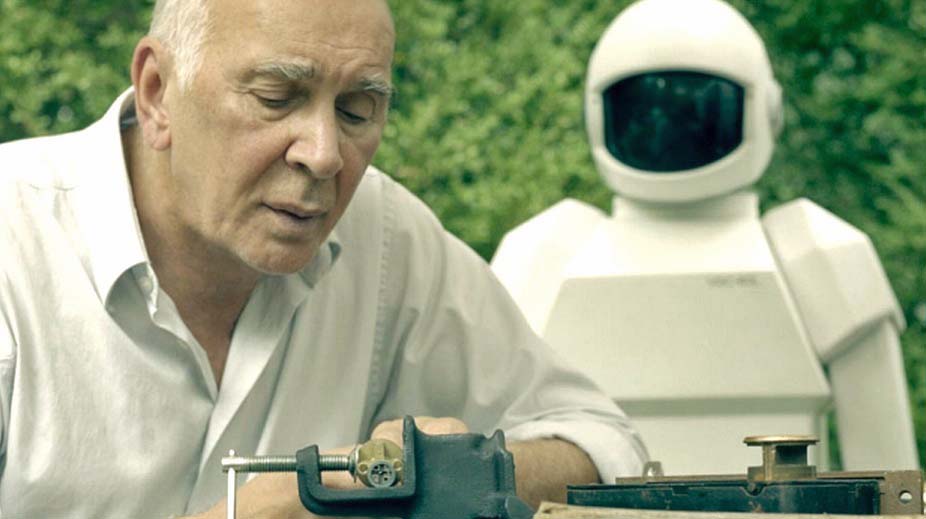 We get to see Frank Langella's character go through a relationship with a robot that helps him in his day-to-day life. The two end up warming up to each other and this sees Frank going for a final heist before he dies with the help of the robot. This tragic and sweet movie makes for an entry in the genre that fans might not find quite usual when it comes to sci-fi.
Final Fantasy: The Spirits Within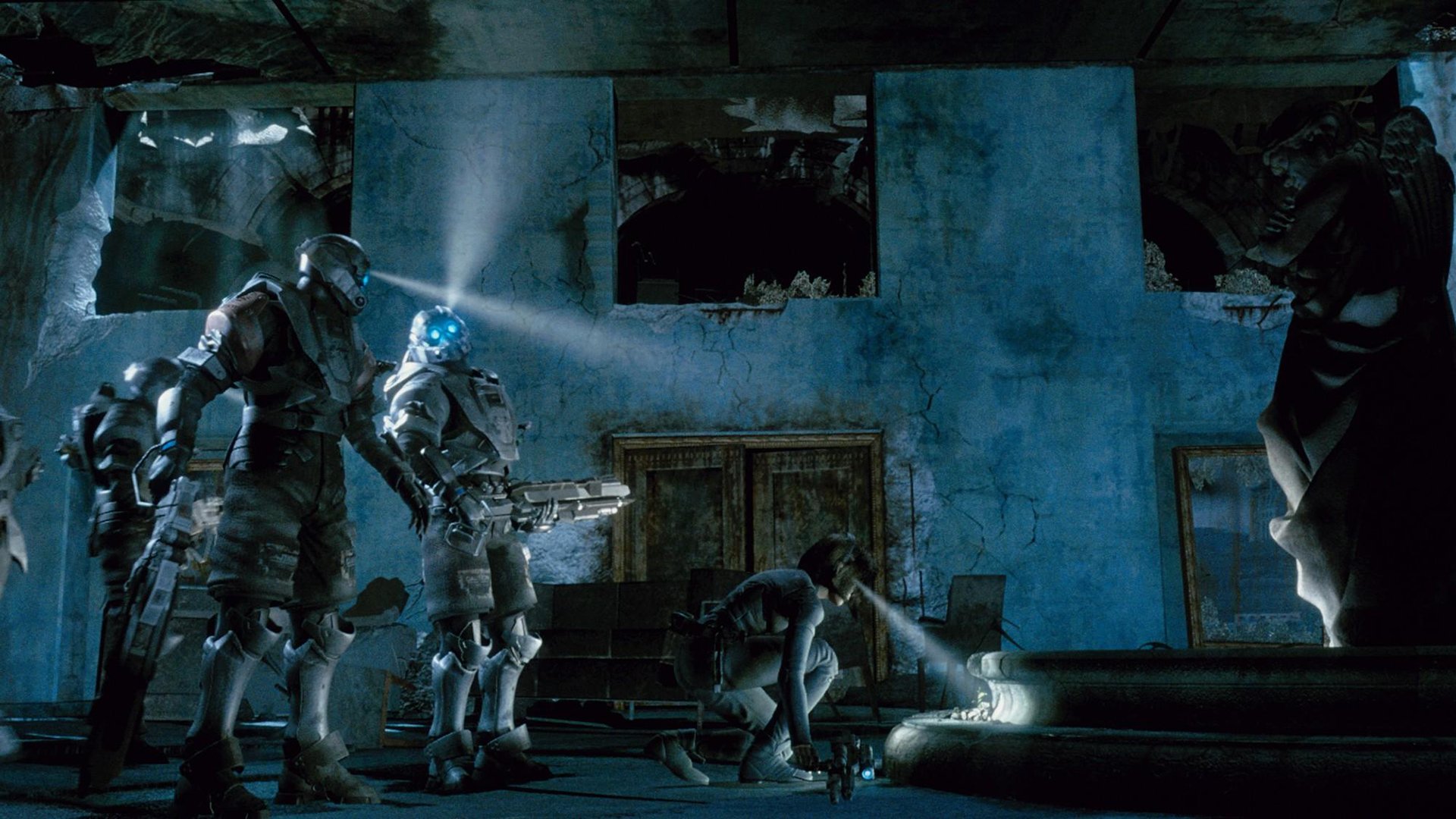 Directed by Final Fantasy mastermind Hironobu Sakaguchi, The Spirits Within was the first photorealistic animated movie ever made, and between this stunning claim to fame and its top-shelf voice cast – Alec Baldwin, Ming-Na Wen, Ving Rhames, Steve Buscemi, and Donald Sutherland – it remains twenty years on a truly phenomenal cinematic experience. The action-heavy film follows Aki Ross (Wen) as she attempts to save Earth from the Phantoms, a race of monstrous aliens who have overthrown the planet. Joined by a team of badass soldiers, Aki moves to rid the world of humanity's biggest threat.
Coherence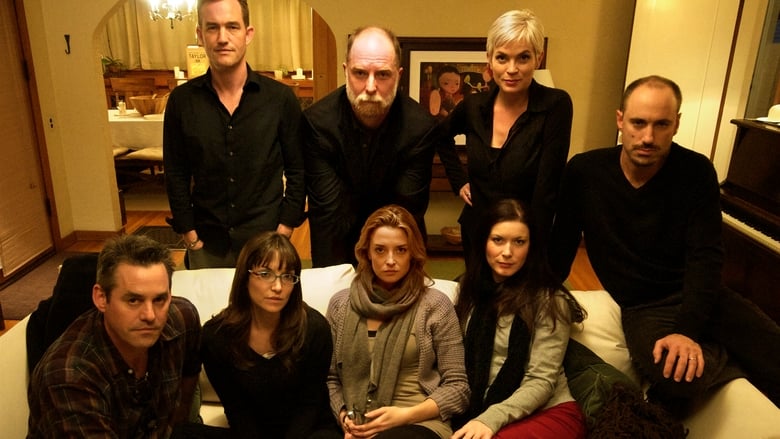 Often certain independent movies don't give the vibe of a regular watchable cinematic experience. The same can be said in the case of Coherence as all this movie needed was a larger budget to emphasize the brilliance of the film. There was no script to the movie as the story sees a group of friends at a dinner party who has experience in an alternate reality.
The Nines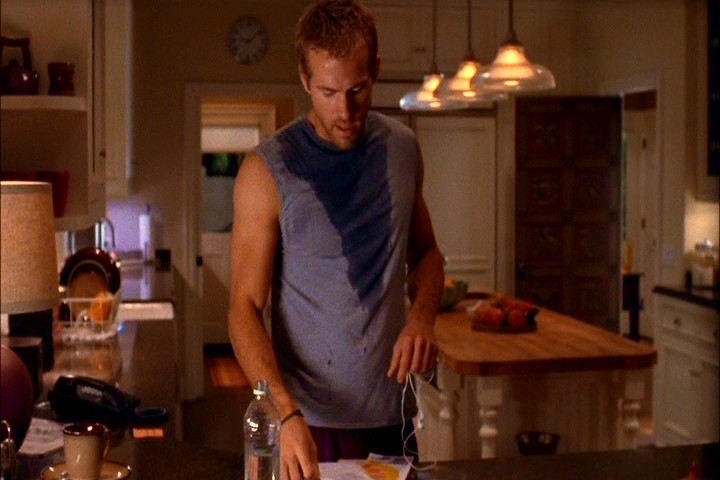 Not everyone has had a chance to see this John August featuring Ryan Reynolds. The movie has a rather challenging and deeply philosophical sci-fi drama. This isn't all as the movie also explores everything from faith, parallel universe, and identity. Ryan Reynolds brings his usual charm and comic timing to add to the movie and allows for a clever narrative structure and sci-fi experience.
A Scanner Darkly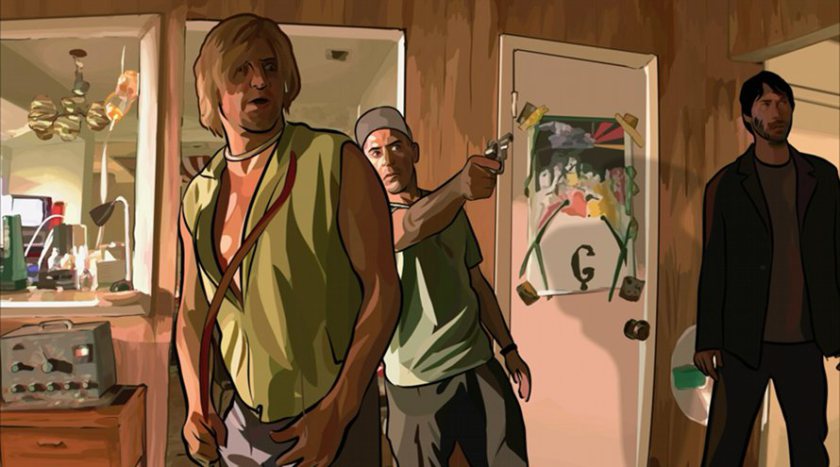 Richard Linklater is known to experiment with the animated cinematic genre and this has given us an interesting variety of projects. It was surprising to see that he would adopt this Philip K. Dick novel of the same name. The movie features the talents of Keanu Reeves, Robert Downey Jr., Wynona Rider, and Woody Harrelson. This only adds to the animation style and proves to make for an interesting watch for the fans of this narrative. The style and the performances keep you hooked to the very end in order to go through the entire narrative of the movie.
Mr Nobody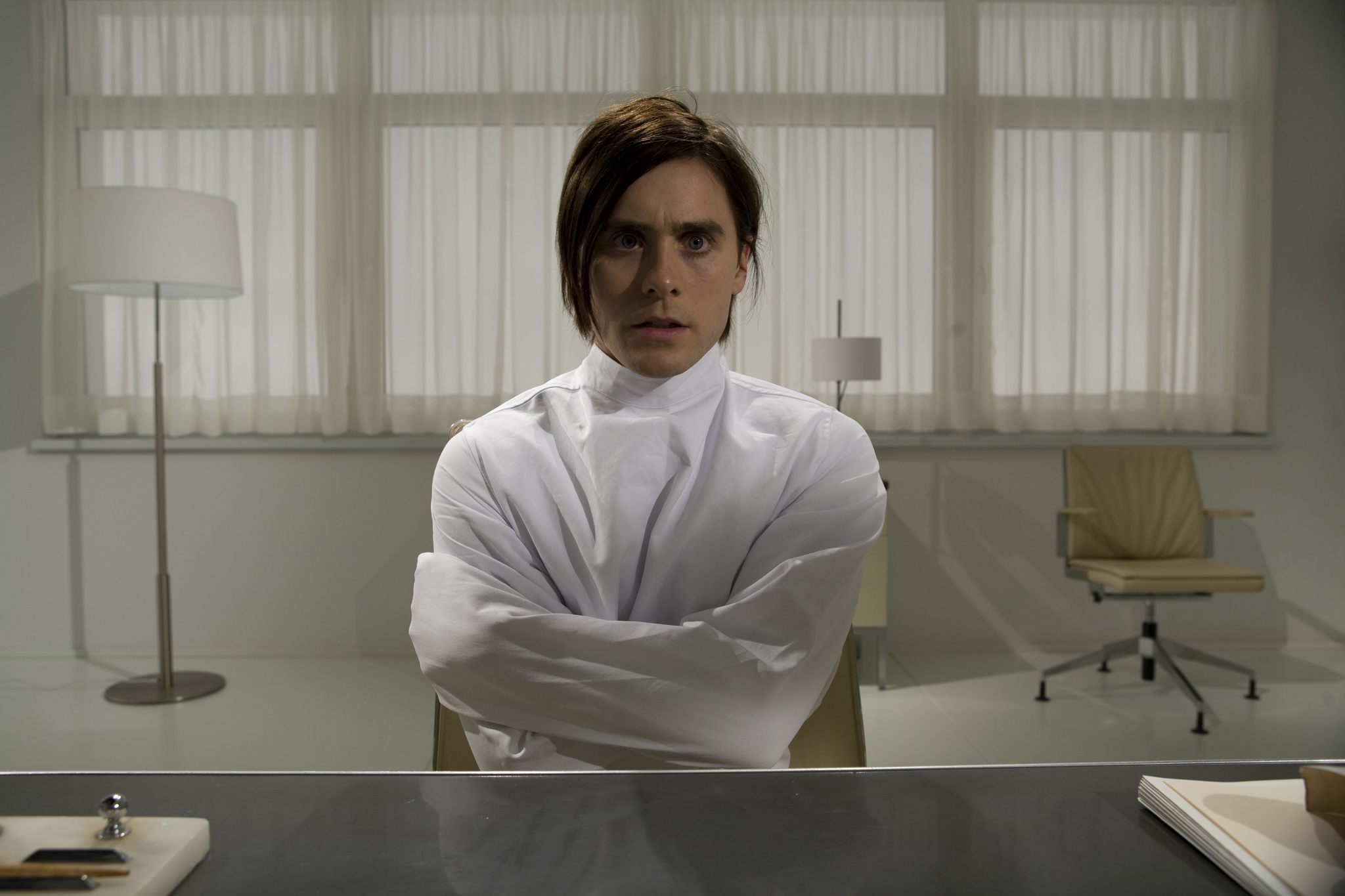 This movie explores the idea of what a single choice can do to the life of a person. Over the years, a variety of events in a kid's life are explored as he comes to terms with the choice that he made. This choice was at a very critical time in his life and thus we also get to see what would have happened if things actually went the other way. The only problem with this movie is the fact that it tends to be too focused on itself thus making for a viewing experience that can be often questionable and making itself one of the underrated sci-fi movies.
Colossal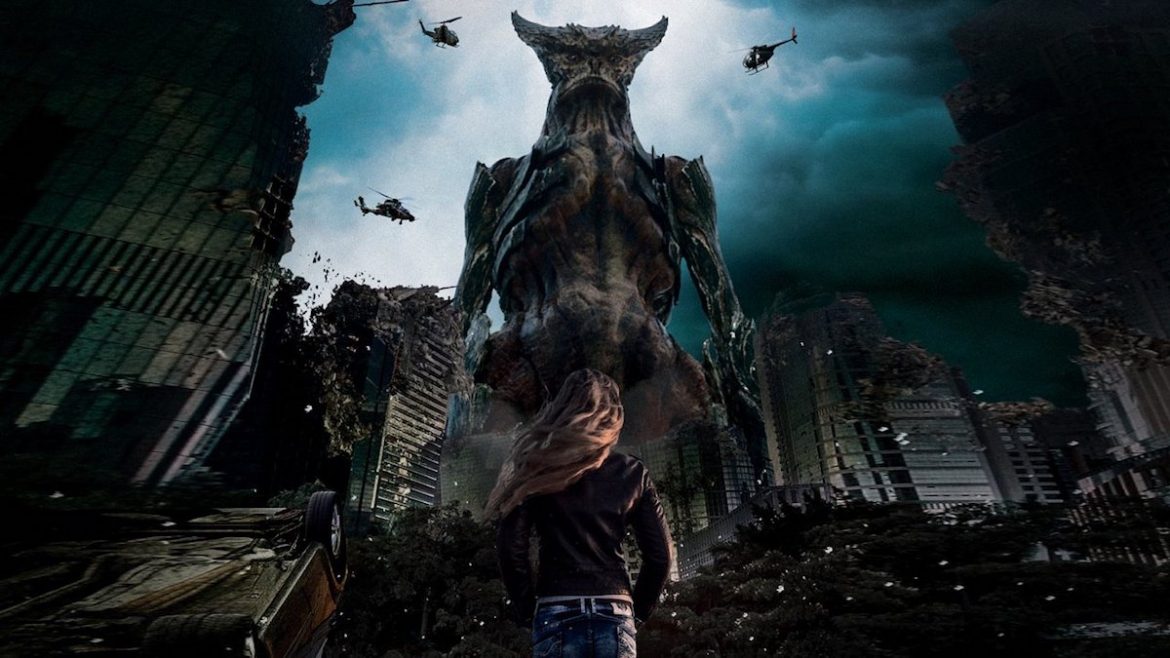 This movie came as an absolute surprise as fans got to witness a narrative that deals with the comedy and the drama of a sci-fi narrative. The trailer of the movie didn't address the true narrative of the movie and this made fans wonder about what it was supposed to mean. But this movie can be listed amongst the sci-fi gems of the last decade. It was a refreshing take on a sci-fi project and it addresses certain human emotions in a certain manner.
The Endless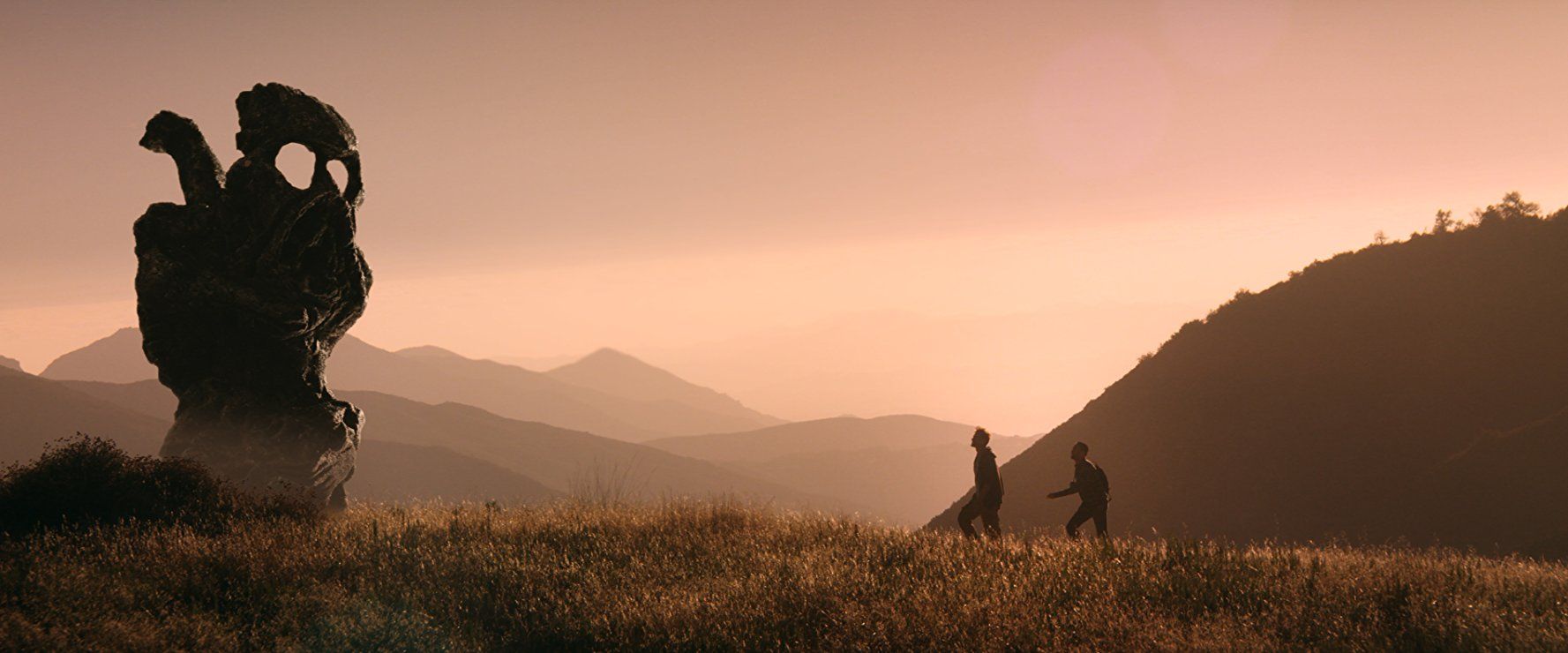 There is a lot that this movie explores instead of sticking to the usual aspects of a monster film. Two brothers go back to a camp that they had been a part of in their childhood and it is clearly shown to be some sort of a death cult. This movie is definitely the most underrated entry to the genre with a lot to be explored throughout the narrative.
Safety Not Guaranteed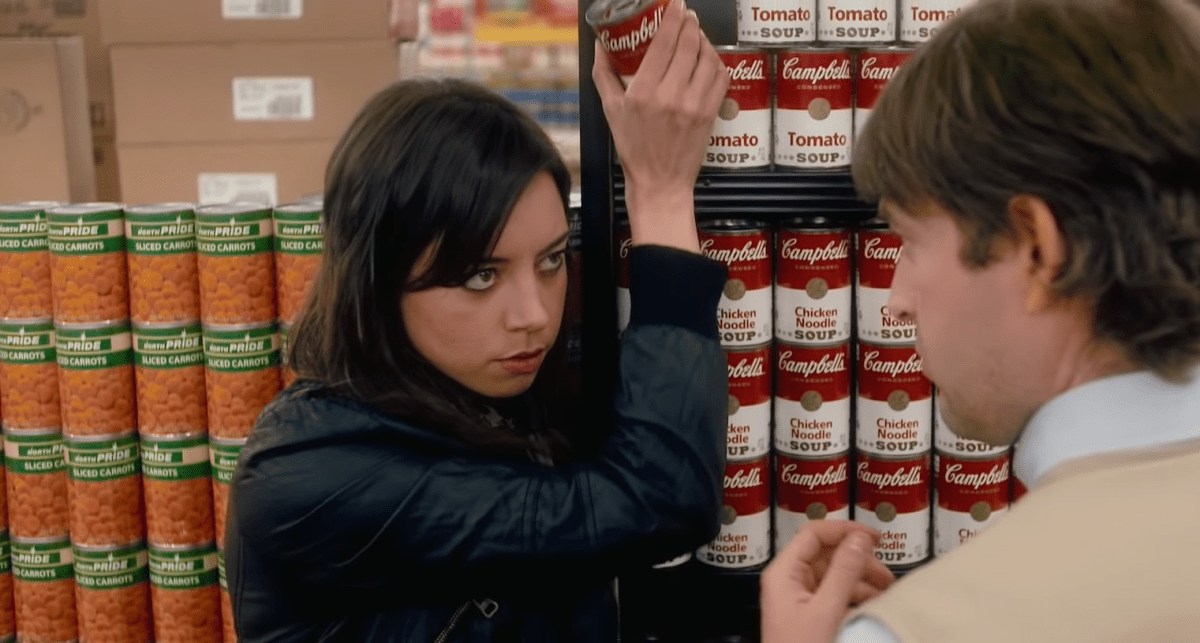 Over the years, we might have gotten to see a lot of time travel movies but Safety Not Guaranteed makes for a rather unique cinematic experience. We see Aubrey Plaza, Jake Johnson go to investigate Mark Duplass's character who has decided to go back in time in order to prevent his girlfriend from a tragic fate. This movie also marks the very first-time independent directors were given a chance to be identified by the Netflix platform.
Comet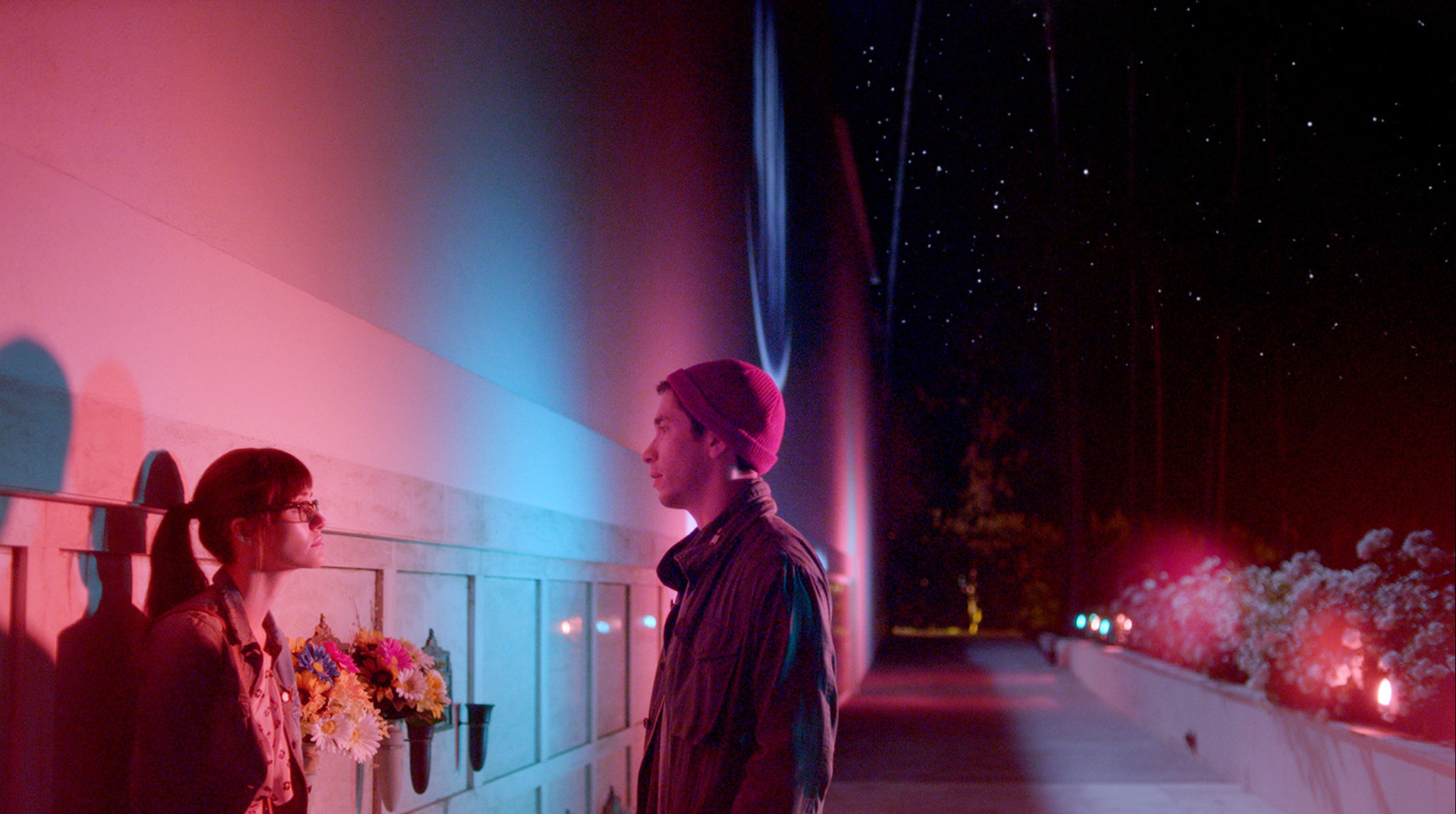 This movie works as an interesting look into a relationship as the characters come together in a narrative that explores it with time jumps. Each change in this on and off relationship ends up impacting the emotional parts of the movie in itself. There is a lot to be explored here in terms of a cinematic venture and it is exciting to see how the characters deal with it.
Monsters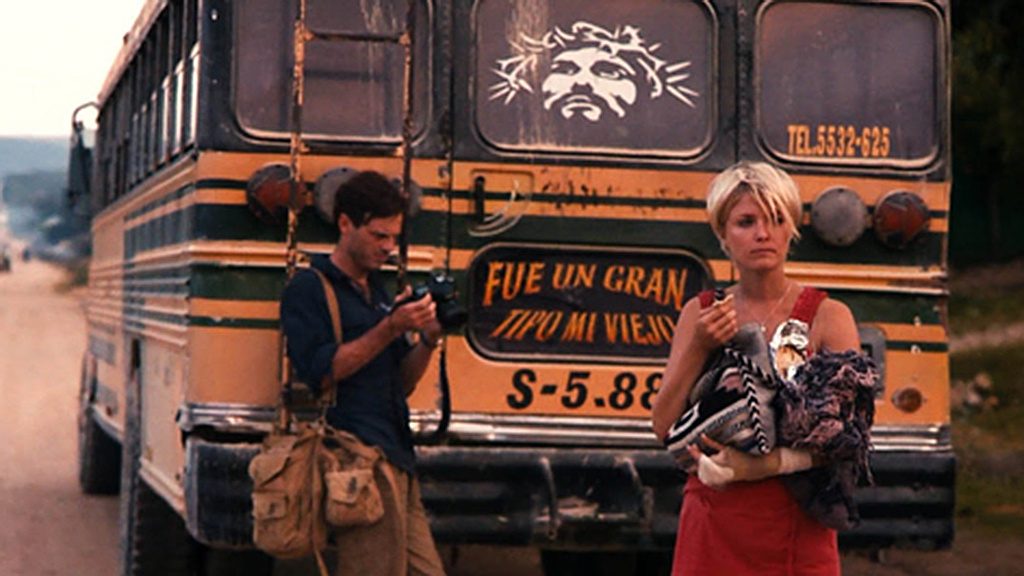 Action sci-fi movies always try to explore and make way for some interesting and game-changing cinematic experiences. The movie sees a photojournalist paired up with a girl to explore the site of a NASA probe crash in Mexico. This crash had paved the way for inexplicable tentacled aliens. The duo ends up confronting these monsters that reside on the US-Mexican border.
Did you know about any of these underrated sci-fi movies? Let us know what are your views on the above-mentioned movies in the comments down.
Follow us on Facebook, Instagram & Twitter for more content.
Also Watch: