Movies
Black Widow – Who is Behind The Mask of Taskmaster?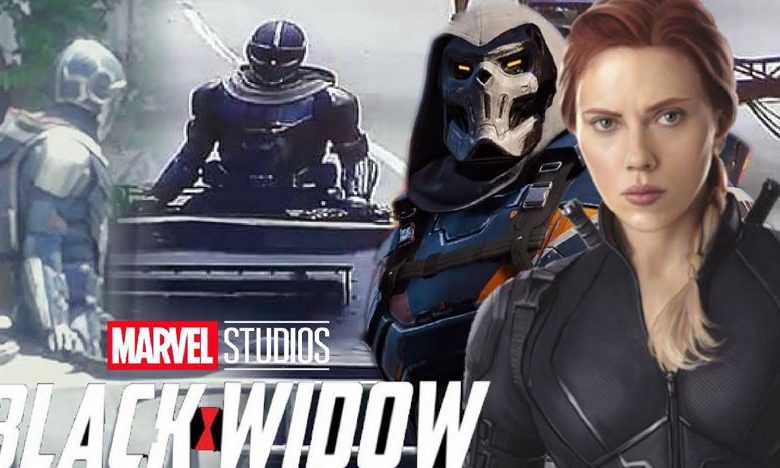 Who is Behind The Mask of Taskmaster:
The Black Widow trailer introduced 4 new characters into the MCU and it also brought back General Thunderbolt Ross. While we've talked about all other characters like Yelena Belova, Red Guardian & Melina, we haven't really touched Taskmaster as much. He is a big character in the comics and we reckon that he'd have a continuous role to play in MCU's future as well. But there's a lot of mystery and conjecture that surrounds this character as well.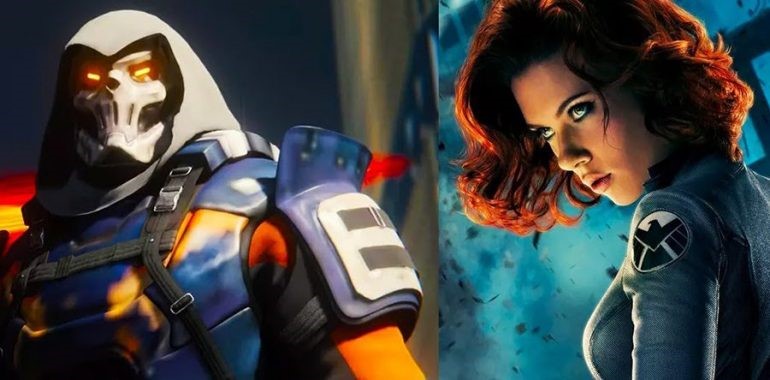 Taskmaster is someone who has been donned by many characters in the comics. He has been a hero and a villain. Most importantly, he has fought many big-name heroes like Deadpool & the Avengers and is associated with some big-name villains like Norman Osborn, Crossbones and many others. So, with Marvel bringing him into the picture, he can be used for so many stories in the future. We know that Norman Osborn is going to be a future MCU villain as established by Spider-Man films, so Taskmaster could also join his cause.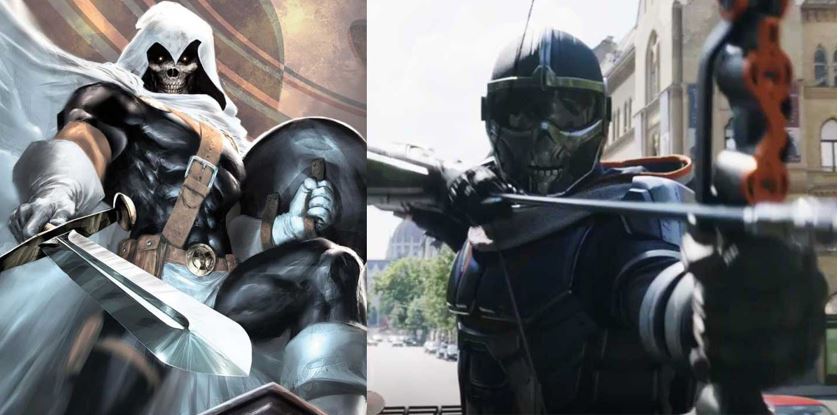 For those of you who don't know, Taskmaster was Tony Masters in Marvel's Ultimate Comics Universe (1610), an ex-mercenary who has the ability to mimic any powers he comes in contact with. In the more recent days, Taskmaster has evolved into someone that has power absorption abilities, but in his early days, he didn't have all that and instead, he had "photographic reflexes" which he gained while working for SHIELD, allowing him to mimic any person's physical movements (no matter how complex) simply by observing them. Widow will have to punch double her weight to take down a formidable bad guy like him.

But the question that surrounds Taskmaster is, who's the man behind the mask? Or is it even a man? The first shot we see of Taskmaster in the trailer is with a bow and arrow. Seeing a bow and arrow in the MCU only brings one character in mind – Hawkeye. So was it Clint Barton attacking Black Widow? Did General Ross kidnap his family and force him to go after Widow? Both of these are ridiculous theories which won't be true. But it is possible that Taskmaster learned the art of archery when he fought Hawkeye in the past. That's probably what really happened in Budapest.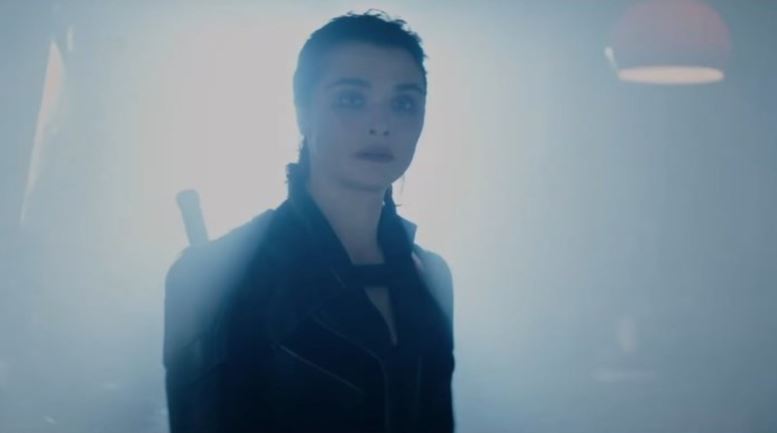 The second suspect is Melina. Rachel Weisz's Melina is by far the most mysterious character of the three in Nat's old family. Melina goes on to become the Iron Maiden in the comics, and we can be sure that Rachel Weisz, an Oscar winner will not be getting a small role in the movie. The trailers have shown that she clearly is attached to the Red Room program and a lot of people are suspicious of her character. The suspicion behind her is so strong that people actually believe she could turn out to be the woman behind Taskmaster's mask. We'll have to wait if this is the reality.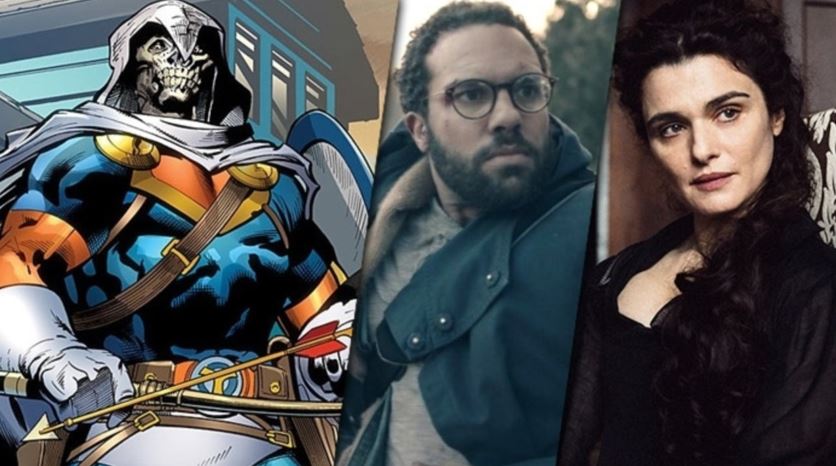 Back at Comic Con, we saw that O.T. Fagbenle will play a role in the movie. When he was asked whether he's playing Taskmaster, he had no comment to share. But what we've been told is that he'd be playing a fixer for Natasha Romanoff. It is highly likely that he is the man behind the mask, but it'd be amazing if Melina actually turns out to be Taskmaster.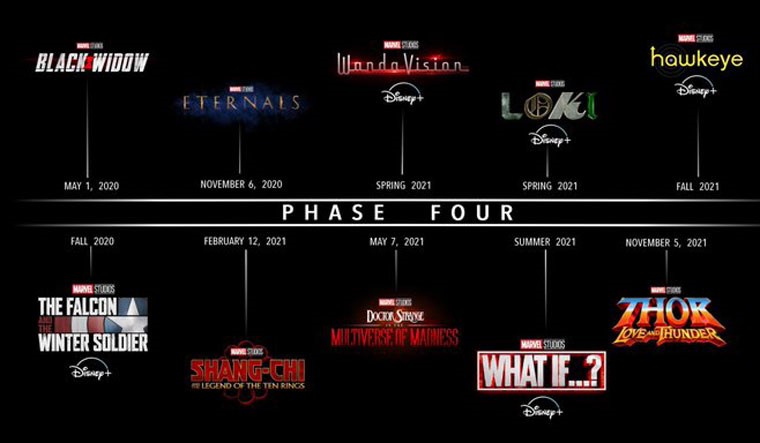 Marvel's future is huge and there's a lot that could happen. Black Widow is going to kick off the future slate on May 1. Here's how the rest of the Phase 4 slate looks like – The Falcon and The Winter Soldier in Fall 2020, The Eternals on November 6, 2020, Shang-Chi and the Legend of the Ten Rings on February 12, 2021, WandaVision in Spring 2021, Loki in Spring 2021, Doctor Strange in the Multiverse of Madness on May 7, 2021, Spider-Man 3 on July 16, 2021, What If? In Summer 2021, Hawkeye in Fall 2021, and Thor: Love and Thunder on November 5, 2021. Following these are Ms. Marvel, Moon Knight and She-Hulk. Black Panther 2 has been scheduled for May 6, 2022.