Movies
Brie Larson Confirms if Captain Marvel Can Time Travel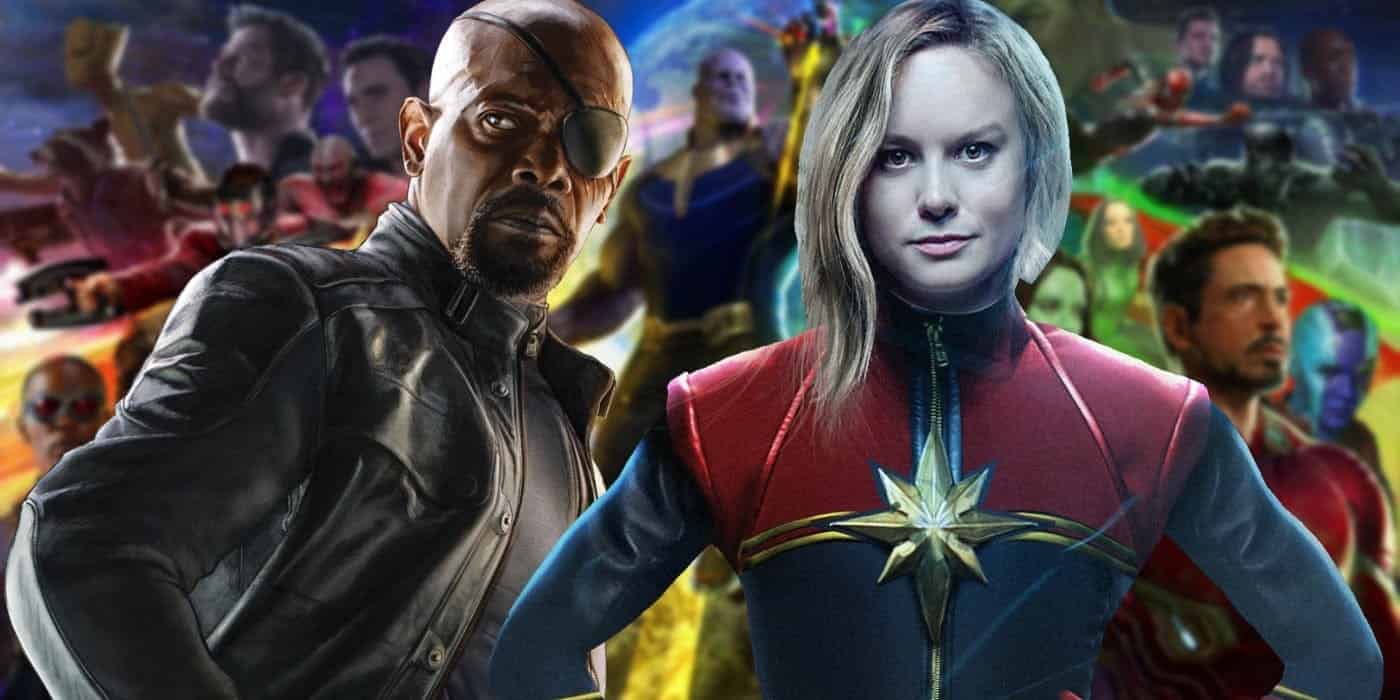 Captain Marvel is just coming out in 1 day and we'd know every possible detail about the film in the next 24 hours or so. There's probably so much that is going to be revealed. Many people have already got the opportunity to see the film and everyone has really liked it. The critical reviews have been great so far as the Rotten Tomatoes score has stayed on 83% with 186 reviews counted. One of the aspects that people have been excited to know more about is Captain Marvel's ability to Time Travel.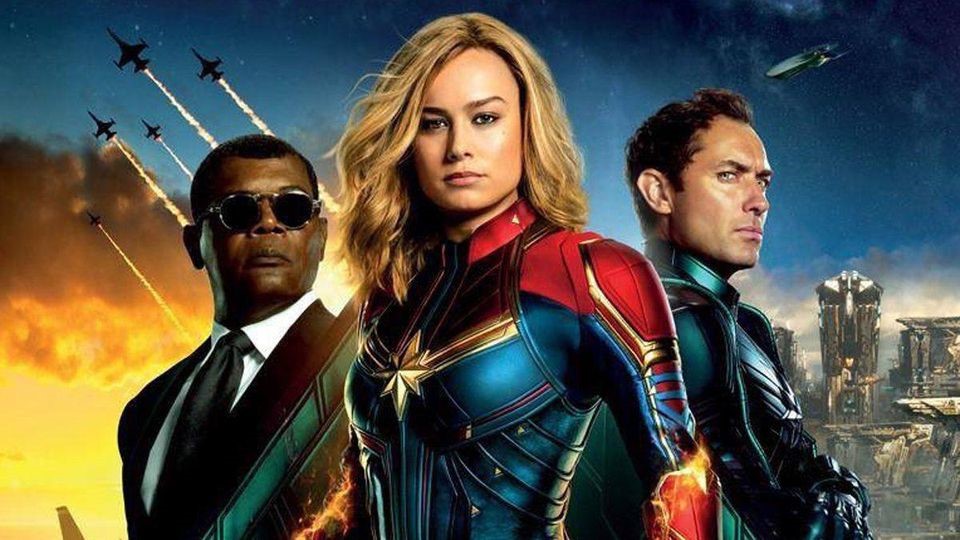 Captain Marvel is immensely powerful, but Samuel L. Jackson while speaking to ET, earlier this year ended up revealing the fact that Carol can also travel through time. Here's what he said:
"I mean, [the Avengers] are up against some really, really tough odds right now — we saw throughout Infinity War — so now we know that we need something that's as powerful as Thanos. And at some point, we'll find out how powerful she is and all the things that she's capable of. She's one of the few people in the Marvel universe that can time travel, so…"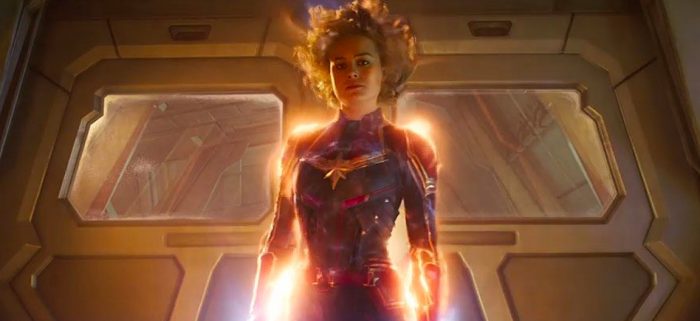 This got a lot of fans talking as it creates a big confusion when you talk about Captain Marvel's involvement in Avengers: Endgame. If Captain Marvel has the ability to travel through time then she could make a direct entry in the timeline of Avengers: Endgame.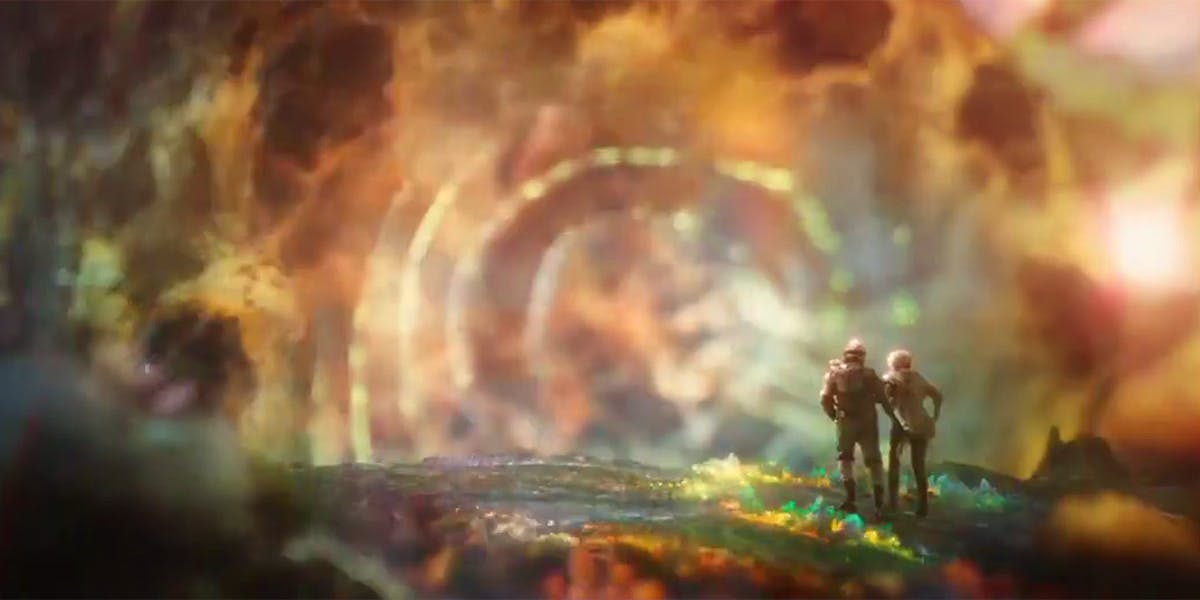 But the whole point of time travel in that movie is using the Quantum Realm, so these are two separate ways that will clash with each other. But now we have the confirmation that all this was merely a hoax and Jackson actually made it up to cover the real thing.
Brie Larson recently did a Captain Marvel "Autocomplete Interview" for Wired, and there she completely denied whether Captain Marvel Travels through time or not. In the interview, she gets to answer various questions about herself and Captain Marvel that are usually Googled by most people, and one of those questions is "Does Captain Marvel Time Travel?"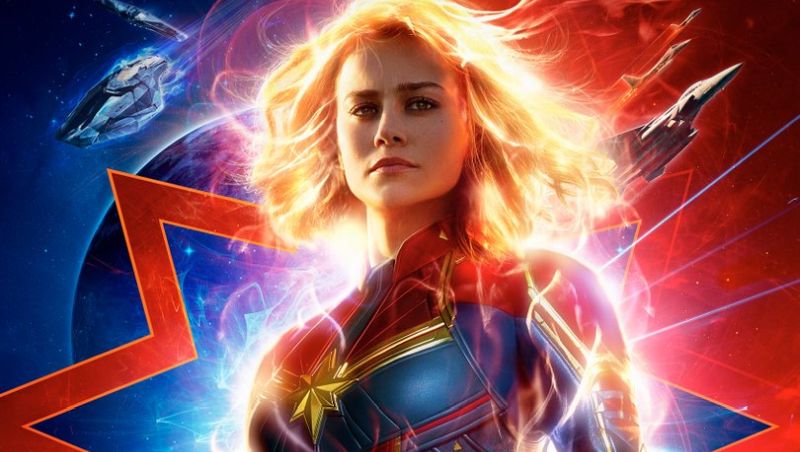 Here's her answer to this:
"Time Travel… No I don't time travel. I mean I understand it's a little confusing with the time lapse, but like she uses good skincare – just don't worry about it."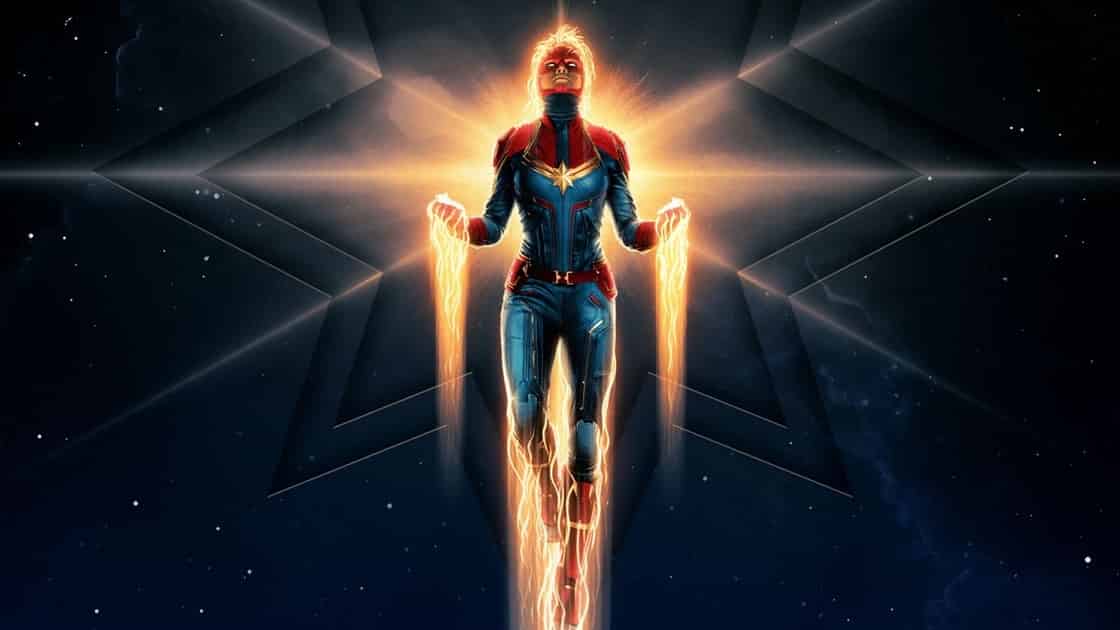 Now she may have a Time Travel sequence through Quantum Realm in Avengers: Endgame, but she surely would not travel through time in her own solo film. For those of you who still don't believe this, there's another interview where Samuel L. Jackson himself confirms that Captain Marvel cannot Time Travel, and that's just something that he made up to blow smoke.
Got to interview the cast of #CaptainMarvel @kevinandbean! Including @brielarson, @SamuelLJackson, @clarkgregg, and @BenMendelsohn_
Watch the entire video here: https://t.co/XHvEHQ2Jzh pic.twitter.com/fPELC5HPUW

— Kevin Ryder (@thekevinryder) March 6, 2019
In an interview with Kevin Ryder Jackson's denial to Carol's Time Travel is pretty prominent. He meant it as a Joke. Here's what he said:
"I made stuff. I said she could time travel one time… Just jacked everybody up."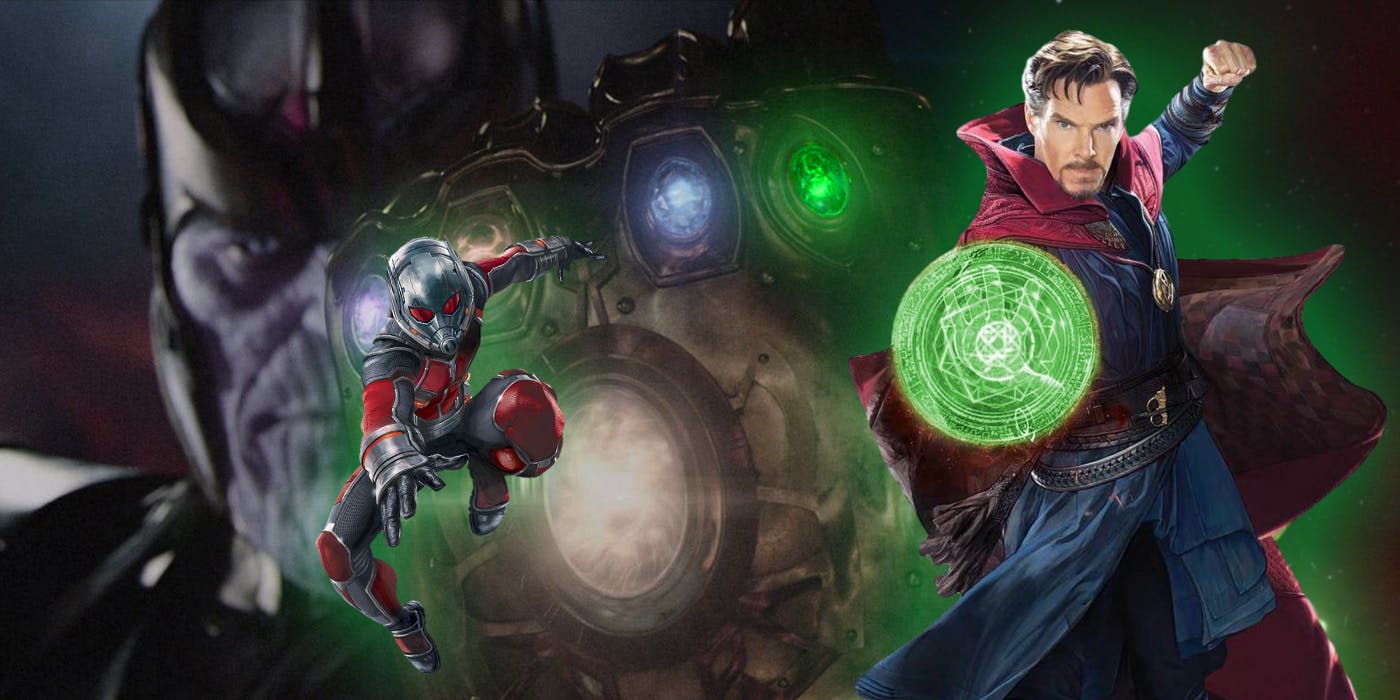 So there you have it. All of it was nothing but a rumor, and Time Travel will only be a thing through the Quantum Realm and not even the Time Stone (probably). So it would be interesting to see how Captain Marvel makes her way into Avengers: Endgame.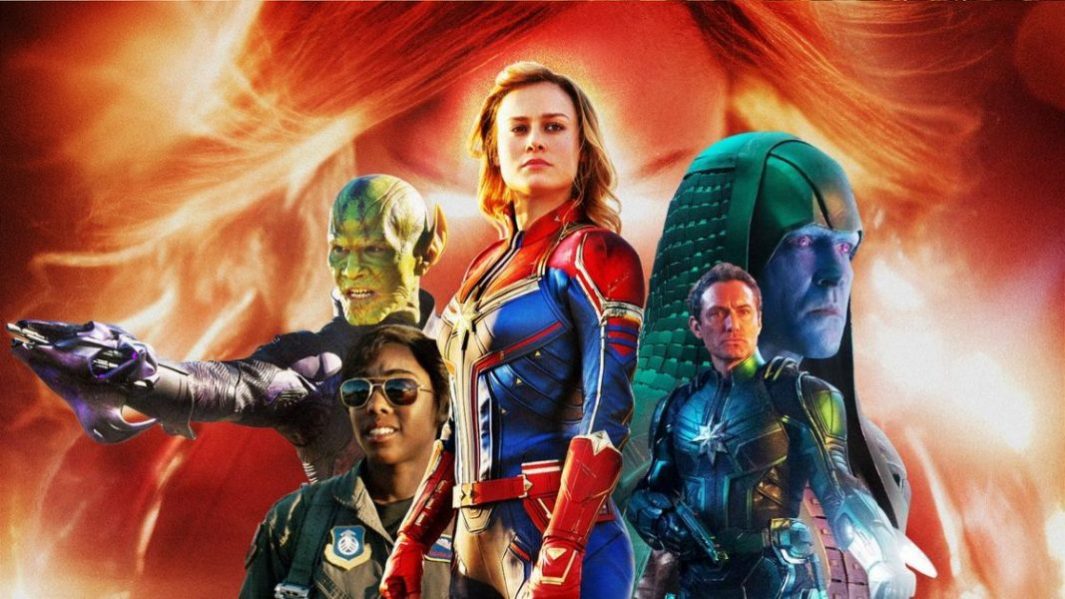 Directed by Anna Boden and Ryan Fleck and written by Liz Flahive, Meg LeFauve, Carly Mensch, Nicole Perlman and Geneva Robertson-Dworet, it stars Brie Larson as Carol Danvers, Samuel L. Jackson as Nick Fury, Clark Gregg as Phil Coulson, Jude Law as the commander of Starforce, Lee Pace as Ronan the Accuser, Djimon Hounsou as Korath the Pursuer, Gemma Chan as Minn-Erva, Ben Mendelsohn as Talos, Lashana Lynch as Maria Rambeau, Algenis Perez Soto as Att-Lass, McKenna Grace as a young Carol Danvers and Annette Bening in an undisclosed role.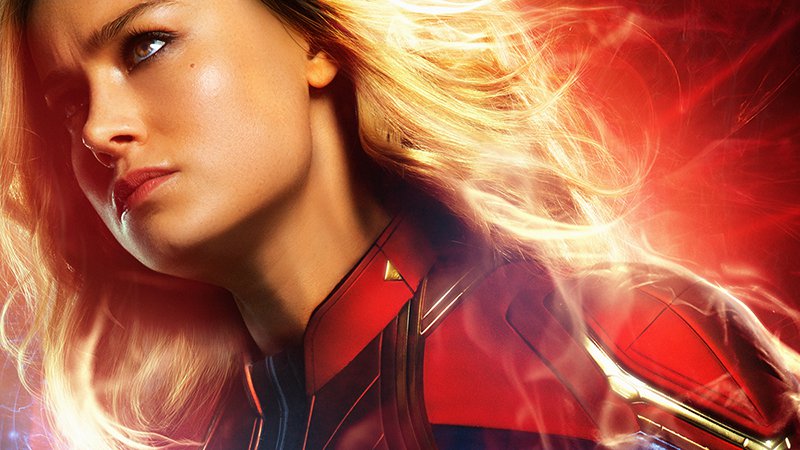 Captain Marvel comes out on March 8. Here's the official Synopsis:
"The story follows Carol Danvers as she becomes one of the universe's most powerful heroes when Earth is caught in the middle of a galactic war between two alien races. Set in the 1990s, "Captain Marvel" is an all-new adventure from a previously unseen period in the history of the Marvel Cinematic Universe."