Movies
Avengers: Endgame Theory Reveals Why Steve Started a Support Group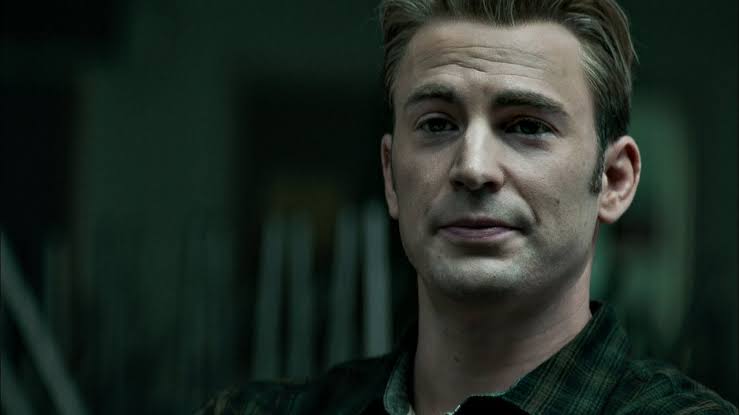 Avengers: Endgame Theory- Steve Rogers Support Group
There's still some Avengers: Endgame stuff that needs to be talked about. The plot of the film was handled in such a fresh & amazing way. At least what the film did to its characters was nice, even though the other things involving time travel became rather complex. Thanos was killed right in the beginning, and it was interesting to see where all the surviving Avengers were after the 5 year time jump. Everyone went their own ways and it was just Natasha who was still devoted to keeping people safe.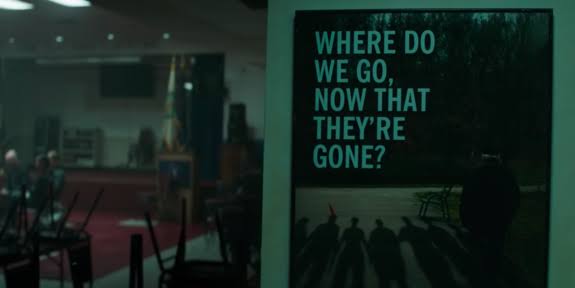 Steve was running a support group to help people get through their losses, Thor couldn't overcome his failure, Clint was mourning with the loss in his own violent way, Banner turned into Superhero Smart Hulk and Tony started his own family. But in their hearts, all 6 of them were grieving. It's interesting what Steve was doing post Snap because he was probably the only one who was taking the snap positively. And he was actually telling others to see the bright side of things as well.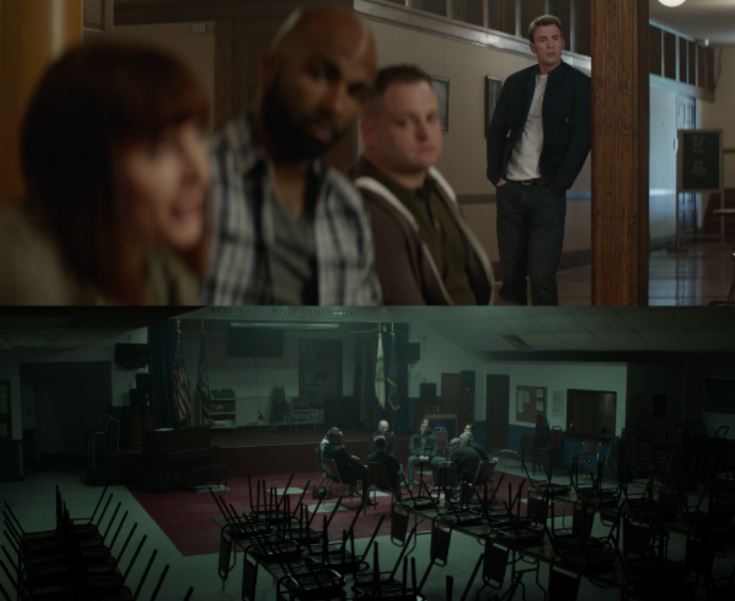 Reddit User JFT134 come up with his little theory of why Steve particularly started to run a support group. And according to the redditor it was in honour of Sam Wilson. Sam was his closest friend and more than that, he was a good man. Back in Captain America: The Winter Soldier, Sam Wilson also ran a support group for helping out ex-soldiers. So it's quite understandable for Steve to do the same. In fact, even old man Steve Rogers should do the same if he is alive in the MCU.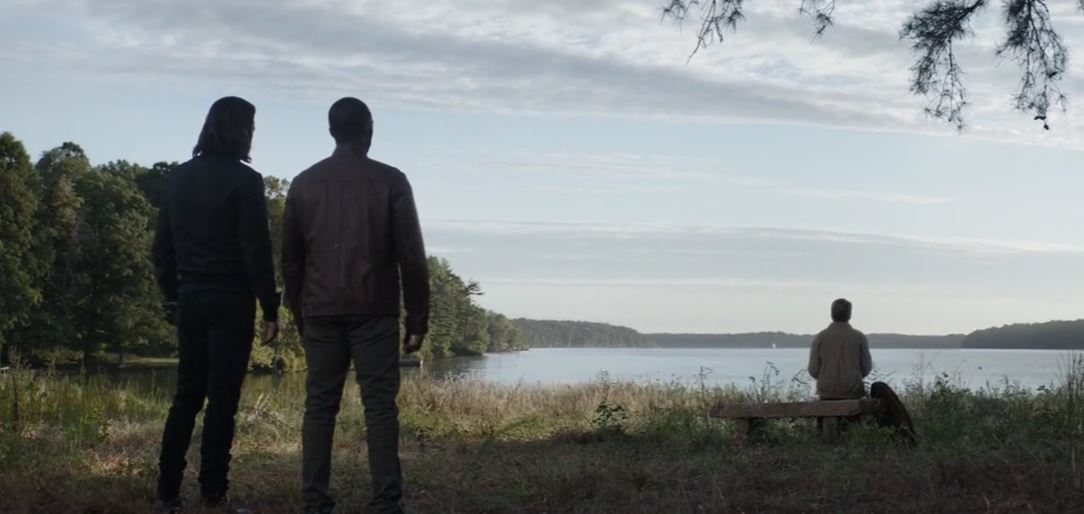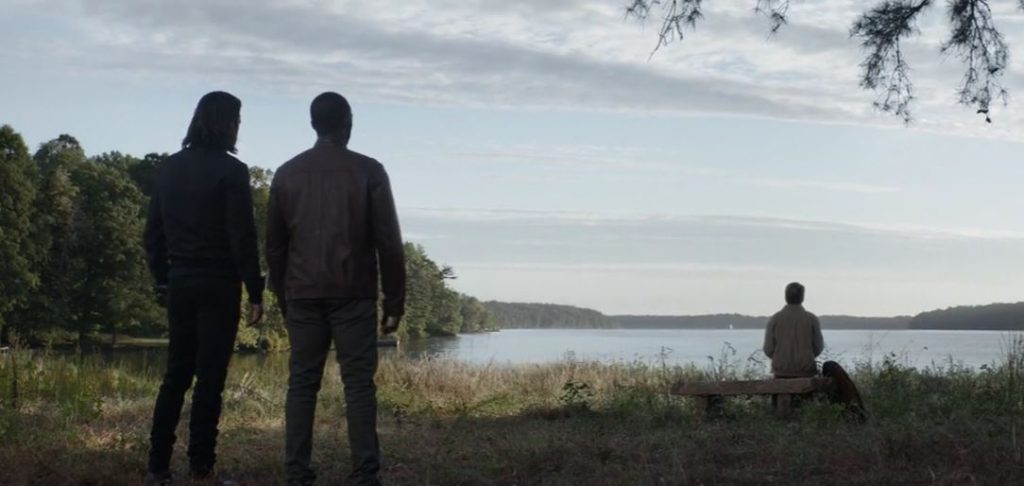 The Falcon And The Winter Soldier might actually bring him back. He could be a mentor to his 2 best friends. But other than that, he could actually play a very fitting role after Endgame. He was really good at running a support group in Endgame as he actually made us see the bright side of Thanos' snap. Now, 5 years after the snap, Billions of people have reemerged. And Old Man Steve Rogers could really help them cope up with the changes of the world.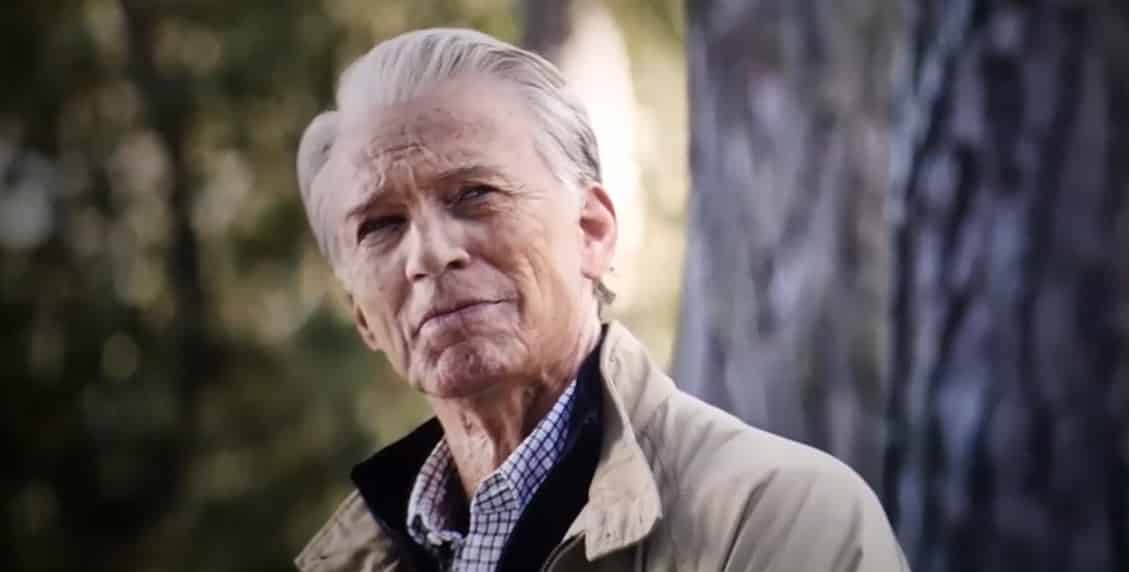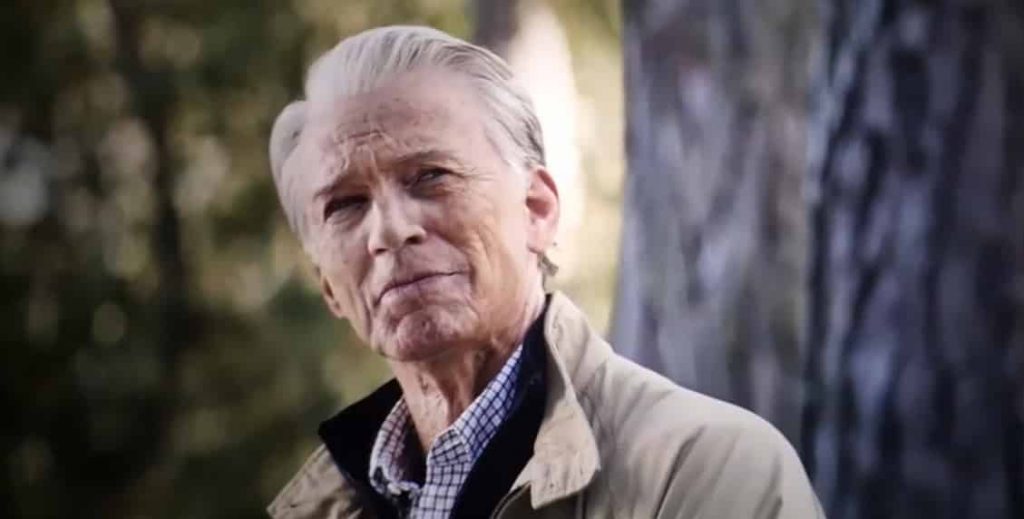 Spider-Man: Far From Home took things very lightly while it addressed the people who came back with the blip. But there's a dark side to this. Parents would've returned to see their children turned into adults. Cassie Lang connected quite well with her dad. But, other children might not relate well. Lovers would suddenly find their significant others with someone else. People suddenly wake up in a different era. Who could help them better than Cap? He clearly has a lot of experience in waking up in a different era. It'd be really interesting to see Old Man Rogers continue his role in the MCU like this.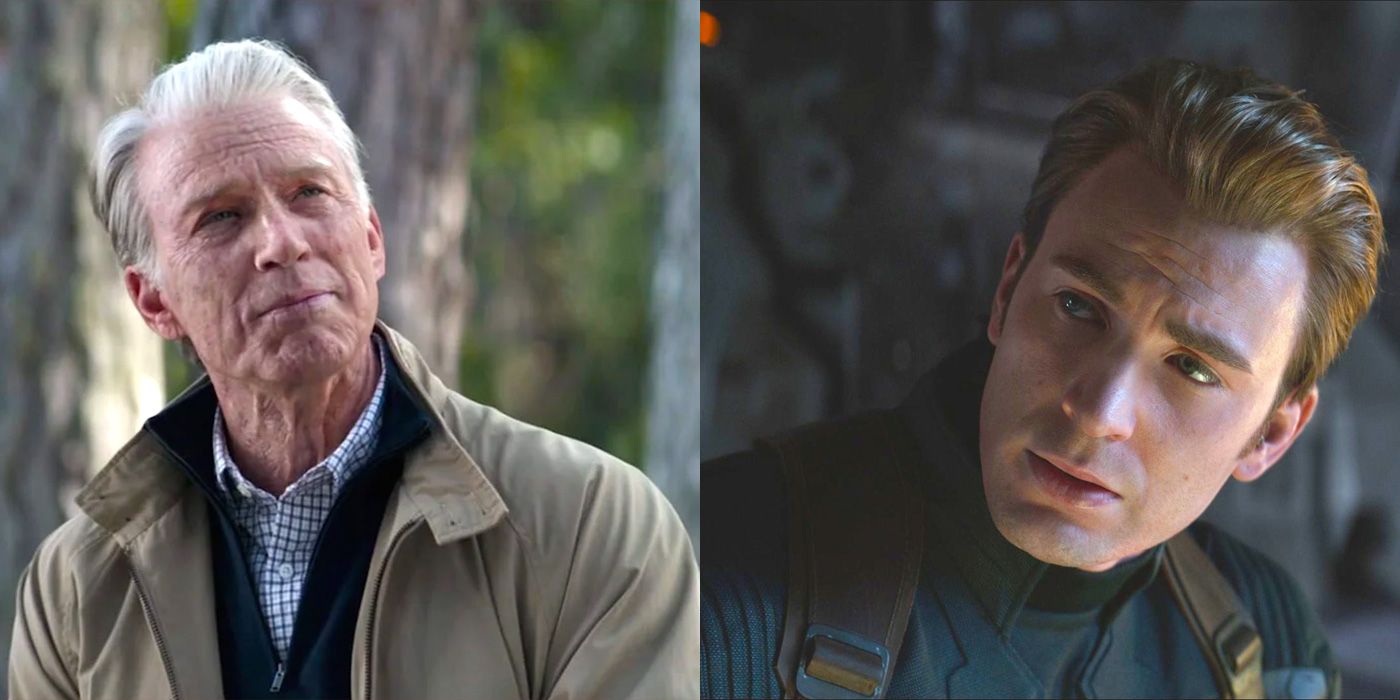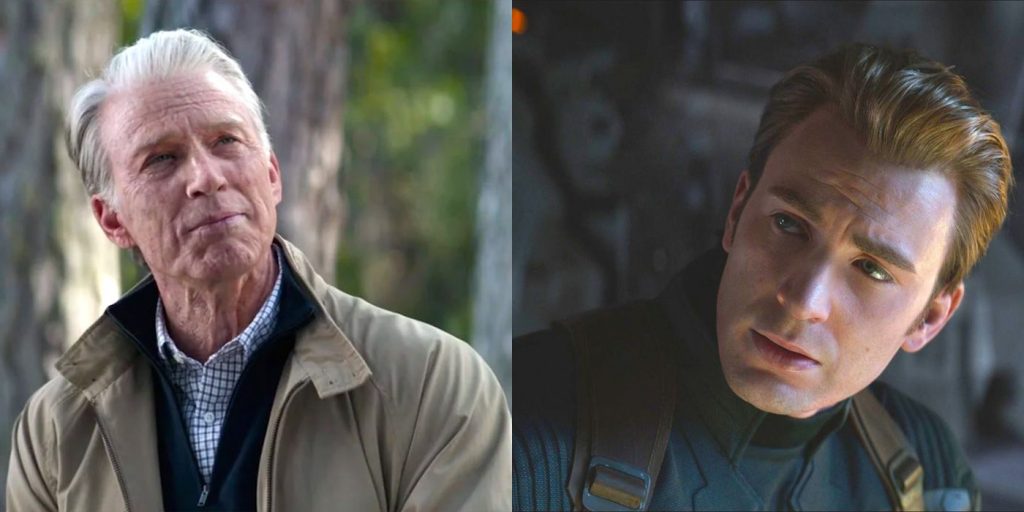 But it is also likely that he is already dead in the MCU. After all he was 112 years old (178 if you count the 66 years in ice as well). Spider-Man: Far From Home already showed us that the world things Captain America also died in the Endgame battle. Since Spider-Man: Far From Home takes place 8 months after Endgame, it is actually possible that Steve Rogers did die in the meanwhile. We could see a funeral happen in The Falcon And The Winter Soldier. Let's see what happens.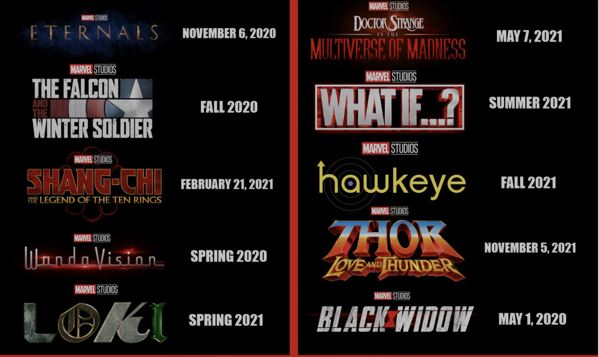 Marvel's future is huge and there's a lot that could happen. Black Widow is going to kick off the future slate on May 1. Here's how the rest of the Phase 4 slate looks like – The Falcon and The Winter Soldier in Fall 2020, The Eternals on November 6, 2020, Shang-Chi and the Legend of the Ten Rings on February 12, 2021, WandaVision in Spring 2021, Loki in Spring 2021, Doctor Strange in the Multiverse of Madness on May 7, 2021, Spider-Man 3 on July 16, 2021, What If? In Summer 2021, Hawkeye in Fall 2021, and Thor: Love and Thunder on November 5, 2021. Following these are Ms. Marvel, Moon Knight and She-Hulk. Black Panther 2 has been scheduled for May 6, 2022.