Television
2 New Actors Join Marvel's The Falcon And The Winter Soldier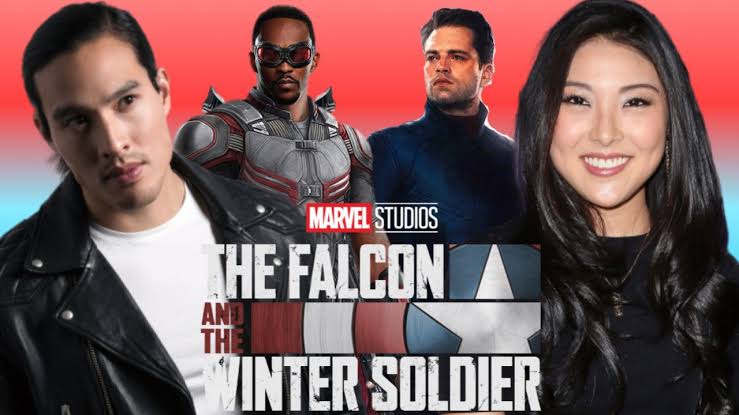 The Falcon And The Winter Soldier is currently under production, and we could expect to see a trailer in the next 2-3 months. Last we heard, Marvel is planning to launch this series in August 2020. There are plenty of surprises coming with this series. And these surprises would include a bunch of new Super people. Falcon & Winter Soldier are going to go through a lot. And joining them are two new cast members.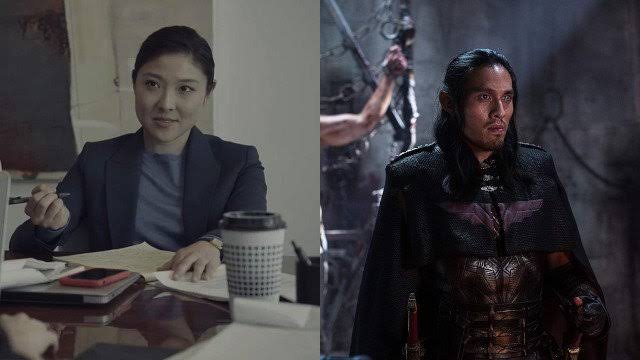 As production is currently underway in Atlanta, Desmond Chiam and Miki Ishikawa have come along to star alongside Anthony Mackie and Sebastian Stan. For those who aren't aware, Miki Ishikawa is known for her role in The Terror: Infamy while Desmond Chiam is known for his work in Now Apocalypse and Reef Break. It hasn't been disclosed as to what characters these two actors are playing, but we do have a theory.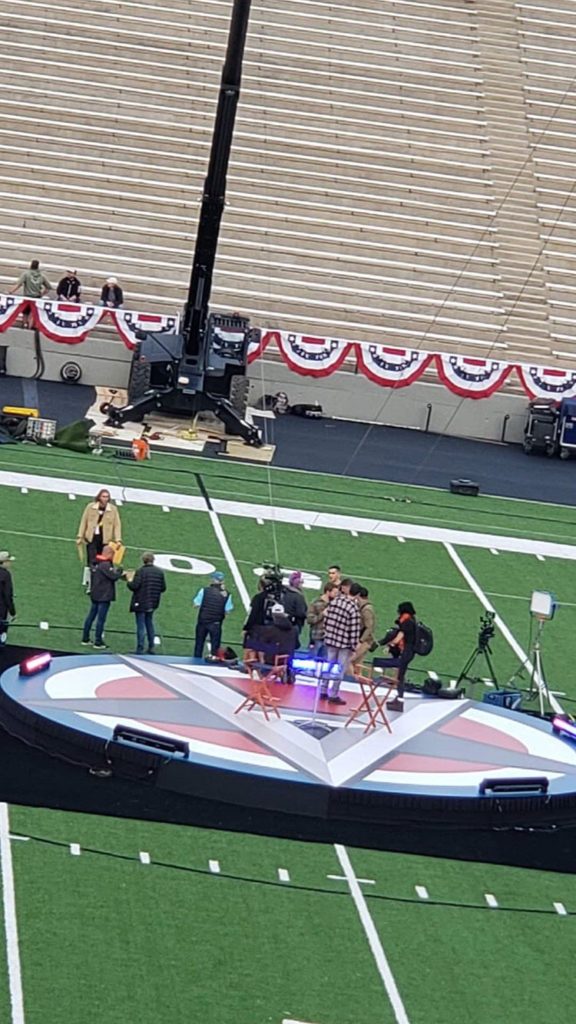 A while back, we saw set photos which gave us a look at someone with a pink Mohawk. Upon looking closer, this character looks a whole lot closer to Marvel's Melissa Gold aka Songbird. She is a character who was a part of the UCFC, a wrestling group in Marvel comics. She then goes on to become a part of Zemo's Masters of Evil and then eventually, the Thunderbolts. So, we could see other wrestling Supers in the series probably as inmates. Then that could lead to a massive prison break because Zemo obviously has to leave the prison somehow.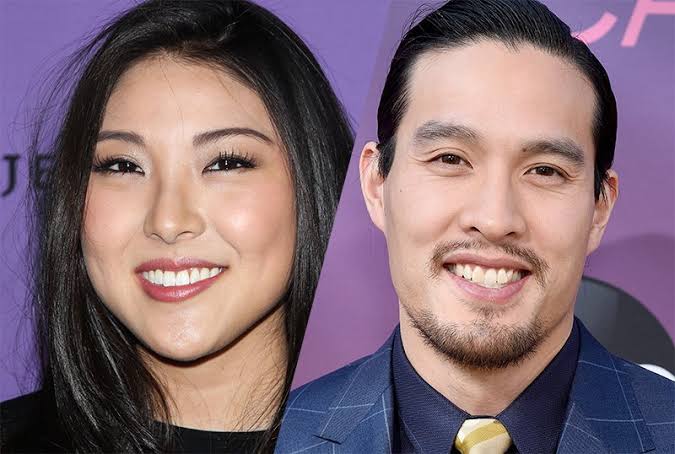 So, we could anticipate that Chaim and Ishikawa could either be playing Super Powered inmates at the same prison where Zemo has been locked up. Or as we've mentioned, they could also be superhuman wrestlers just like Songbird. All of these characters could then ultimately join the MCU version of Baron Zemo's Masters of Evil and take on Falcon & the Winter Soldier.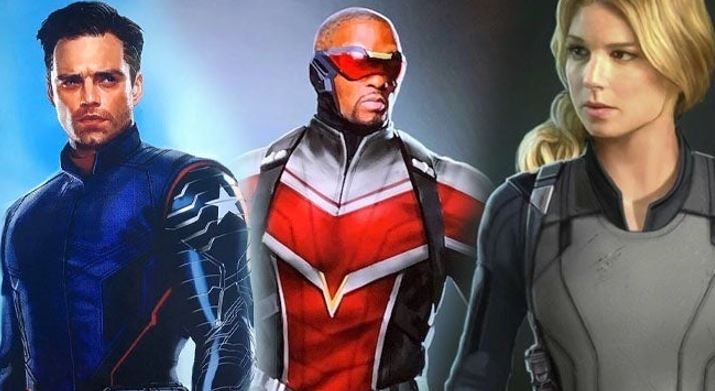 2 other characters who could be working for Zemo in the series are John Walker aka US Agent & Lemar Hoskins aka Battlestar. These two are supposed to be the government-appointed replacements for Sam & Bucky and it would be extremely fun to see them also be a part of Zemo's team. That way Falcon & Winter Soldier would really have to prove themselves. Perhaps they would even need support from others. That's where Emily VanCamp's Sharon Carter could come in.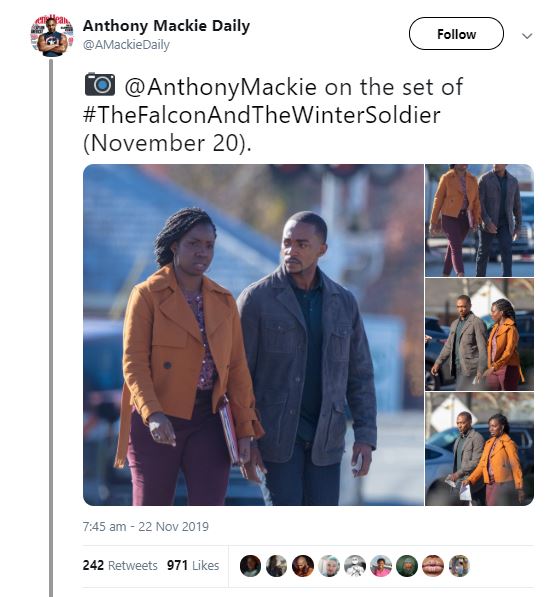 A few other set photos have showed actor Adepero Oduye alongside Anthony Mackie. We suspect that she could be playing Sam Wilson's love interest Leila Taylor. Oduye is a great actress. The ones who have seen films like When They See Us, Paraiah, 12 Years a Slave and The Big Short will recognize her.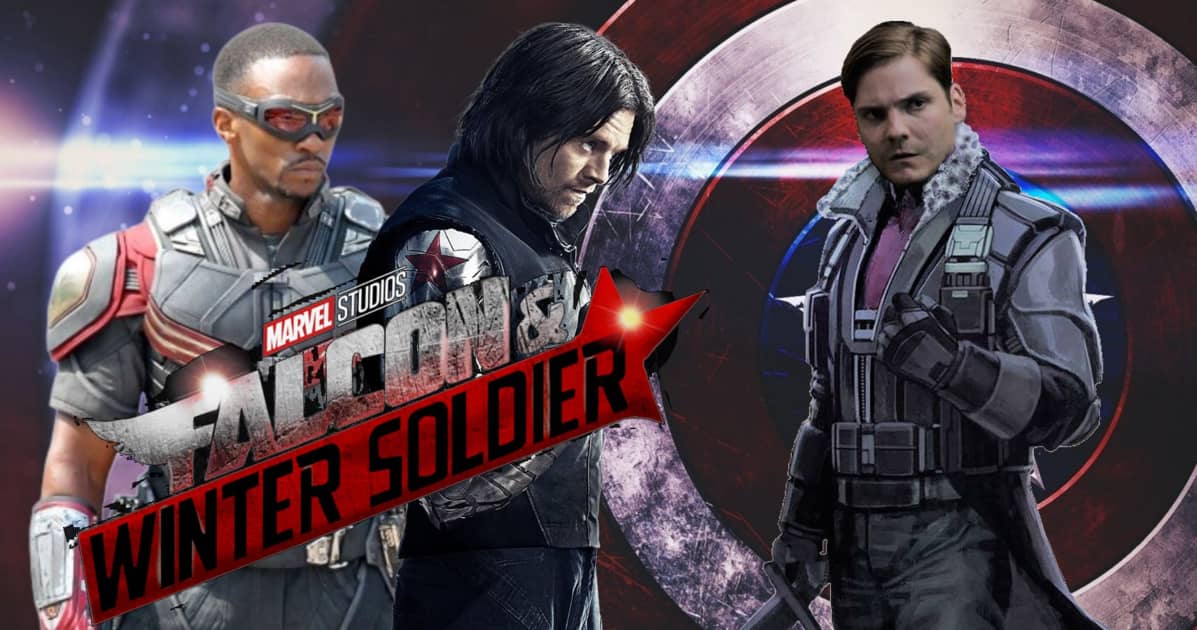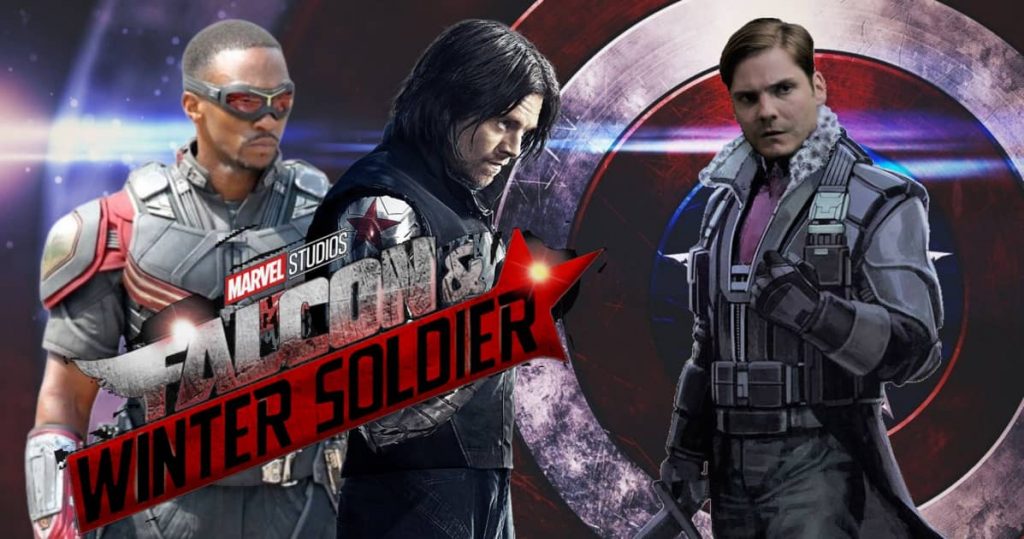 There's a lot more that could be happening on the show. Sebastian Stan recently spoke about the script of the series. He said:
"I'll tell you I have. I have seen them and I'm so excited about it. It's going to be so cool and kind of crazy. All I can say is it's just new and different from what you've seen so far. I mean, it will be totally in line with everything that has happened and what we've seen and so on, but these characters are getting such additional mileage in terms of learning about who they are now, what they feel, what they're thinking, and there's a lot of action, comedy, you know there's going to be comedy. I feel like you're going to be happy. I think you're going to be very happy. And there's some crazy stuff, like stuff you don't see coming from anywhere."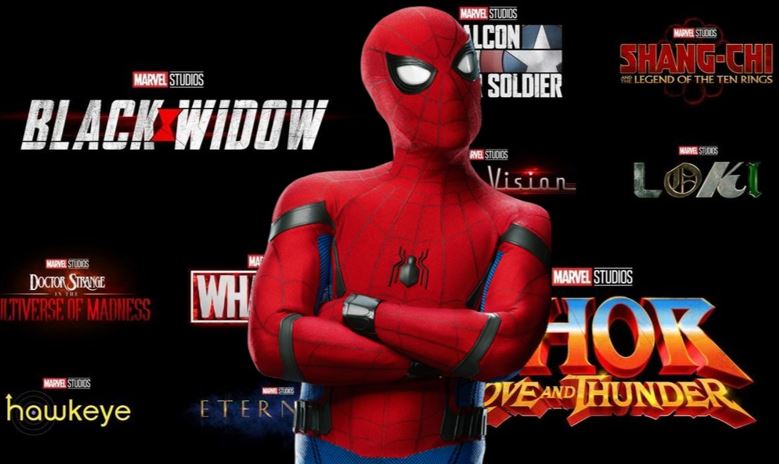 Marvel's future is huge and there's a lot that could happen. Black Widow is going to kick off the future slate on May 1. Here's how the rest of the Phase 4 slate looks like – The Falcon and The Winter Soldier in Fall 2020, The Eternals on November 6, 2020, Shang-Chi and the Legend of the Ten Rings on February 12, 2021, WandaVision in Spring 2021, Loki in Spring 2021, Doctor Strange in the Multiverse of Madness on May 7, 2021, Spider-Man 3 on July 16, 2021, What If? In Summer 2021, Hawkeye in Fall 2021, and Thor: Love and Thunder on November 5, 2021. Following these are Ms. Marvel, Moon Knight and She-Hulk. Black Panther 2 has been scheduled for May 6, 2022.