Movies
Joker Director Hints Arthur Fleck May Not be The Real Joker of Gotham City
uh, what?!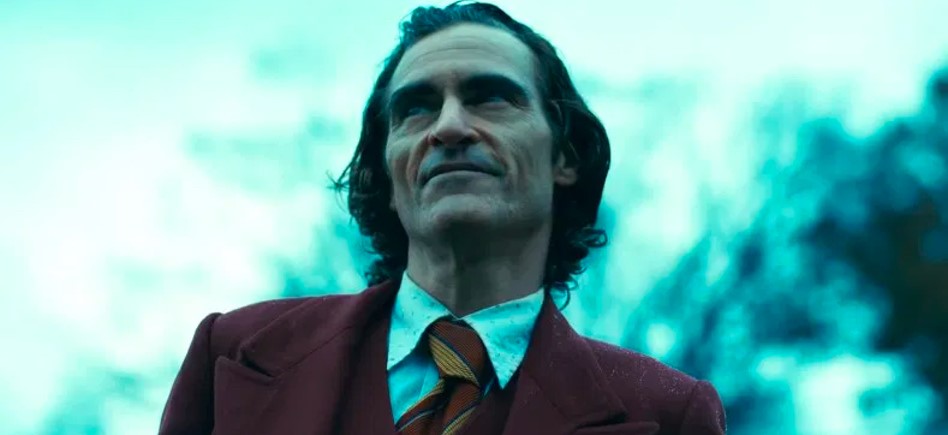 Arthur Fleck Not Be The Real Joker:
Joker is the most profitable movie Warner Bros has ever made. Sure the profit ratio is probably not the highest but in terms of the amount of profit Joker has made, no other WB movie has pulled in as much money in pure profit. So, it is kinda obvious that we'd be seeing at least one sequel to Joker in the coming years. We may see even more R-Rated films centered on other DC villains, but let's not talk about that right now. Joaquin Phoenix and Todd Phillips have done with Joker what no other movie could ever pull off. And now, Phillips has suggested an even bigger twist.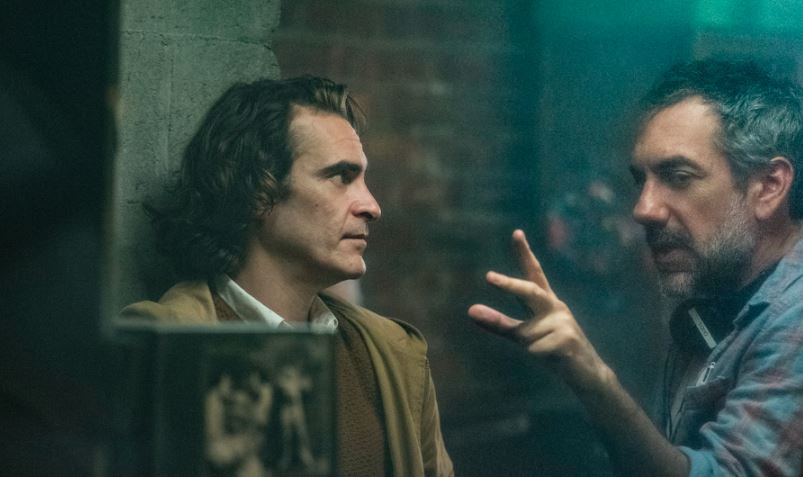 People are still pondering upon whether the events that happened in the whole movie were real or not. And now, we've got one more thing to wonder about. In a behind the scenes video titled Joker: Vision & Fury, Todd Phillips states that Arthur Fleck might not even be the real version of Joker who's supposed to be the crime prince of Gotham. He said:
"There's many ways to look at the movie. He might not be Joker. This is just a version of a Joker origin. It's just the version this guy is telling in this room at a mental institution. I don't know that he's the most reliable narrator in the world, you know what I'm saying?"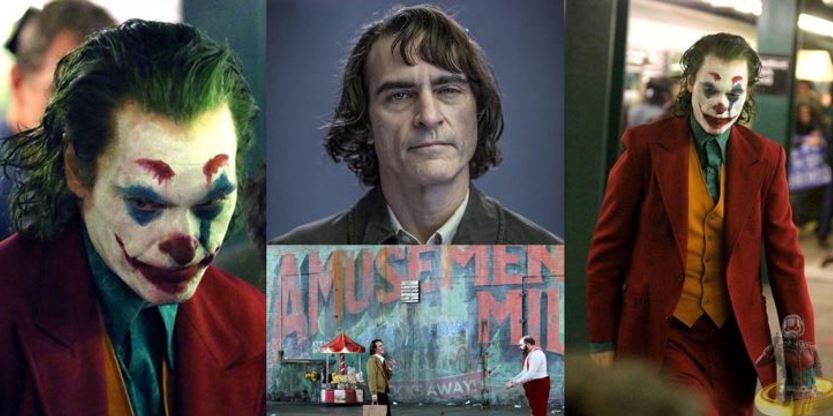 Todd Phillips puts us in limbo once again. He makes us think whether we should trust Arthur Fleck to be telling the real story of what happened or should we just believe that the events of the film were all in his head as he narrated his crazy story sitting in the loony bin. What Todd Phillips might be saying here is that Arthur Fleck might as well be telling the story of some other individual. It could all be a crazy fantasy. If a Joker sequel happens, there's a chance that the movie might actually bring us a different person as Joker. Or we might follow Arthur Fleck as the Joker itself a few years after the events of the first film.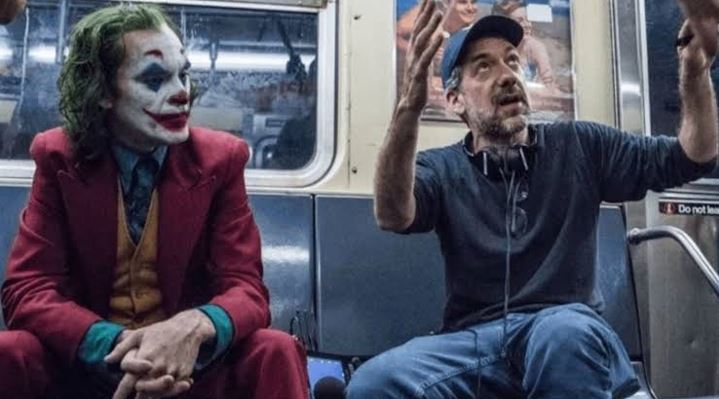 If the latter happens, then it'd become certain that the events of the first film actually happened, and the story would continue from thereon. But Todd Phillips could also continue the story keeping the same angle as the first movie intact. Arthur Fleck could still be in Arkham Asylum and he could continue the story of Joker from where it was left. That way he'd still be an unreliable narrator, and the events of the movie will still be confusing for us. So let's see what happens. Todd Phillips could take his time making a sequel, or as he has said previously, he could bring us a new story centered on a new DC villain like Two-Face or perhaps Lex Luthor. It'd be interesting to see Robert Downey Jr. play Lex Luthor as proposed previously.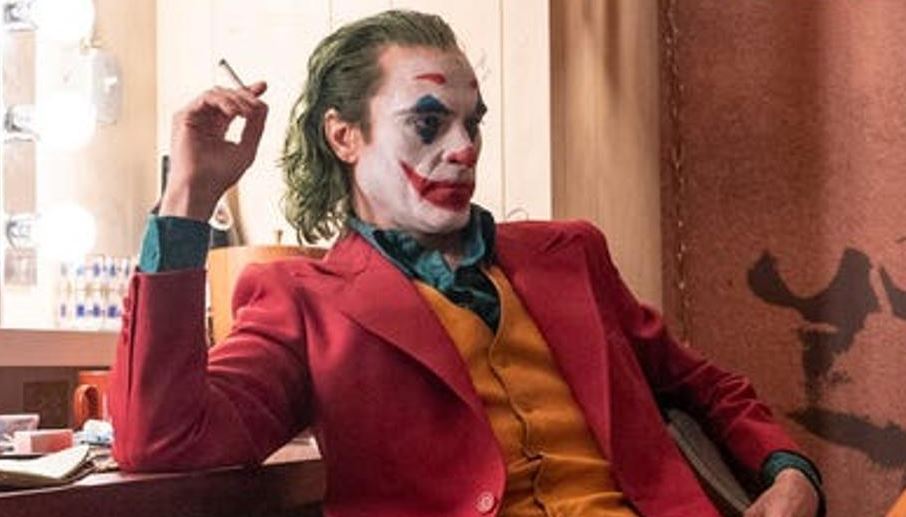 Joaquin Phoenix totally killed it with his take on the Crime Prince of Gotham. We're glad that Todd Phillips fought for this vision that he had. Phoenix talked about why he accepted this particular role after dodging the question for months. He said:
"I take a lot of time and consideration when making decisions and what I'm gonna work on, always. So, in some ways, the process, which is obviously reading a script and meeting a filmmaker and then continuing to have meetings and discussions with Todd [Phillips. I think he's very impressive and he seems to have a very interesting understanding of this world and what he's trying to say. And so there is something very appealing about that and working with him on this particular project. It feels unique, it is its own world in some ways, and maybe, mostly, it scares the f-cking sh-t out of me or something. It might as well be the thing that scares you the most."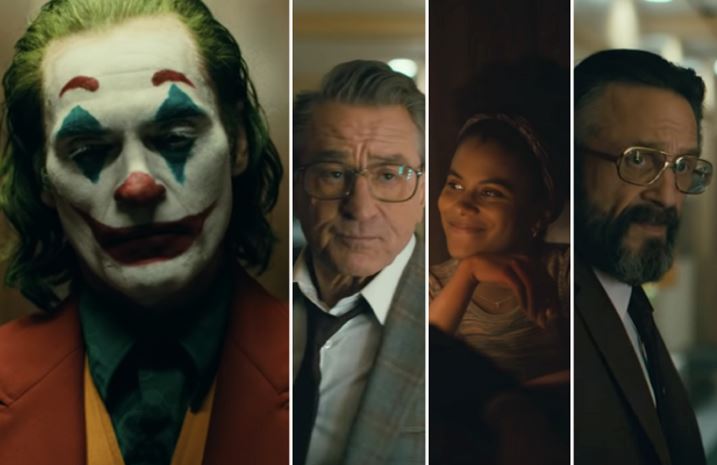 Directed by Todd Phillips, Joker stars Joaquin Phoenix (Arthur Fleck/Joker), Robert De Niro (Murray Franklin), Zazie Beetz (Sophie Dumond), Brett Cullen (Thomas Wayne), Frances Conroy (Penny Fleck), Marc Maron (Ted Marco), Douglas Hodge (Alfred Pennyworth), Josh Pais (Hoyt Vaughn), Bryan Tyree Henry, Bryan Callen, Shea Whigham, and Glen Fleshler.