Movies
9 Major Updates On The Upcoming DC Films
Upcoming DC Films:
From 2021 onward, Marvel is going to launch 4 films per year. But if you think that DC Movies will be buried deep underground by then, you are dead wrong! WB is growing much more than a pair as they'd not only launch big budget live action series for HBO Max, but they'd also be launching 3 films in a year. We've recently heard that Joker 2 might actually be on the cards as there have been talks about it. Nothing is final yet, but things could be fast tracked. But today we haven't got news about just Joker. There's a whole lot to cover up starting from Birds of Prey and ending with Green Lantern! So let's check them out:
[adinserter block="1″]
Birds of Prey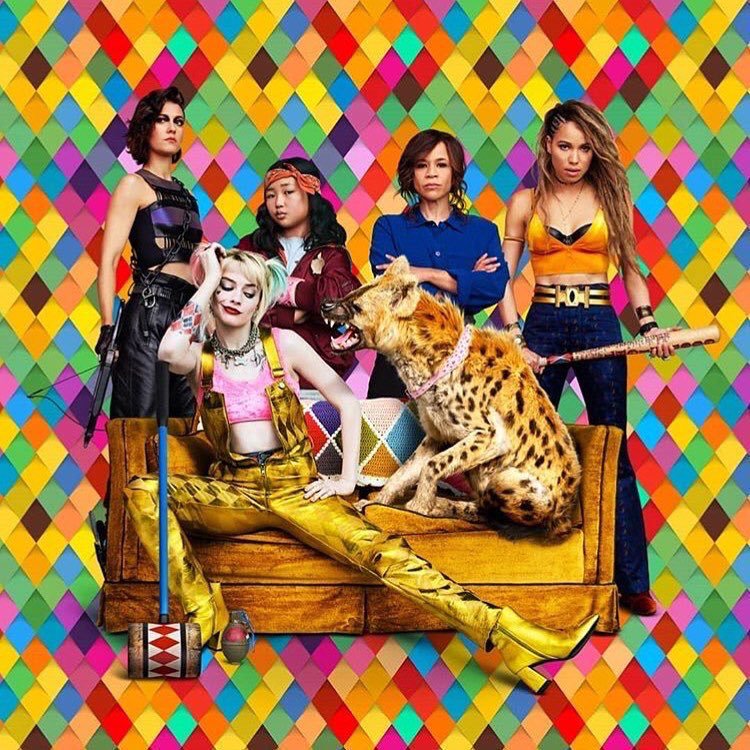 According to a new Variety report, WB is pretty confident that Birds of Prey (and the Fantabulous Emancipation of One Harley Quinn) will be a smashing hit. It is because the recent reshoots of the film seem to have "dramatically" improved test screening results for the Harley Quinn led movie. Moreover, the Margot Robbie film has been described as a "more humorous, spirited, girl gang adventure." We obviously know that it will be an R-Rated film, but it will be funny & not as gritty as Joker.
[adinserter block="2″]
Batgirl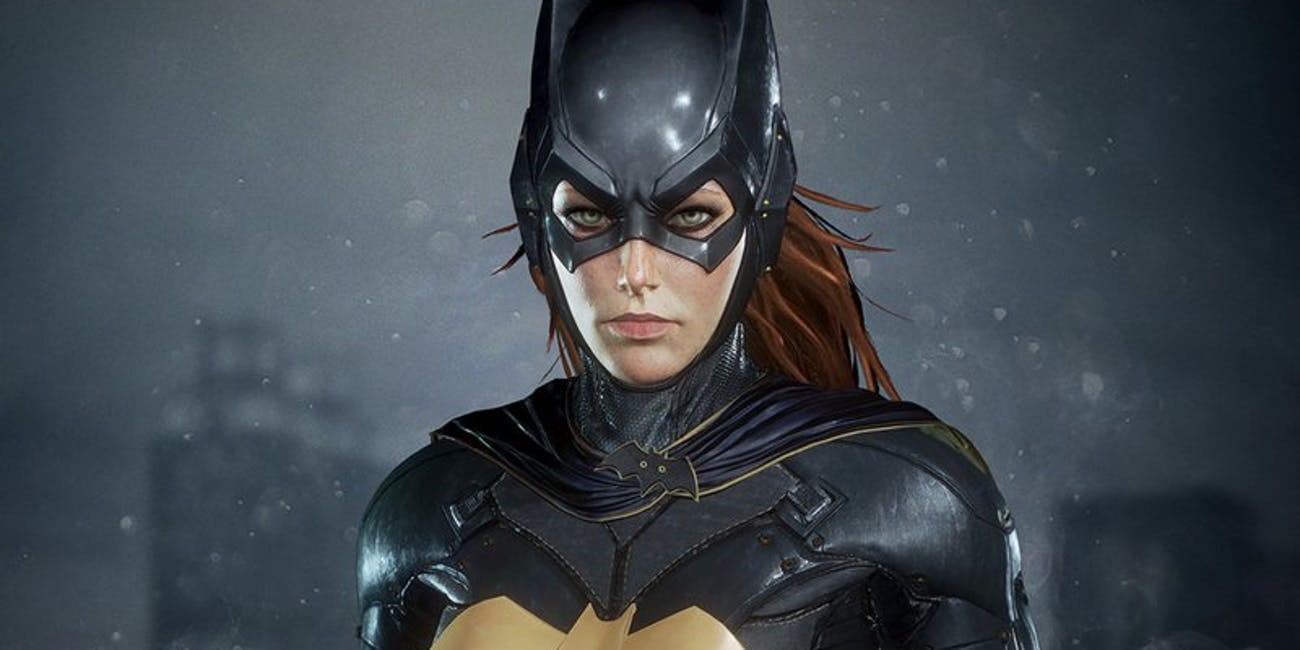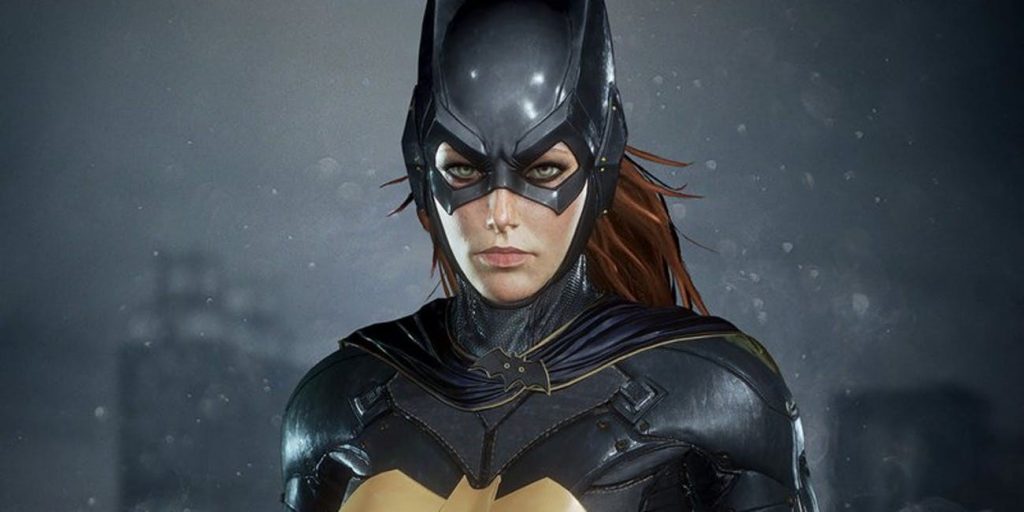 Bumblebee writer Christina Hodson wrote Birds of Prey, and as soon as that film comes out in February, she'd start work on DC's Batgirl movie. We could assume that Batgirl will be linked to the Birds of Prey movie.
[adinserter block="3″]
The Suicide Squad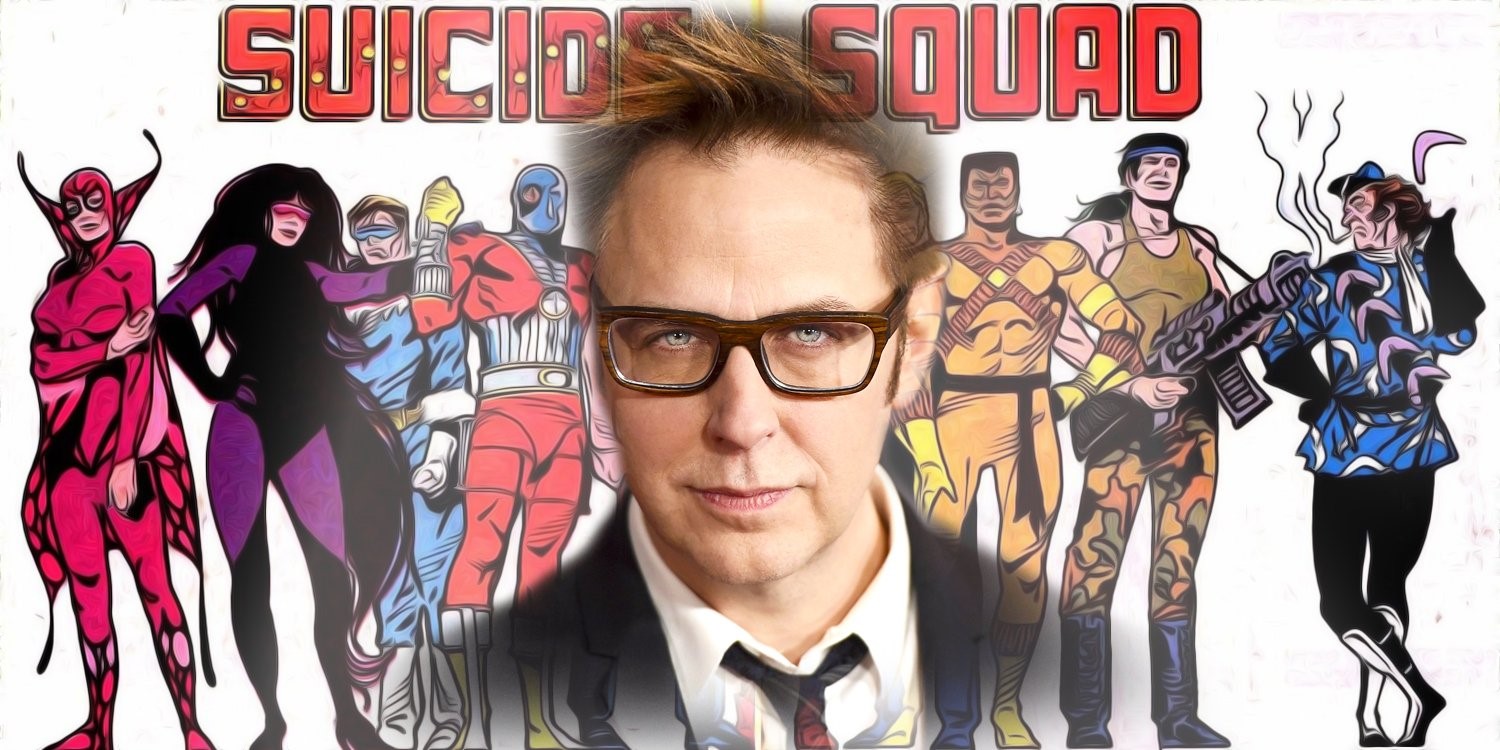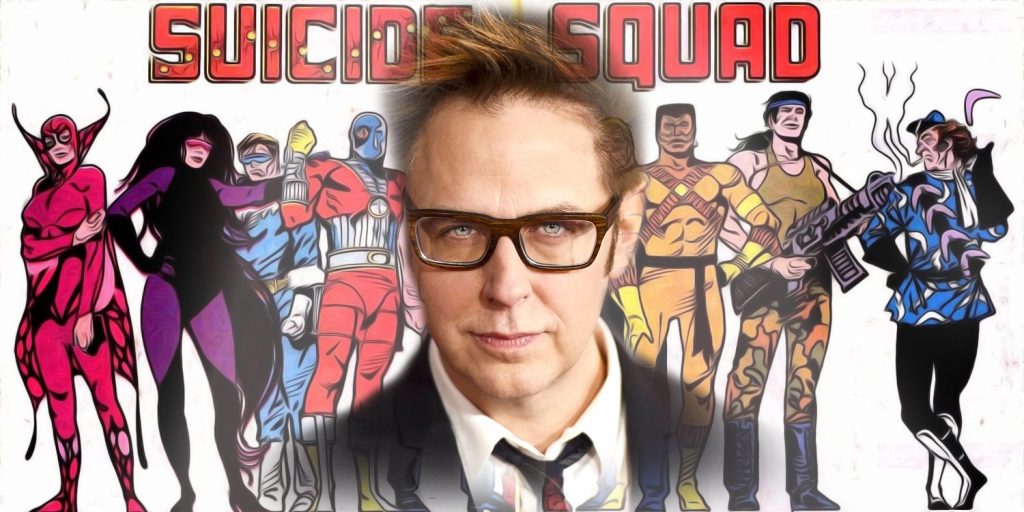 Talking about the R-Rated films, it seems that WB plans to launch at least 1 R-Rated movie every year. Joker has started this off. Birds of Prey will continue the trend. And in 2021, out of the 3 films that are gonna release, at least one of them will be R Rated, if not more. And, that 1 movie is gonna be James Gunn's The Suicide Squad. Again, it comes from the reputed source Variety. Obviously, WB seems to have gotten more comfortable given the fact that Joker made $1 Billion+ despite an R-Rating.
[adinserter block="4″]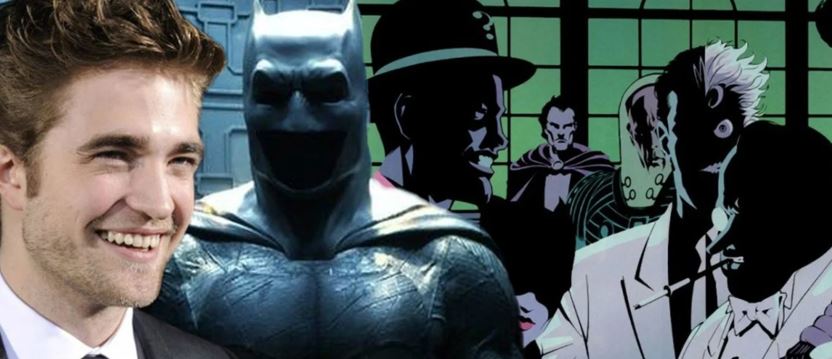 It is obvious that The Batman won't get an R-Rating because the world loves him, and the teens do deserve to see him in action. But what we've got as a new update from Variety is that WB does "believe that any of these villains could headline their own spinoff movies." So the big name castings that are coming together for the film could actually lead to something more than The Batman. The success of Joker has really opened the doors for so many new stories to be told.
[adinserter block="5″]
The Flash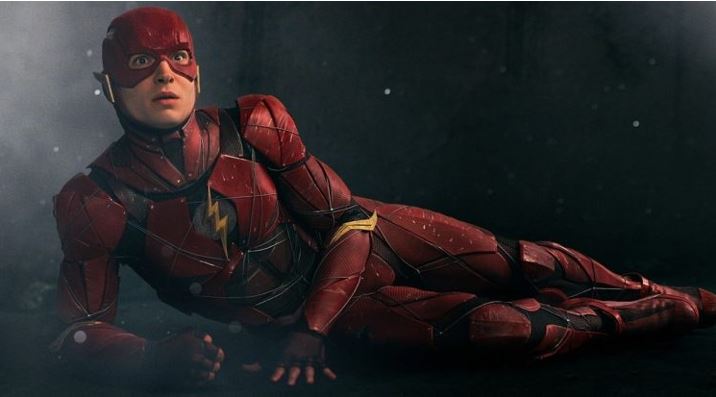 The film is now finally on WB's release schedule. It director Andy Muschietti will begin shooting with Ezra Miller in 2021. That means Miller's The Flash will release in 2022. We did suspect this because the It director claimed that he'd begin working on The Flash as soon as he's done with It Chapter 2, and we had already heard chatter that Miller will shoot the film after he is done filming Fantastic Beasts 3. This time we do hope that there won't be a 4th directorial change.
[adinserter block="6″]
Aquaman 2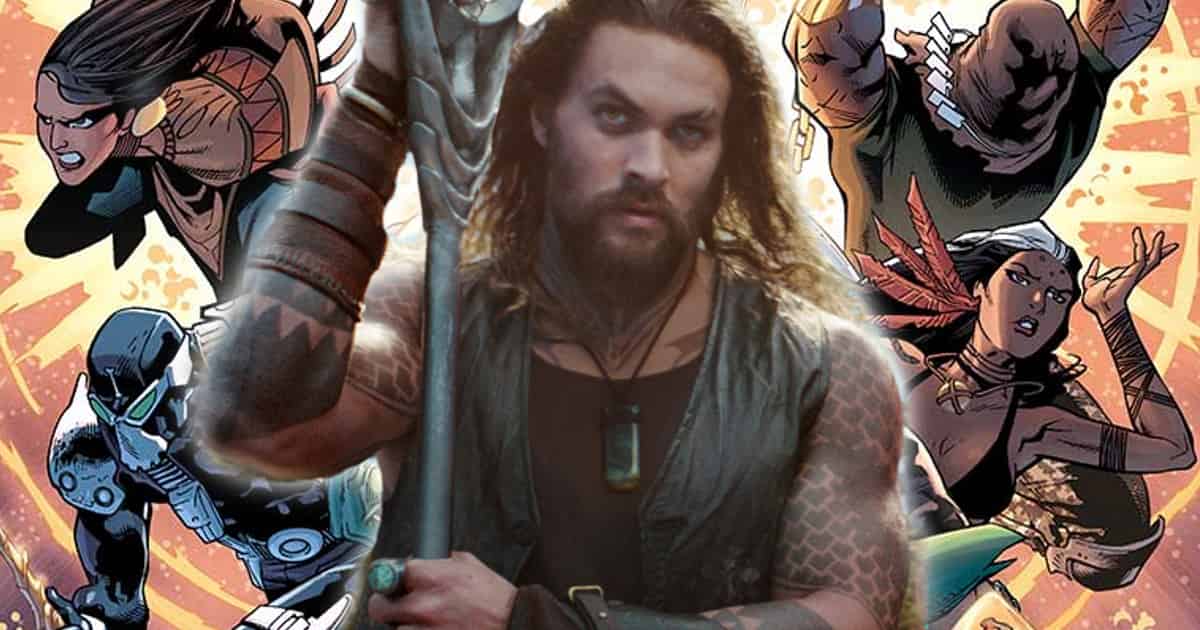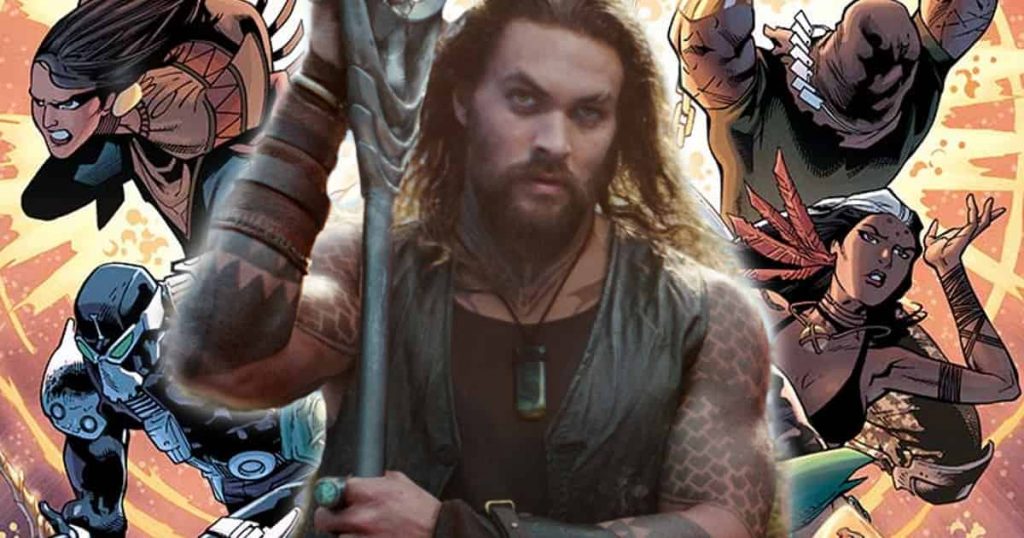 Variety has reported that James Wan will return to begin production on the Aquaman sequel in early 2021. That will put it in line for a grand spectacle on its December 2022 release. We suspect that "The Others" will be a part of the film.
[adinserter block="7″]
Green Lantern Corps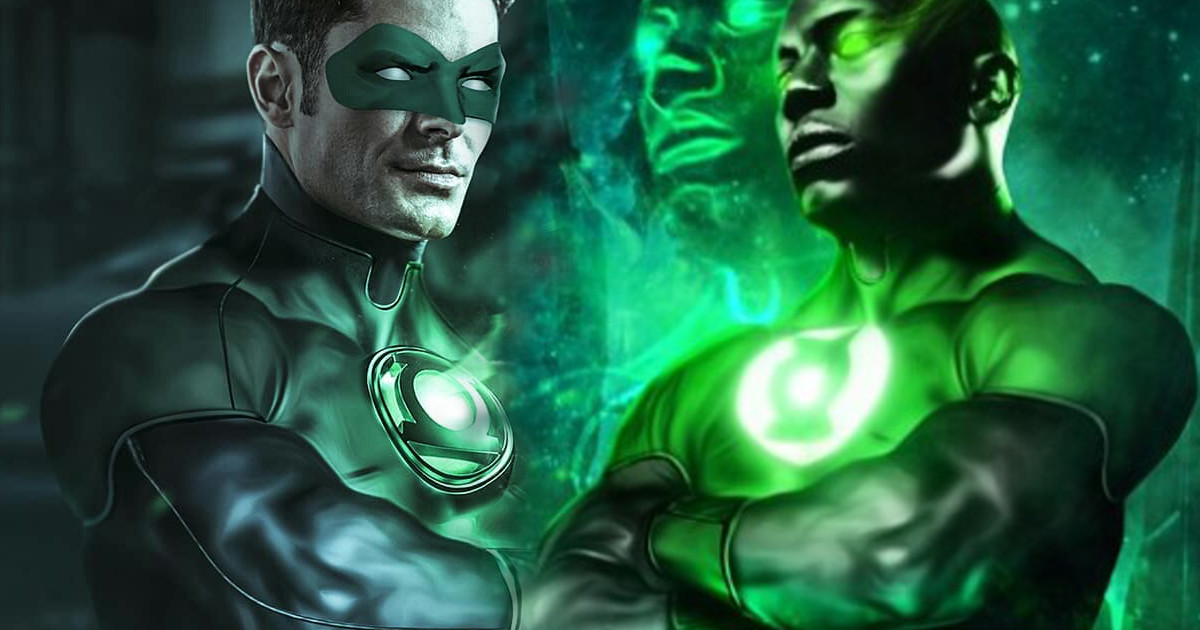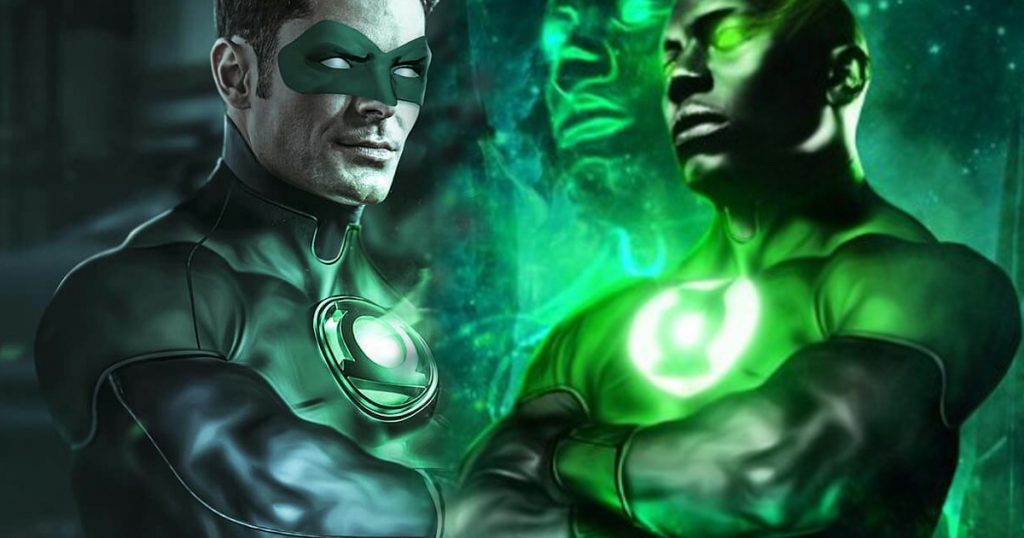 The same source that we've been talking about all over has reported that WB hasn't dropped the Green Lantern movie despite the fact that Greg Berlanti is coming up with a new big budget series for HBO Max. Geoff Johns is still working hard on the script of the film and he will deliver the script by the end of the year. Moreover, WB is actually looking at JJ Abrams to takeover either the Green Lantern Corps movie or he'd take on a new Superman film. It won't be both, as the previous rumors suggested.
[adinserter block="8″]
Superman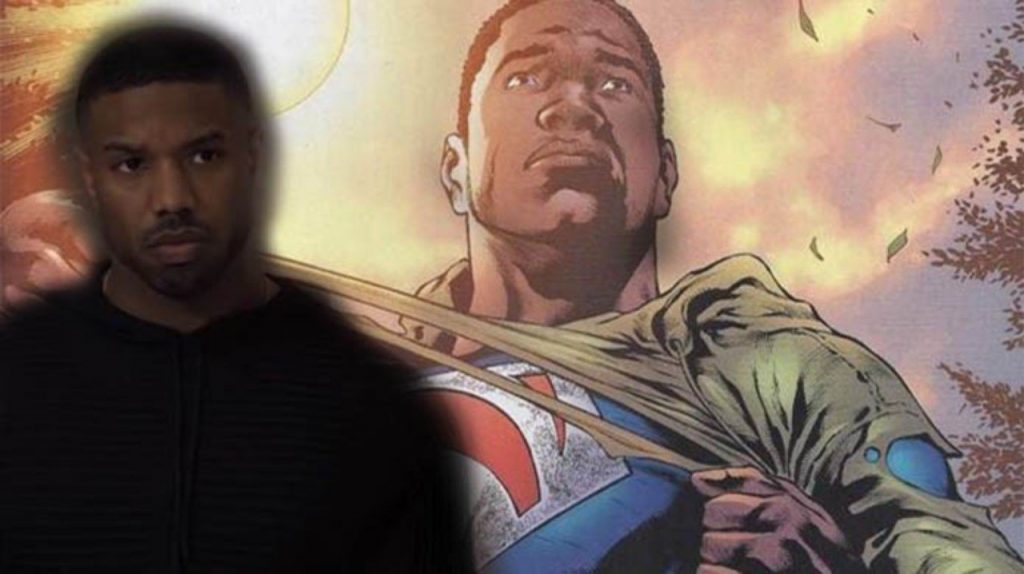 Variety reports that WB isn't really sure of what to do with Superman yet. Michael B. Jordan actually met with Warner Bros. to share his vision on being the next Superman. Jordan's portrayal of Adonis Creed & Erik Killmonger in Black Panther make him a more than worthy contender for being Superman. But, the report does suggest that
[adinserter block="9″]
"Jordan isn't ready to commit to taking on the project since filming doesn't seem likely to happen for several years and he has a full dance card of projects."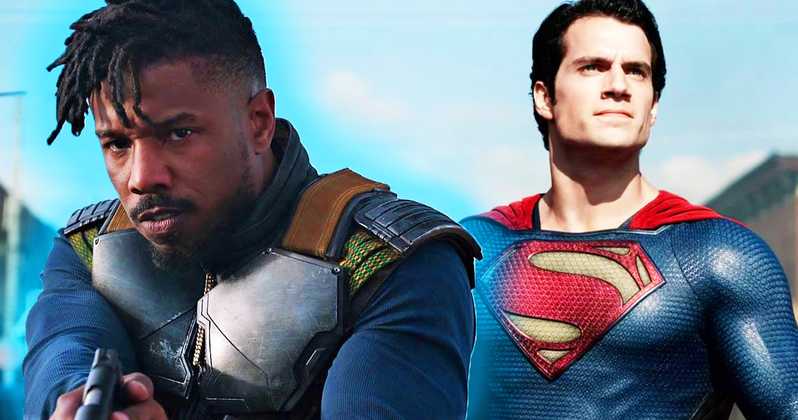 It is obvious that a Superman film cannot hit theatres any time before 2023 because 2022 will be taken up by The Flash, Aquaman & most probably Green Lantern Corps or Shazam! 2 or even Joker 2. There is no script for a Superman film and neither does WB have a director attached to it. Talking about Henry Cavill's Superman, he stated that he is still locked in for Superman and definitely hopes to return in the future. Rumor has it that it may happen as a face-off with Dwayne Johnson's Black Adam, but believing that would be forming a new pipe dream for now.
[adinserter block="10″]
The Snydercut.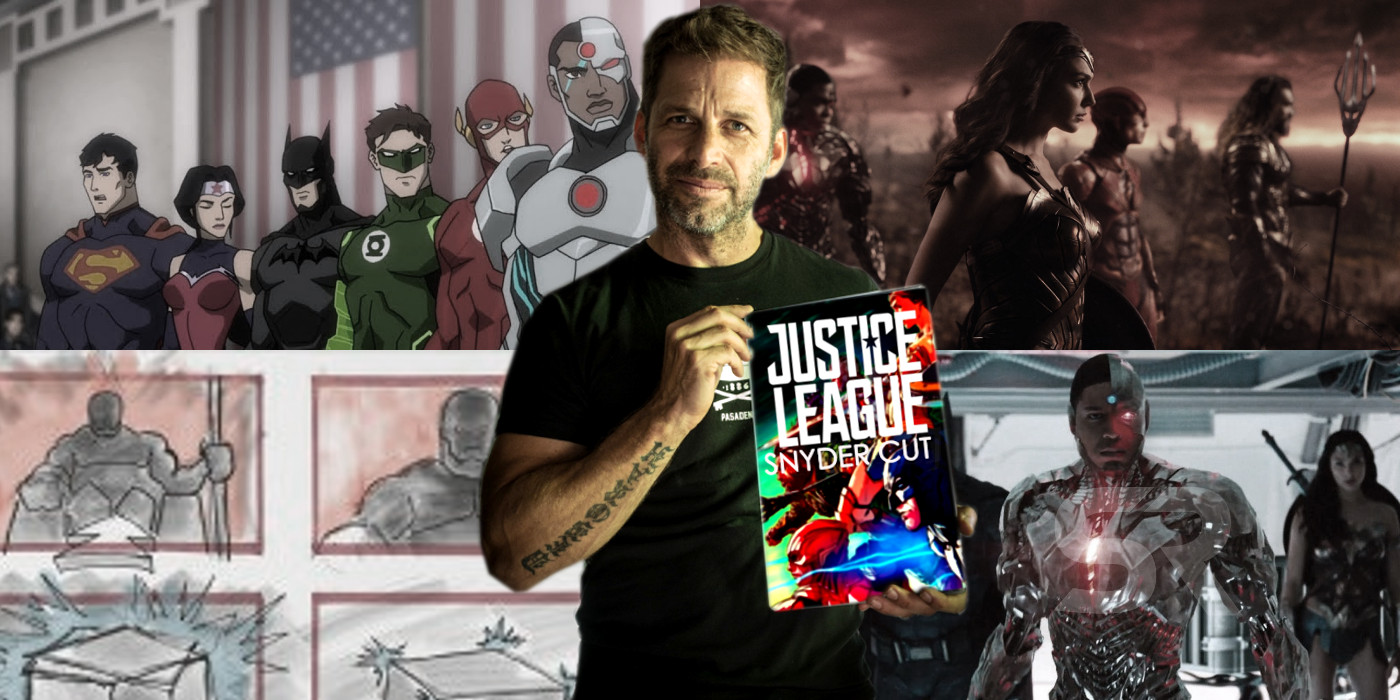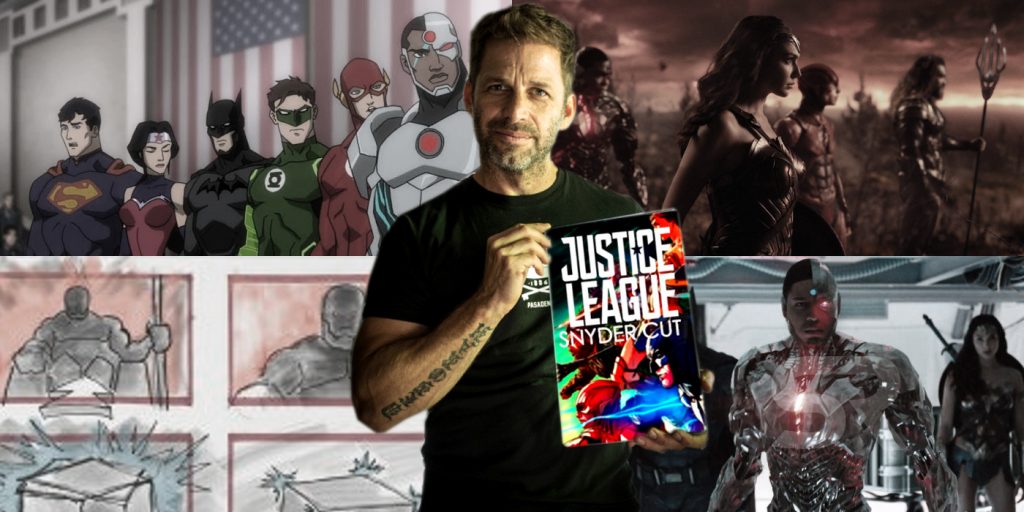 Talking about pipe dreams, Variety reported that a knowledgeable WB insider this of the Snydercut – "That's a pipe dream. There's no way it's ever happening." So, sad news for the people throughout the world who want to see the Snydercut be put out somehow. WB has no plans to release it "either in theaters or on HBO Max." To release the Snydercut, Zack Snyder will obviously have to return to finish the film, and that might won't happen.
[adinserter block="51″]