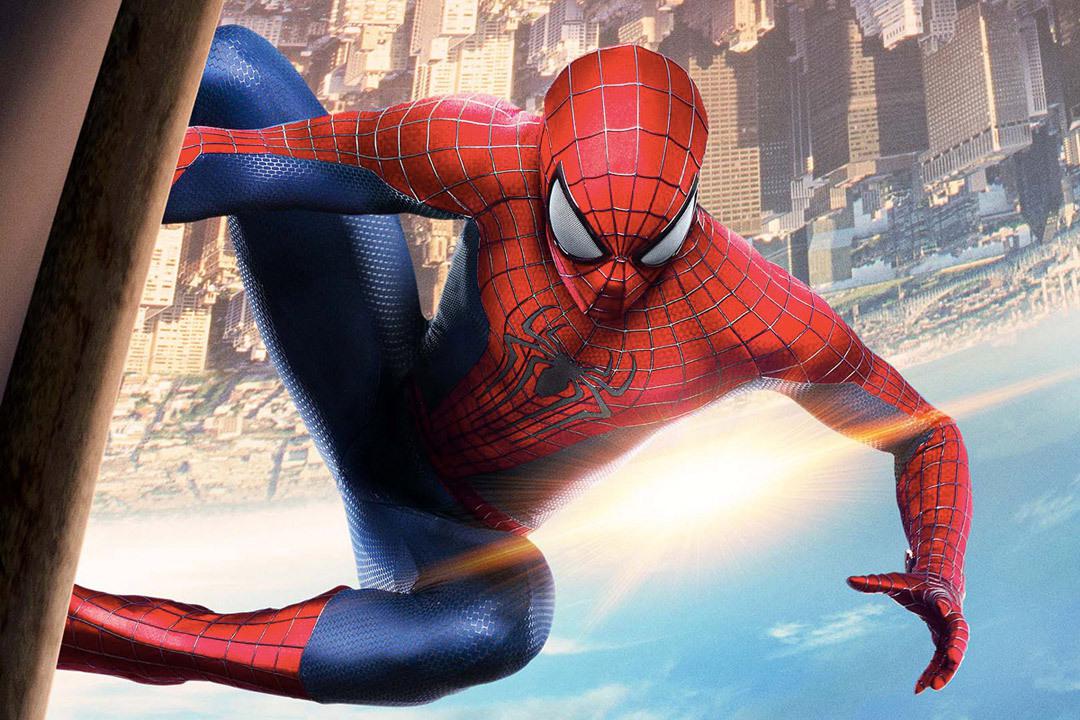 No need to worry about Spiderman: Homecoming because the number of post-credits scenes it contains has been revealed.
Marvel Movies are known to have a little extra for the viewers even after the movie ends. This trend is being followed by many other movie franchises too. 'Guardians of the Galaxy Vol.2' was the most recent Marvel movie to hit the theaters and it was filled with 5 mid-credits and post credit scenes.
So, make sure you don't leave the theater screens just when the credits start to roll as the movie ends because there would be a little more in store for everyone mid and post the credit scenes.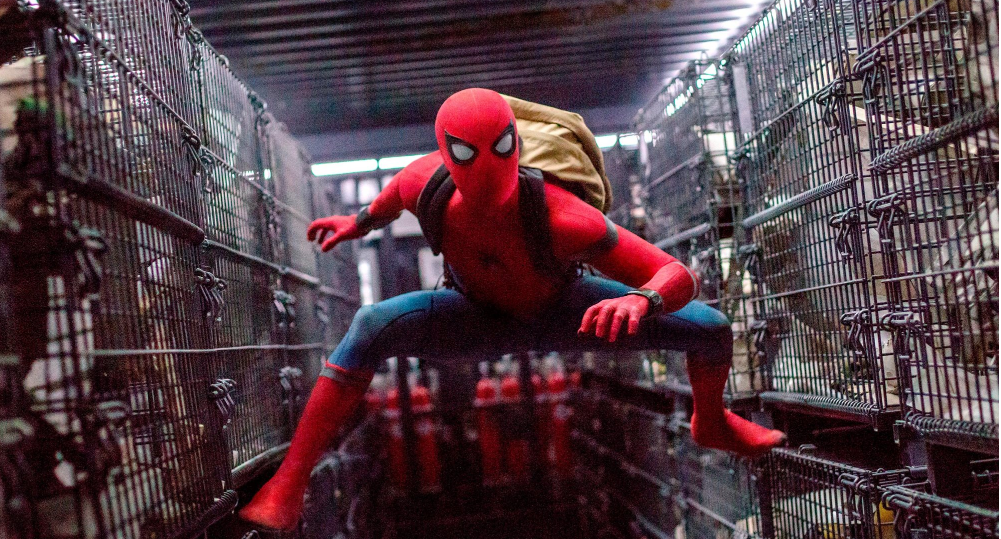 In recent special screenings of Spiderman: Homecoming, some film critics and members of the media were able to see the movie early and, aside from the generally positive reviews 'Spider-Man: Homecoming' has received, and ComicBook.com's Brandon Davis confirmed that there are two credits scenes in the movie.
Yes, two. https://t.co/WAStbOSvdS

— Brandon Davis (@BrandonDavisBD) June 24, 2017
Last week, the Director of the movie, Jon Watts had commented that the Post-credits scenes are "worth it" if you wait until the very end of the movie. Well, that coming from the Director himself sure would excite the fans and increase the curiosity about what it is really going to show, a teaser for an upcoming Marvel movie, something set up a sequel, etc.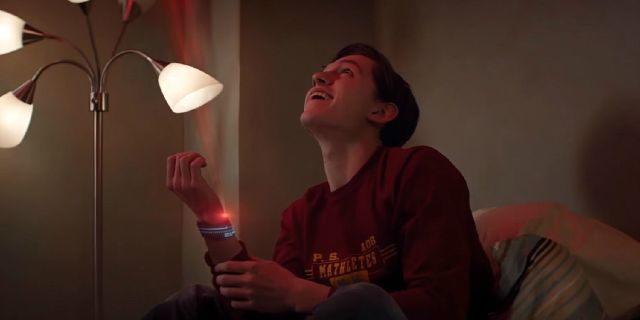 The Synopsis for the movie looks amazing and it would be interesting how the movie does when it finally releases.
A young Peter Parker (Tom Holland), who made his sensational debut in Captain America: Civil War, begins to navigate his newfound identity as the web-slinging superhero in Spider-Man: Homecoming. Thrilled by his experience with the Avengers, Peter returns home, where he lives with his Aunt May (Marisa Tomei), under the watchful eye of his new mentor Tony Stark (Robert Downey, Jr.). Peter tries to fall back into his normal daily routine – distracted by thoughts of proving himself to be more than just your friendly neighborhood Spider-Man – but when the Vulture (Michael Keaton) emerges as a new villain, everything that Peter holds most important will be threatened.
Check Out: 5 Superpowers of SHAZAM that Make Him Invincible