News
5 Gifts to Give to Your Sister this Raksha Bandhan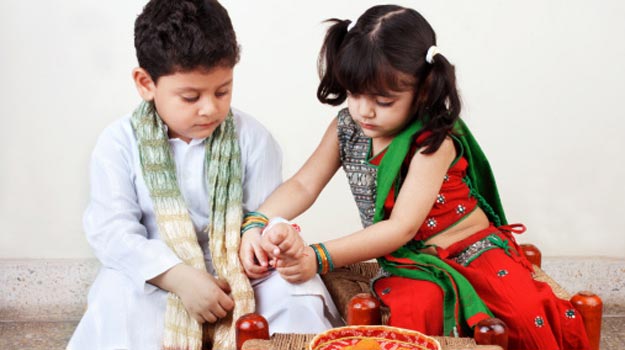 Valentine's day, Raksha bandhan & birthdays. Days like these gets the guys thinking about what gifts should be given to the girls. But the good thing about us girls is that there are a number of things that makes us happy. Put your heart into your shopping and don't think about the cost. Just think about your sister's happiness. Hope these ideas help all brothers make their sisters happy.
BAGS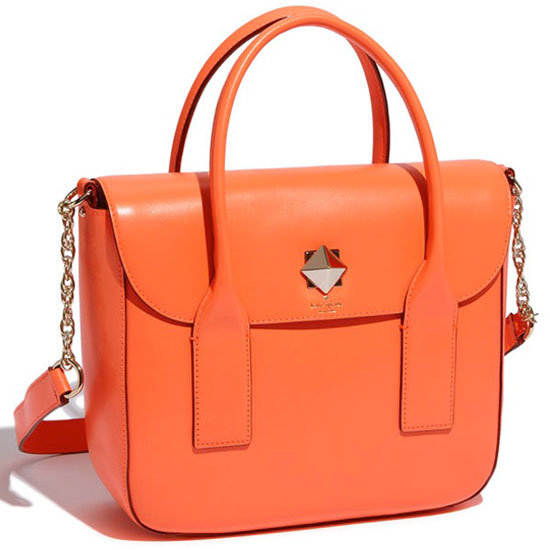 If there is anything in this world that ALL women love are bags. You can go for branded as in Gucci, coach, etc or focus on the style and color of the bag. Give something that'll make your sister feel comfortable while she carries it. You can buy all kinds of bags these days; just make sure it reflects your sister's style.
CLOTHES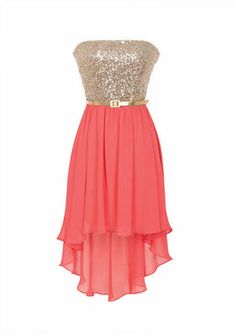 Girls of all ages like clothes. Dresses, suits, tops and what not. Just go to your sister's favorite shop (branded or not) and buy something that you think will look good on your sister. Taking your sister shopping is also a very nice gift you can give to her.
ACCESSORIES
Women these days cannot live without their accessories. Don't get panicked while shopping for jewellery and accessories. Just think about your sister's style. Headpiece, statement necklaces, cocktail rings, bracelets, anklets, traditional jewellery, earrings, sunglasses, heels. These are some examples of what we as women like to wear.
MAKEUP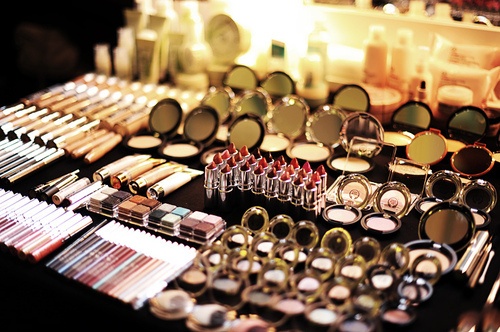 Ohhhhh!! This is my favorite type of gift. Mac, L'Oreal, Revlon, Maybelline, YSL, etc are some examples of good brands. You can give a collection of makeup products or a few really high-end brand products. Lipsticks, foundation, eye shadows, liners, lip gloss, lip balm, blush are the things you can gift.
TIME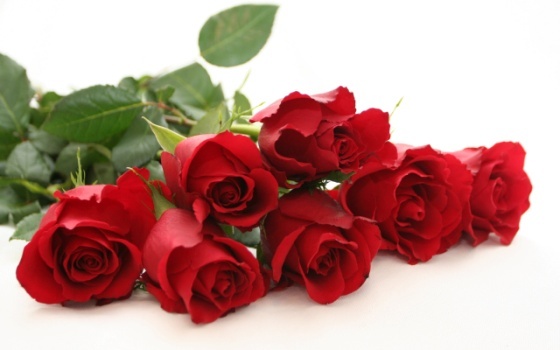 Last but not least you can give your sister sometime. Pamper her, take her out for a meal, promise to protect her, give her chocolates. Respect your sister and stand up for her when she is in trouble. Be her brother but also her friend.