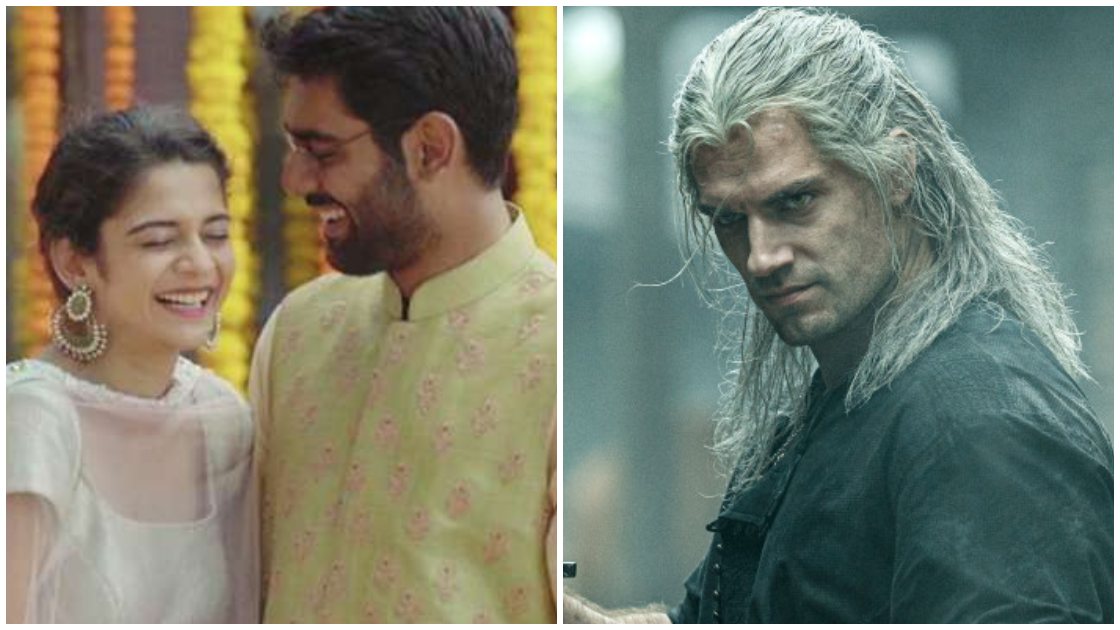 Upcoming Netflix Originals:
We are finally in the latter part of the year and have had some amazing cinema and TV this year. However, the year has not yet ended and there is definitely a lot more stuff left to come out. Netflix has some great year-end releases in the bag and we sure hope it will be worth our time. From movies to TV shows, there are still some Netflix originals that are yet to come out and here is a list of all these upcoming shows and movies that you need to add to your end of year watch list.
 10. Seth Meyers: Lobby baby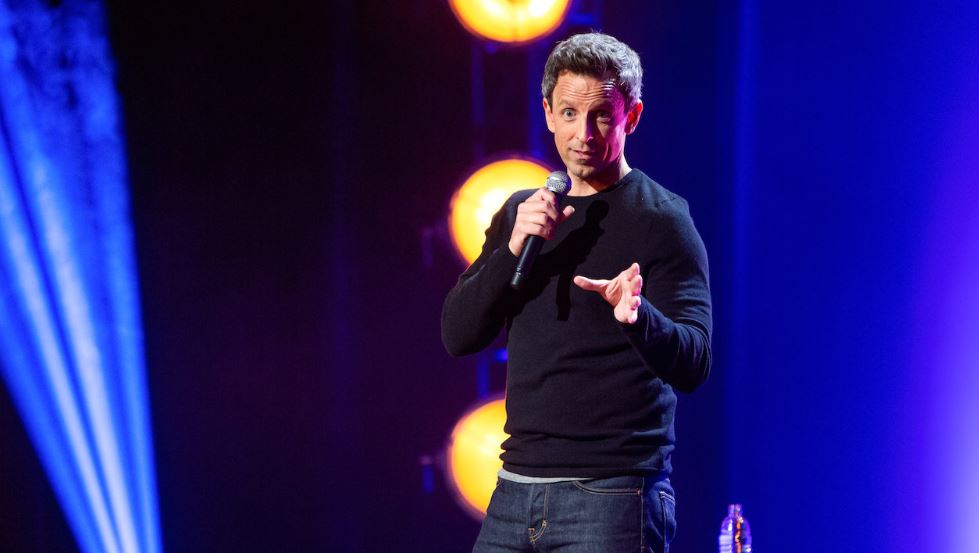 If you are a fan of standup comedy and are always looking for standup specials to watch then a good one is coming your way this November. Seth Meyers is known as a night show host with witty humor and some amazing political humor and he is ready to make you laugh with his new Netflix stand-up special coming out in the first week of November itself, so don't forget to put this in your watch list.
 9. Let it Snow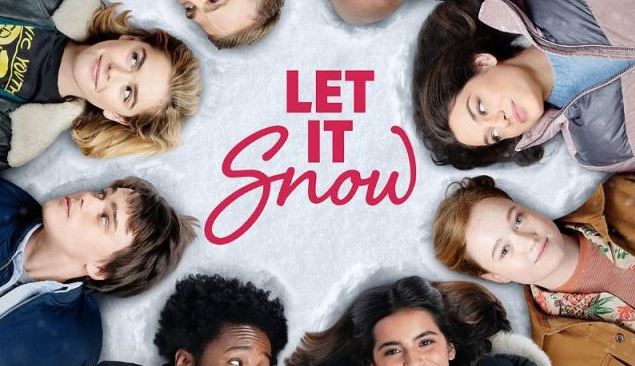 So a snowstorm hits a small midwestern town on Christmas Eve, bringing together a group of high school students. They soon find their friendships and love lives colliding amidst the storm which is both literal and figurative. The film stars a bunch of famous young actors and is a Christmas romantic teen comedy to watch in the holidays.
 8. The Christmas Prince: Royal baby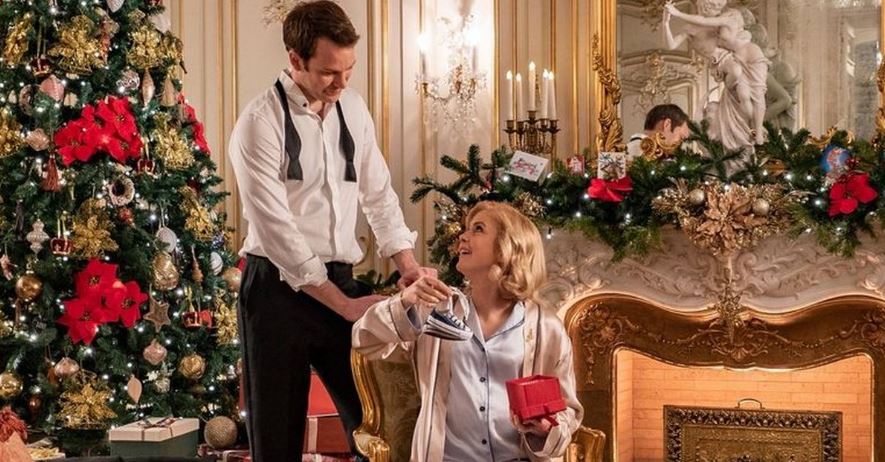 If you love cheesy Christmas movies then the Christmas Prince series is the one for you. It is perfect for the winter festive season and we are finally getting the third installment this year. Fans have been loving the chemistry and story of a simple journalist and a Prince who fall in love. The story may not be new but the series is fun and will make you believe in happily ever afters if only for a moment.
 7. Maradona in Mexico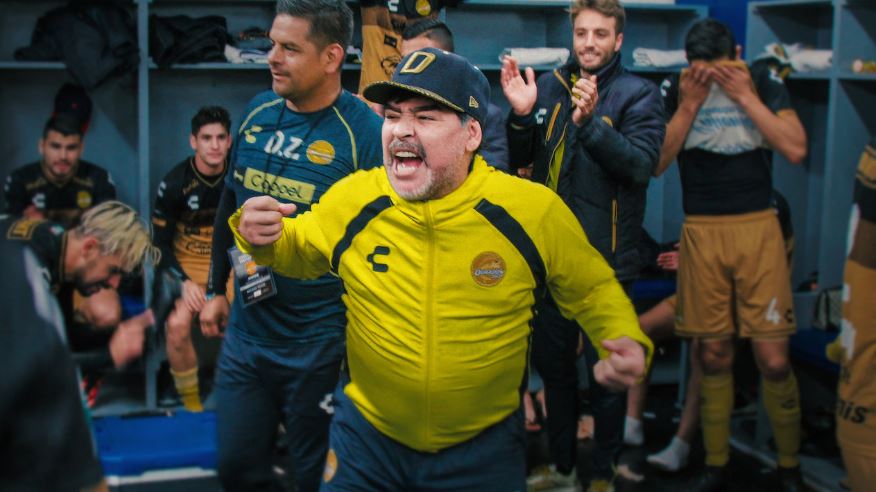 Netflix has some amazing documentaries that should definitely be on your watch list and here we have another one that is all set to drop this November. Based on the Football legend Diego Maradona, the documentary or docuseries follows the controversial football player as he visits Mexico and gives an insight into his life in and outside the field and is a must-watch for his fans.
 6. Little Things S3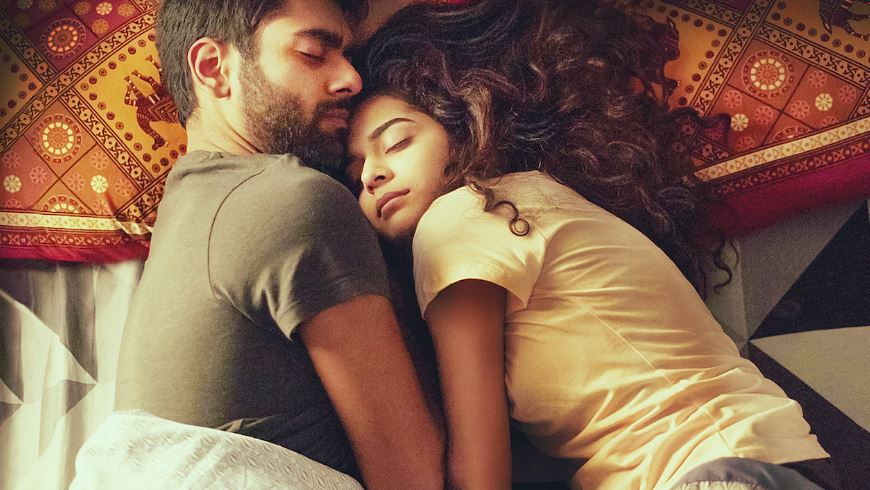 This show has been a total surprise for everyone with its increasing popularity and success. The first season came out on Youtube and since then the show has been taken up by Netflix itself. The plot revolves around a young couple going through real issues and stuff which is highly relatable for anyone who is in love or a relationship as it talks about the big stuff as well as the 'little things' of life.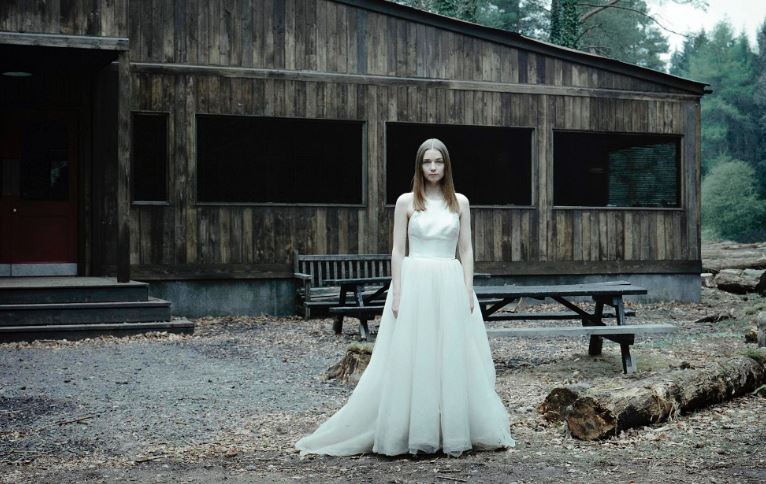 The first season did not end the way we wished but Netflix is back with this offbeat and melancholic teenage story that is gritty and bizarre at the same time. A trailer for the second season was recently released and it left everyone asking questions as to what exactly is the season going to be about. Nonetheless, we are excited to watch this show once again.
 4. The Irishman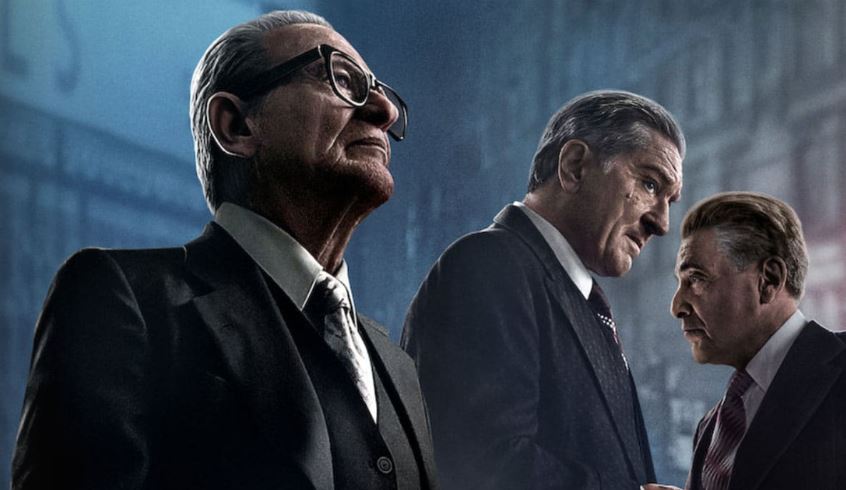 You must have heard about this masterpiece already and now it is ready for its Netflix release. The Epic American crime film stars some of the biggest names of the film industry and is directed by the genius Martin Scorsese. The film received a limited theatrical release in September which led to the hype and great reviews. The crime drama will hit Netflix on 27th November 2019 and this is definitely one to watch out for.
 3. A Knight before Christmas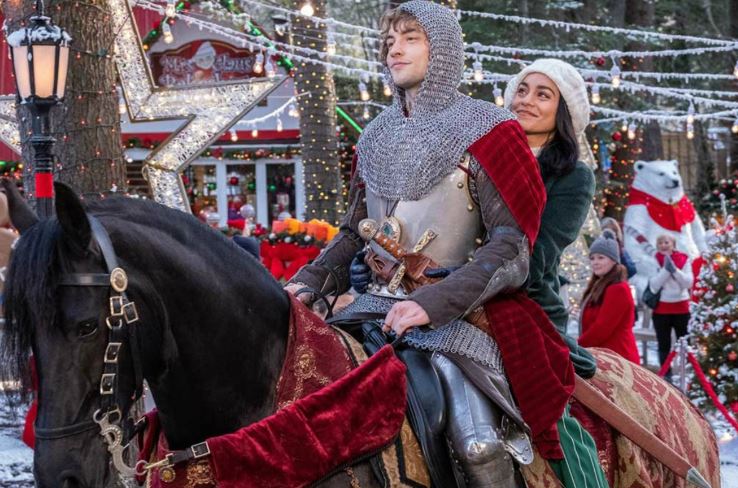 If you love Vanessa Hudgens and holiday romcoms then we have another great option for you. Netflix is back with another Christmas romantic comedy but this time with a medieval twist to it. Starring Vanessa Hudgens, 'The Knight before Christmas' is a crazy modern love story with a medieval twist which has made us all excited. A Knight accidentally enters the modern world and probably falls for Vanessa, sounds like a fun Christmas romantic comedy.
 2. The Crown S3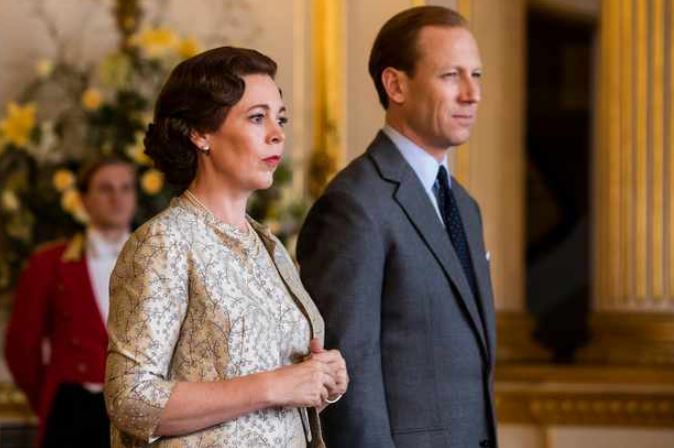 If you love royal gossips and history then you must be a fan of the Crown. The show has had a huge fan following since its inception and we finally have the third season ready to be launched with more royal scandals and history. The season brings Oscar-winning actress Olivia Coleman who will star as Queen Elizabeth in another phase of her life.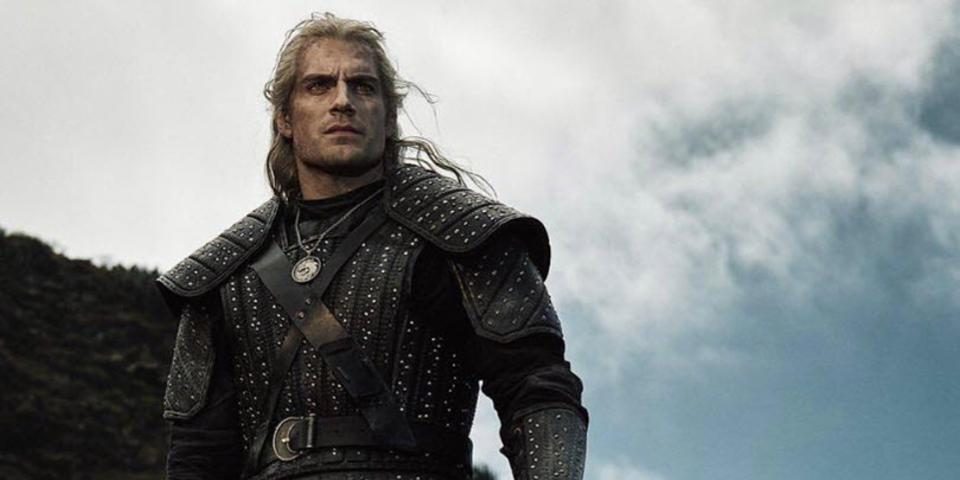 Since the end of Game of thrones, we have been searching for a new fantasy series that can be captivating and adventurous and Netflix might have heard our wish. The witcher starring Henry Cavil is a highly anticipated fantasy show based on a successful video game and a book series. The show will follow the plotline of the books and seems to be filled with action and intrigue.