Movies
10 Most Rude and Insulting Characters in the Entertainment Industry Ranked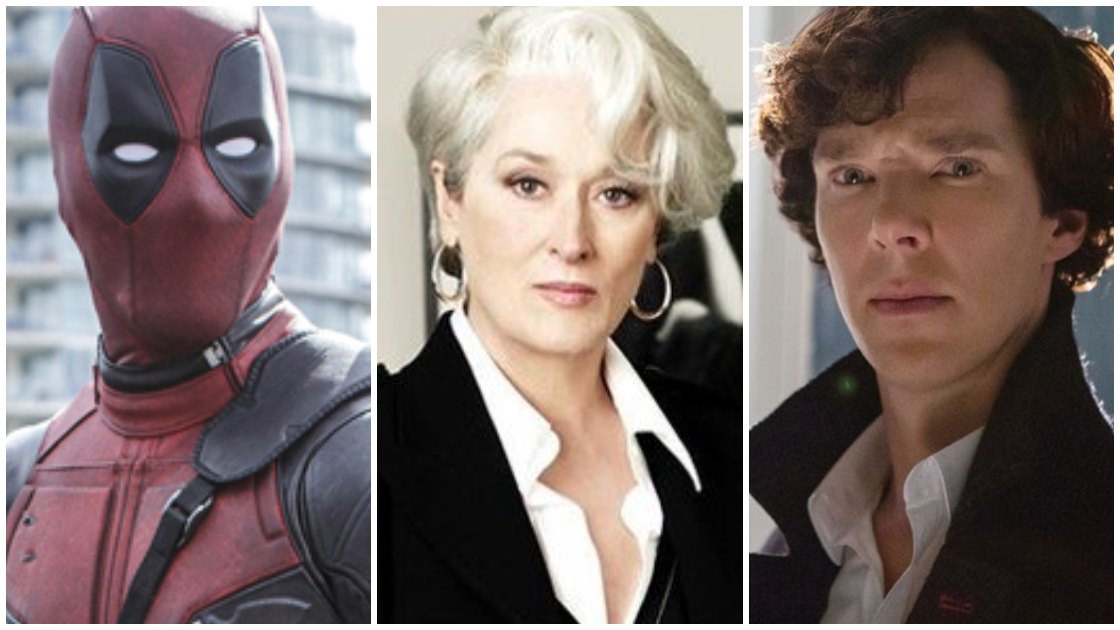 Rude and Insulting Characters:
We all love characters who take no responsibility for their words and actions as it highlights a sense of freedom that most of us cannot afford in the real world (we prefer not to be beaten up). These reckless characters make the overall experience better as who doesn't like to see people hurling insults at others?
#10: Regina George (Mean Girls) – Rachel McAdams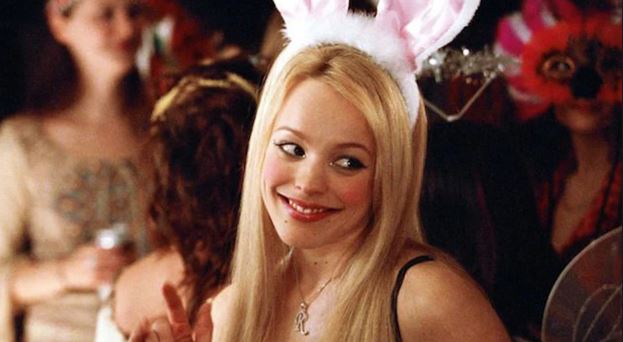 Mean Girls was targeted at Teens in particular but over the years, people from all the age groups love the movie. The story revolves around Lindsey Lohan's character, Cady who is targeted by a trio of "Mean Girls". Although the movie is a bit exaggerated, Rachel McAdams plays a completely ruthless girl who stops at nothing to torture Cady.
#9: James Sawyer Ford (Lost) – Josh Holloway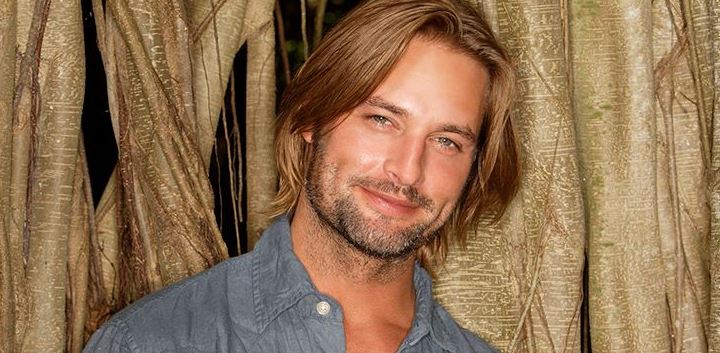 We are absolutely sure that there is not even a single entertainment lover in the world who wouldn't have heard about the TV series Lost. The show is still considered one of the best and Josh Holloway's character James Sawyer plays a big role in the show's success. He's is loved for his Bad-boy attitude and his recklessness.
#8: Severus Snape (Harry Potter Franchise) – Alan Rickman
Professor Snape is an exceptionally skillful wizard who managed his emotions by concealing them and by being cold to all the students, especially Harry Potter. It is safe to say at the start, Professor Snape was not popular among the fans but towards the end, he became an absolute fan favorite.
#7: Eric Cartman (South Park)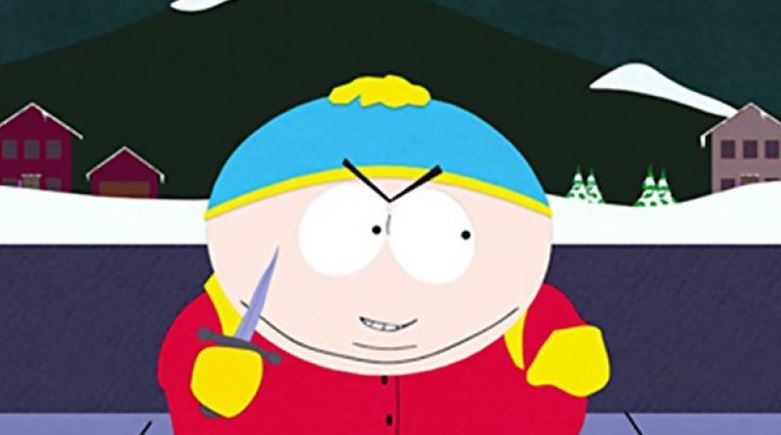 Eric Cartman is one of four central characters in the animated Tv Show South Park and do not let the fact that the show is animated throw you off. Eric Cartman is one of the most savage characters ever. He has an extensive criminal record and he has been involved in almost every single bad thing.
#6: Miranda Priestly (The Devil Wears Prada) – Meryl Streep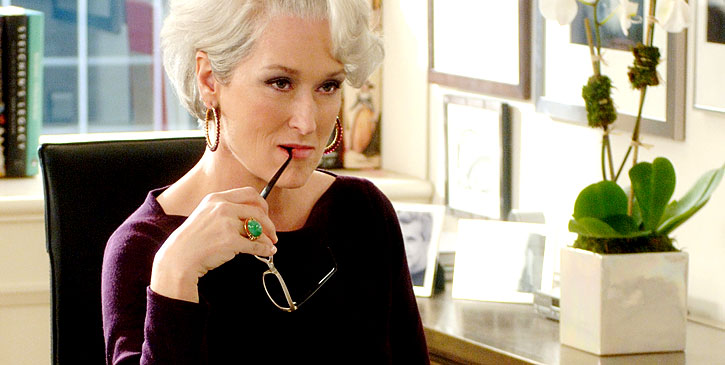 The Devil Wears Prada is an iconic movie for so many reasons and Meryl Streep's performance as the cold-hearted boss named Miranda Priestly is definitely the biggest. It was a shame she couldn't bag an Oscar for this role as it was one of her best performances.
#5: Sheldon Cooper (The Big Bang Theory) – Jim Parsons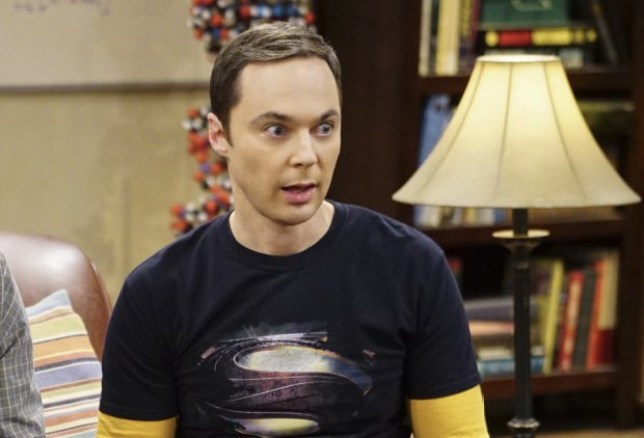 Sheldon Cooper is the heart and soul of the sitcom The Big Bang Theory, but he is also a pretty annoying character. He's the kind of character that we all would love to see, but only from a considerable distance as a prolonged conversation with a character like Sheldon Cooper would definitely result in a boxing match.
#4: Sherlock Holmes (Sherlock) Benedict Cumberbatch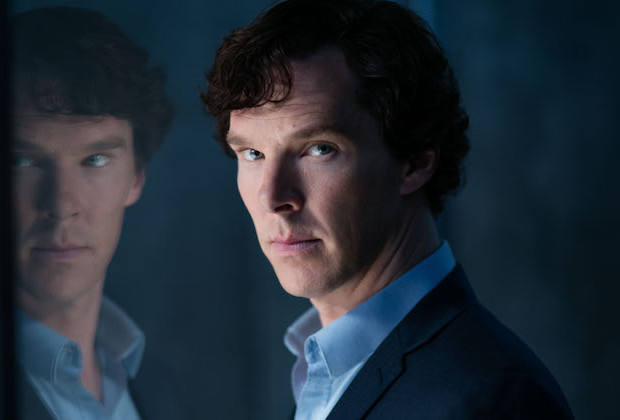 We have all heard the stories of the great Sherlock Holmes for ages but not like this. Benedict Cumberbatch (that's right, we googled the correct spelling) plays a very edgy, pissed off, and dark version of the character who doesn't really care about anyone else.
#3: Wade Wilson (Deadpool) – Ryan Reynolds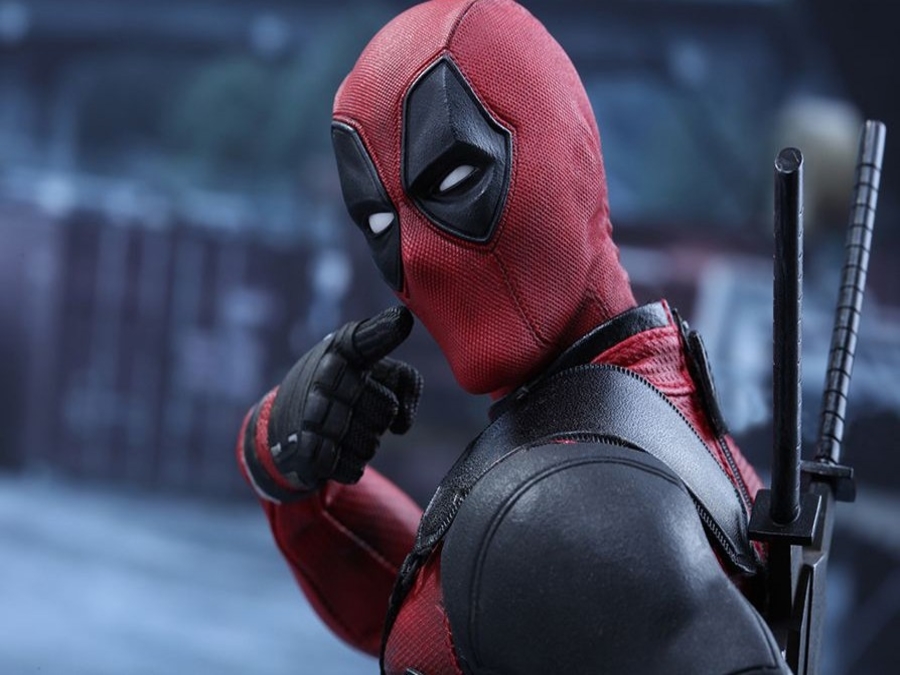 Ryan Reynolds was born to play the role of Deadpool and he did it fantastically. Deadpool is gory, unnecessarily brutal and excessively violent just like the comic books but the most dangerous aspect of the character is his mouth, as he can inflict fatal wounds just through his words.
#2: Dr. Gregory House (House M.D.) – Hugh Laurie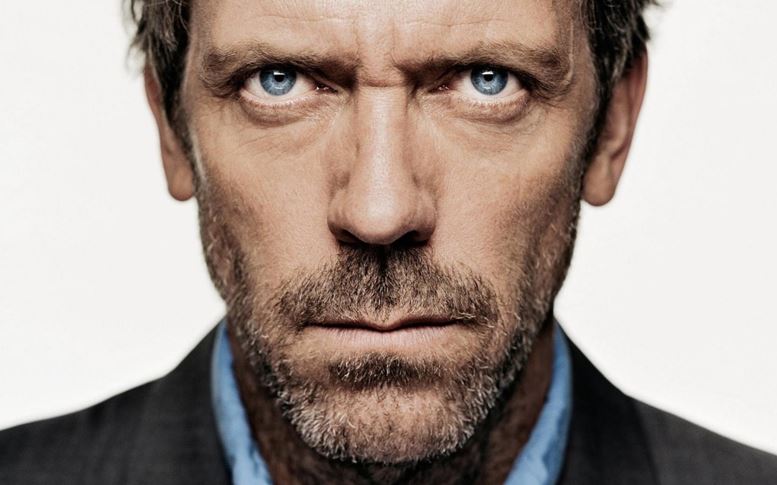 Imagine a situation where you have hurt yourself and are in need of a doctor, and the doctor turns out to be Gregory House, we can guarantee that most of you would prefer bleeding out than meeting him (Although he's the best doctor and he'll cure your Lupus). Dr. House is unapologetic and ruthless, but he has the brains to back it up.
#1: Terrence Fletcher (Whiplash) – J.K. Simmons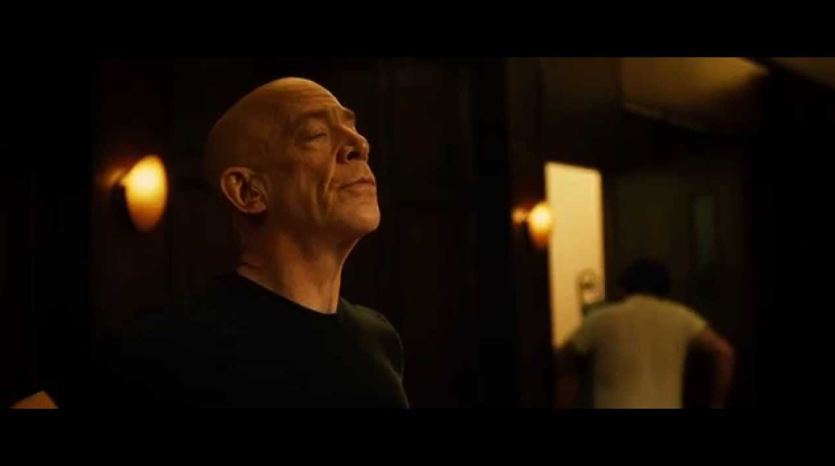 We have no shame in admitting that we are genuinely terrified of Fletcher as he likes to torment his students to the point of total physical and mental exhaustion. Although his methods were borderline crazy, he did manage to extract something beautiful out of Andrew. Anything apart from perfection is not quite Fletcher's tempo.