Movies
Mark Ruffalo States He Has Already Talked About Hulk vs. Wolverine With Feige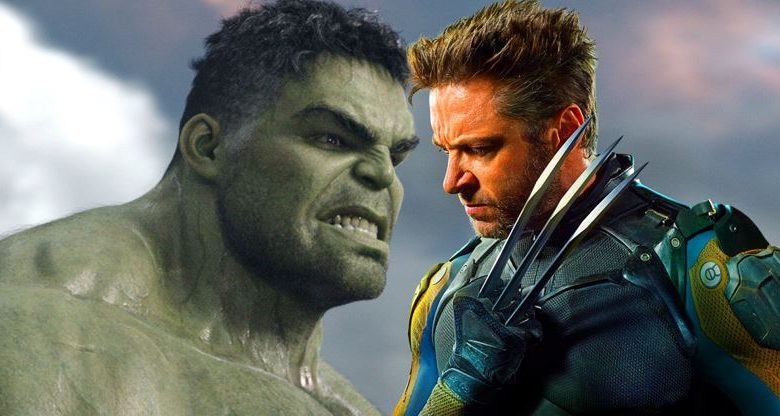 Hulk vs. Wolverine:
What's next for Hulk? Well, we can actually name quite a few things. For starters, we have to see World breaker Hulk at some point in time. Hulk cannot just remain this big green cuddly bear that dabs. We need him to smash a few things even if it is for shorter segments. Hulk's future could become great again as he is going to team up with She-Hulk for quite a while now. He has already become everyone's favorite superhero as the Avengers: Endgame deleted scenes have established that. And now, what else do we need? We need a Hulk vs. Wolverine movie as soon as possible.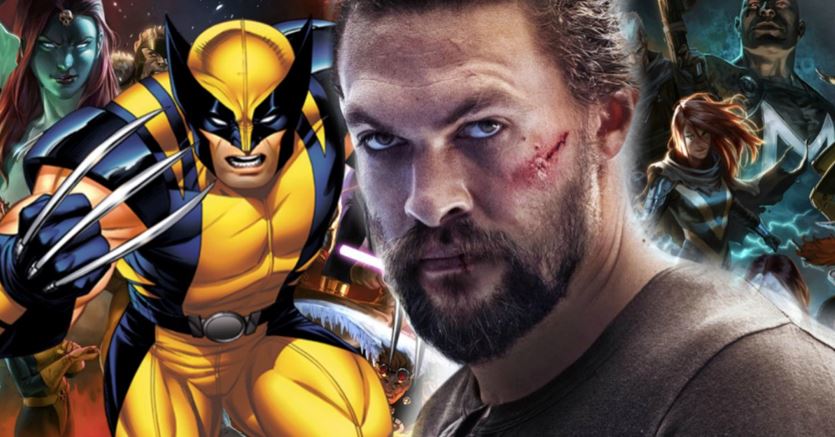 Since Disney has bought 20th Century Fox, Marvel has got their hands on all the Fox characters that they couldn't use earlier. But even with the added batch of characters, Marvel will obviously take their time before adding any of those new characters in the MCU. For starters, they actually have to establish a suitable way for the Fantastic Four & the mutants to step into the MCU. It can't just be through the Multiverse. While Deadpool may come much earlier, Wolverine will surely be one of the late-coming prize pupils.
And he could be introduced in the greatest way, i.e. by getting a face-off with Hulk straightaway. Mark Ruffalo described his recent meeting with Kevin Feige. He said:
"Kevin Feige just asked me last week if I had any more ideas or stories for the Hulk. And I said yeah, I think there's still some stories to tell. And he said, 'Well why don't you come in and tell me about them and we'll see if we can find a place for you in the Marvel universe?'"
Then when he was asked about ideas involving the Fox characters, Ruffalo said:
"Hulk vs. Wolverine. I'd like to see that. Hulk vs. Wolverine."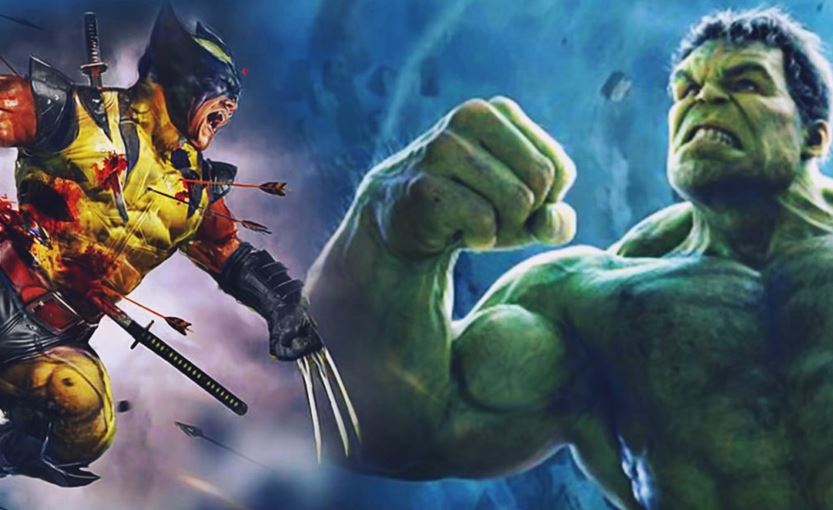 With this, we can be sure of the fact that Hulk isn't going anywhere from the MCU until he fights Wolverine. In a film. Mark Ruffalo wants it. The world wants it. And the Russo Brothers would be down to return for a Wolverine movie, and just imagine if they make this as the opening film of Wolverine. Things would go crazy!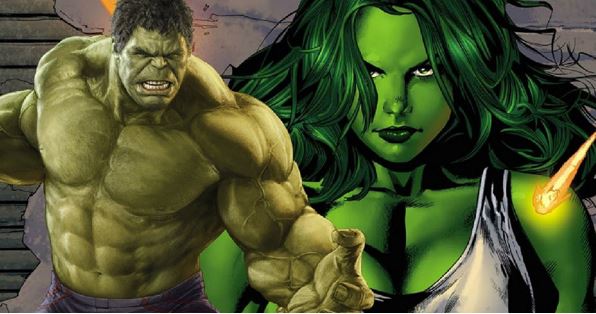 For now, we know that the next project Smart Hulk will appear in is going to be She-Hulk as he is the reason Jennifer Walters will turn green just like her cousin. We'd love it if Thor: Love And Thunder is able to get the Revengers together along with the Hulk, but there might not be enough room for Smart Hulk. So, let's just assume that Hulk, being responsible for the creation of She-Hulk, will then go on to mentor her for the rest of the series.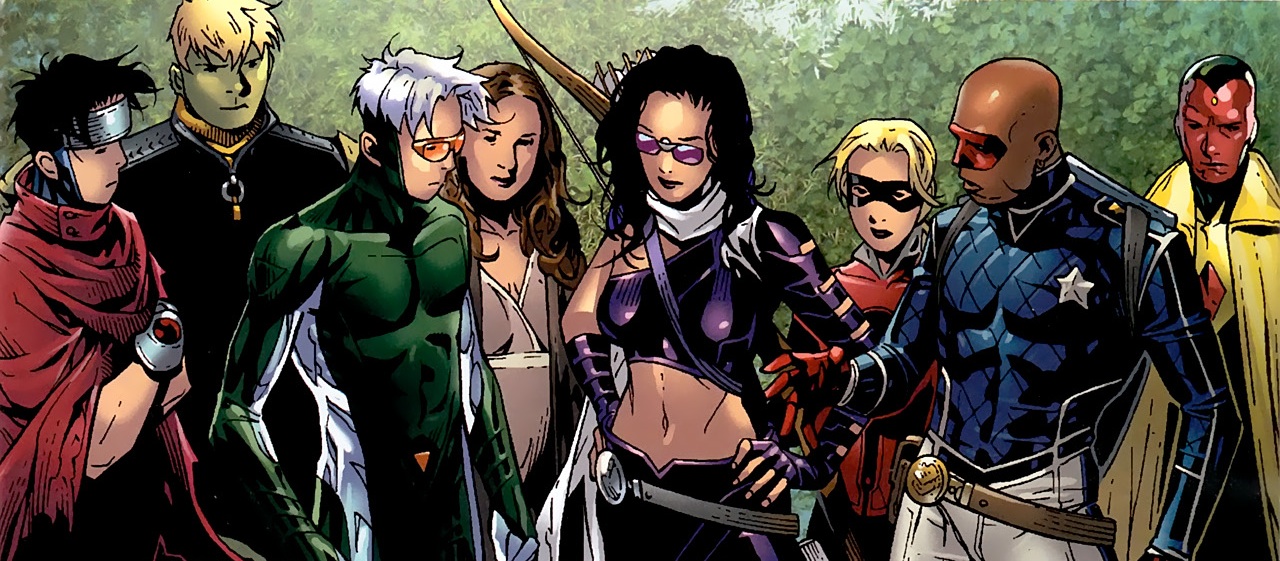 Mark Ruffalo recently mentioned that he'd want Hulk to mentor the younger ones now and become sort of their guru. So this could quite literally translate into the Young Avengers series that Marvel is planning for Disney+. Imagine if Hulk aids the Young Avengers in their fights. The whole scenario would be awesome. But after this, come 2024 or 2025, it would be the perfect time to bring out a Hulk vs. Wolverine movie! Let's see what happens.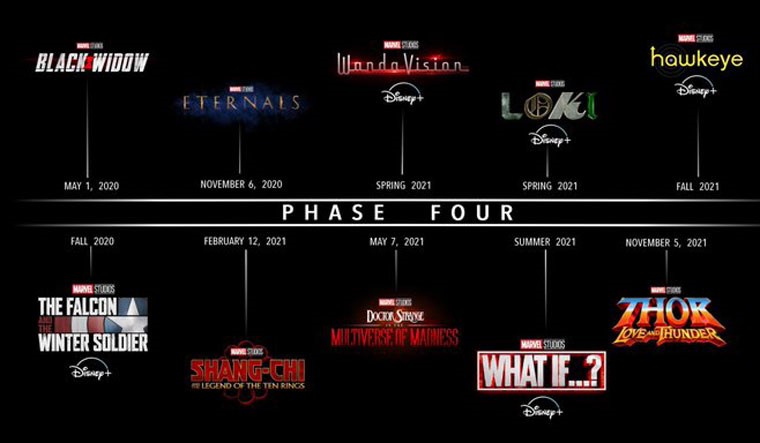 Marvel's future is huge and there's a lot that could happen. Black Widow is going to kick off the future slate on May 1. Here's how the rest of the Phase 4 slate looks like – The Falcon and The Winter Soldier in Fall 2020, The Eternals on November 6, 2020, Shang-Chi and the Legend of the Ten Rings on February 12, 2021, WandaVision in Spring 2021, Loki in Spring 2021, Doctor Strange in the Multiverse of Madness on May 7, 2021, Spider-Man 3 on July 16, 2021, What If? In Summer 2021, Hawkeye in Fall 2021, and Thor: Love and Thunder on November 5, 2021. Following these are Ms. Marvel, Moon Knight and She-Hulk. Black Panther 2 has been scheduled for May 6, 2022.