Movies
WB is Eyeing Emilia Clarke aka Khaleesi to Play Zatanna in DCEU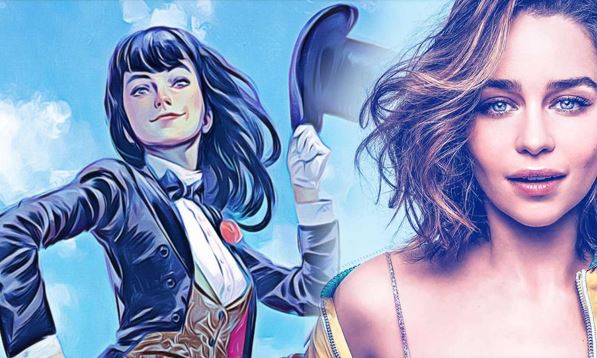 WB Eyeing Emilia Clarke to Play Zatanna in DCEU:
Game of Thrones has given Emilia Clarke a major platform to express her talents in Hollywood. She's surely got a massive future in Hollywood. Game of Thrones led her to get bigger roles like Sarah Connor in Terminator: Genysis and Qi'Ra in Solo. Unfortunately, both Terminator 5 & Solo turned out to be a major disaster, and Clarke's future in the 2 franchises was finished. But, we reckon that a major role for Clarke would surely be around the corner. Perhaps a Superhero role in the DCEU or MCU would be nice.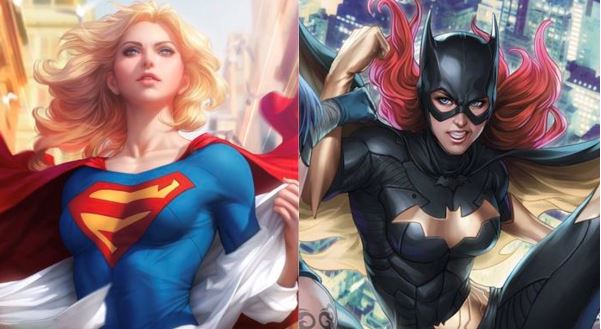 Both Marvel and DC have major woman-centric projects that are headed our way. Marvel is doing Eternals, WandaVision, Ms. Marvel & She-Hulk, whereas DCEU is bringing in Birds of Prey and Wonder Woman 1984. But there are certain projects like Batgirl & Supergirl which are still under development at WB. Two major Game of Thrones stars have already joined Marvel's Eternals. DC Universe's Titans Season 2 has cast Iain Glen as Bruce Wayne. So, it may perhaps be Emilia Clarke's turn to be a superhero now.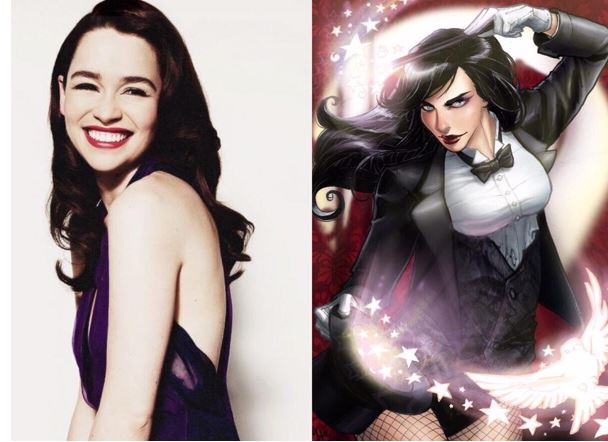 Last November, Deadline reported that WB is developing a film centered on Zatanna. And now, a new report We Got This Covered claims that Game of Thrones' Khaleesi, Emilia Clarke is being eyed to play Zatanna Zatara in an upcoming solo film for the sorceress. Since Marvel has already established its brand of sorcery, it is only logical for DC to get in the game as well.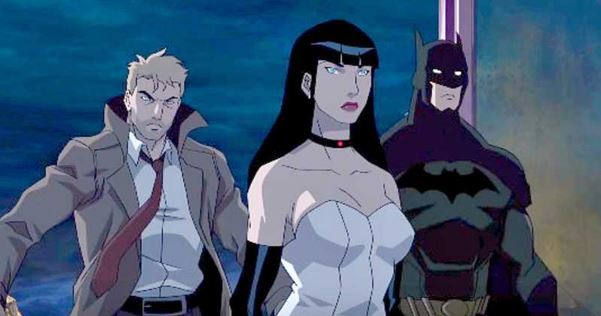 Earlier WB was planning to bring out a Justice League Dark movie. In fact, they actually have a script by Guillermo Del Toro lying around useless. Because Justice League brought in a major loss for WB, they now believe that the 'Justice League' name itself has become tainted. That's why no move has been made upon Justice League Dark. Zatanna would have debuted in this film, but it seems that she will be getting a solo movie instead.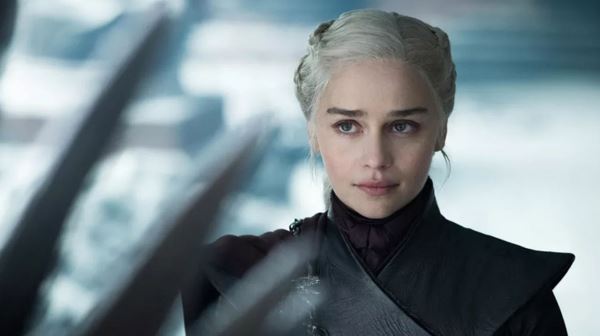 It would be interesting to see Zatanna's movie because she is a very underrated character. Moreover, we love Emilia Clarke and her eyebrows, so she'd be perfect as Zatanna. A Zatanna film could also introduce us to Doctor Fate. That will allow DC to counter Marvel's Doctor Strange franchise.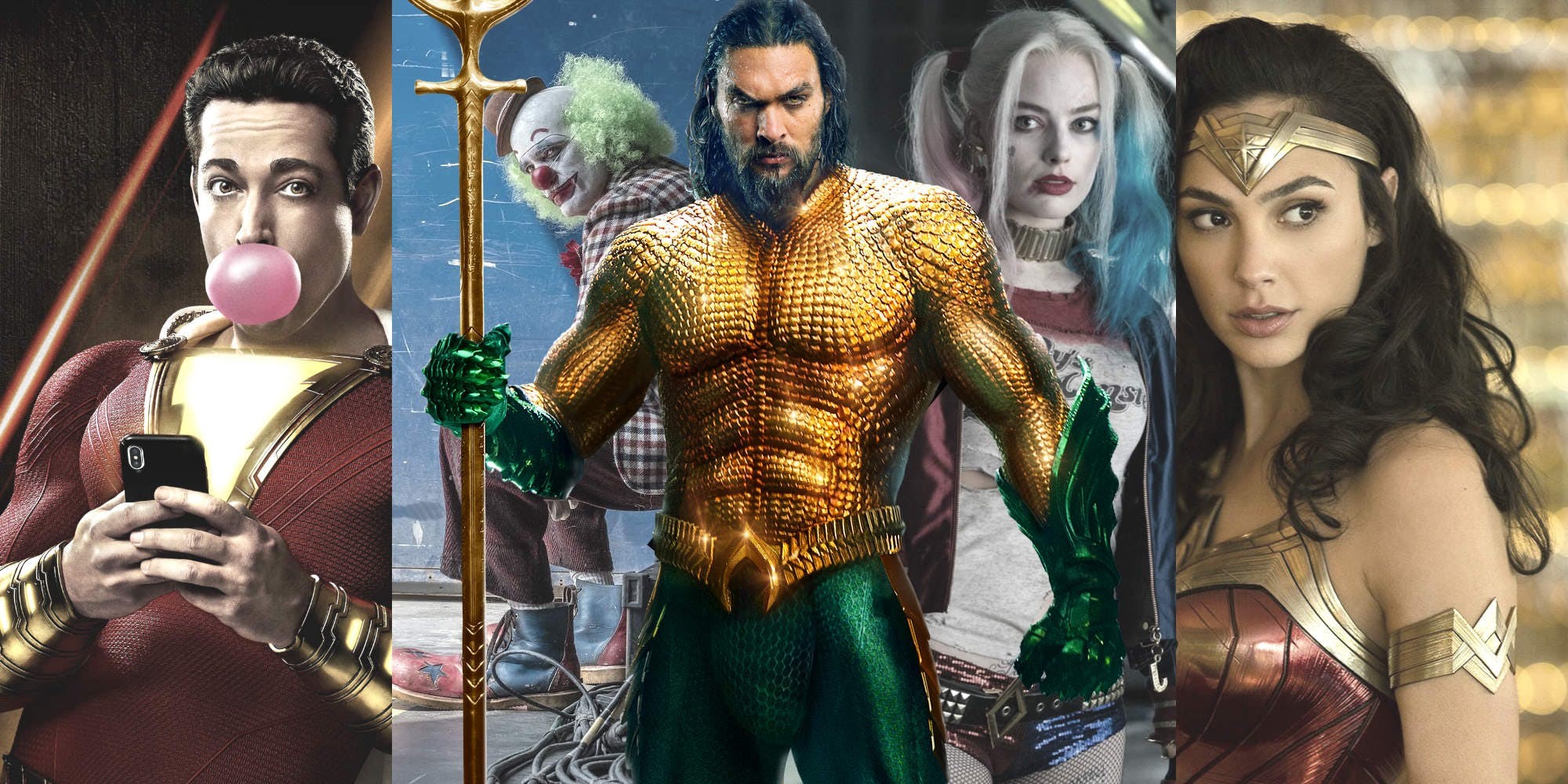 We'd have to wait and see when & if WB starts to really develop the Zatanna movie. As of now, their priority is Joker. Followed by that, they'd start to market Birds of Prey and Wonder Woman 1984 properly. 2021 & 2022 are going to be the biggest years for WB and DC. 2021 is gonna bring The Batman and The Suicide Squad. But 2022 could actually put out 3 films, if not more. Aquaman 2 is already slated for December, but The Flash, Black Adam & Shazam! 2 are films that could actually go under production by the end of next year itself. So, if a Zatanna movie were to be made, then the earliest possible release it could get would be in 2023.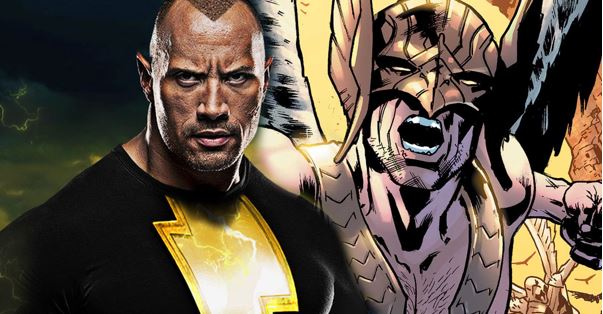 The Hollywood Reporter recently reported that Black Adam is set to begin production in Spring 2020. There are reports which further state that Hawkman will be making his big-screen debut in the Black Adam movie. Hawkman and Black Adam have been longtime opponents in the comics and the movie obviously needs an antagonist against Adam. So, the Thanagarian could be the perfect option as he'd also link to Thanagar and Hawkgirl in future movies, if not in the Black Adam movie itself.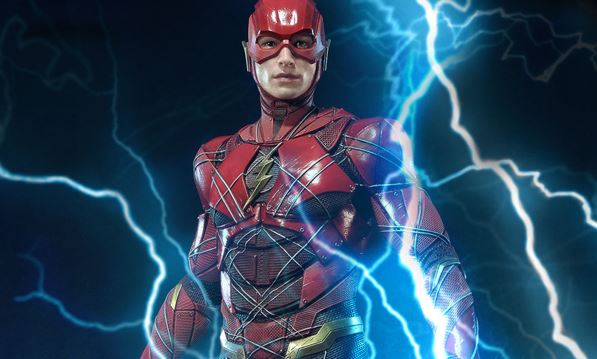 We're yet to get a concrete release date for Black Adam, but if the production does begin soon, then we can expect that an official announcement isn't far away. It could come by as soon as the end of 2019, if not earlier. Then followed by that is a Flash announcement that people are desperately waiting for. Let's see how things turn out for the future of the DCEU.