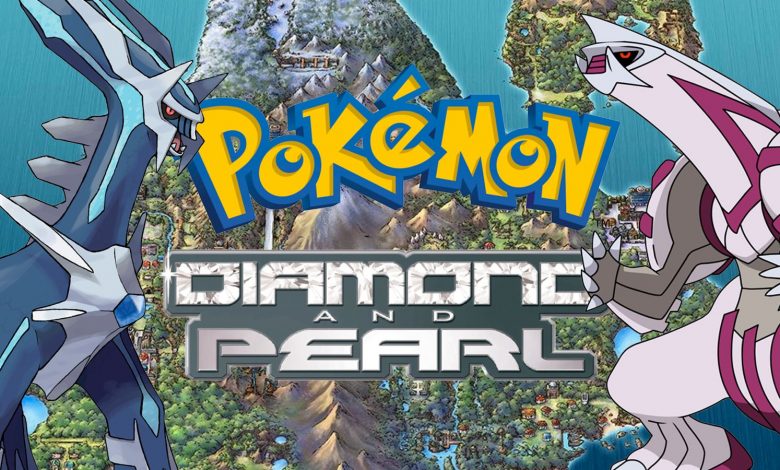 Remember those days when we'd curl up and play Pokémon on our GameBoy Advance and collect the badges? History is about to repeat itself, with much more gravitas this time. Our beloved Pokémon is getting an official remake of the fan favorite Diamond and Pearl Series. It's set to release in November next year. The confirmation of its arrival comes from the Twitter account of Central Pokémon LEAKS, a source that has proven its credibility in the past as well.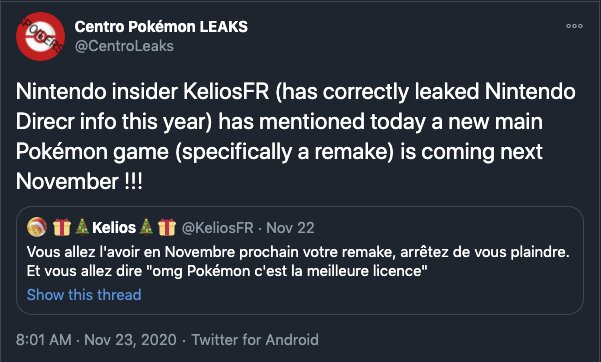 Central Pokémon LEAKS has claimed on KeliosFR's (Nintendo Insider) behalf that we are getting a remake, and we cannot keep calm. The source hints that 4 more games are on their way.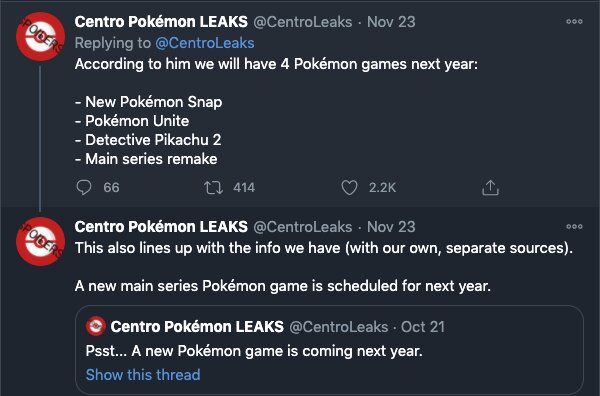 Kelios says (translated from French) "you'll get your remake next November, stop complaining". We all know 2020 only had negative things to offer, but best believe 2021 is going to cover up for it. First ever Pokémon (Green and Red) was released in February 1996, and we still can't get enough of it (Black Eyed Peace reference).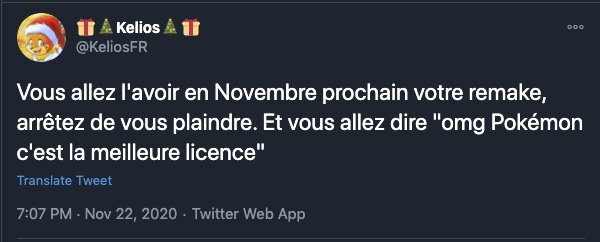 Next year marks the 25th anniversary of the Pokémon franchise, so we can definitely expect few breaking news, new games, movies, and exciting franchises. Nintendo has never failed to celebrate any milestone in a good old big boy fashion. So we think that they're going to do the same this time around as well. 
The Sinnoh Region opened up a whole new world, finally putting us face to face the God of Pokémon – Arceus! Its first edition was released in 2006, which has undoubtedly become one of the most controversial worlds amongst the fanbase. Fun fact about the Diamond and Pearl series: It was the first-ever Pokémon game in which the gaming centre (famous for gambling for coins) was removed after all those years! Standing on a firm 6.6 IMDb rating, Detective Pikachu is also rumored to be returning with a sequel. Without a debate, Pikachu is the most favorite companion. Ash and Pikachu never failed to steal a duel that they had almost lost.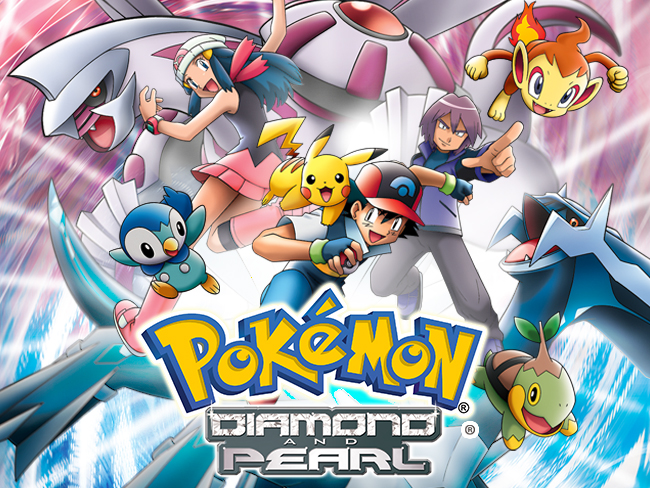 Pokémon Diamond and Pearl had a lot to offer, with almost everything changing and shaping to a different form – new creatures, moves, and even different climate customizations. Needless to say that it was a breath of fresh air, and fans surely felt rejuvenated and that being the very reason, are expecting a remake of their favorite game series.
Pokémon Diamond and Pearl was first announced in 2004 at a Nintendo press conference. Set to be released in 2005, it was ultimately shipped and released in 2005, and the biggest catch is that it introduced Wi-Fi features in it! Nevertheless, this game ended up selling much more than any other series – Blue, Sapphire, FireRed, and LeafGreen.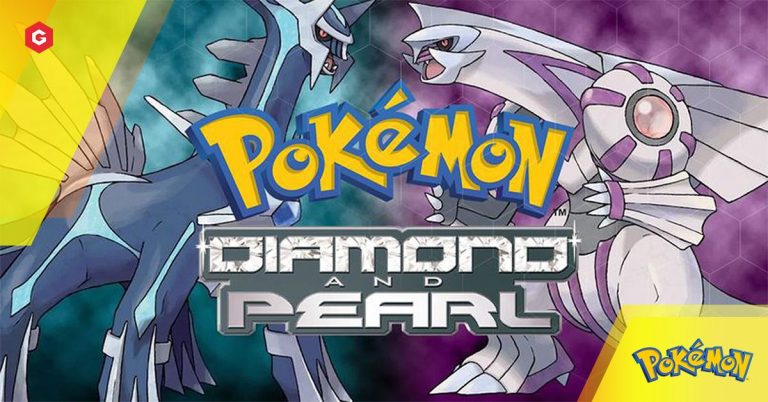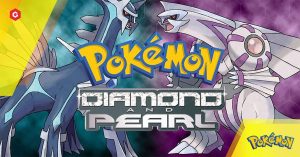 Fans will be surely eager to try the new regions, and tempting gameplay. Diamond and Pearl got a slightly higher rating than other releases, as Metacritic's scare is a total of 85 out of 100. This only goes to prove that this particular addition is the most approachable and enjoyable, which is why the fans are really looking forward to the release.
November 2021 is the supposed release window (yet to be officially confirmed by Nintendo). We better start prepping and block our calendars. As far as we can gauge, and hope for, there will be more surprises from Nintendo's side. They know their audience won't be satisfied with just this, and we can smell something brewing.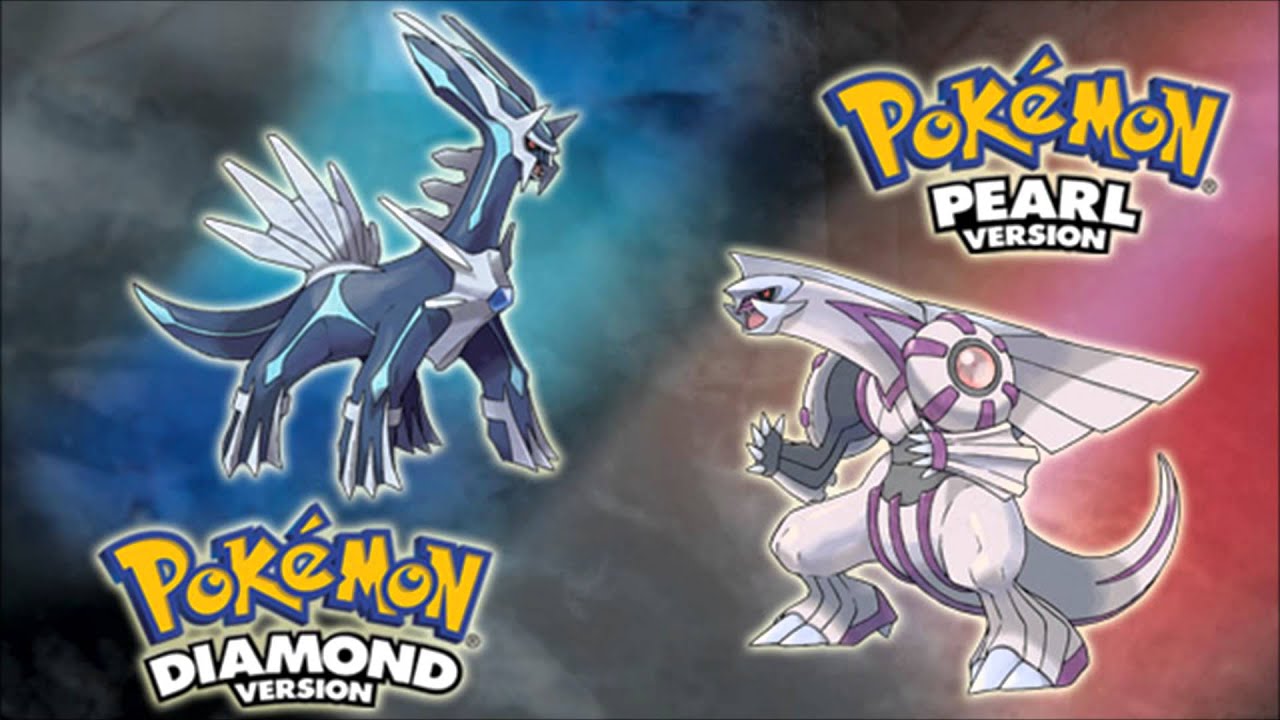 The rumors starting stirring up a while back but didn't have much credibility and were respectfully discredited. But then, a Twitter user is infamously known as the Nintendo Insider – @KeliosFR, posted a tweet telling his followers to calm down, as the official remake will be hitting in November 2021. And so began the chaos. The news spread rapidly, and it didn't take much time to travel across seven seas. Considered as one of the most promising anime and game, Pokémon has a lot more to offer, as fiction holds no boundaries.
It leaves us asking for more, and we surely cannot handle our adrenaline. The fans are asking for it, and Nintendo might just fulfill their wish. Nintendo is yet to officially announce the release, and when it does, it's surely going to break the internet.