Movies
Shazam! – Original Superman Cameo Idea Revealed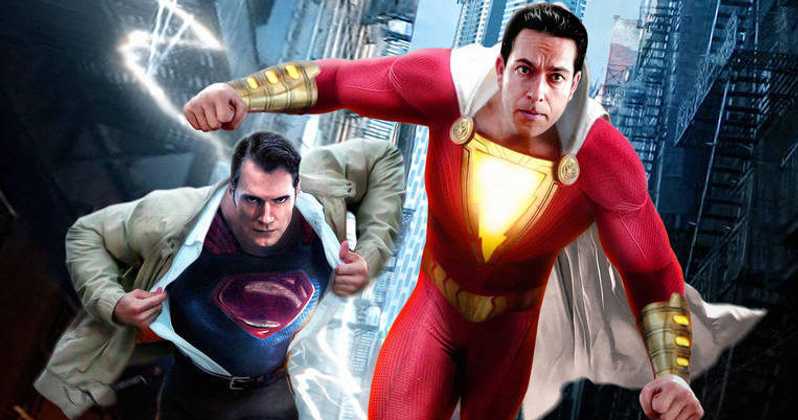 Shazam! – Superman Cameo
DC has been doing amazingly well for itself as per their last 2 movie outings. Aquaman became a Billion Dollar success and WB's highest-grossing DC movie ever. Then came Shazam! which had massive critical acclaim and also turned in a profit for the studios. Joker already has major critical acclaim and is also projected for much higher numbers than Shazam!. But if you think about it, Shazam! is surely one of the most heartwarming and probably the funniest DC movie ever. It is the true DCEU movie since it used the shared Universe concept quite well.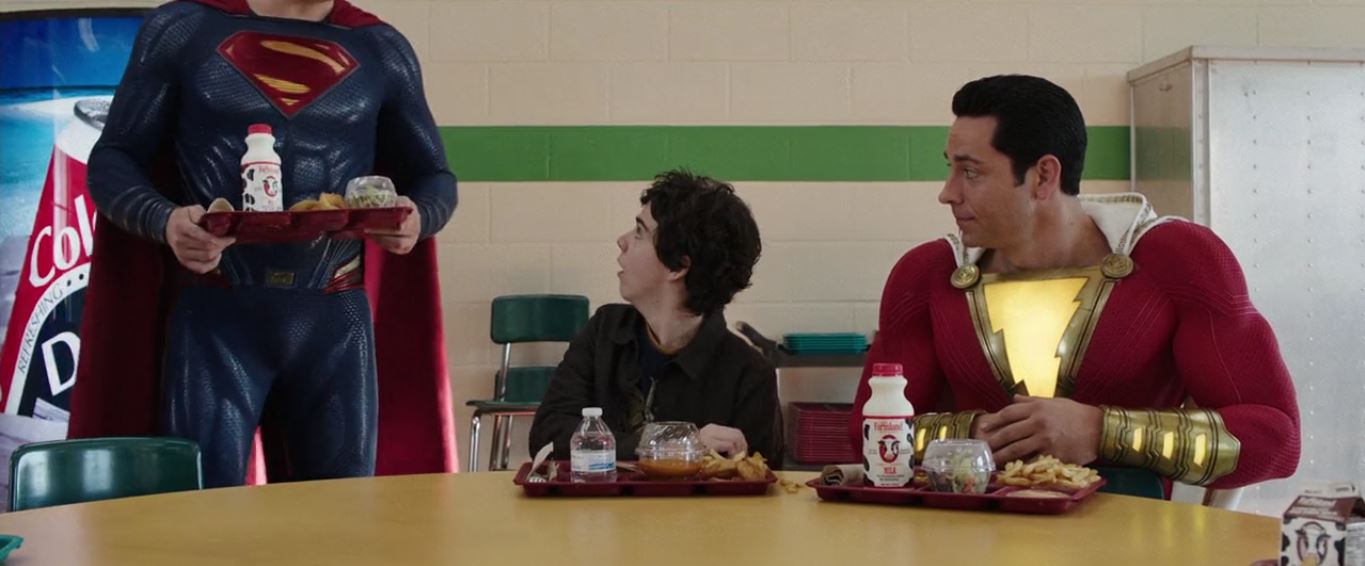 The only thing that fans were bummed about was a headless Superman cameo. Superman is an important factor in the story of Shazam as he is the hero who truly motivates Shazam. There were plans to bring Henry Cavill in this film, but WB wasn't willing to pay him enough for his appearance. They were also looking to do something entirely different with Superman in the future, hence Henry Cavill has fallen off the charts.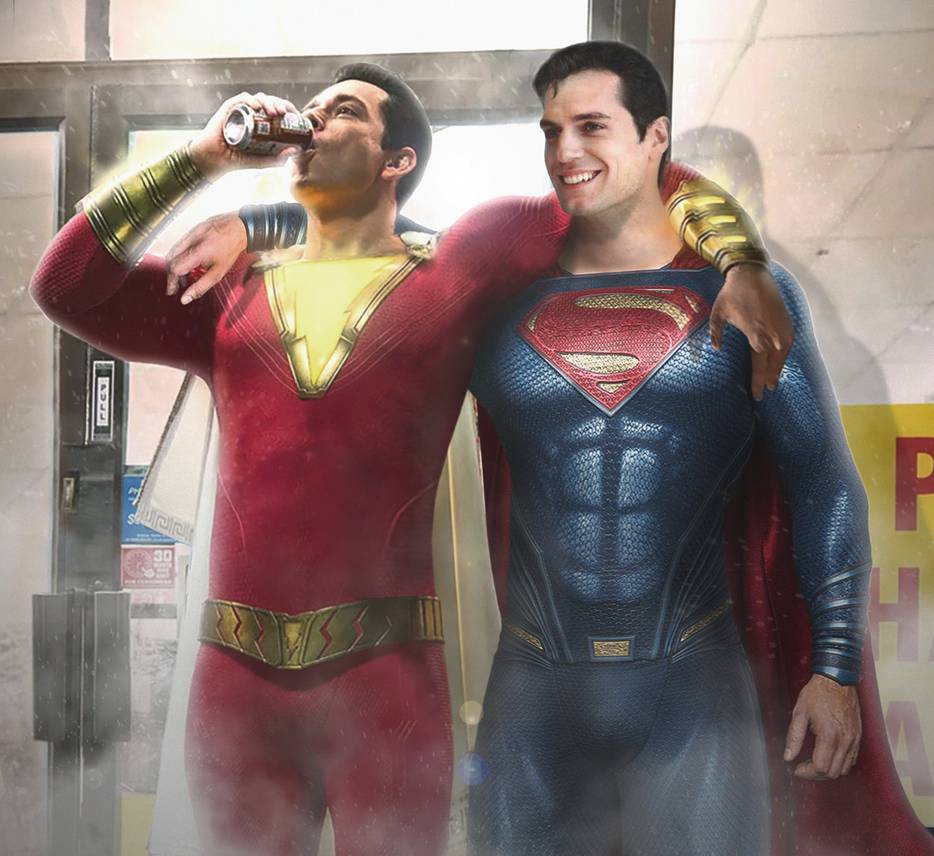 But now, Shazam! director David F. Sandberg has revealed that his original idea of the Superman cameo was a bit different than how it turned out to be. In the theatrical cut, the creatives were forced to end the cameo so abruptly, but originally Superman was supposed to sit and have a chat with Freddie Freeman. Henry Cavill would have had a few dialogues.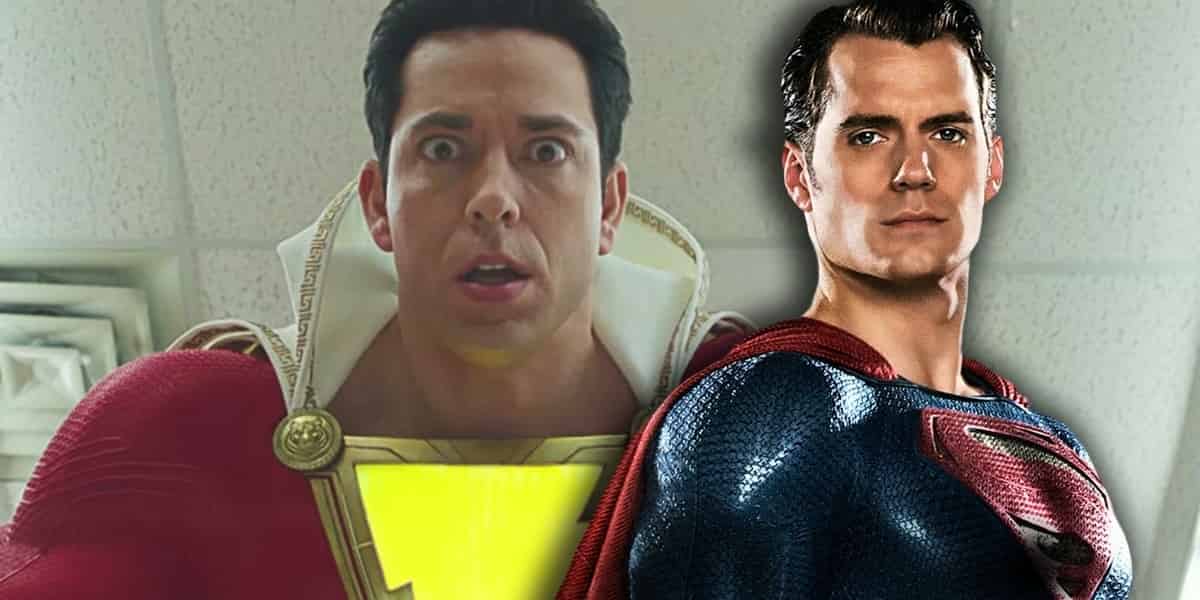 During a Q&A session on his Instagram story, the director of Shazam! said:
"He [Superman] sat down at the table. They had a brief chat. There was a joke about (sort of) school food and then it ended with Freddy just leaning into him, and it going like, 'I have so many questions,' and then it cut out."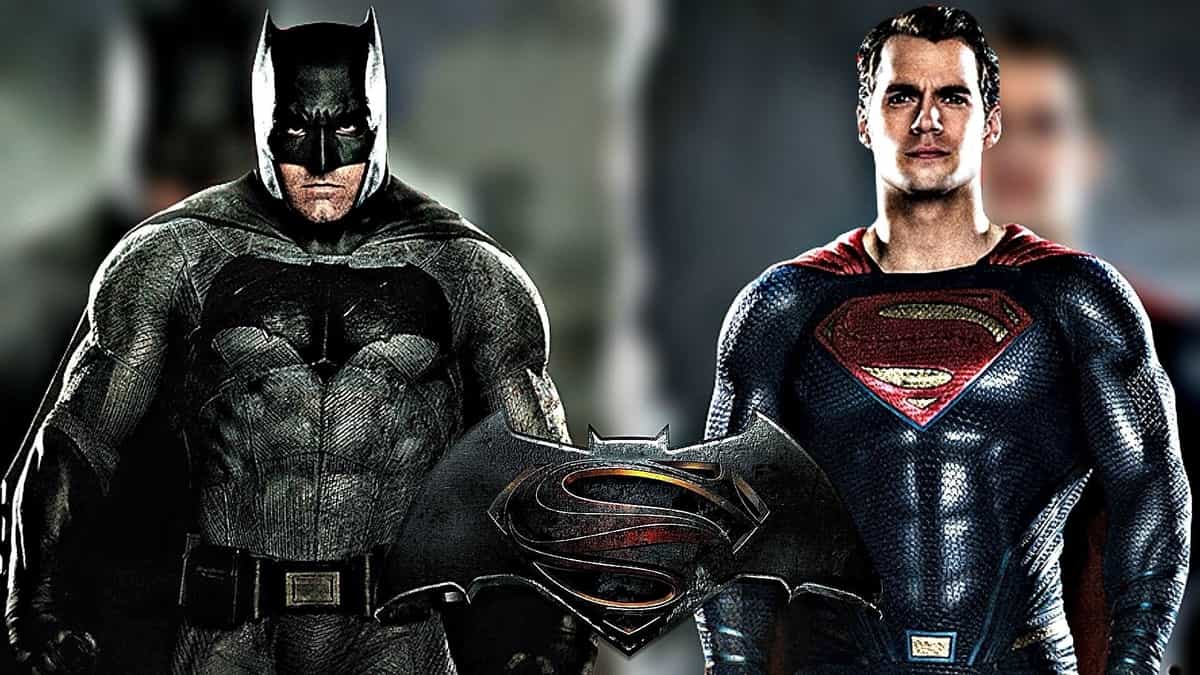 It's just sad that Henry Cavill's Superman and Ben Affleck's Batman have been pushed out of the picture. The last appearances of both these DCEU pillars were extremely bad and that's how people are going to remember them. Joss Whedon's Batman was a joke, and Justice League smushed Superman's face like a mashed potato. The only choice that Shazam! had left now was to remove Superman's face completely.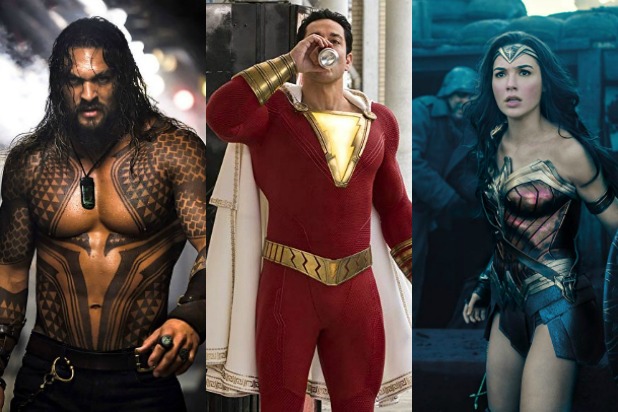 Zack Snyder's Justice League line up would have been awesome if WB would've handled things in a better way. Now, all we're left with is Aquaman, Wonder Woman, Shazam! and a few of David Ayer's Suicide Squad members. The Flash is confirmed to be under development as Director Andy Muschietti has helmed the director's chair. But with that project, nothing's for certain. WB seems to be building up an entirely different Universe with Matt Reeves' The Batman.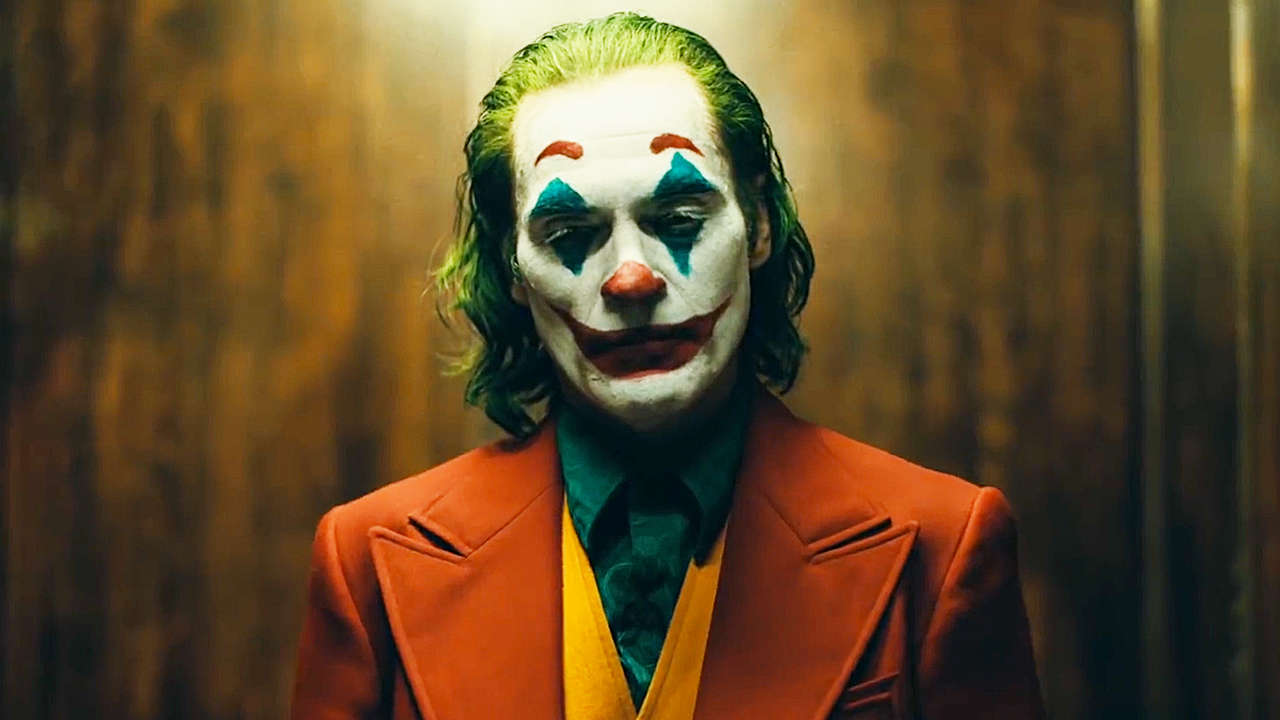 Their focus totally stands on solo movies, that's why we've got this Joker movie set in its own Universe, and that's why they're doing Matt Reeves' take on Batman. But rumors do suggest that The Batman and the properties of DCEU will be brought together through the Multiverse. JJ Abrams is reportedly going to direct a Superman and a Green Lantern Corps movie. Those two films could be set in the same Universe as Matt Reeves' The Batman. We will have to wait and see what the future is.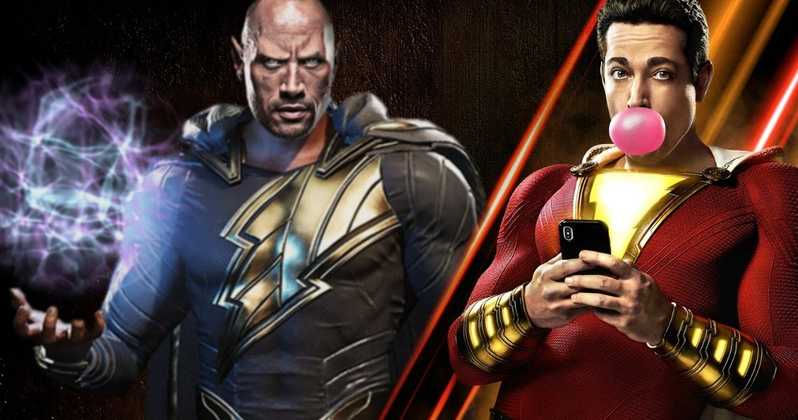 As far as Shazam's future in the DCEU is concerned, he will appear in a sequel which will either come out in 2022 or 2023. The End goal is to making him fight against Dwayne Johnson's Black Adam, who will get his own solo movie right before or after Shazam! 2. Let's see what happens.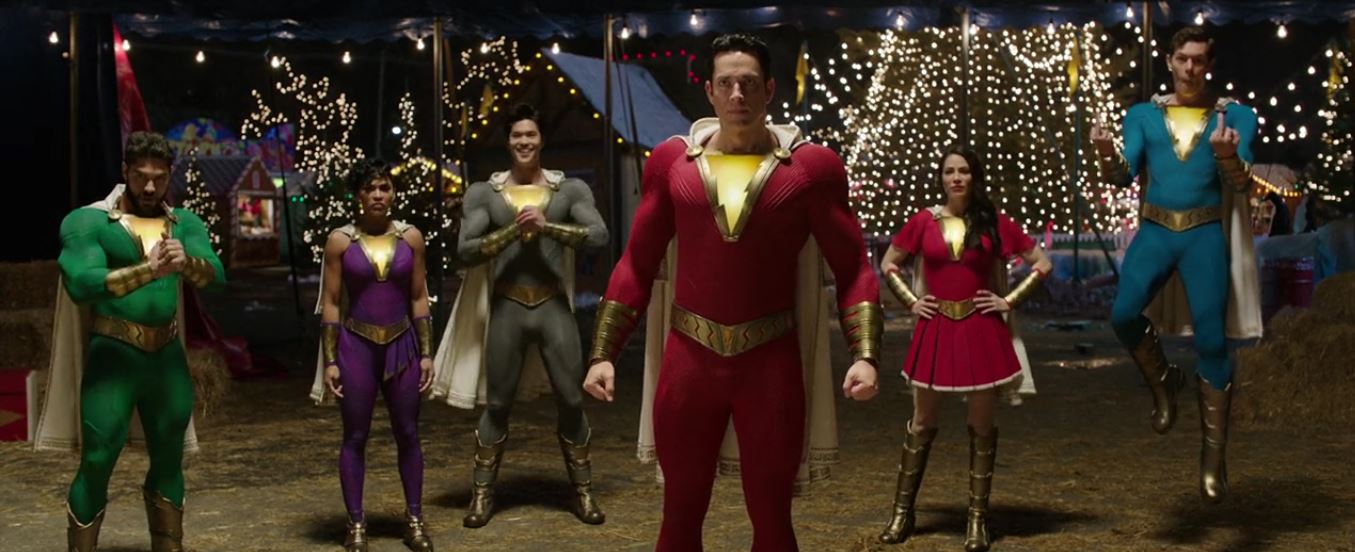 Here's the official Synopsis of Shazam!:
"We all have a superhero inside us, it just takes a bit of magic to bring it out. In Billy Batson's (Angel) case, by shouting out one word—SHAZAM!—this streetwise 14-year-old foster kid can turn into the adult Super Hero Shazam (Levi), courtesy of an ancient wizard. Still a kid at heart—inside a ripped, godlike body—Shazam revels in this adult version of himself by doing what any teen would do with superpowers: have fun with them! Can he fly? Does he have X-ray vision? Can he shoot lightning out of his hands? Can he skip his social studies test? Shazam sets out to test the limits of his abilities with the joyful recklessness of a child. But he'll need to master these powers quickly in order to fight the deadly forces of evil controlled by Dr. Thaddeus Sivana (Strong)."