Movies
New Reports Suggest that Peter Dinklage Will Return as Eitri in Thor 4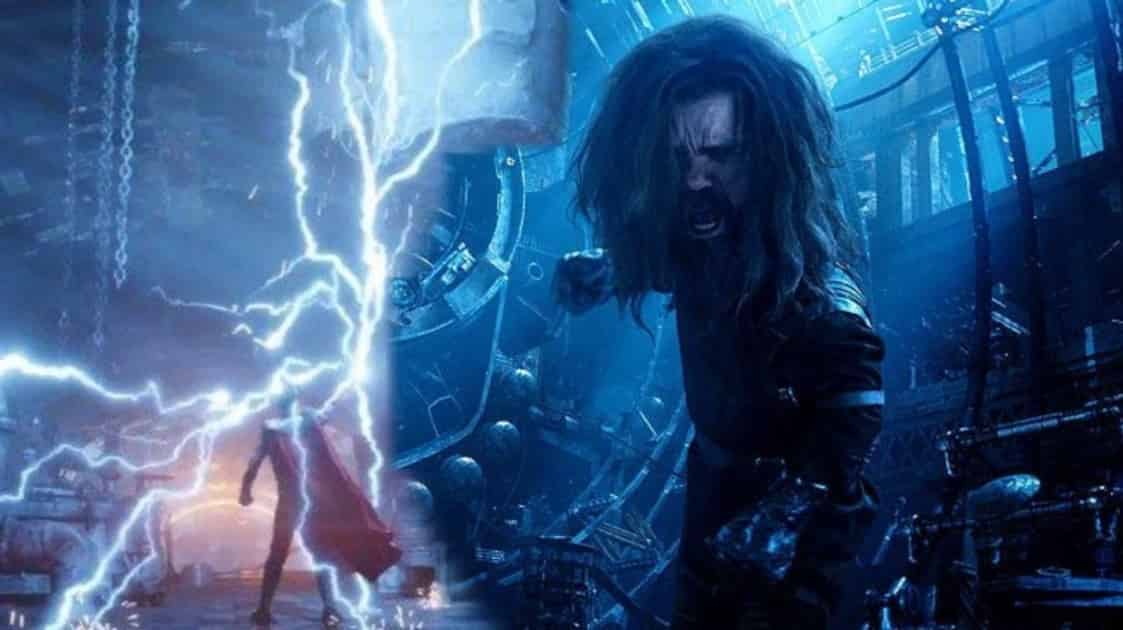 Peter Dinklage Return as Eitri in Thor 4:
Phase 4 has 4 projects where anything can happen! WandaVision could and should lead us into the multiverse. That will further become the reason for Doctor Strange in the Multiverse of Madness. Then there's the Loki series which will also deal with the Multiverse. That will be followed by Thor: Love And Thunder which should continue the Multiverse story in some way. There are several theories that exist regarding all 4 of these projects. But the most exciting project among these is none other than Thor 4.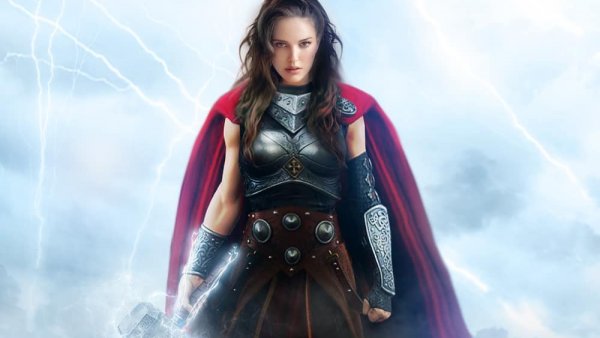 Taika Waititi could literally take Thor 4 in any direction. He has got the ultimate trump card, i.e. Jane Foster. It is because of Jane Foster's Mighty Thor that so much speculation surrounds this particular movie. What we mean by Taika spinning Thor's story in any direction is that Jane Foster could either be from the original MCU timeline, or she could be from a different universe altogether. She could either team up with Chris Hemsworth's Thor, or she could just outright replace him. She may or may not even need to be worthy.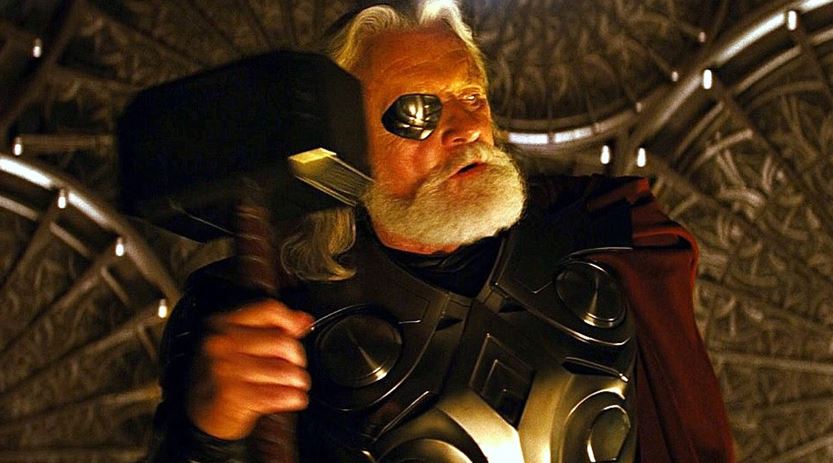 Now you may be asking how she'd lift the hammer if she isn't worthy. Well, Odin had a spell on Mjolnir – "Whosoever holds this hammer, if he be worthy, shall possess the power of Thor." All of Odin's spells would have lifted when he died. That's why Hela was able to escape and that's probably why Hela was also able to catch and break Mjolnir. The shards of the hammer were left in Norway (now New Asgard). If someone were to assemble them, then he or she perhaps could lift Thor's hammer. The hammer that we saw in Endgame was from the past and was still enchanted by Odin. That's why only Thor & Cap were able to lift it.
Although, fixing the hammer would actually be kinda impossible. A new leak suggests that Peter Dinklage will be returning as Eitri in Thor: Love And Thunder. So, he could probably make a new hammer for Jane Foster, or perhaps fix the old one itself. Either way, Jane would be able to lift the hammer because there is no enchantment on the hammer anymore.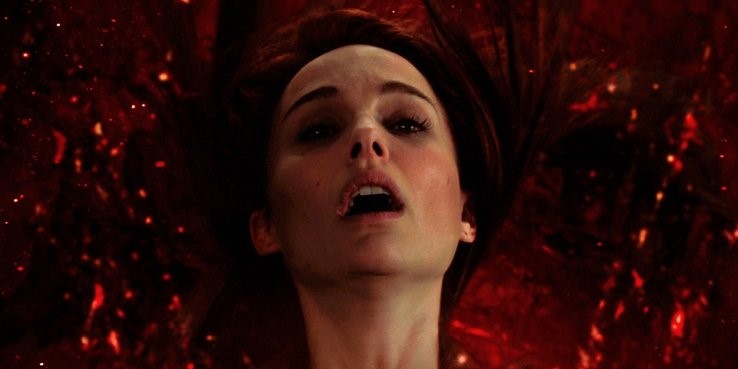 There's also the argument that Jane was possessed by the Aether, and that perhaps changed her body. Not only could she have become worthy, but the Reality Stone could have also given her some extra set of abilities. It'd be interesting to see the whole new deal of Jane Forster. Whether she is worthy or not. Whether she is from the original earth of the MCU. All this is what boggles our mind.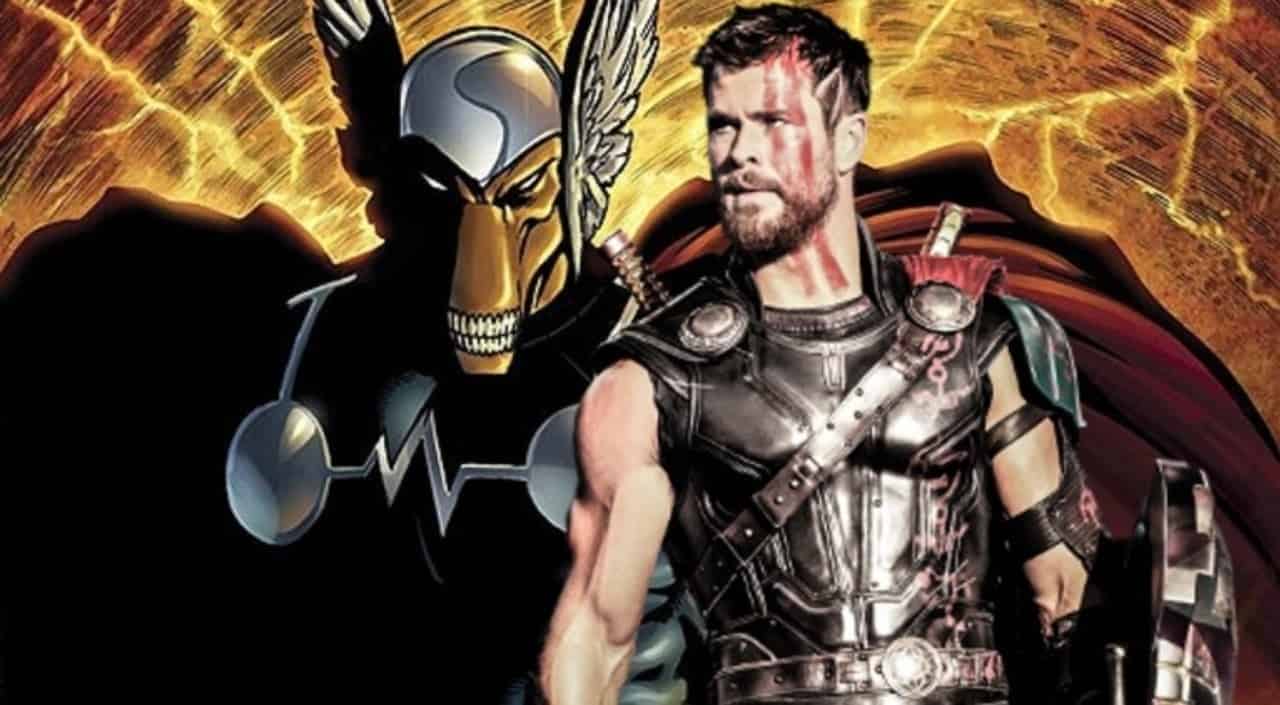 Another question that plays chess with our brains is whether and how exactly will Taika manage to bring in the rumored Beta Ray Bill into the picture. Well, it could be possible through the Multiverse itself. Since we saw BRB's face sculpted at the fighting pit in Sakar, we know that he was one of Grandmaster's former champions. So, we have reason to believe that Bill could have died in the original timeline because it's quite tough to be free of the Grandmasters fighting arena. That means the Beta Ray Bill which we may see in Thor 4 will have to be from a different earth. Let's see how that goes.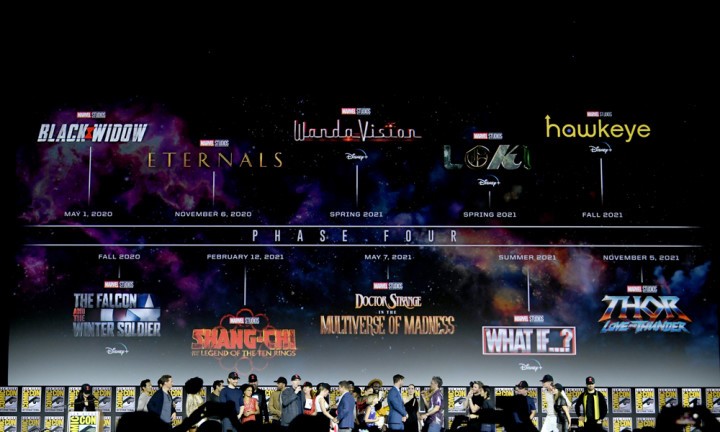 Marvel's future is huge and there's a lot that could happen. Black Widow is going to kick off the future slate on May 1. Here's how the rest of the Phase 4 slate looks like – The Falcon and The Winter Soldier in Fall 2020, The Eternals on November 6, 2020, Shang-Chi and the Legend of the Ten Rings on February 12, 2021, WandaVision in Spring 2021, Loki in Spring 2021, Doctor Strange in the Multiverse of Madness on May 7, 2021, What If? In Summer 2021, Hawkeye in Fall 2021, and Thor: Love and Thunder on November 5, 2021. Following these are Ms. Marvel, Moon Knight and She-Hulk. We bet that Harrington will play Moon Knight! Black Panther 2 has been scheduled for May 6, 2022.