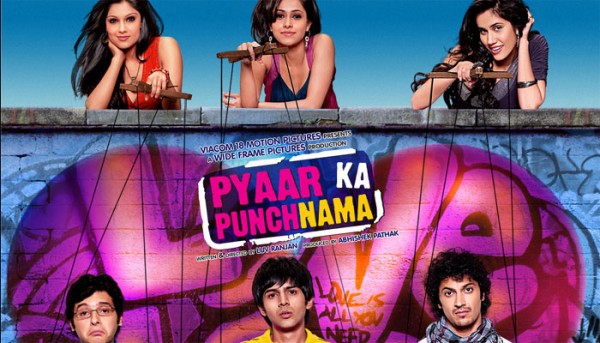 Love, no doubt, is a beautiful and a pure feeling. But it also has its own suffering and pain attached to it. Not all days are same (neither good nor bad). But, then there are couples who are not meant to be together.  The pain of going away from your loved one is just so tough. No matter what the reason is, moving apart is always tough. But Bollywood is a blessing. Trust me when I say this. Look at these amazing 3 movies that will help you overcome your ex.
Jab We Met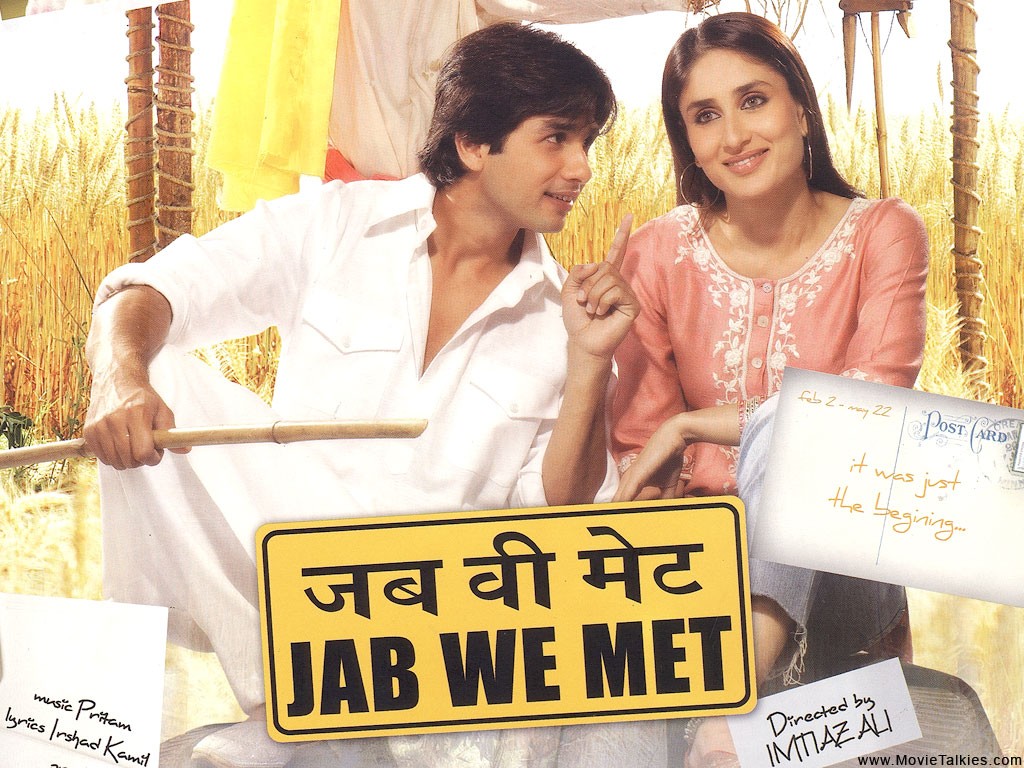 Yes, it was a perfect love story. A girl (Kareena Kapoor) madly in love with a guy and she was all set to run away from her home, leaving her family behind for that guy. After facing a lot of troubles, she finally met the guy only to realize that he didn't accept her and out rightly rejected her act of leaving everything behind. But, like they say, 'picture abhi baaki hai mere dost'. Imtiaz Ali had lots more to offer. It wasn't about a break-up. It was actually about a new beginning. This movie taught that love can be lost and found again. Who says you can fall in love only once? Love is everywhere. You just need to embrace it.
Luv KaThe End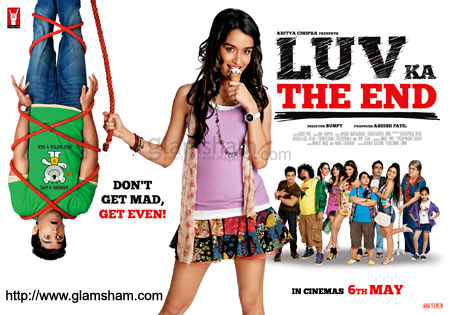 Starring Shraddha Kapoor, 'Luv Ka The End' is the perfect movie to watch if you are badly hurt. Directed by Bumpy, this would be liked more by girls than the guys. It is a perfect stress-buster for those who think their life has come to an end post their break up. So, take lessons and never repeat the same thing again.
Pyaar Ka Punchnama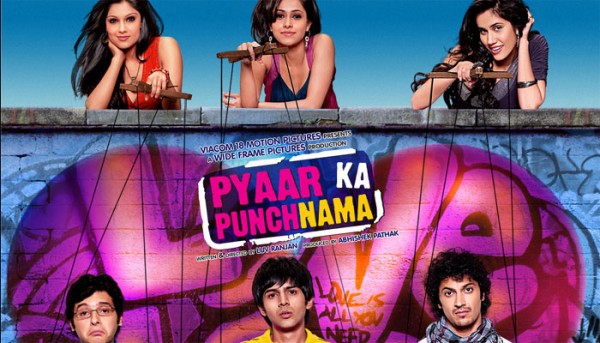 This one is liked by guys. Probably this is one of their favorites. After watching these movies you would actually feel lucky that you are single and you will be proud of it.  Staying with your bestie is a bliss, you can actually live the way you feel like. No questions, no explanations, no compromises. Just imagine, this is like a dream for guys. And they will only realize this, once they have faced a break-up. So, you are lucky if you are single again.