Movies
Marvel Releases 5 New Never Seen Before Images from Avengers: Endgame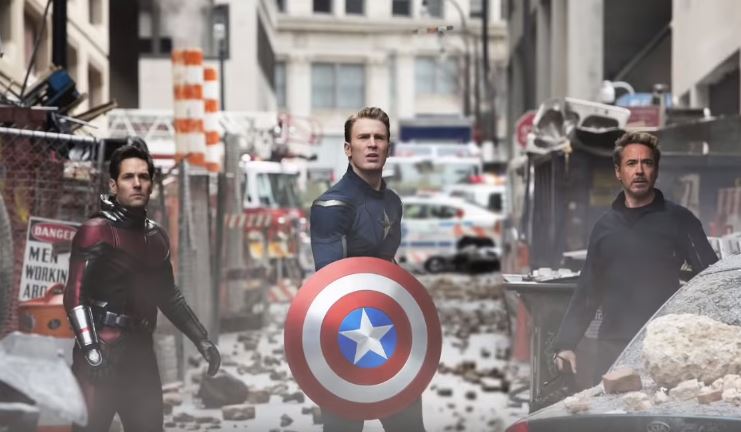 New Images from Avengers: Endgame:
Avengers: Endgame still isn't done as it continuously provides us more info every single day. Now that people own the film, they're able to look at the film frame by frame and find out the many hidden details that probably haven't been found yet. But even the ones who were involved with making the film continue to talk about the many complexities of it. Endgame is the biggest movie of all time and it's obvious that neither Marvel nor the fans are gonna stop talking about it. Just like Infinity War, we're going to get a book full of concept arts real soon. But before that, Marvel has released new stills from the film. Take a look:
Captain America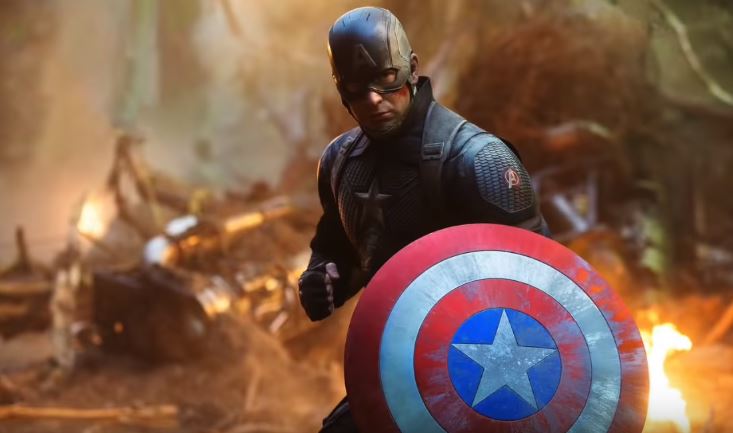 Here's a high-res image that shows Captain America getting ready for battle. Since Cap isn't holding the Mjolnir yet, it seems that this image is from the time when Tony, Steve and Thor were surrounding Thanos to get ready for the final battle.
Black Widow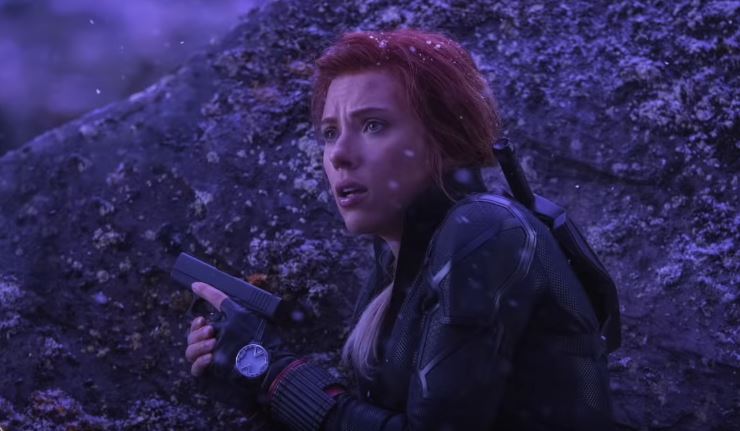 This image is from a deleted scene. We have seen BTS footage of Hawkeye and Black Widow fighting someone at Vormir. Thanos sent some of his minions to Vormir, but that section ended up getting cut from this sequence. And all we've got from the deleted fight scene is Black Widow looking all tensed.
Hawkeye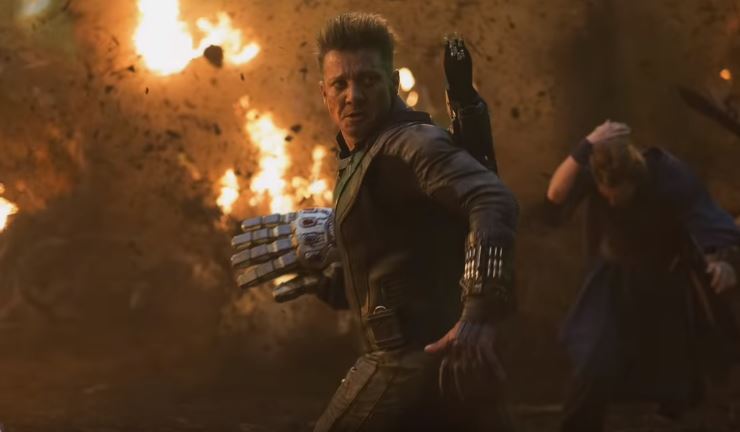 We were happy to see that Clint Barton did get a sizable role in the film and even had a bit to do during the final battle. This scene is from the final battle as Clint is running from a big alien gorilla that will be take out by Falcon.
Time Heist Mission 1 – Earth 2012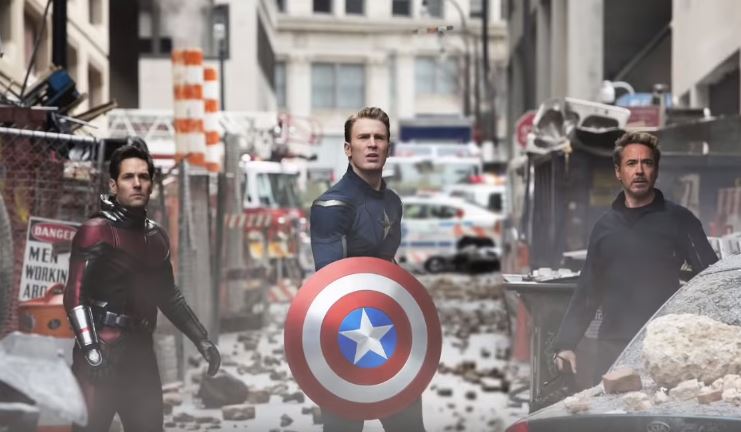 Earth had 3 Infinity Stones very close to each other in New York. So the Avengers sent the biggest team which will split into 3. This image shows us only Captain America, Ant-Man and Tony Stark. They are looking at the 2012 Hulk causing rampage over the Chitauri soldiers. Smart Hulk is also supposed to be in this image but he was added in Post Production.
Wong, Captain Marvel, Insects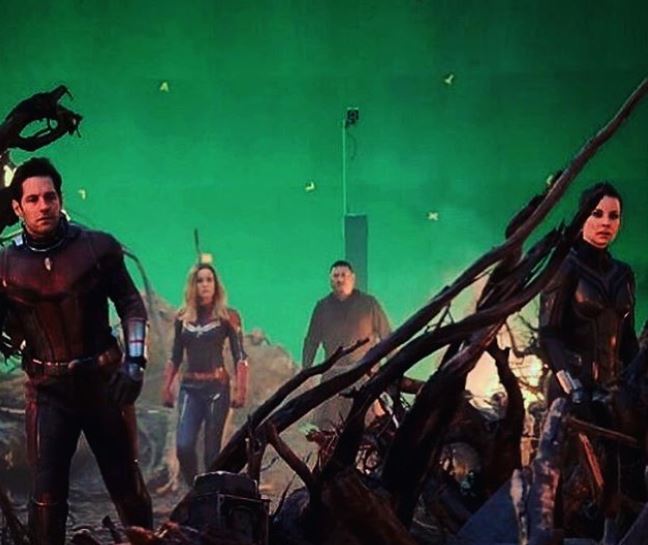 This image comes directly from Benedict Wong as he is among the Avengers during the climax. As far as the scene is concerned, the way everyone's looking at something, it seems to be the deleted sequence where everyone would bend the knee to pay their respects to Tony Stark.
Avengers: Endgame is the biggest movie of all time. Disney and Marvel always had this goal to achieve with this film and they did. Joe & Anthony Russo have become huge names in Hollywood. But it is a huge deal even for them to process. After all, they've beaten so many big name directors like George Lucas, Steven Spielberg and James Cameron. Anthony Russo told Cleveland.com:
"[The $2.796 Billion haul] feels surreal. Somebody wrote recently that for the first time in 45 years, the highest-grossing movie ever was not directed by [Steven] Spielberg, [James] Cameron or [George] Lucas. Those are all our heroes; those are all people [who] we grew up watching their movies, and studying their films to learn how to become filmmakers, so it's weird. It's hard to process."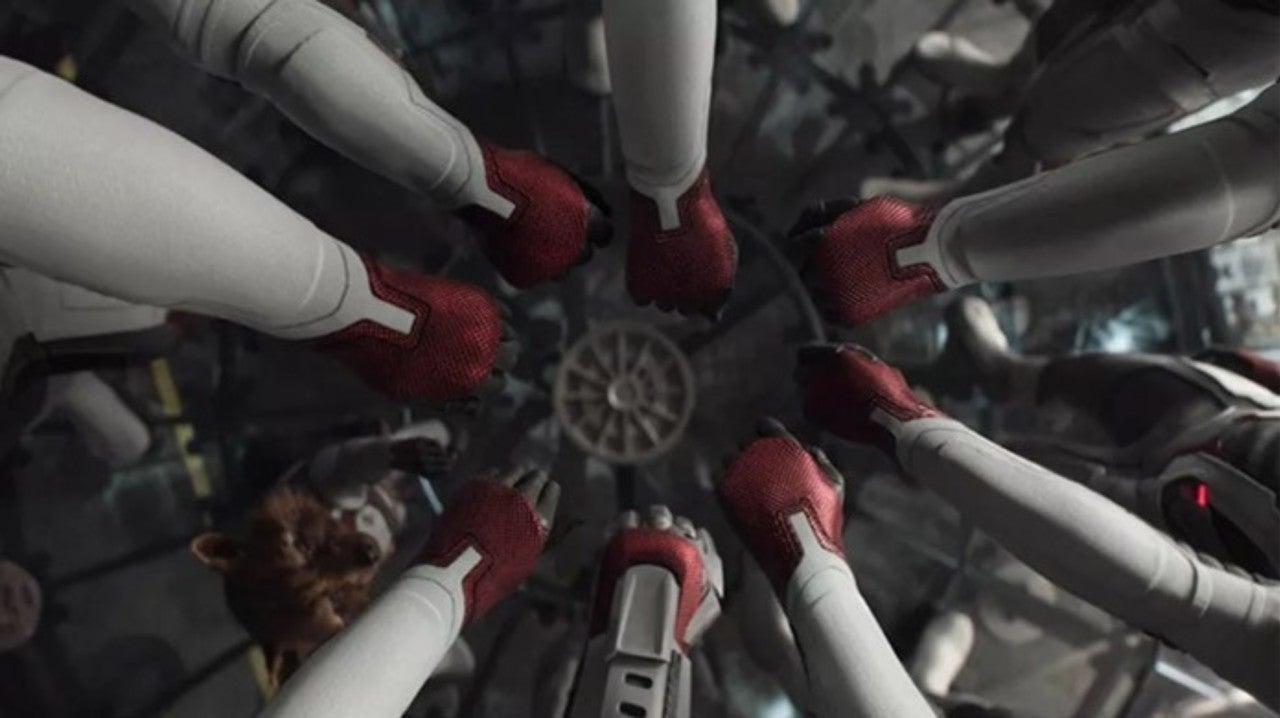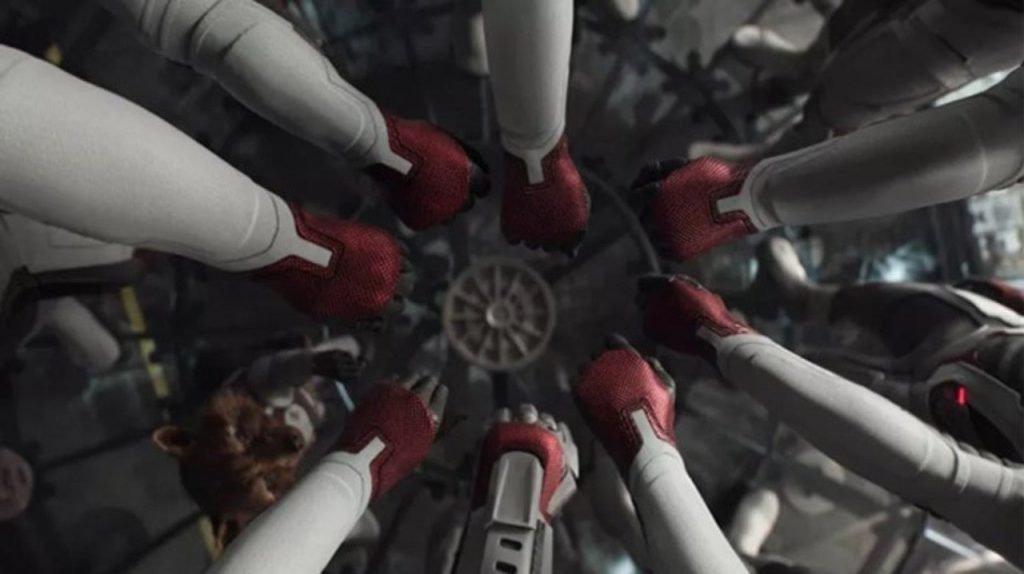 Directed by Joe & Anthony Russo, Avengers: Endgame stars Robert Downey Jr. as Iron Man, Chris Evans as Captain America, Mark Ruffalo as Bruce Banner, Chris Hemsworth as Thor, Scarlett Johansson as Black Widow, Jeremy Renner as Hawkeye, Brie Larson as Captain Marvel, Paul Rudd as Ant-Man, Don Cheadle as War Machine, Karen Gillan as Nebula, Danai Gurira as Okoye, Chris Pratt as Star Lord, Zoe Saldana as Gamora, Vin Diesel as Groot, Dave Bautista as Drax, Bradley Cooper as Rocket, Gwyneth Paltrow Pepper Potts, Jon Favreau as Happy Hogan, Benedict Wong as Wong, Tessa Thompson as Valkyrie, Samuel L. Jackson as Nick Fury, Cobie Smulders as Maria Hill, William Hurt as General Ross, Tilda Swinton as Ancient One and Josh Brolin as Thanos.