Movies
New 'Justice League' Concept Art Reveals a Fresh Look at Ben Affleck's Tactical Batsuit
Justice League Concept Art –
Well, it is just another day at the office for DC fans because we are going to talk about the concept arts here and going to have a look at the alternate tactical suit for the departed Ben Affleck which apparently is an Early Justice League Concept Art.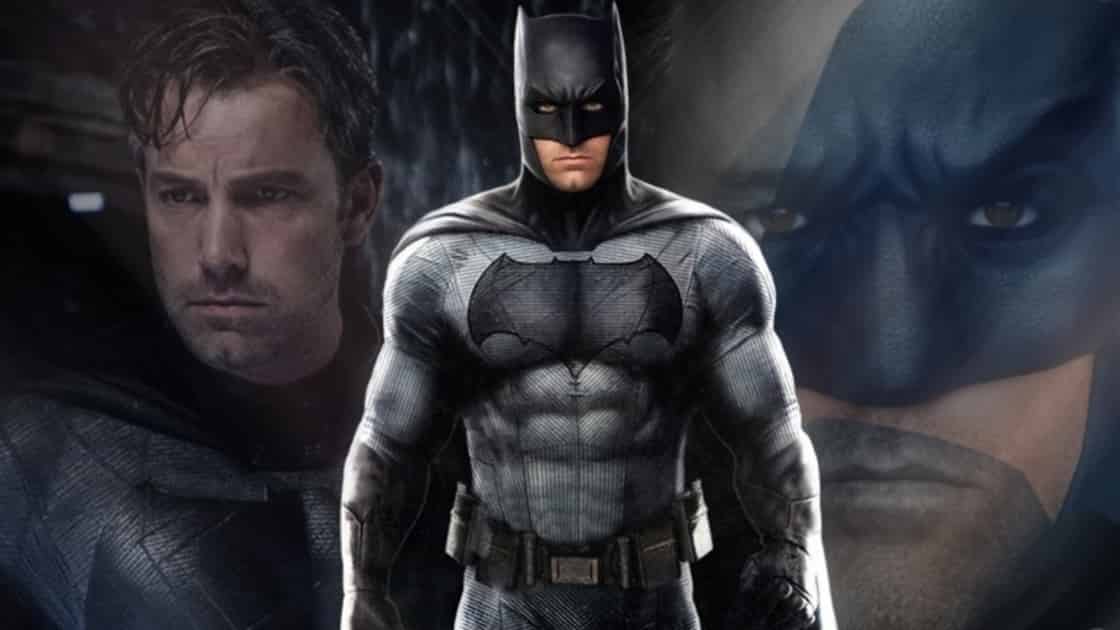 The image of the suit has been dropped by a Reddit user _kyros404_ who shared a look at the suit earlier this day and we have to admit that by having a look on the photo, it seems like it was designed for Christian Bale instead of Ben Affleck. I say this because it gives resembles the suit in which we saw Christian Bale in Christopher Nolan's Batman Trilogy. Well, here's what the redditor shared, have a look:
OTHER: Batman's Tactical Suit from 'Justice League' – Early Design by Jerad S. Marantz from DC_Cinematic
Well, as we all know that Ben Affleck is out of the plans of Matt Reeves' The Batman and there has a storm of tweets and messages against this decision because there is a massive fanbase of Ben Affleck out there who thinks that he was the perfect Batman and was better than Christian Bale also because of the big and muscular appearance which he had.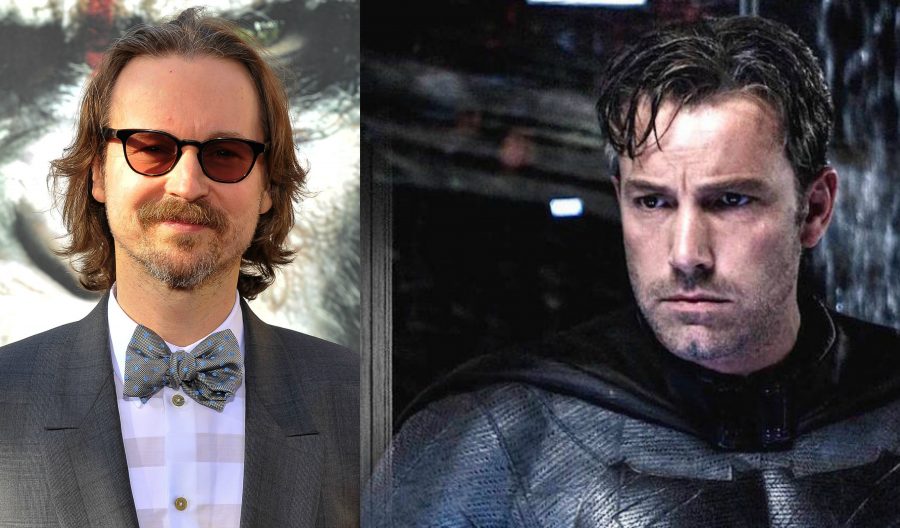 But, the direction in which Matt Reeves wants to lead this project is to show the younger side of Batman. That is the reason why Ben Affleck has left the character of Caped Crusader finally.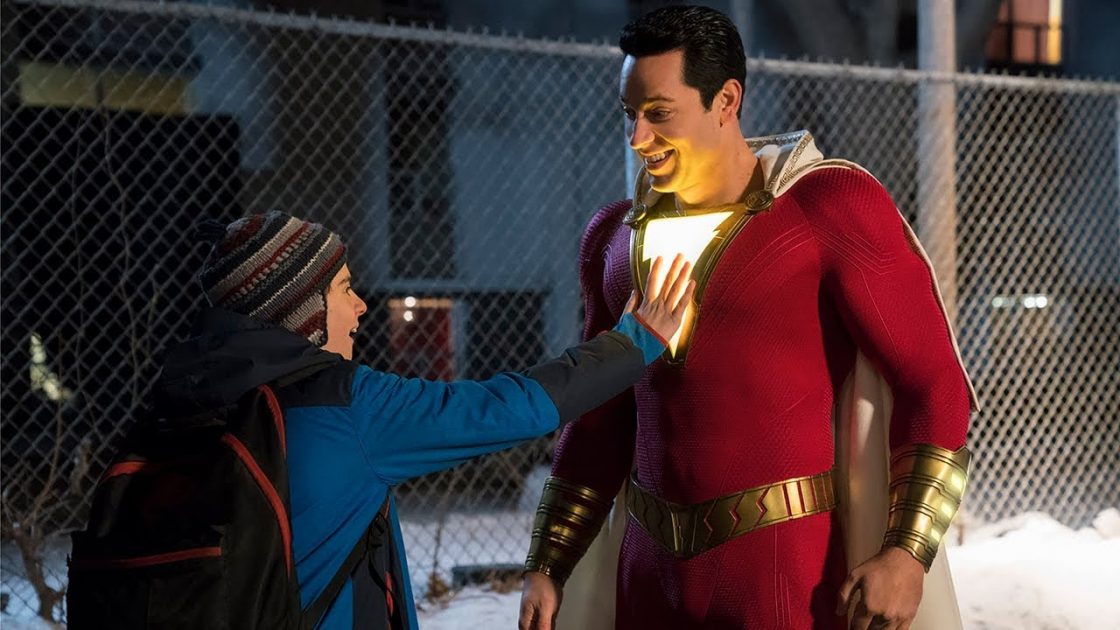 Talking about the projects with which DC and Warner Bros. are coming then we have to say that they have some really amazing movies lined-up for the release as the very first movie which is going to release is Shazam! to be released on April 5.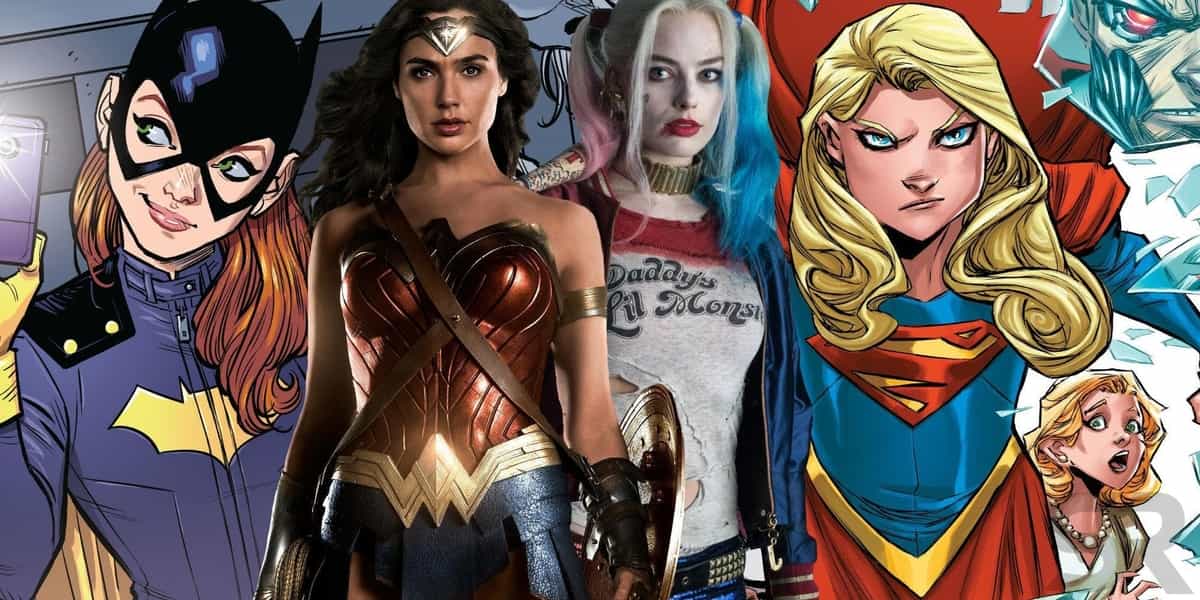 After which the focus is going to be on the incoming of Birds of Prey which is coming on February 7, 2020. Then the most anticipated movie of DC, Wonder Woman 1984 will take on theatres on June 5, 2020. After the storm of the big movies, Joaquin Phoenix is going to make his entrance in a standalone movie of Joker on October 4, 2019.
So, there are a lot of movies coming in and we want to hear from you, which movie out of these you're excited the most for?