Movies
Fast & Furious – Vin Diesel & The Rock Resolve Their Feud. Hobbs Could Return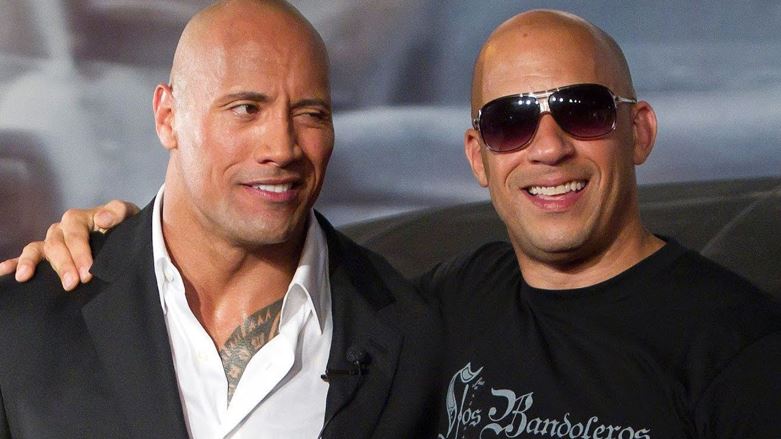 Fast & Furious Vin Diesel The Rock Resolve Feud Hobbs Return:
It's just a great day in Hollywood as things just keep getting better and better. First of all, Spider-Man came back to the MCU, so congratulations to all the Spider-Man MCU fans. Secondly, the biggest fight of the decade has ended as Dwayne The Rock Johnson & Vin Diesel have officially ended their feud. Johnson's Hobbs & Shaw became a massive worldwide success as it made $750 Million over the worldwide Box Office. Vin Diesel sent his support and now Dwayne has sent his regards.
https://www.instagram.com/tv/B27FqCgFzB9/?utm_source=ig_web_copy_link
"I just want to say thank you guys so, so much. You have officially made Hobbs & Shaw not only a massive, global success — as we've just crossed $750 million dollars at the global box office — but also, you helped enable a build-out and an expansion of the Fast and Furious universe. The relentless effort to push this thing uphill to make it a big hit."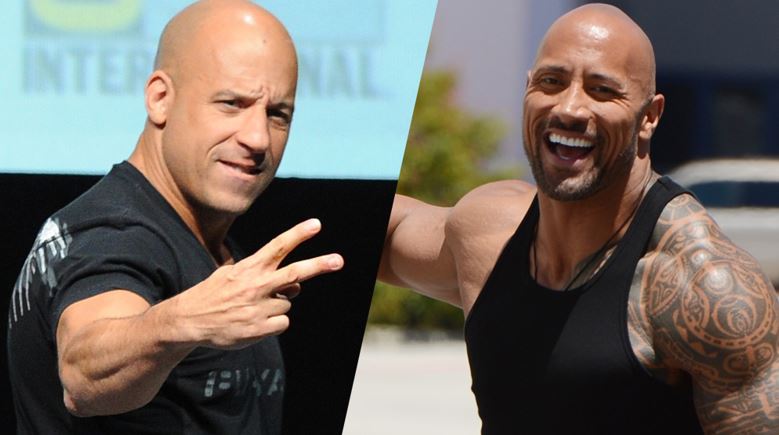 Well, he said this but he also said something that was the most important part of the clip:
"But also lastly, but not least. I want to thank brother Vin for your support of Hobbs & Shaw. As you know, and what a wild ride this is, and what a wild ride this has been, ten years ago when you and I spoke and you invited me into the Fast & Furious family. I'm grateful for that invite, and as you know, my goal was always — all these years — to come into the Fast & Furious world and help elevate the franchise in any way that I possibly could. If I could do that, then I've done my job. And now here we are ten years later, this massively successful build-out and expansion. We did it the right way, we did it the smart way, and again brother, I appreciate your support."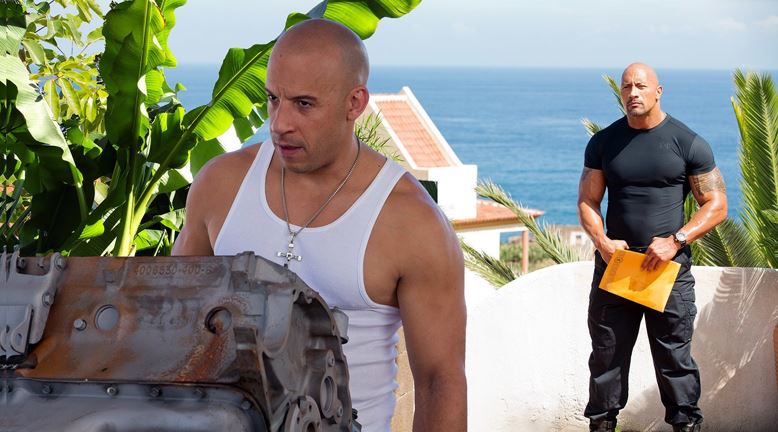 Last but not least, Johnson ended the video with – "And of course, all roads lead to one thing… I'll be seeing you soon, Toretto." This is exactly what we wanted to hear. Now we could only imagine that the Rock could make a quick little cameo in Fast 9, to set himself up for Fast 10.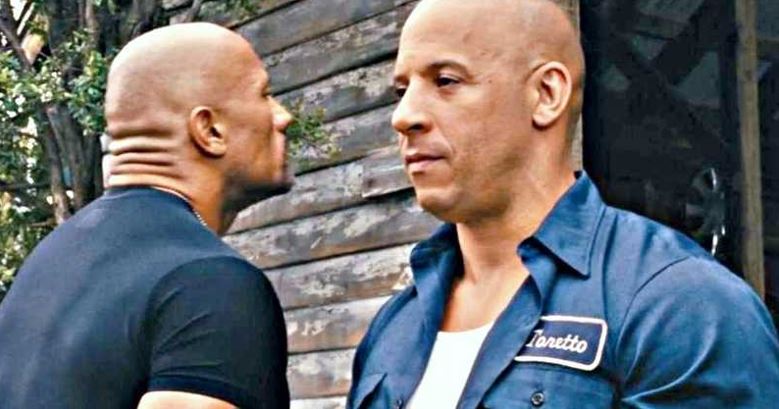 The beef between Vin & Dwayne was no secret. They could not get together on set during the shoot of The Fate of the Furious and The Rock has been pretty vocal about it ever since. Here's what he told Rolling Stone about his fight back in 2018:
"Vin and I had a few discussions, including an important face-to-face in my trailer. And what I came to realize is that we have a fundamental difference in philosophies on how we approach moviemaking and collaborating. It took me some time, but I'm grateful for that clarity. Whether we work together again or not.

Right now I'm concentrating on making the spinoff as good as it can be. I wish [Diesel] all the best and I harbor no ill will there, just because of the clarity we have. Actually, you can erase that last part about 'no ill will.' We'll just keep it with the clarity."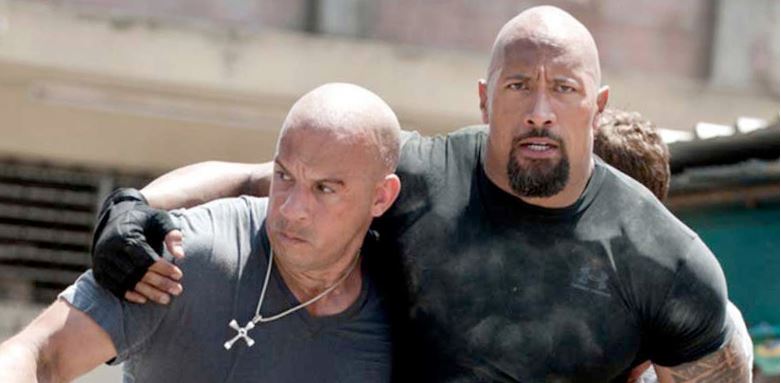 Even before this, he put out an Instagram post in 2016 calling someone among his co-stars a "candy ass." Well, the fight between Diesel & Dwayne may be over, but it may still go on between Tyrese Gibson & The Rock. He referred to Gibson as a clown very recently upon the success of Hobbs & Shaw. So, it'll be interesting to see how things go when Dwayne gets back on the set of Fast 9 or 10. Since Fast 9 may wrap up shooting soon, Hobbs might not be in the film at all. But we have got every reason to believe that he'd return for Fast 10.
The Justin Lin-directed Fast & Furious 9 will release on May 22, 2020. Followed by that will be Fast & Furious 10 on April 2, 2021.