Celebs
10 Blockbuster Facts About Liam Neeson You Must Know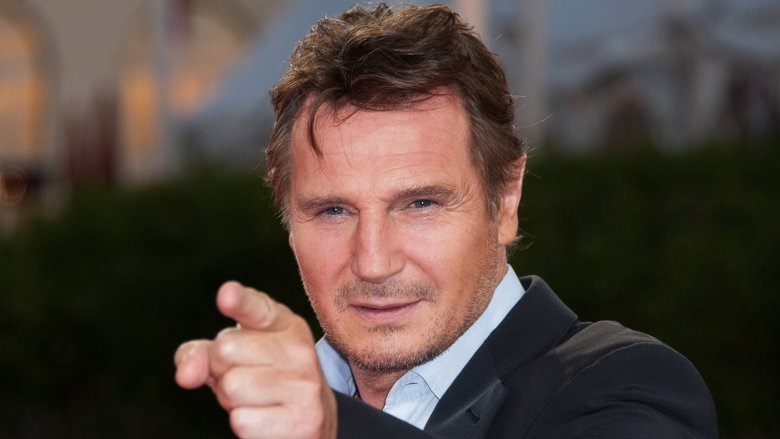 Facts About Liam Neeson:
Liam Neeson has played some of the most Badass roles ever which can make any actor jealous – Jedi Knight, Zeus, Ra's Al Ghul, Holocaust Hero, Agent High T and how can we forget his role in the "Taken" movie series. Liam Neeson has played many diverse roles and proved that he can do justice to any type of role.
#1: He was a boxer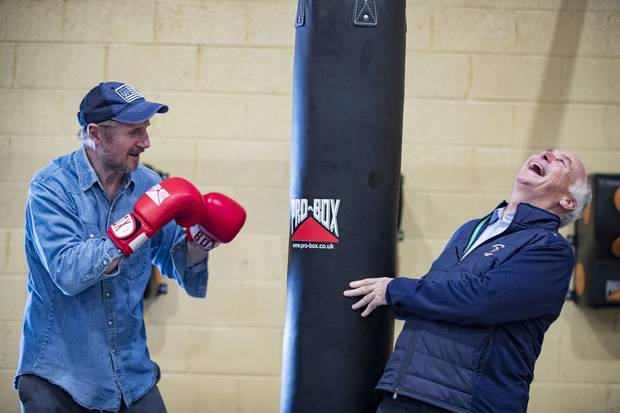 Liam Neeson is a badass in real life as well just like in his movies. When he was young, he got interested in Boxing, and his role model was Muhammed Ali. He was a boxer as a teenager in Northern Ireland and he broke his nose once at the age of 15, but that did not stop him as he went on to win the Irish Youth Championship. However, a brief blackout after one of his fights caused him to give up the ring for good.
#2: He is a huge Star Wars fan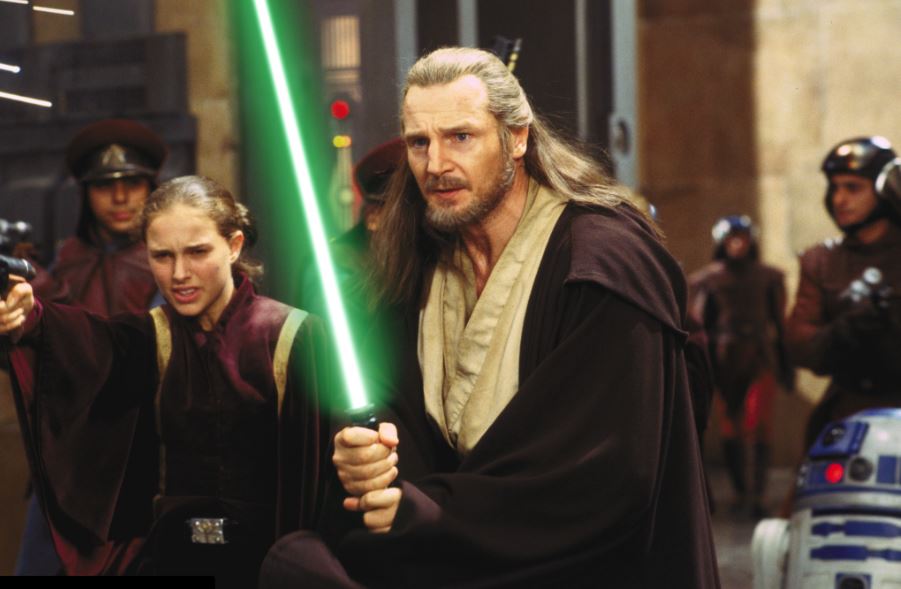 Liam Neeson was an integral part of Star Wars: Episode 1 – The Phantom Menace (1999) and not many people know the fact that he leaped at the chance to play a role in the movie. He was so excited to be in the Star Wars franchise that he did not even bother about the script. In hindsight, he should have read the script as we all know how the prequels turned out.
#3: He could have been James Bond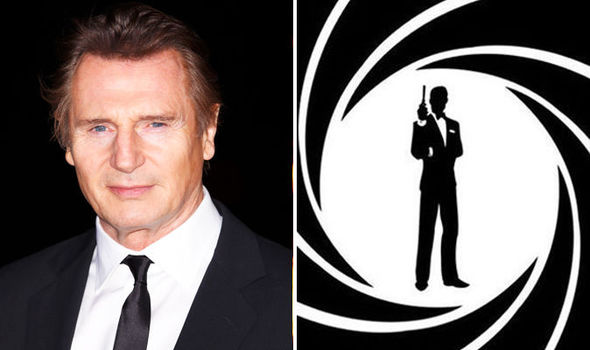 Liam Neeson has been a bankable superstar for years and everybody wanted a piece of that. In the late 90s, every director was after Neeson, so were the makers of the famous secret agent movie franchise, James Bond. Liam Neeson was one of the top contenders for the role of James Bond in Golden Eye (1995) but it was Pierce Brosnan, who ultimately came out victorious.
#4: Officer of the Order of the British Empire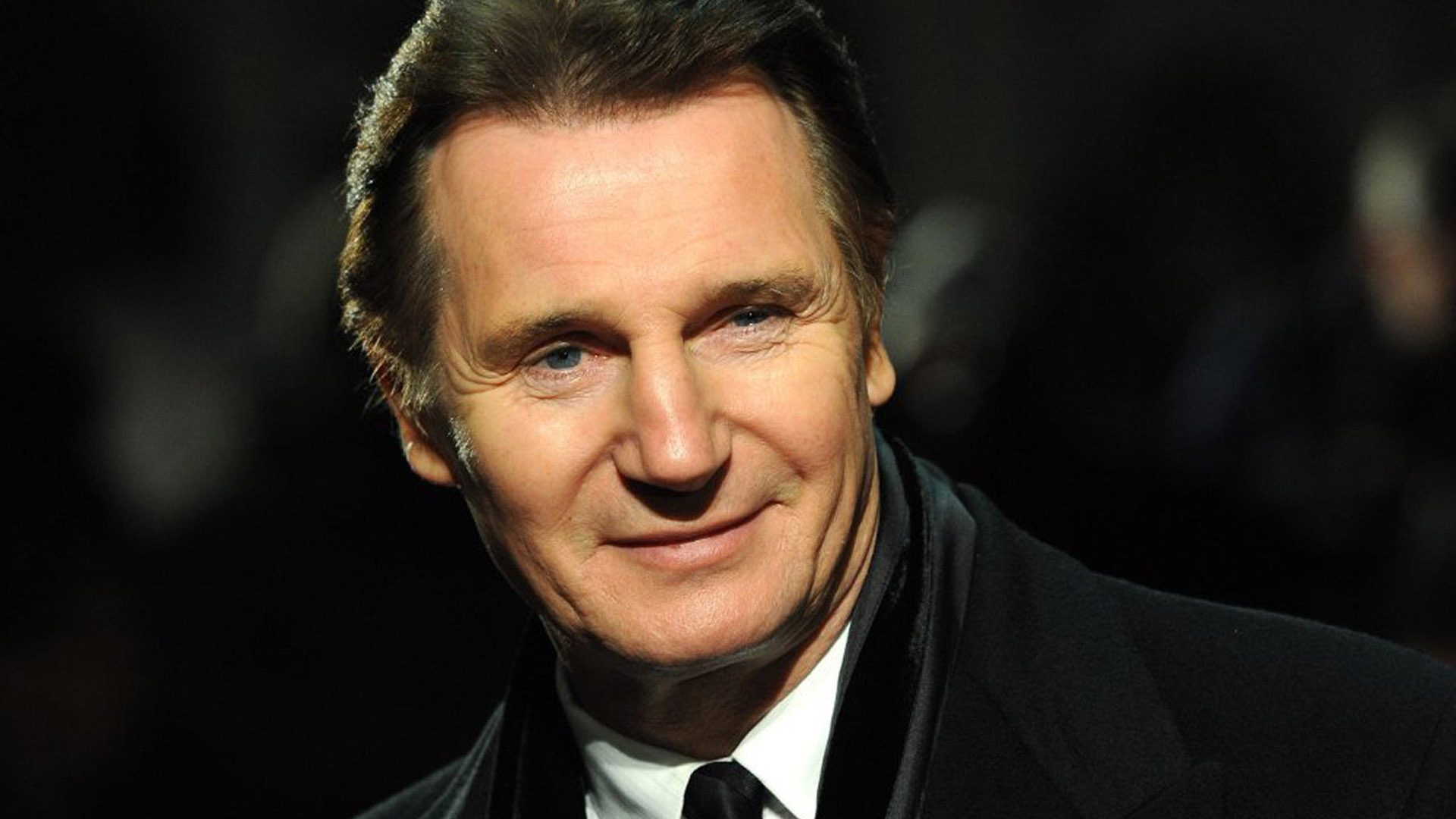 Liam Neeson has contributed a lot to the entertainment industry and to honor that he was awarded the OBE (Officer of the Order of British Empire) in the 200 Queen's Millennium Honours List. It is one of the most prestigious awards of the United Kingdom.
#5: He does not support the usage of Guns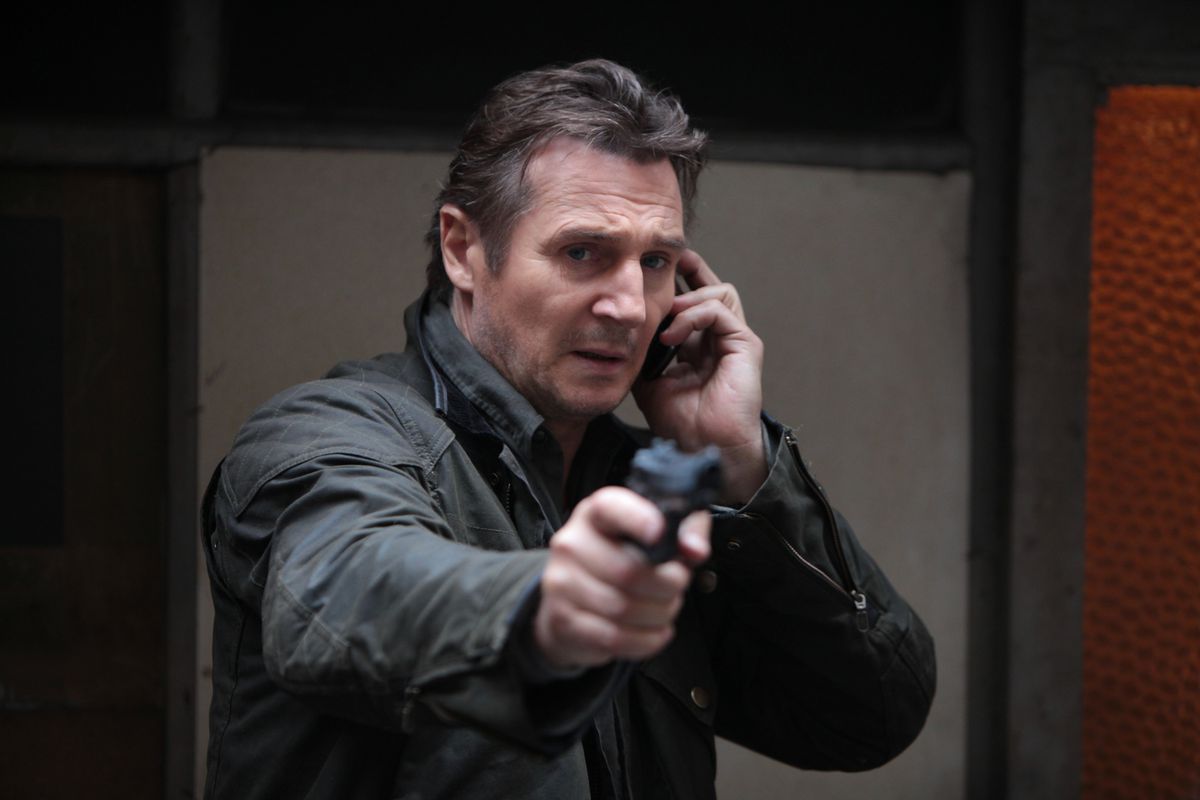 Liam Neeson has spoken publicly against the US gun laws a few times and he regarded it as a 'disgrace'. Some entities were very upset about Neeson's comments, Para USA being one of them. Para USA provided the weapons used by Neeson in the Taken movies and they said that they regretted working with Neeson.
#6: Neeson's Plan B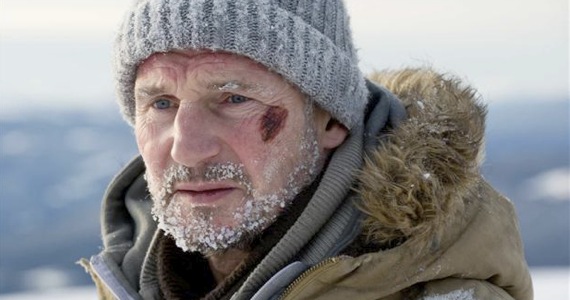 Liam Neeson stated that if by any chance he would have failed to become an actor, then he would have started teaching. He originally planned to become a teacher, but he discovered acting before becoming a teacher and thanks to that we got an amazing actor and star.
#7: First Irish Goodwill Ambassador
Liam Neeson became the first Irish Goodwill ambassador for UNICEF for his extensive and ground-breaking work. Neeson has worked a lot to help underprivileged children overcome poverty, violence, disease, and discrimination. He has used his influence to help people in need, which is absolutely commendable.
#8: Irish Minister Ian Paisley inspired him to be an Actor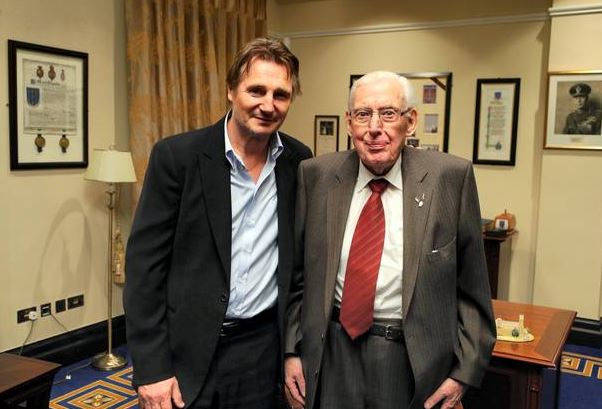 The famous Irish protestant minister Ian Paisley indirectly influenced Liam Neeson to become an actor. Neeson stated that he used to sneak into the church in his hometown, Ballymena and watch Paisley preach. According to Neeson, he had a magnificent presence and it was incredible to watch him speak. The minister's antics inspired Liam Neeson to take up acting.
 #9: His wife died after a Skiing accident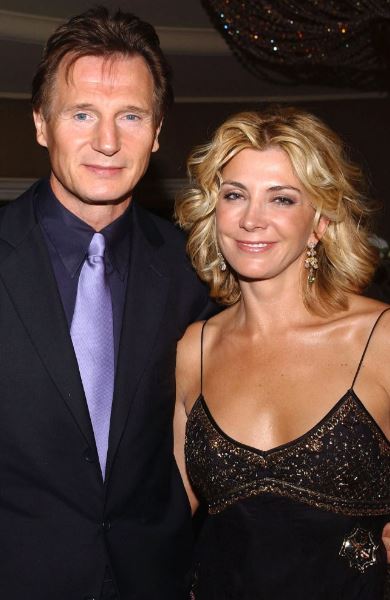 On March 16, 2009, his wife Natasha Richardson suffered a brain injury in a skiing accident. She died after 2 days in a hospital. Liam was filming the movie 'Chloe' at the time and he stopped the shooting to be by her side. This broke Neeson emotionally as it was the worst moment of his life.
#10: He went into Depression after that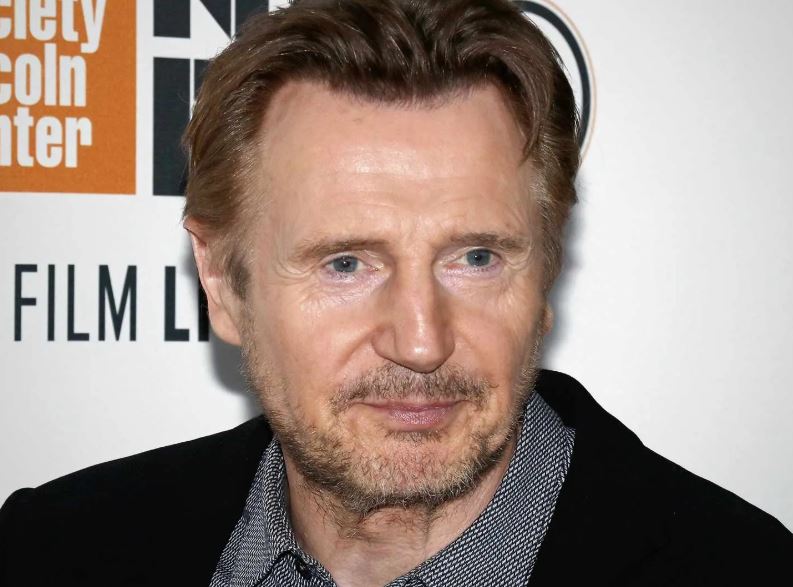 Neeson stated that after he lost his wife, he went into depression. He started drinking heavily and became an alcoholic. He was drinking up to two to three bottles of wine per night. He decided to quit alcohol in 2014 as he realized it was destroying his life. He also went to several AA meetings.