Celebs
10 Incredible Facts That You Must Know About Bradley Cooper
Facts About Bradley Cooper:
Bradley Cooper has had quite an interesting career as he has done it all. From winning the title of the "Sexiest Man Alive" to earning 7 Oscar nominations, Bradley Cooper has come a long way and it is safe to say his journey is nowhere close to the end.
#1: He was almost Green Lantern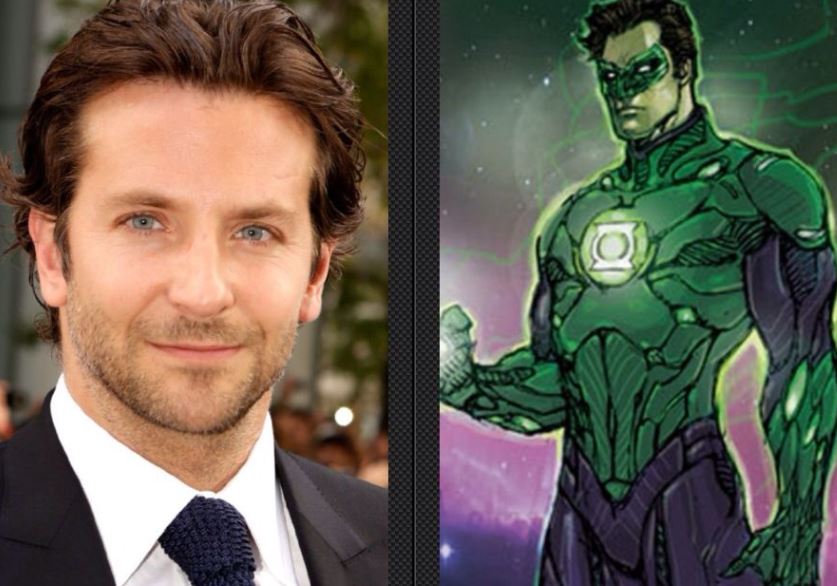 When DC was headhunting for an actor to represent Green Lantern on the big screen, they heavily considered Bradley Cooper for the role as he had the perfect body for the role. But in the end, they were swayed by the charm of Ryan Reynolds and decided not to cast Cooper for the role.
#2: He was type-casted as a "Pretty Boy"
At the beginning of his career, he was always looked only as just a guy with a pretty face. No one thought that he could play complex roles, so he was only offered dumb parts in movies. Clearly, that is not the case now as he has proved that he can act better than anyone and he has 7 Oscar nominations to show for it.
#3: He struggled a lot with Alcohol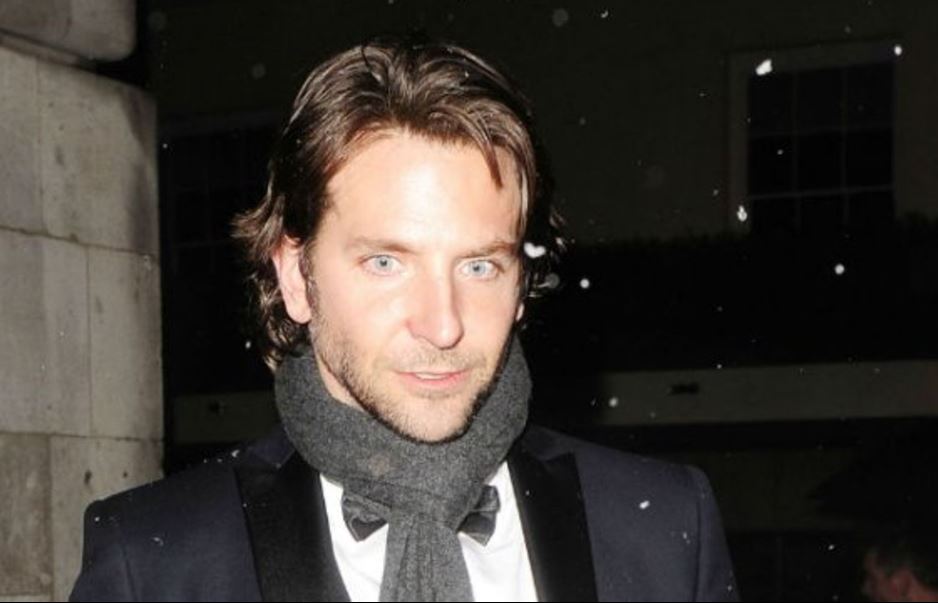 We all have our preferred poison and it is very difficult to resist it. Bradley Cooper had a lot of difficulties with alcohol in his life and it was very difficult for him to stay away from it. He finally got a grip in 2004 and stopped drinking for good. He hasn't had a drink since then. He stated that it would have destroyed his life.
#4: Received Oscar nominations for 3 consecutive years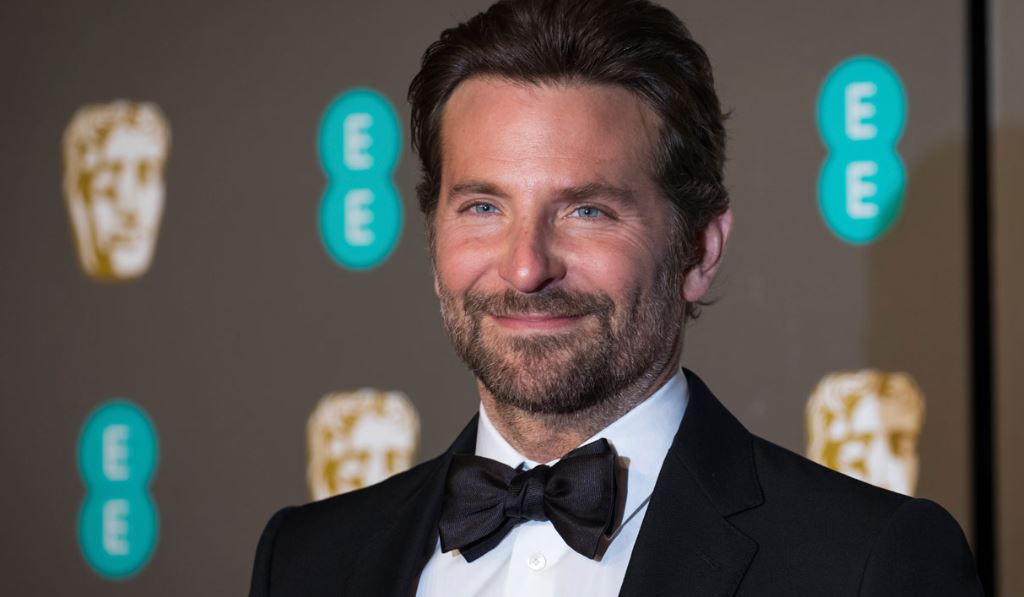 Bradley Cooper has played so many different types of roles throughout his career and he has been successful in all of them. In 2014, Cooper made history by becoming only the Tenth actor in history to receive an Academy Award nomination for three consecutive years. He has been nominated seven times in total till now.
#5: He used to work as a doorman
Like many other actors, Bradley had to go through a lot during his struggling period in the entertainment Industry. When Bradley Cooper was studying acting in New York, he used to work as a doorman at the Morgans Hotel, Manhattan, to get by financially and to support his education. His hard work clearly paid off as now he is one of the most prominent stars in the entire industry.
#6: He asked J.J. Abrams to fire him from "Alias"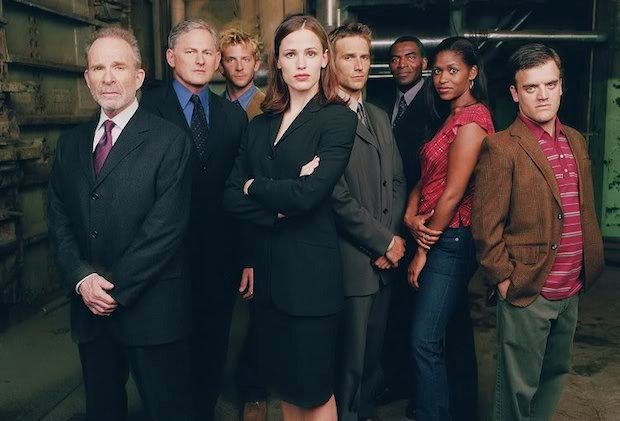 Cooper worked for years on the TV show Alias and he realized it wasn't challenging for him anymore. His role grew less substantial as the show progressed and it became mundane. So, to get out of the show, he asked J.J. Abrams to write him off as they would have fired him anyway. He did that without any future projects in hand.
#7: He considers his role in "The Hangover" the most difficult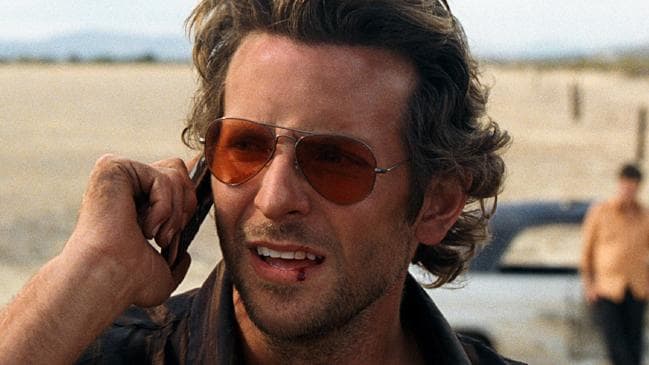 Bradley Cooper has played many complex roles in his career and one would think that he had difficulties in playing action roles. But, to everyone's surprise, according to Cooper, the most difficult role he has ever played was of Phil in his breakout movie The Hangover. Phil was an ordinary school teacher and no one would have imagined it to be a difficult role.
#8: He wanted to be an actor since he was 12
It was after watching David Lynch's movie "The Elephant" that Bradley Cooper realized he was supposed to an actor. He was only 12 when he saw the movie and he got so inspired after watching the movie that he decided to pursue acting full time.
 #9: He thought about quitting acting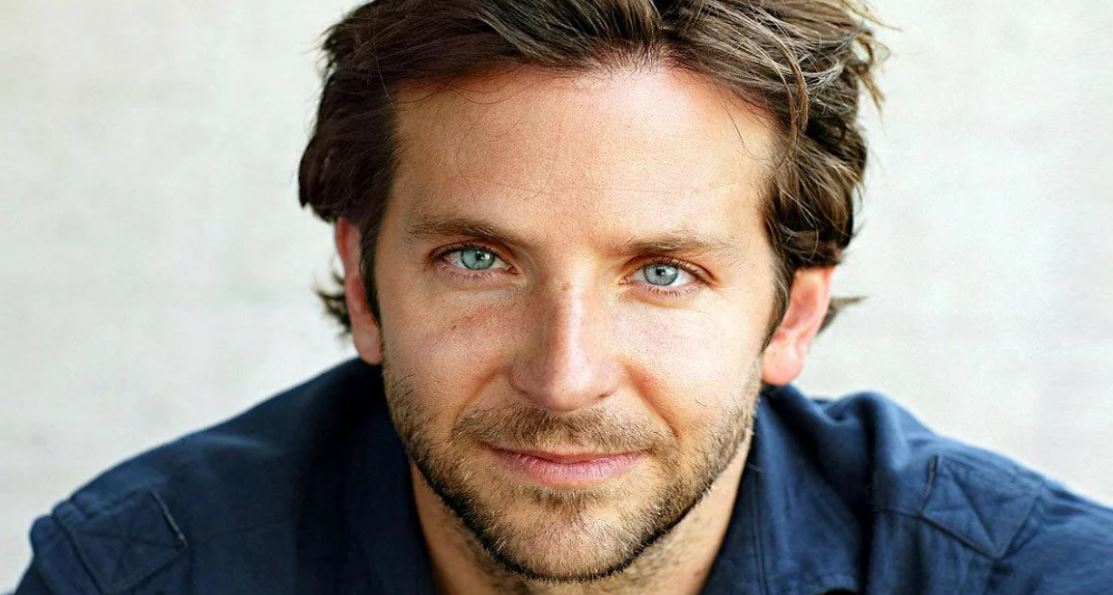 After leaving Alias, Cooper virtually had no future prospects. He was completely jobless and on top of that only after two weeks, he tore his Achilles while playing Basketball and he was on the couch for a whole year after that. During that time Cooper contemplated a lot about quitting acting as he was not getting his big break.
#10: He wanted to be The Batman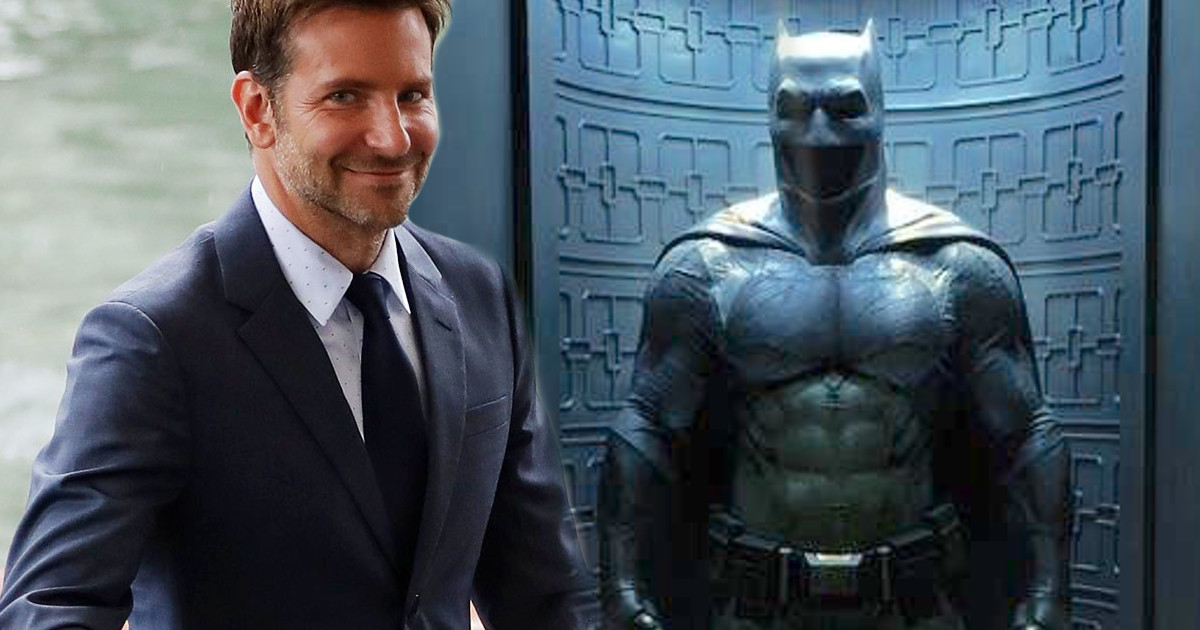 Bradley Cooper actively campaigned for the role of Bruce Wayne/Batman in the movie Batman V Superman: Dawn of Justice (2016). He was really hell-bent on playing the role and he would have been awesome as Batman. But he was deemed too young for the role as the DCEU wanted to portray an older version of the Batman.