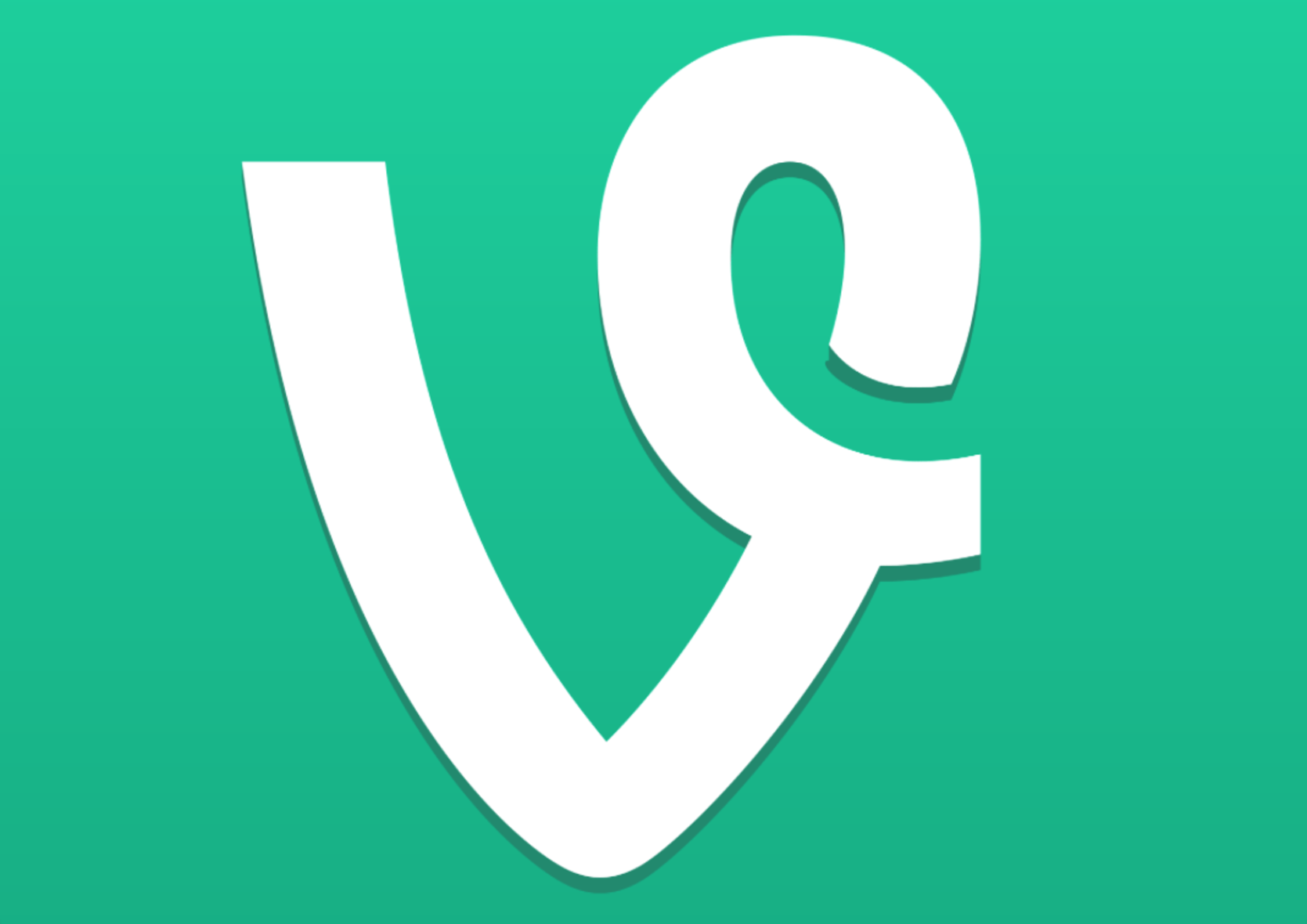 You all must have heard of Vine right? The six-second madness?  If not, go google it son! Well, recently the internet has noticed that a lot of viners are slowly moving to Youtube and expanding their platform. Here are a few famous viners who have become big hits on Youtube.
Liza Koshy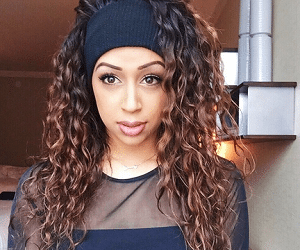 This "little brown girl" as she likes to be called, is an Indian American who is easily the funniest new talent on Youtube. She has certainly gained a large number of subscribers in a short period of time. Almost all her videos have over a million views and why not? She's funny as hell! Her best videos are ones where she takes the audience driving/shopping/or just anywhere with her.
The Gabbie Show (One Of the Most Famous Viners)
Going by her Youtube videos one could easily say that she has quite an eventful life. From psychotic roommates, dates, and cab drives, Gabbie has certainly dealt with a lot of drama. She even has a vlog channel where she documents her day. A bold and frank person, she isn't afraid to bare her issues relating to anxiety and body to the camera. Psst, check out her video where she roasts herself. It's pretty witty!
David Dobrik
A vlogger, his videos consist of what seem to be scripted jokes and lines, or maybe just brilliant improvisation. Oddly enough, though it's a series of jokes one after the other, and may seem planned or staged, the content is still pretty funny. Interestingly almost all of his videos are 4 mins and 21 seconds, why David?  Moreover, for the gossip queens and kings out there, fun fact, David and Liza started dating recently, eeeeeep.
Alx James
This boy has SASS. And when I say sass, I mean full on sarcasm and a no-nonsense attitude. He discusses everything from his dog's vagina to his boyfriend, to the time a neighbor stole his car battery, and much more. Some of the incidents in his life are pretty unfortunate but the way he narrates them will surely leave you in splits. Recently he too joined in on the '100 layers of xyz' craze on Youtube. Do check it out!