Movies
Spider-Man: Homeless – Far From Home Actually Provides a Perfect Exit For Spidey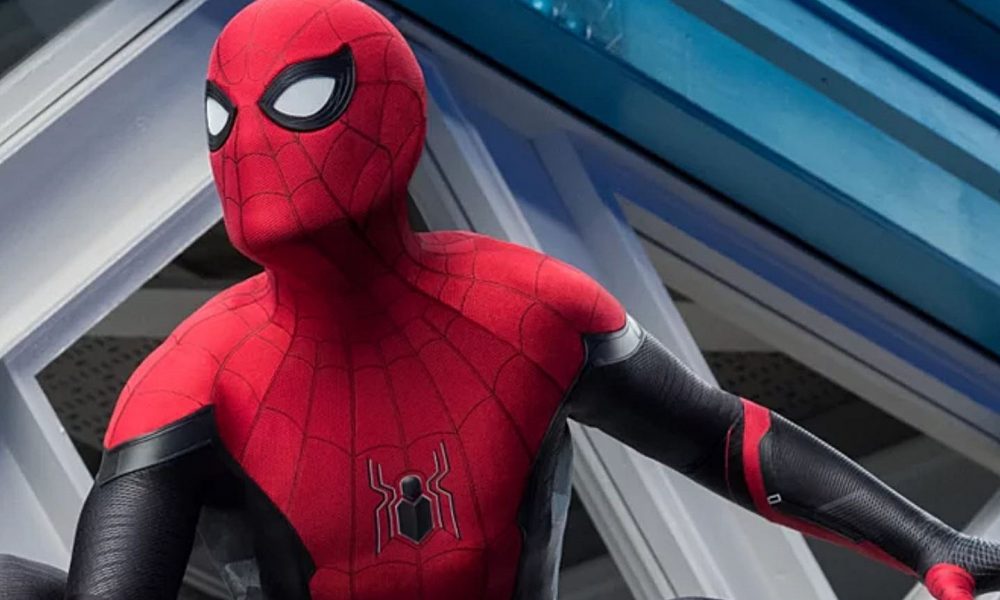 Spider-Man: Homeless: 
Spider-Man: Far From Home set up a cliffhanger for Spider-Man that needs to be resolved Asap. Disney and Sony couldn't come to a deal and that led for Spidey to leave the MCU without solving that cliff-hanger. People are pretty disappointed over the deal not getting done, but that might actually be a good thing for Spidey now. He could finally get out of the shadow of the Avengers and be his own hero. Moreover, Spider-Man: Far From Home provides a perfect exit for that.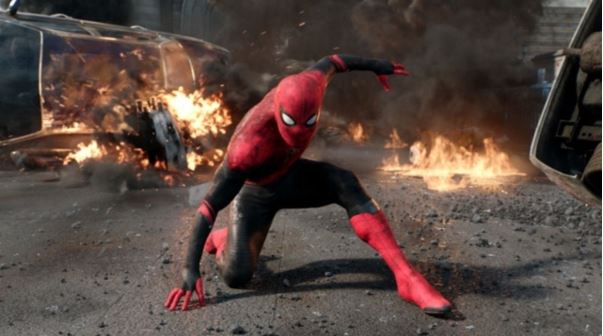 Spidey had a great run in the MCU. Feige loved the idea of Spidey being with the Marvel heroes, and Tom Holland also loved making Spider-Man movies under the Marvel banner. Marvel did 5 stories involving him. Now may not be the perfect time for his exit, but it is what it is. Spider-Man 3 is not going to address the MCU now, and that's a good thing.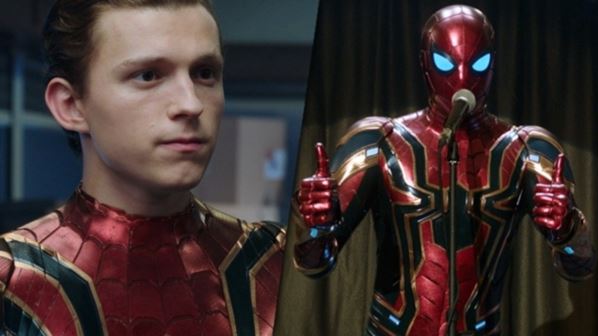 Till now, Spidey has been under the shadow of Tony Stark. Even the villains that he fought were the ramifications of Tony's actions. Tom Holland recently described that the scene he shot with Happy on the plane was very pivotal for the story of the third movie. He said:
"I think the best work I've ever done in any film is the scene with [Jon] Favreau on the plane, and that's such a pivotal moment for the three films that we're making — well, two films we've made, one film we're making. It's… I don't really know how to describe it without giving stuff away. I'm really trying hard here [laughs]."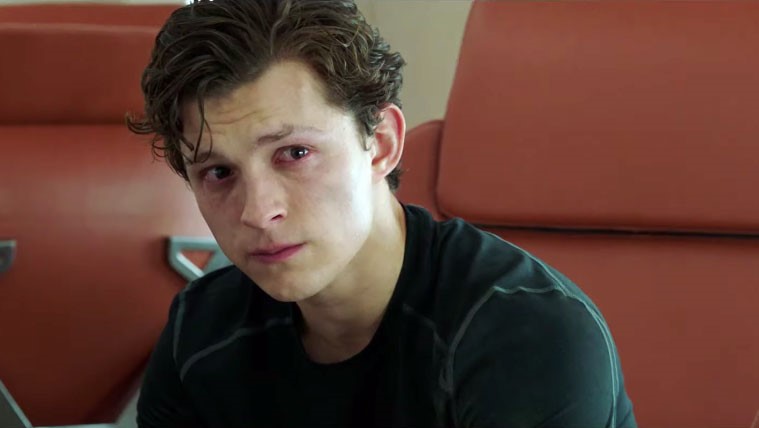 This scene is actually where Peter was motivated to be his own hero. Now, Spidey could finally tell a tale where he doesn't need to be associated with the name of Tony Stark anymore. Spider-Man 3 will show us, Peter, getting out of the shadow of the Avengers and the entire MCU. Yes, he sure would have been an Avenger taking the team forward. But, you have to stop and ask yourselves, does Spidey actually belong with the current version of the Avengers?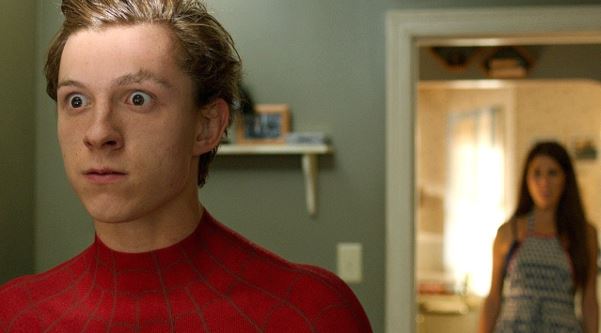 The likes of Black Panther, Doctor Strange & Captain Marvel have all seen Spider-Man fight. But would they call for his help when another worldly threat came along? They'd probably wanna keep the kid-safe. And given the situation that Spidey is currently in, Peter actually has the perfect reason to stay hidden.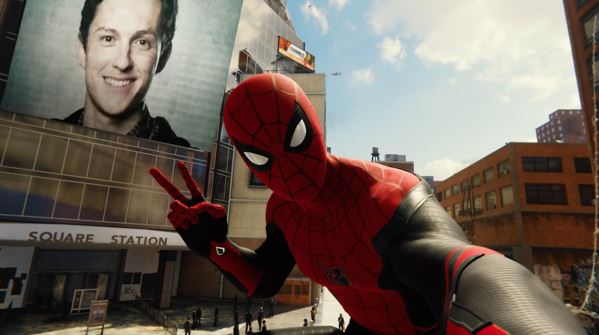 While that happens, he could tell his story out of the MCU. Spider-Man 3 could finally be a true Spider-Man movie. In fact, a fan may have pitched an idea of how Spider-Man 3 could take form and involve Kraven the Hunter. Take a look: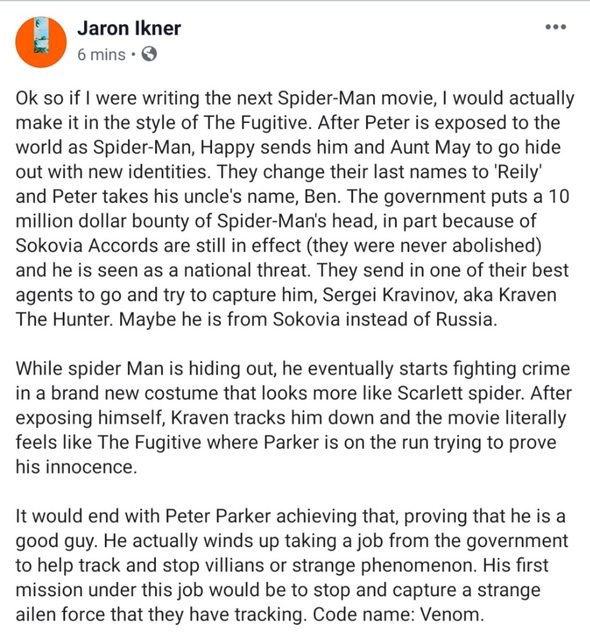 A few tweaks to this pitch and the story may be good to go. Spider-Man is currently a threat, and Sony could use that to make Multiversal jump. Spidey could step into the Venomverse, and Kraven's last hunt could be used to introduce him. Then the ending of the movie could tie his story with Venom.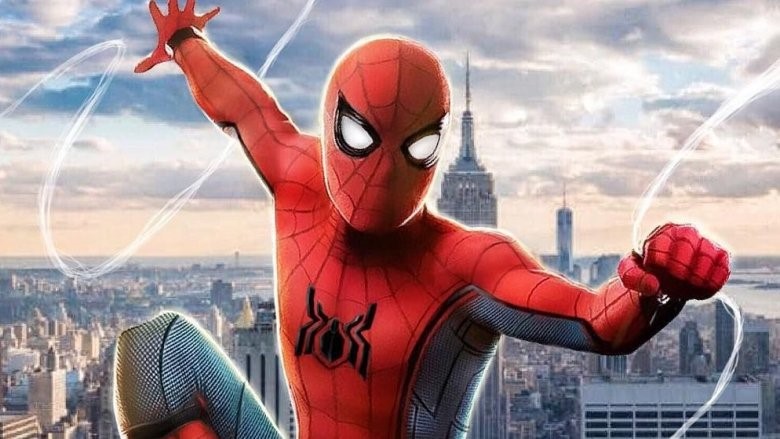 A lot could be done with Spidey even without the MCU. Sony just has to find the perfect way to do it. Crossing him over with Sony's Universe of Marvel Characters is probably what Sony is going to do as Tom Holland did suggest that. He said that Spider-Man 3 is going to be even bigger and better, and he even has a deep connection to the story of the third film. He claimed that now there's even room for other characters to crossover. At Keystone Comic Con in Philadelphia Holland spoke:
"It's really exciting, the ideas we have for how we can expand the Spider-Man world and bring new characters into it, and crossover with other people, it's really exciting. And it's only going to get bigger and better from here, which is great."
Let's see what Sony brings for us now.