Netflix Plans to Wrap the Series With Stranger Things Season 4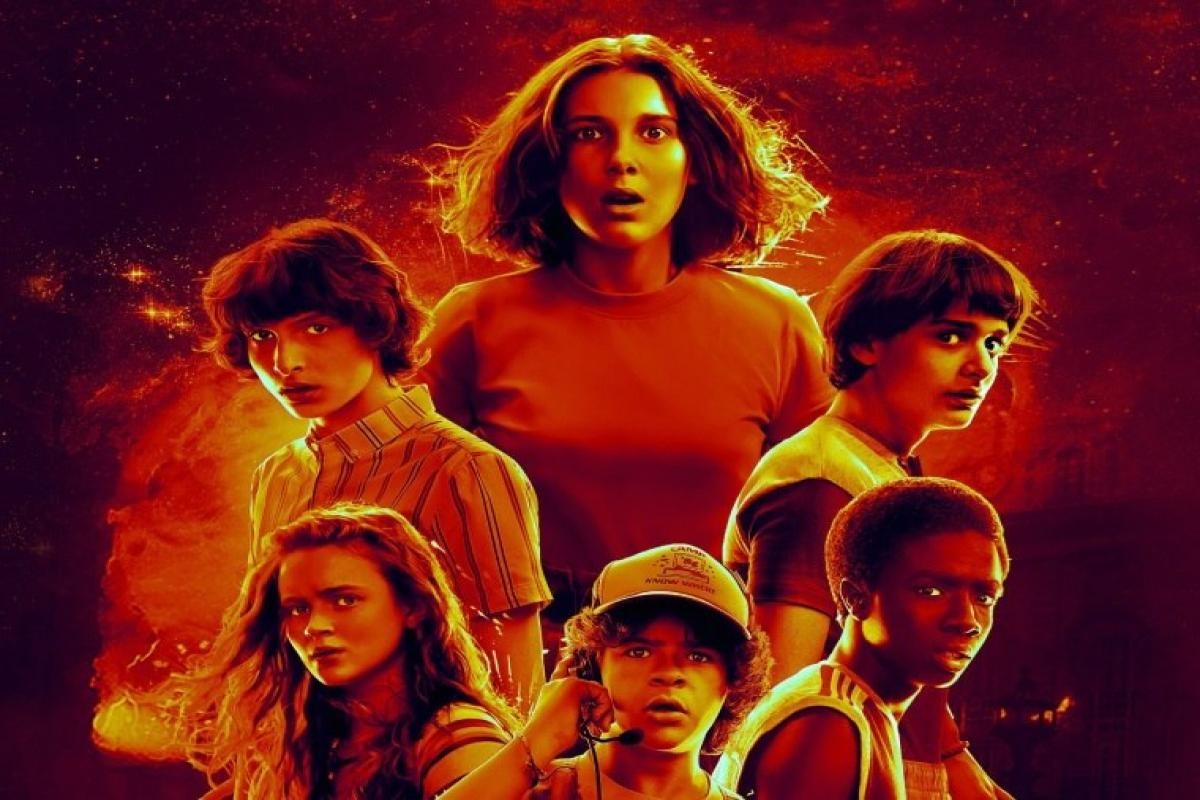 Netflix recently suffered a massive loss within the span of 24 hours. It happened due to people unsubscribing the streaming service all of a sudden as they didn't find quality content. But the show that actually made people and brought some people back was none other than Stranger Things. Season 3 came out after more than a year as this one must have taken time in the production and the post production stages. But should we expect this kind of a break for Stranger Things Season 4 as well?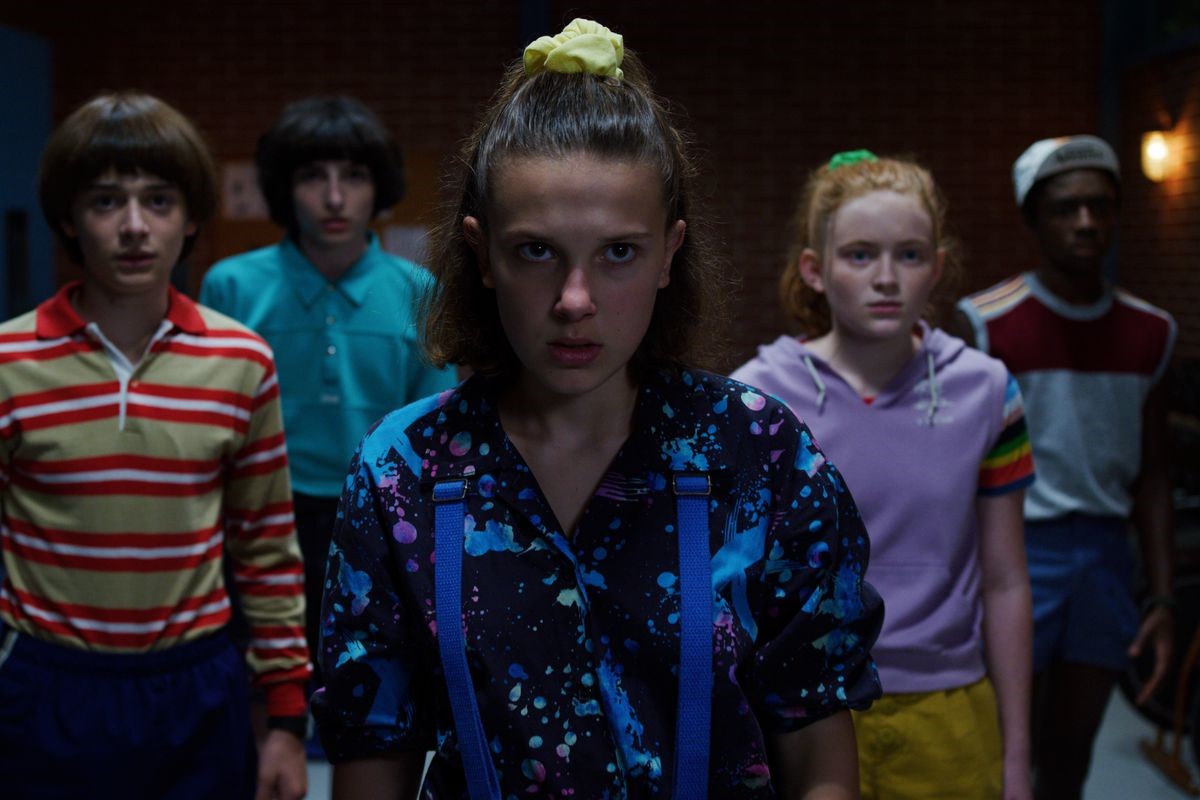 Season 3 went on to create massive viewership records. It recorded 40.7 million account views since the season first debuted on July 4th, and out of those almost half of those have already ended the season. Well, it was a holiday weekend and binging 8 episodes of fun and awesomeness is easy, but for 18.2 Million accounts to have done that, it's just astonishing!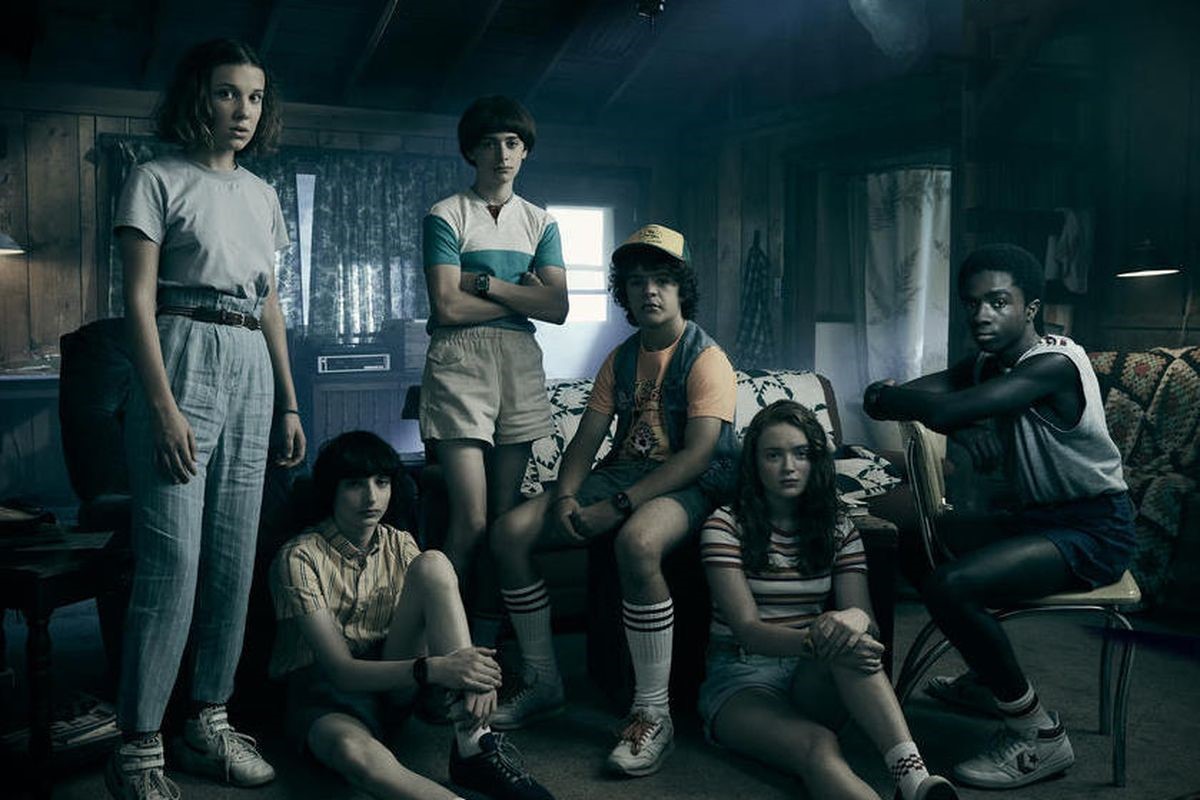 So, there would definitely be a Season 4 even though Netflix hasn't officially announced it. Stranger Things won't get the Daredevil treatment. The Duffer Bros already set up a fourth season and Netflix will soon be announcing it officially. One of the brothers, Ross Duffer suggested in an interview with Vulture that the series would be
"a four-season thing and then out." But the series producer Shawn Levy said that "The truth is we're definitely going four seasons and there's very much the possibility of a fifth. Beyond that, it becomes I think very unlikely."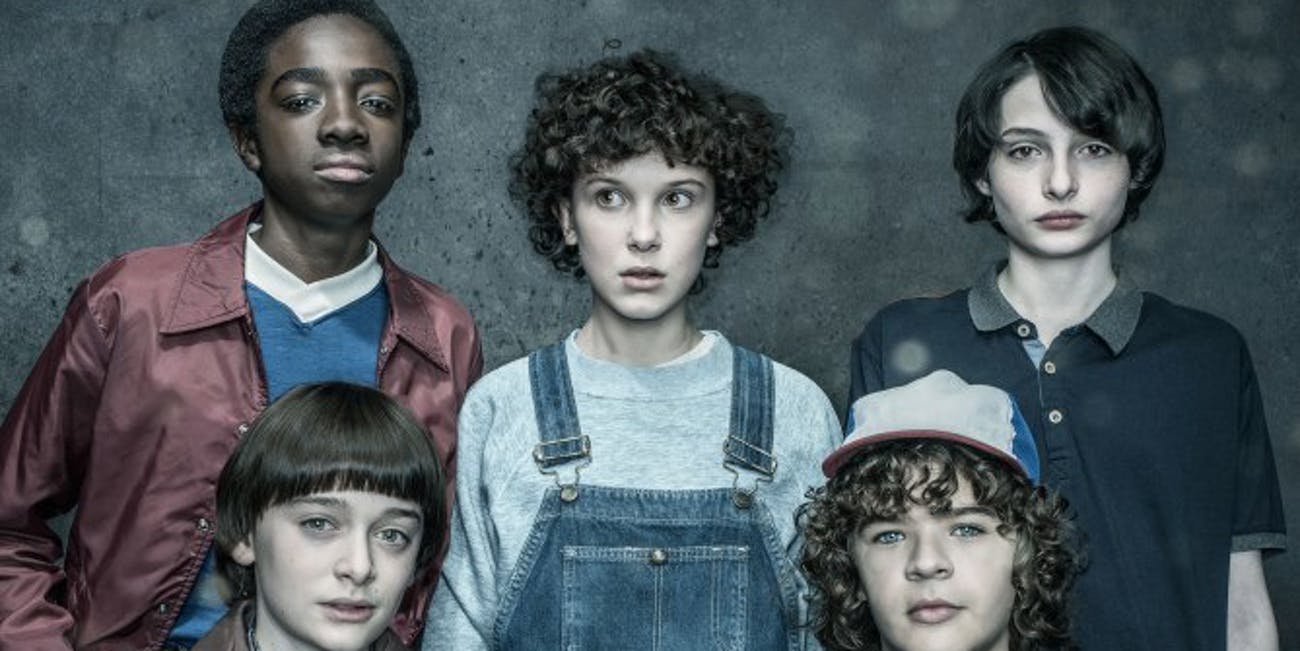 Now as the new reports are suggesting, there may not be a Season 5 at all. Coming from We Got This Covered's reliable source is a new update that suggests Netflix will be pulling the plug from the show after the next season itself. There won't be a chance of this nostalgic Sci-Fi horror thriller show getting dragged to a season 5. The plan initially was to stretch things to Season 5, but everything points to an end after Season 4.
As for the question that stands about Season 4's release window, the show would probably be hitting Netflix either in late 2020, or it could possibly come out in early 2021. Since it is going to be the final season, the Duffer Bros would like to end things on a very high note. For now people are looking forward to the cliffhanger that we were left with, i.e. Jim Hopper's death.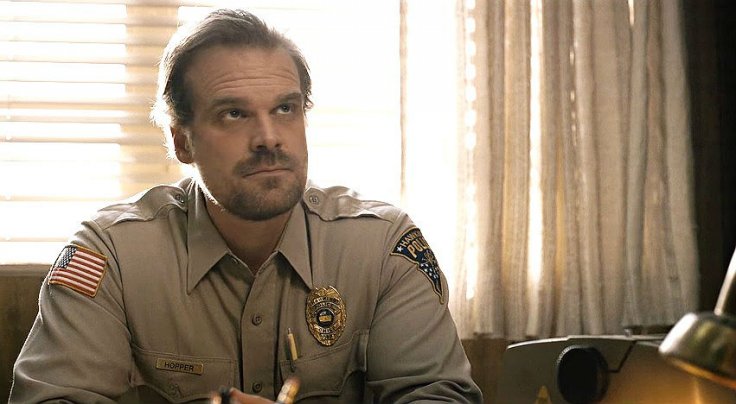 But most of us know that David Harbour's character did not actually die in those final moments of Season 3. No one really saw a body, and the end was followed by a post credits scene which clearly suggested Hopper's survival. Harbour has a contract that extends till season 4, so we'd most definitely be seeing him make his return.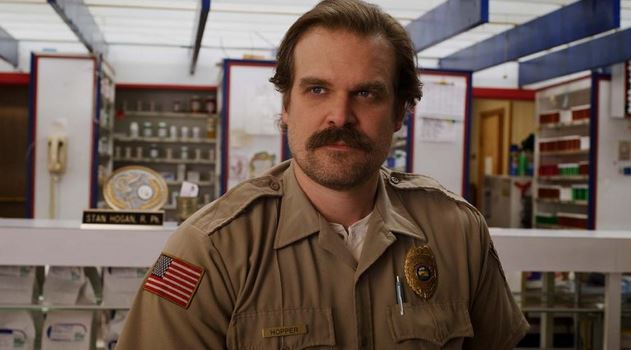 David Harbour himself did not give anything away upon his return. Here's what he told Comicbook.com:
"There's always discussion on set about kicking around ideas about what would be cool and stuff, but there's a lot of stuff that goes down in season three that you're going to want to pay attention to before you start thinking at all about the future. They pulled no punches with the season, and it's a big deal what goes down. So you really have to watch this before you start even speculating."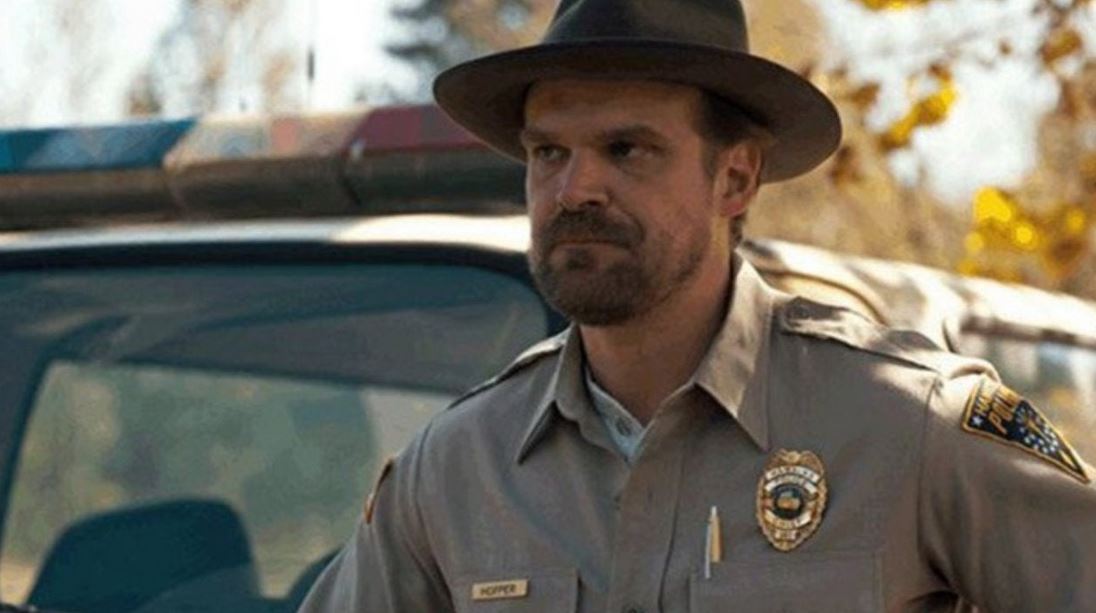 So let's just wait and see whether Hopper returns and gets to have the date he scored with Joyce. He described the third season as a masterpiece saying:
"Especially when you get around episode eight, there are moments where you're laughing and crying at the same time. Where I was yelling at the television screen, and I'm not that type of guy, but I think it really has outdone itself. And I would be very surprised if this wasn't your favorite season, and I'd certainly be very surprised if you didn't think that episode eight was the best thing we've ever shot, because I'm convinced that that episode is so, so unexpected, so beautiful, so big, so tight. Not a second of downtime, not a second where you're waiting for anything. To me, it's a masterpiece. Episode eight is a masterpiece."
I just have the biggest passion for everything cinematic! I want to share this passion with everyone through my writing about Hollywood Movies and TV. Other than that, I am a big sports fanatic and enthusiast. I'd like to write about my favorite sports as well some day.