Television
The Ms. Marvel Series Could Mean That Marvel is Rebooting Inhumans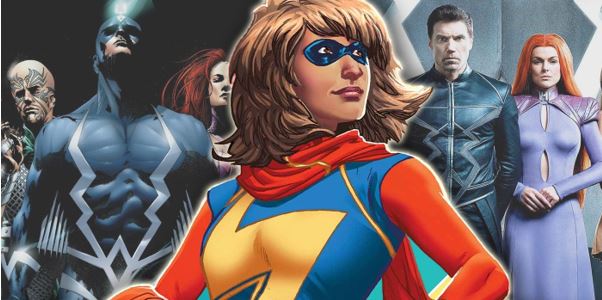 Ms. Marvel Series Mean Marvel is Rebooting Inhumans:
Disney+ is bringing us plenty of amazing content. Marvel is totally going to use this opportunity to tell stories that they couldn't earlier. The Disney+ roster of the MCU states exactly that. First, all the supporting characters of Marvel are going to get their own shows, and then Marvel will introduce new characters using this medium. The first origin story of a new hero will be of Ms. Marvel.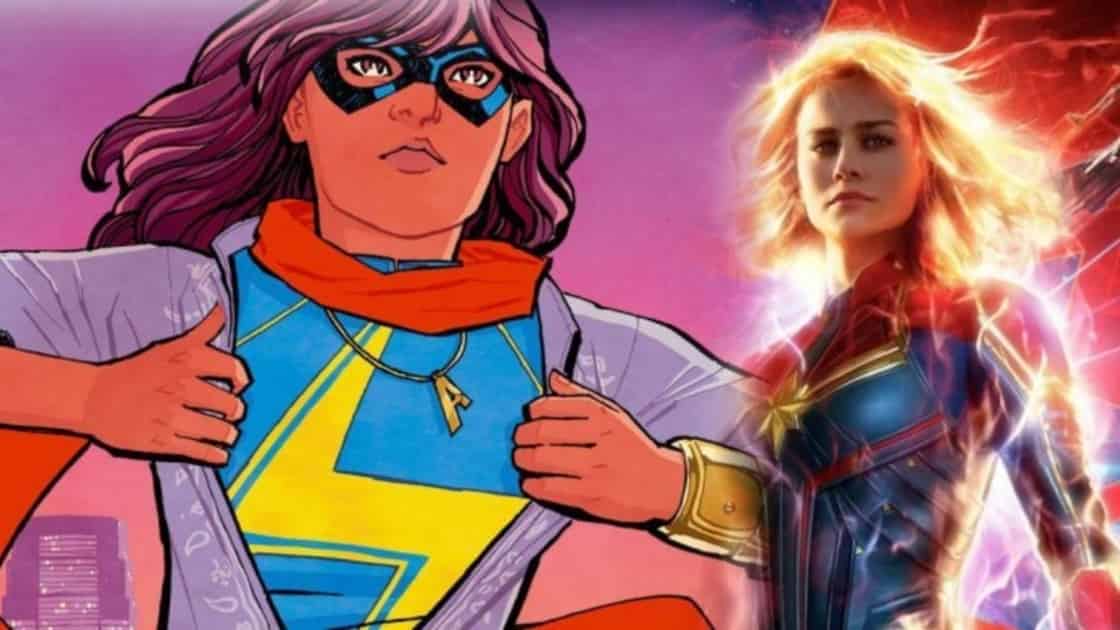 Kevin Feige already told us a year back that after bringing in Captain Marvel we'd be seeing Ms. Marvel step into the MCU as well. He said:
"We wanted to get Captain Marvel out there first, so that there is something for a young Muslim girl to get inspired by."
Even Brie Larson further stated that she'd love for Captain Marvel and Ms. Marvel to team up.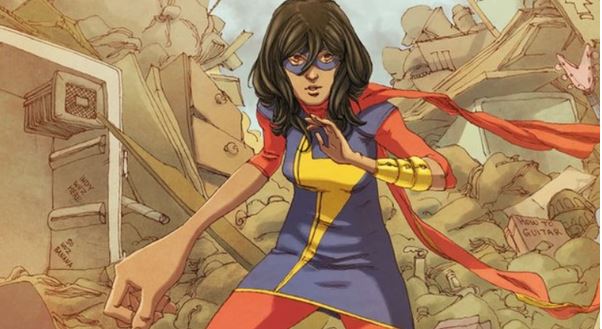 So, after getting her origin, we could see Ms. Marvel step in Captain Marvel 2. But before all that, it'd be interesting to see how Marvel would manage to Kamala Khan as a hero in the MCU. For those uninitiated, Kamala Khan is actually inhuman. She is a teenage muslin American whose heritage is from Pakistan. She desperately tries to find a way to live a "normal" American life, but her cultural background does conflict that at times. One night she goes out on a party, and a Terrigen bomb explodes during the party. Her exposure to this bomb triggers her latent inhuman genes and gives her the abilities to embiggen herself when needed.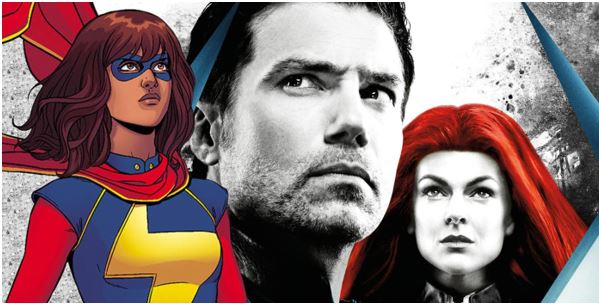 All of this could mean that Marvel is finally planning to bring the Inhumans into the movie Universe. Now that begs to ask the question of whether Marvel is going to reboot the Inhumans, or are they going to address ABC's Inhumans which got canceled after airing Season 1.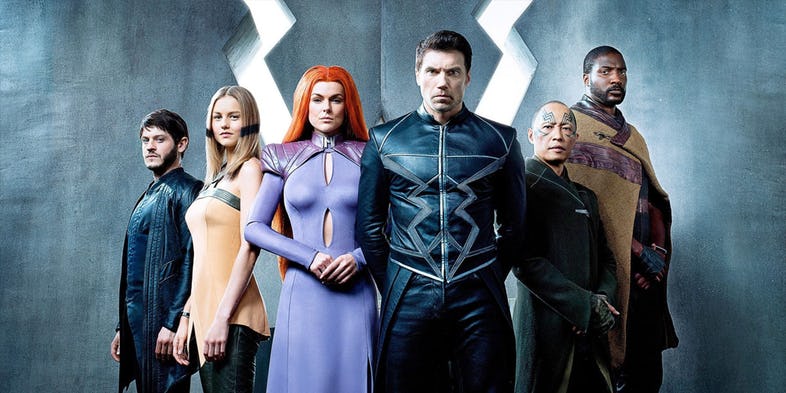 The Inhumans series failed as it turned out to be the worst rated Marvel property ever. No one saw it, and it really was complete garbage. That's what made Marvel cancel the show. But given the Inhumans descent of Kamala, it would make sense for the Disney+ series to address the Inhumans somehow. But because the show wasn't under Kevin Feige, it will obviously not be addressed. So, we shouldn't worry as if Marvel wants to bring Inhumans, they'd totally reboot them with a new backstory, and Ms. Marvel would set their MCU entrance.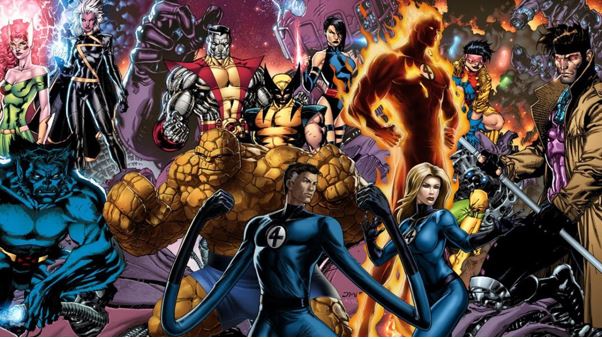 But there's another factor that we have to consider, and that's the multiple incoming properties of the MCU. By the time Kamala Khan gets her origin story, Marvel will already be running 8-9 franchises with X-Men and the Fantastic Four to step in later. So, adding the Inhumans would need Marvel to vacate space for another property. How would they manage so many properties all at once?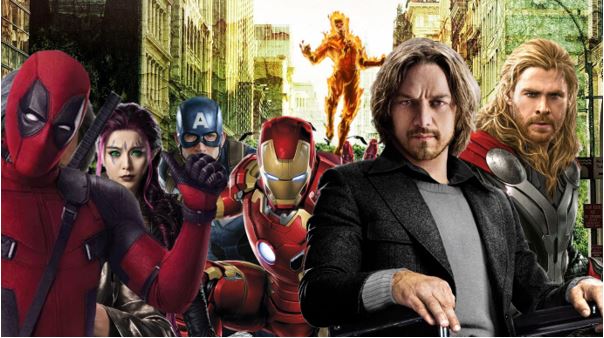 Given the backlash that the boring Inhumans got, Marvel may decide to let this unsuccessful property go. They may actually revamp the origin story of Kamala and turn her into a mutant instead. Kamala could have the X-Gene and that's where the Mutants may be introduced into the MCU as well. Marvel already needs a way to bring the mutants in, and Kamala Khan could be that way. Why waste it on the Inhumans? There's actually no need for them. The Inhumans could just continue residing on the moon.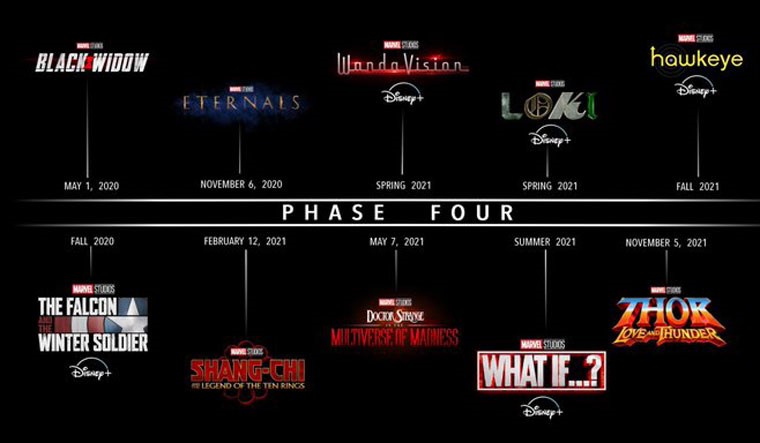 Let's see what happens. Here's how the Phase 4 slate looks for now –
Black Widow on May 1, 2020, The Falcon and The Winter Soldier in Fall 2020, The Eternals on November 6, 2020, Shang-Chi and the Legend of the Ten Rings on February 12, 2021, WandaVision in Spring 2021, Loki in Spring 2021, Doctor Strange in the Multiverse of Madness on May 7, 2021, What If? In Summer 2021, Hawkeye in Fall 2021, and Thor: Love and Thunder on November 5, 2021. Following these are Ms. Marvel, Moon Knight, and She-Hulk. Black Panther 2 is also scheduled for May 6, 2022.