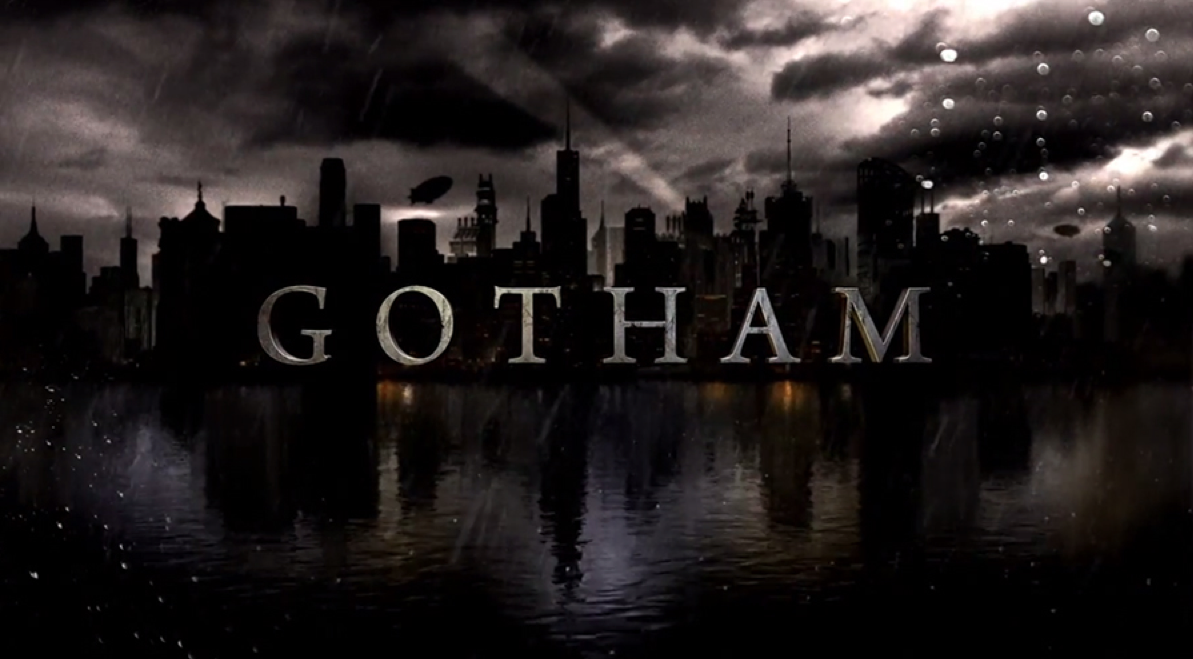 Gotham Season 2 began on a promising note, showed its intent to please DC and Batman fans this time around as many were left disappointed with debut season. In the episode 2, the TV show has upped the ante and has taken it to a whole new level. There is death, destruction, mayhem, chaos, hopelessness and it's just the second episode of the season. The show-creators have truly kept their promise and are setting the stage for a major showdown in Gotham city. Here are top 5 WTF moments from the episode:
Rise of the Maniacs!!
In the last episode, we saw Tigress and her henchmen broke into the Arkham asylum and released a bunch of criminally insane people including Gerome (a.k.a Joker), Barbara Kean (Jim gordon's former girlfriend who killed her parents). Theo Galavant, the super-baddie, made a team called as "Maniacs" to cause chaos in the city and garner attention of the people. They opened fire in the Gotham city police station and killed numerous policemen in a senseless act of violence.
Bruce Wayne fired and rehired Alfred:
Bruce Wayne has been attempting to unravel his father's secrets, he broke into secret door in the basement and found an emotional letter from his father. He started to discover more things like an old computer, but before he could extract information from it, Alfred broke it into pieces as he felt it would endanger the life of young Master Wayne. As a result, Bruce Wayne fired him, but soon realized he can't live without him.
Sowing the seeds of "Court of Owls" plot from comics:
The "Court of Owls" has been one of the best plots of Batman comics for a long time. The show is beginning to throw hints and easter eggs to go for it in future episodes.
Meeting of Alfred and Young Lucius Fox:
After Alfred was re-hired by Bruce, he went to a bar and met Lucius Fox (a scientist from Wayne enterprises) and asked him to be on his side. He has now officially joined Team Batman.
Jim Gordon's partner Harvey comes back to GCPD:
Harvey finally realized he is a cop first, came back to help Jim save Gotham city.