Television
'The Falcon & The Winter' Soldier Has Cast The Third Captain America of MCU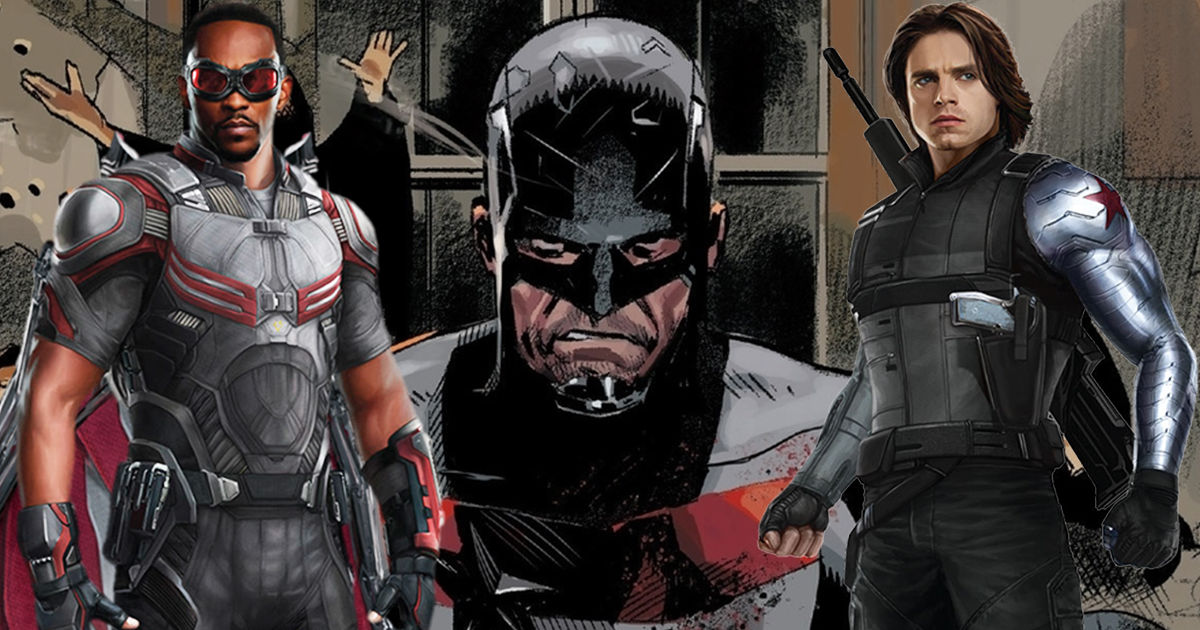 The Falcon & The Winter Soldier Cast Third Captain America: 
The first Disney+ series to start off proceeding for the movie-related TV shows is going to be The Falcon & The Winter Soldier. We're going to see Falcon debut as the new Captain America of the MCU as Steve Rogers passed on the Shield and the mantle to Sam Wilson towards the very end of Avengers: Endgame. This show will obviously be about getting to know who these characters are individually and how they operate outside the shadow of Steve Rogers.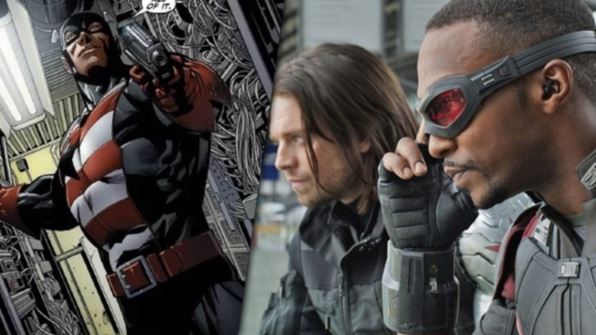 But the plot will also focus on the world accepting Sam Wilson as the new Captain America. Rumor had it that the Government won't be on board with this and that brought us to the conclusion that they'd appoint U.S. Agent as the new Cap. Well, that report did seem to be true because Marvel has cast their U.S. Agent for the Disney+ series, and it's going to be Wyatt Russell, the son of Kurt Russell.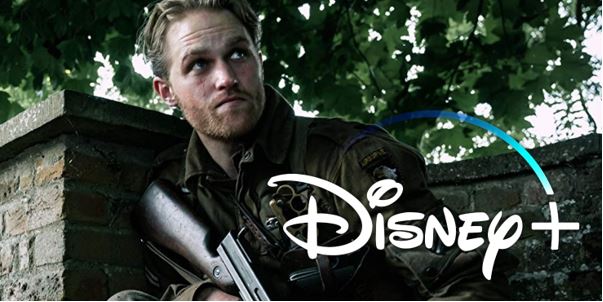 Henry Cavill was being rumored to be eyed for this role, but Wyatt Russell does seem to be just the perfect choice. Russell rose to fame after his role in the JJ Abrams movie Overlord. (Shifting away from the topic, Overlord seriously is one of the best films of 2018. So do watch it if you haven't) Marvel has this knack of casting talented new actors and making them big names in Hollywood. Similar seems to be the case for Wyatt Russell here.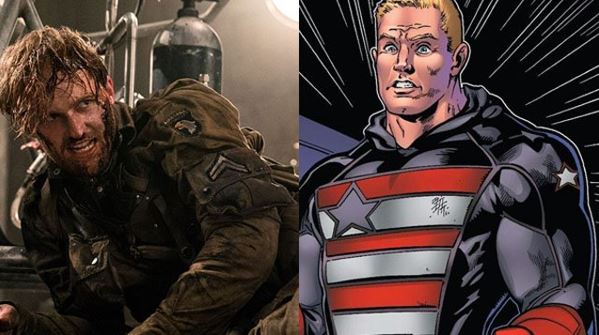 For those uninitiated, U.S. Agent aka John Walker went on to become the Captain America that govt. appointed. Although, he debuted in the comics as a villain called Super-Patriot, so it'd be interesting to see whether he will be exactly like the comics or not. He could be one of the antagonists, probably the right-hand man of Helmut Zemo who will finally be taking up his comic book persona. Daniel Bruhl has obviously confirmed his return, and we could expect him to continue manipulating the govt. and Falcon-Winter Soldier to do his bidding.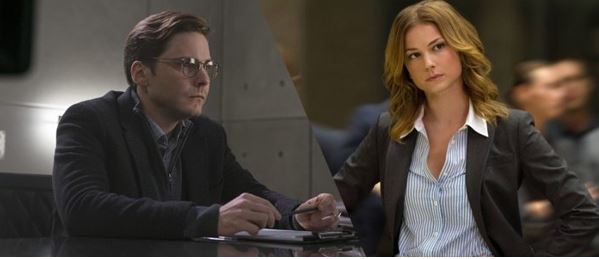 Another character returning to the scene is Emily VanCapm as Sharon Carter. Just like Falcon & the Winter Soldier, she also was disintegrated as it was confirmed in Endgame. It'd be interesting to see how she has been taking the fact that Steve Rogers is gone. We could expect more characters like William Hurt's Secretary Ross and perhaps Martin Freeman's Everett Ross to return as well. But we're yet to get the confirmation.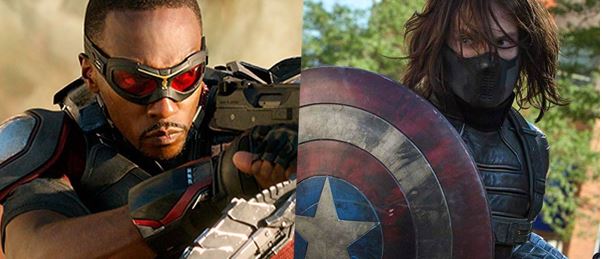 The show is probably going to arrive next year in August. Here's what Sebastian Stan had to say about the upcoming series:
"I think it's time for Bucky to go out there and have an identity outside of the circumstances that we've met him through. So, I don't know, he might do all kinds of things. He might even go on a date. I don't know. Scary world out there, you know? Apps, things like that. I don't know what he's gonna do. I can't see him on an iPhone…I think it's gonna be a lot of dealing with Anthony's character and Anthony himself which is always another character.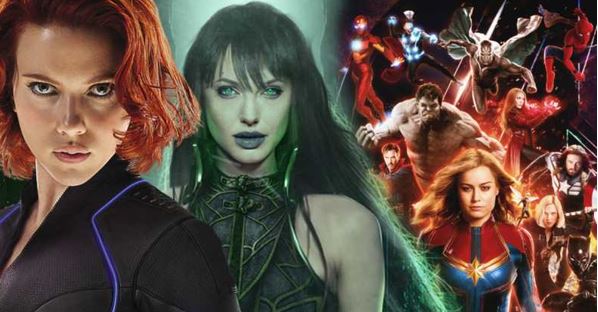 Back in 2018, it was stated that The Falcon & The Winter Soldier will lead us into WandaVision, and that will further continue the chain of Phase 4. This is how the Phase 4 slate looks like now –
Black Widow on May 1, 2020, The Falcon and The Winter Soldier in Fall 2020, The Eternals on November 6, 2020, Shang-Chi and the Legend of the Ten Rings on February 12, 2021, WandaVision in Spring 2021, Loki in Spring 2021, Doctor Strange in the Multiverse of Madness on May 7, 2021, What If? In Summer 2021, Hawkeye in Fall 2021, and Thor: Love and Thunder on November 5, 2021. Following these are Ms. Marvel, Moon Knight, and She-Hulk.