Movies
Avengers: Infinity War – Here's How it Would Feel Like Being Snapped Out of Existence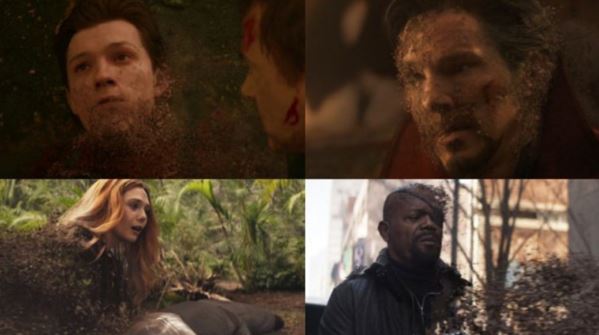 The ending of Avengers: Infinity War was probably the biggest twist ending in the history of superhero movies. Thanos left us with massive jaw drops and tears. "Steve" "Get up, this is no place to die." "Mr. Stark I don't feel so good." "Oh God!" This was an ending no one really thought a Marvel movie would ever deliver. All hopes were lost, the Avengers lost.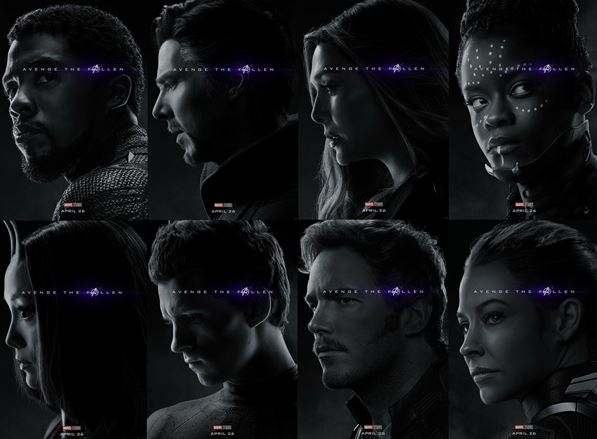 Now imagine if we were traumatized by just looking at those dustings, then what those people in the Marvel Universe would have actually felt like turning into dust. It lasted really long for Spider-Man while it happened quickly for every other individual. It must have felt quite awful. What's crazy is that it would have been quite tough for some actors to act through it since they wouldn't know what it would be to turn into dust.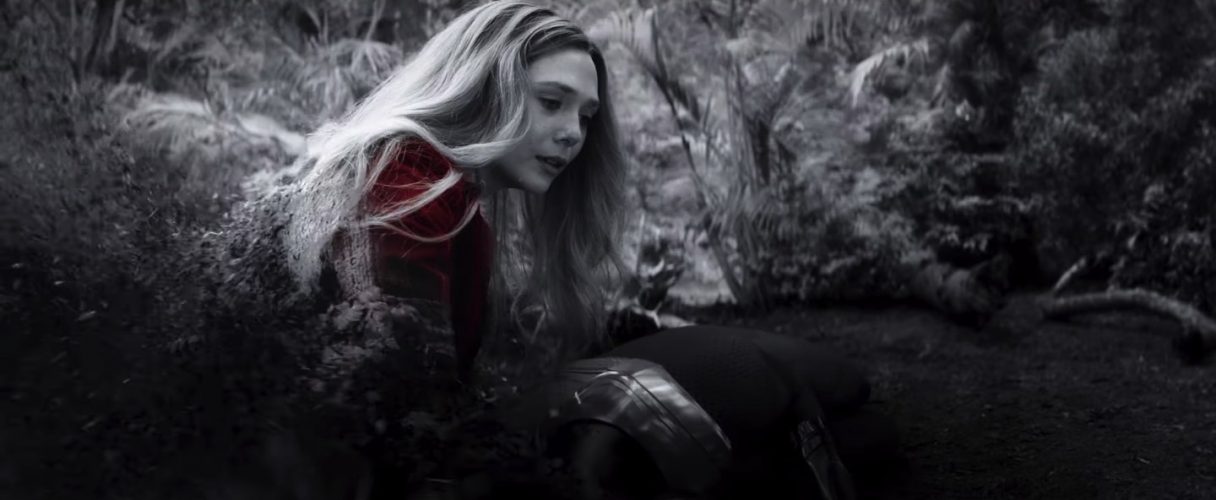 Apparently the writers have an entire explanation as to how it would have felt to be snapped away or blipped back. Christopher Markus told Backstory Magazine:
"I got the feeling that being snapped away is a bit like when you know you're about to throw up and you can kind of feel it building in you. Then you throw up, and I think they feel themselves starting to become dissolute and maybe you could see your fingers start to go dusty — and then it snaps off your nervous system."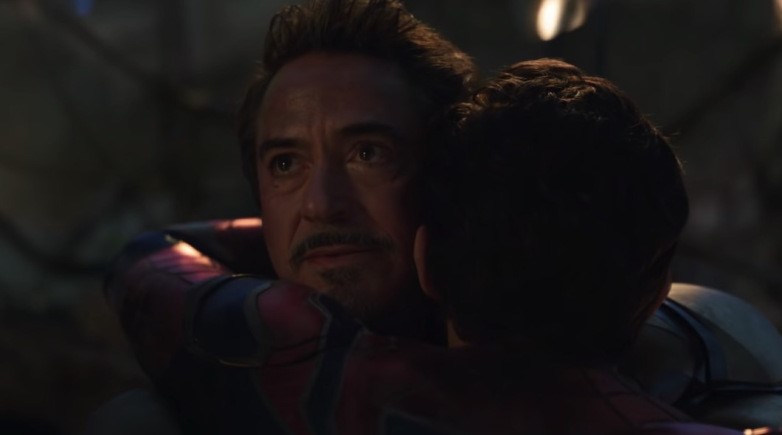 When Peter came back through the portal for the final battle against Thanos, he spoke to Tony and told him that he remembers he "got all dusty" in space and figures he "must have passed out." So, ultimately when everyone came back successfully, it just felt like they were asleep for a while and nothing more.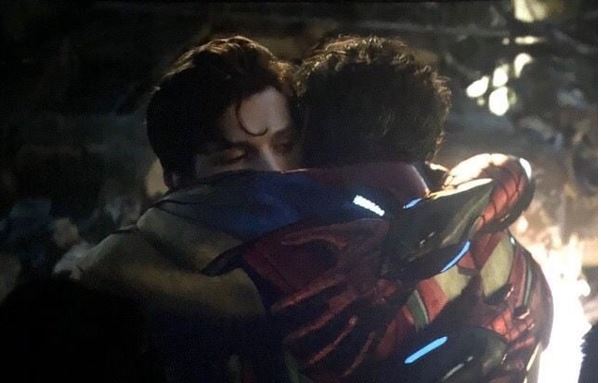 Spider-Man: Far From Home writers Erik Sommers and Chris McKenna told Backstory that they "weren't privy to reading the script to Endgame," so they didn't know what really happened throughout the film except for a few pivotal plot points — including the death of Peter's mentor, Tony Stark. Chris McKenna said:
"Marvel keeps everything very close to the vest, but they told us what we needed to know in terms of the main plot points. We knew we were coming off an ending that would have huge repercussions for Peter. And as much as the mandate was, 'Hey, we're coming off a very serious, emotionally draining one-two punch of Infinity War and Endgame, let's try to keep this fun,' we also couldn't deny that Peter had just lost his mentor and surrogate father and there would be a lot of questions about what kind of hero he's going to be in this new landscape."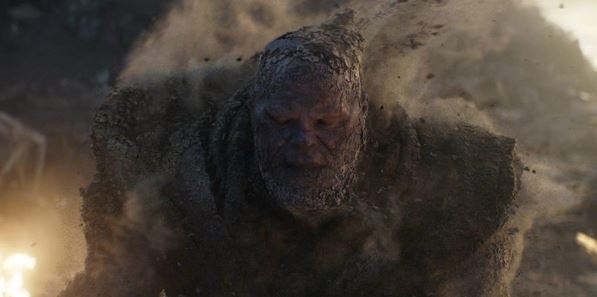 Avengers: Endgame gave Thanos a taste of his own medicine. Tony Stark gave us the most iconic superhero moment and snapped away all the villains on the battlefield. Having seen everyone getting dusted, Thanos accepted his loss and went out doing his favorite thing, i.e. sitting. The look on his face while he went out was priceless. Josh Brolin really did a remarkable job portraying Thanos. Hats off to the writers and directors for ending the Infinity Saga in such an amazing way.
Directed by Joe & Anthony Russo, Avengers: Endgame stars Robert Downey Jr. as Iron Man, Chris Evans as Captain America, Mark Ruffalo as Bruce Banner, Chris Hemsworth as Thor, Scarlett Johansson as Black Widow, Jeremy Renner as Hawkeye, Brie Larson as Captain Marvel, Paul Rudd as Ant-Man, Don Cheadle as War Machine, Karen Gillan as Nebula, Danai Gurira as Okoye, Chris Pratt as Star-Lord, Zoe Saldana as Gamora, Vin Diesel as Groot, Dave Bautista as Drax, Bradley Cooper as Rocket, Gwyneth Paltrow Pepper Potts, Jon Favreau as Happy Hogan, Benedict Wong as Wong, Tessa Thompson as Valkyrie, Samuel L. Jackson as Nick Fury, Cobie Smulders as Maria Hill, William Hurt as General Ross, Tilda Swinton as Ancient One and Josh Brolin as Thanos.