Movies
Who is Most Likely to Kill Thanos in Avengers 4? – Ranking From a Marvel Fan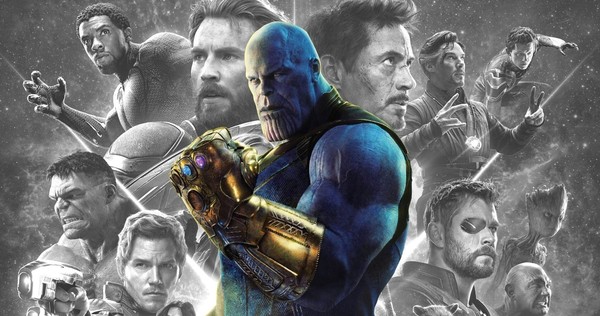 Every person on the planet who has seen 'Avengers: Infinity War' has one name in their mind when it comes to killing Thanos and every single person has their respective reasons for that. But, recently one list of a Marvel Fan is getting a lot of great feedback and response on the internet for the amazing list of characters who can kill Thanos in the movie Avengers 4. I don't think any person out there will disagree with his picks.
So, the list about which we are talking about has been created by a Reddit User with the name 'RoboticOverture' and you can have a look at the ranking below: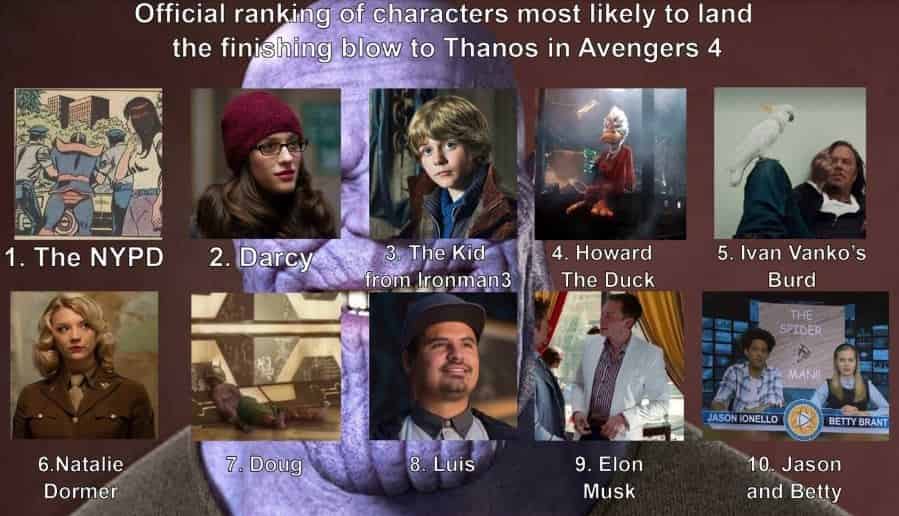 Hello, I know it's not the list you wanted but it's the list you needed this time. We all read a lot of articles, fan theories, and possibilities on the internet every day but in the middle of all of this, we forget to realize that the sole purpose of all this is to have fun and I think we needed this hilarious dose for a long time.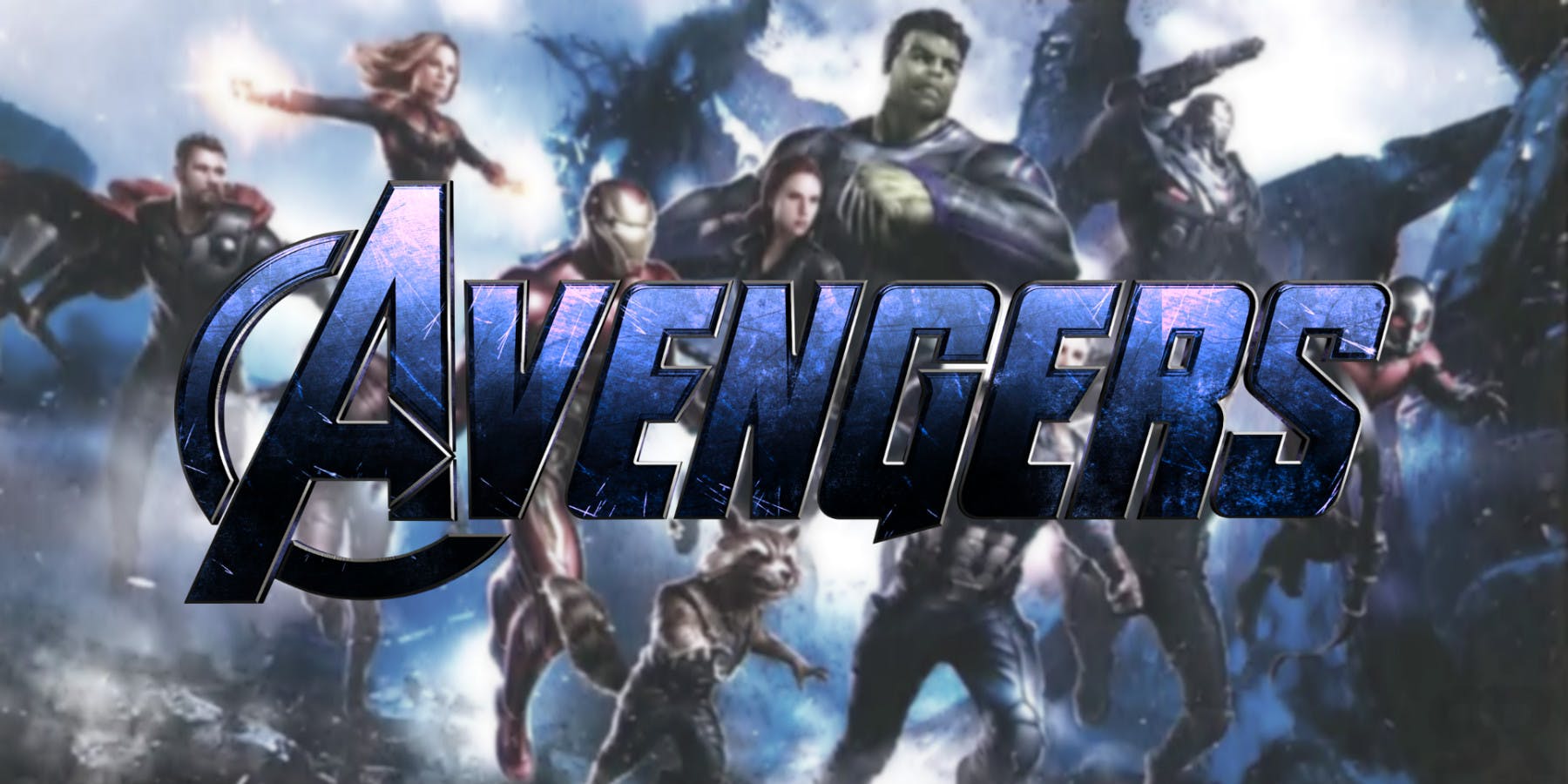 And we are glad someone came in front and took charge of the internet and produced a hilarious thing like this. We're going to leave it to your imagination but going to discuss some of the most hilarious ones from all of these.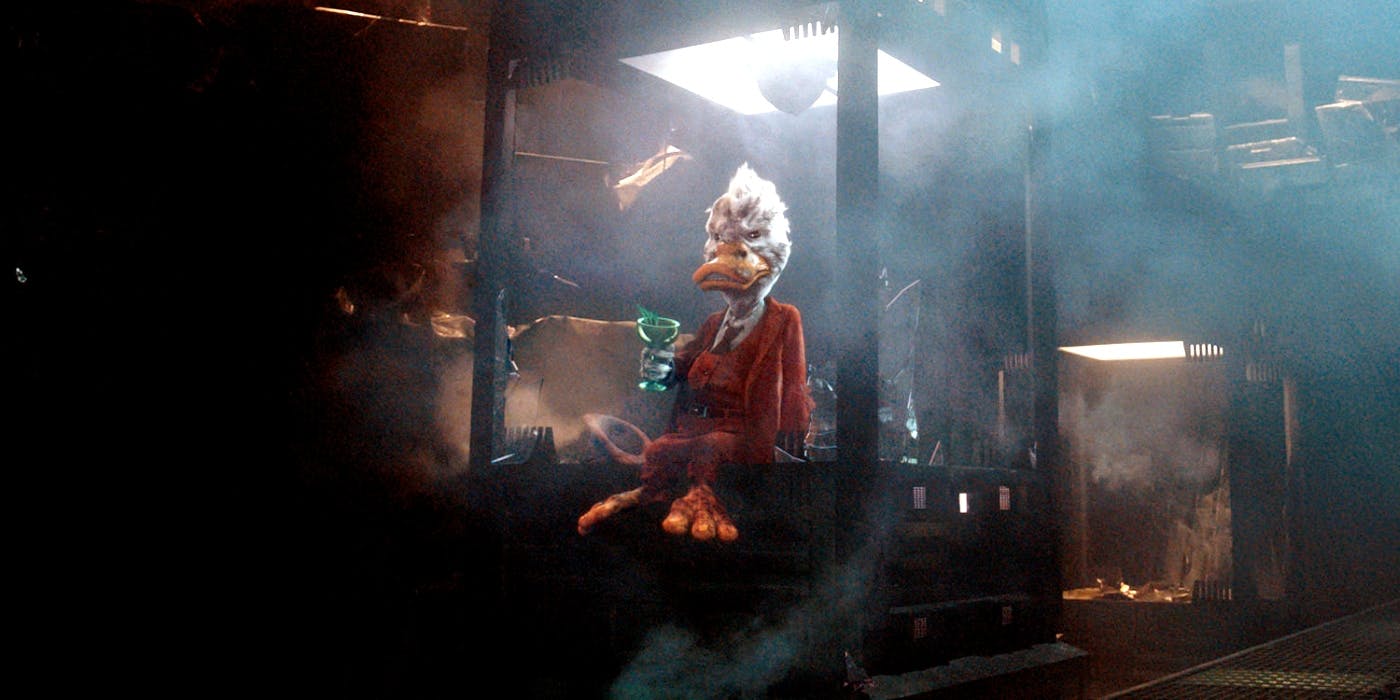 I think we can't match Thanos with characters 'Howard the Duck' and 'Luis' because of the reason we don't want to see Thanos splitting into parts if these two will come in front of him.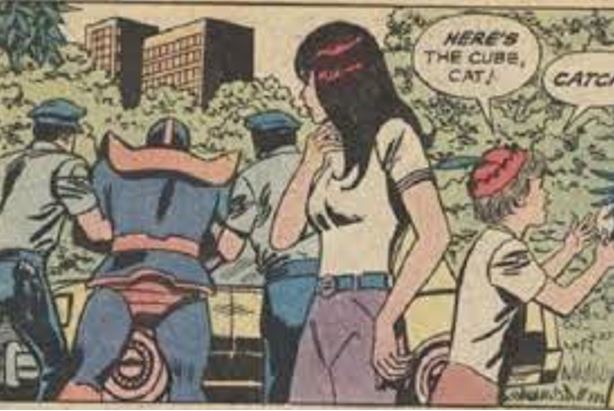 But, a lot of fans will agree that it's going to be NYPD who is going to first file a case in the name of Thanos and will send him into jail and where he is going to live one of the most disastrous and saddest years of his life and also we all know about the custody of NYPD and seriously it's really scary to think about this.
But, I think Thanos wants to be killed through the hands of Natalie Dormer and there are chances that she is going to put poison in Thanos's body through her lips as we have seen previously that she congratulated Captain America with a kiss.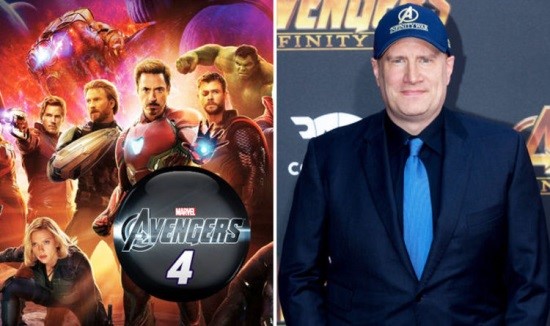 Ok, now if we will shift our focus from this simply outstanding and hilarious list then we will find out that there are reports that Kevin Feige has stated and is looking forward to giving way to the first trailer of 'Avengers 4' before the end of this year which means we are going to have the first look of next year's blockbuster and arguably the greatest movie in the history of Marvel Studios.
But, we are already getting a lot of information regarding the movie as we all know that Crossbones is going to appear in the movie 'Avengers 4' along with reports of 'Ancient One' from Doctor Strange also going to make it into the movie from some kind of magical realm or time travel.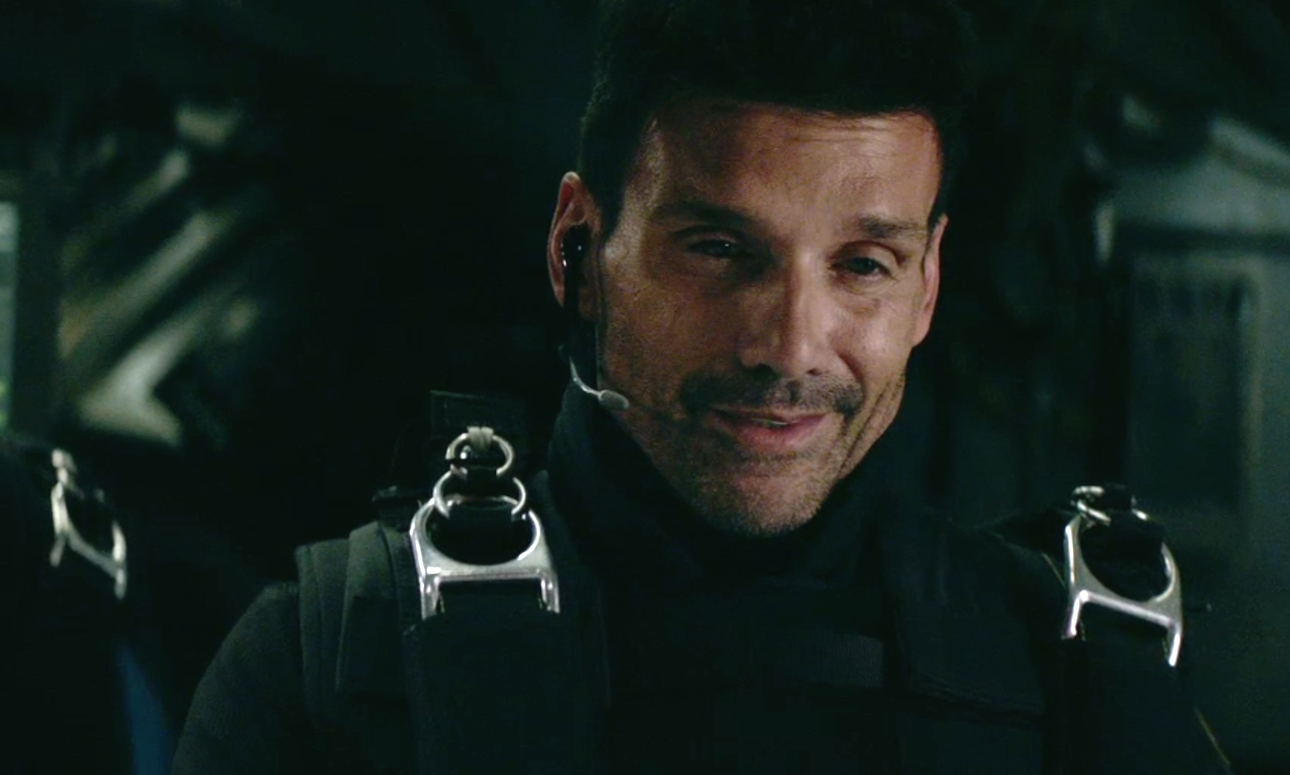 Frank Grillo is the man who has portrayed the role of Crossbones in the movie 'Captain America: Civil War' and didn't hesitate for a second while revealing and he said,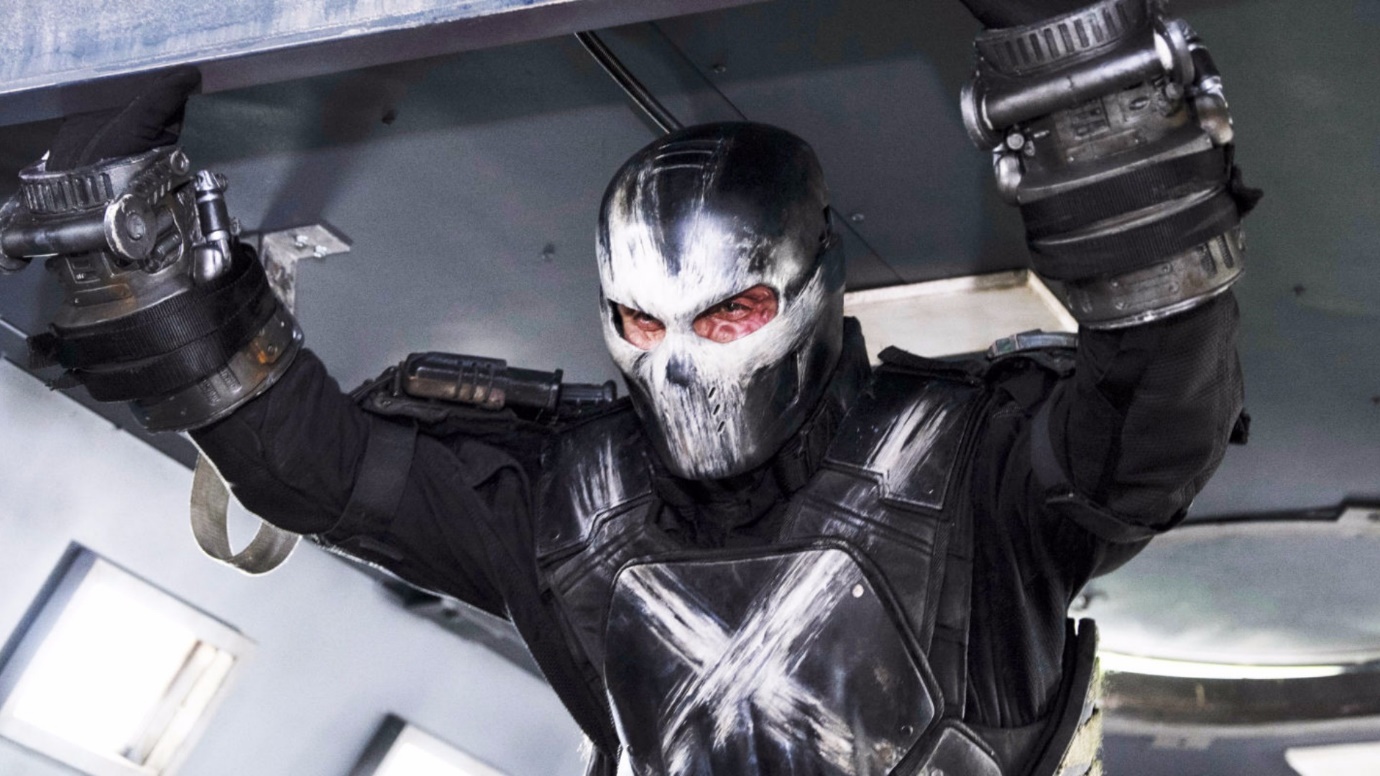 "He [Crossbones] makes an appearance in the next Avengers movie. But it's a flashback… Yeah and I'm allowed to say whatever I want because I'm never doing another Marvel movie," Grillo explained this on the UFC Unfiltered podcast with host Jim Norton. When Norton asked why he wasn't going to appear in a future film, Grillo gave a very funny & blunt response to that by saying, "Because I'm 117 years old."
We all know that the shooting of Avengers 4 is completed and Marvel is now shifting their focus towards promotions and advertising of the movie. After the wrap up it was Chris Evans who officially announced that he has said goodbye to his historic role and to the MCU with an emotional post on twitter. It read,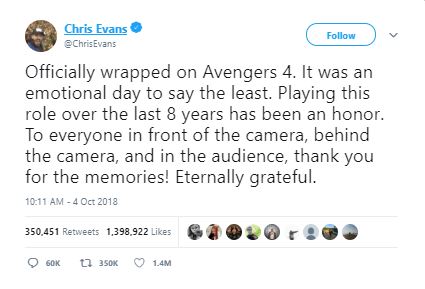 "Officially wrapped on Avengers 4. It was an emotional day to say the least. Playing this role over the last 8 years has been an honor. To everyone in front of the camera, behind the camera, and in the audience, thank you for the memories! Eternally grateful."
Tell us in the comments section if you have any hilarious character in your mind which can kill Thanos in Avengers 4.