News
Spider-Man 3 Could Bring Robert Downey Jr. Back Through Flashbacks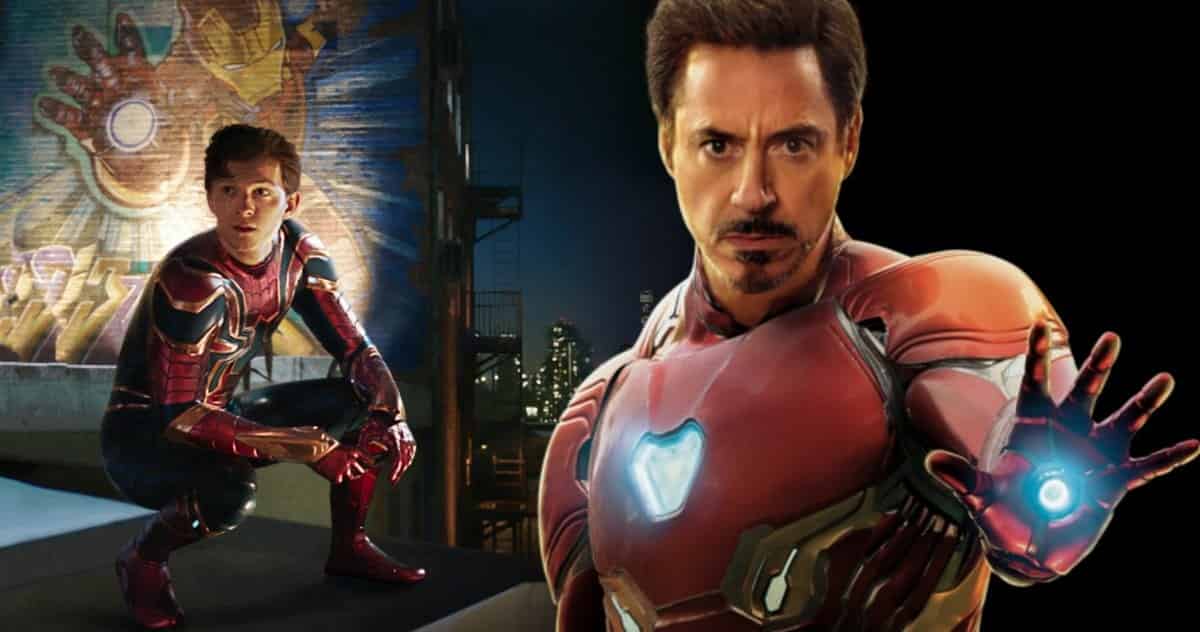 Robert Downey Jr. may be done with Avengers: Endgame for good as not only is his contract completely exhausted, but his character died a noble death. Still, it is a comic book movie and anyone could really be back if the story deems it necessary. There could be several ways of bringing a dead character back in comic book films, especially when Time Travel has been introduced in the greatest way possible. But the most usual way of getting such a character to return is through a flashback sequence, & Spider-Man 3 could set the perfect stage for it.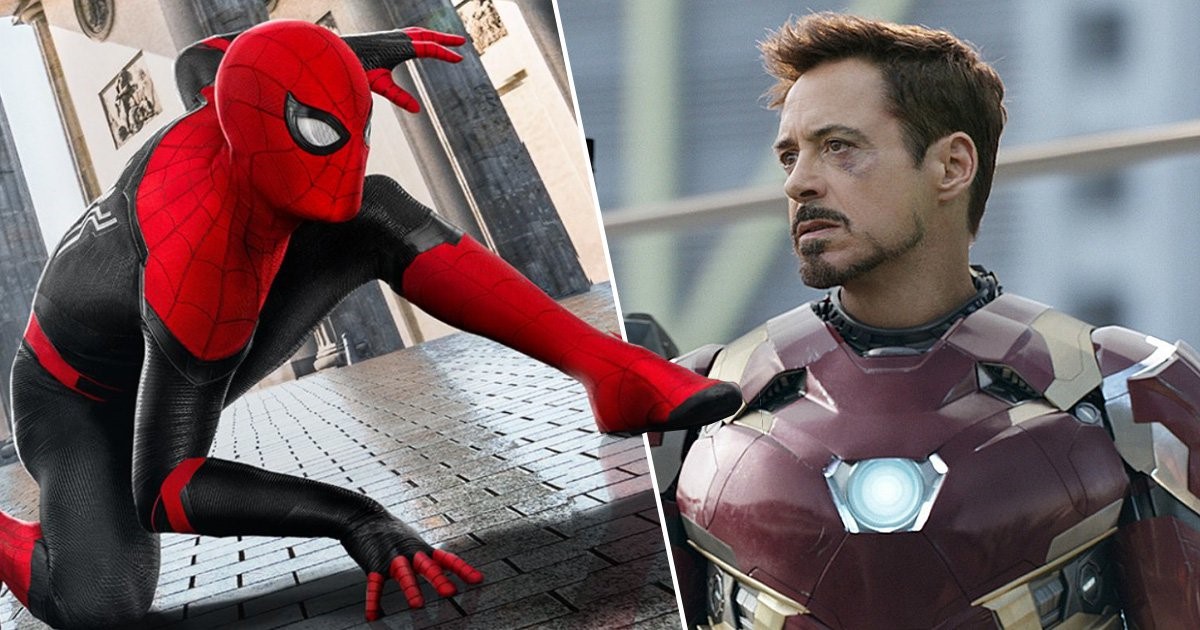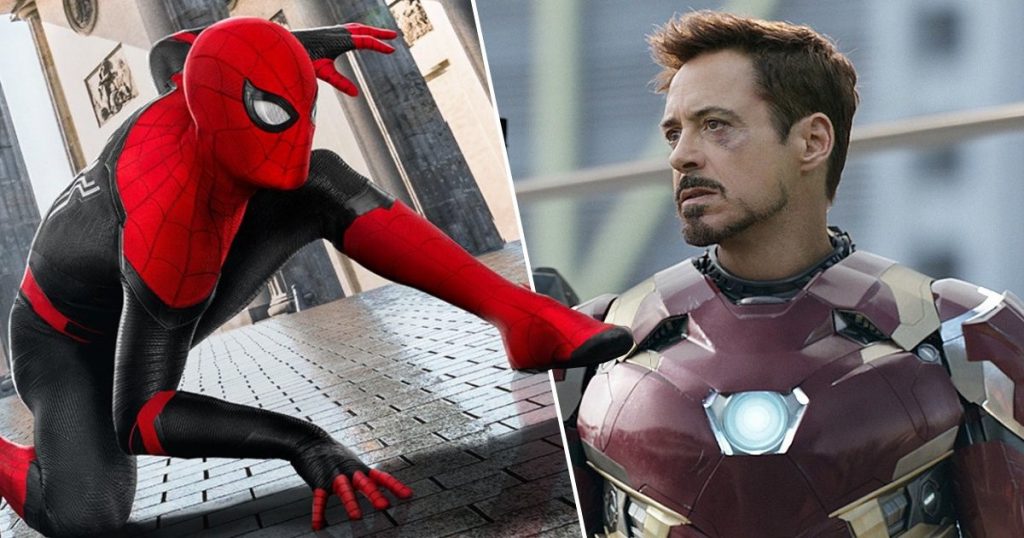 Apparently, it's just the Spider-Man franchise which has any connections to Tony Stark. If you look at the upcoming films like Doctor Strange 2, Black Panther 2, Captain Marvel 2, Guardians of the Galaxy 3, Ant-Man and the Wasp 3 or even Thor 4, none of those would connect to Tony Stark naturally. But Spider-Man 3 could easily.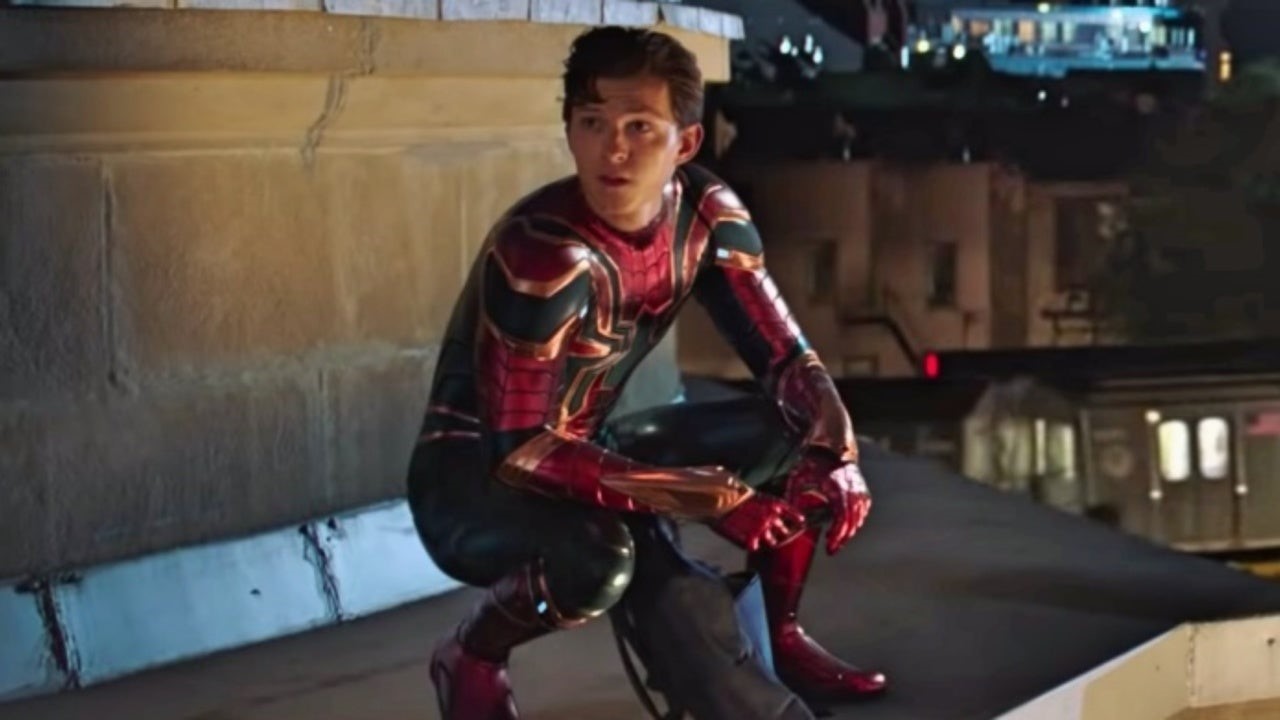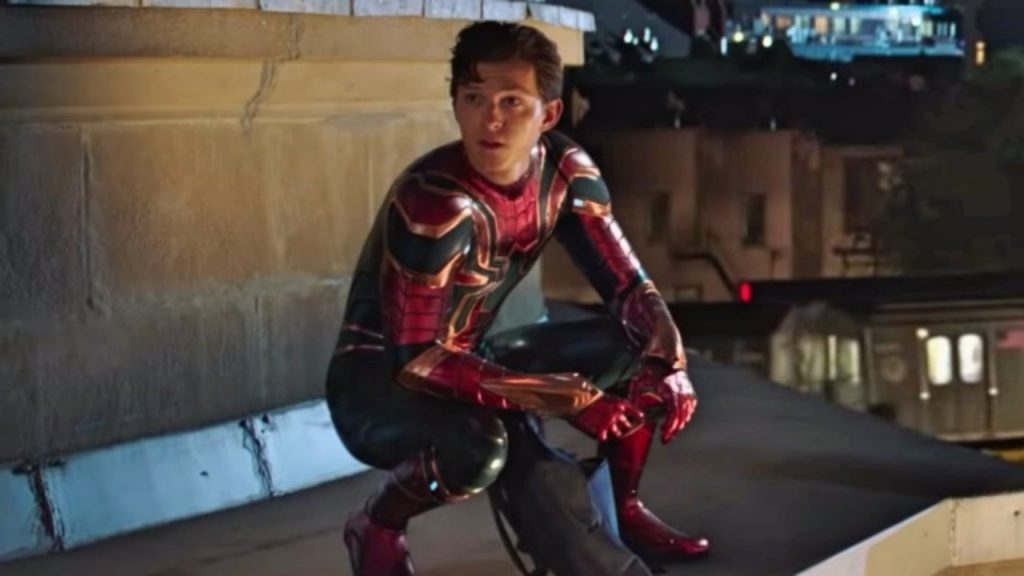 Spider-Man: Far From Home showed us how Peter has become his own hero and earned a swing through New York. He is out of the shadow of Iron Man and the Avengers. But the situation that Mysterio left him in, he could still be in need for some guidance and mentorship. That important guidance could come through a flashback sequence involving Tony Stark himself!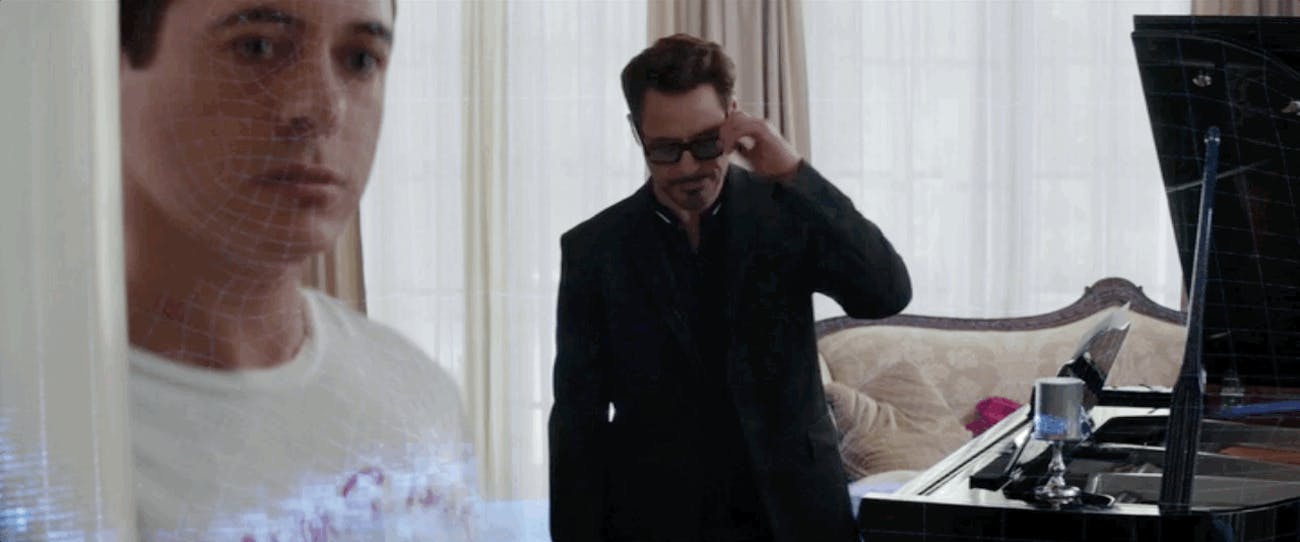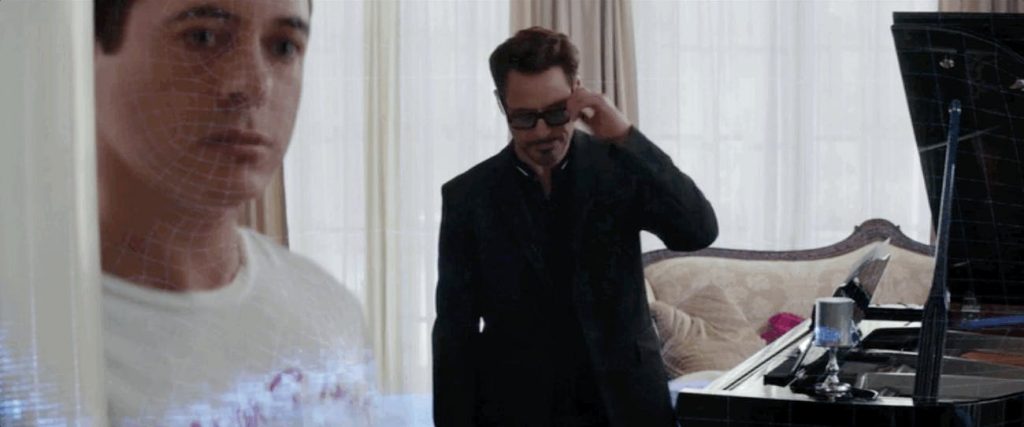 According to what We Got This Covered has heard, this is the way that Marvel may follow to bring Iron Man back in the future. Tony Stark has had a presence in both Spider-Man movies till now, and WGTC states that it is being discussed for the third Spider-Man film as well. As far as we're concerned, anything could be possible.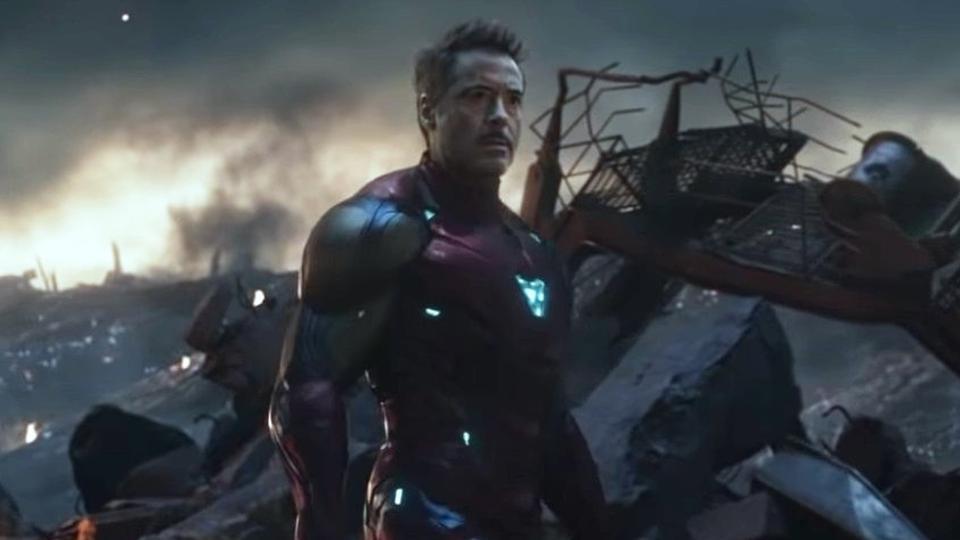 There are a number of unconventional ways to bring Iron Man back. Time Travel is the easiest way to do that since there are no consequences to it apparently! Or they haven't been revealed until now. Other than that, Marvel is yet to establish a Multiverse. An Iron Man from an alternate Universe could be a possibility, while this Universe passed the mantle to someone like an Iron Heart.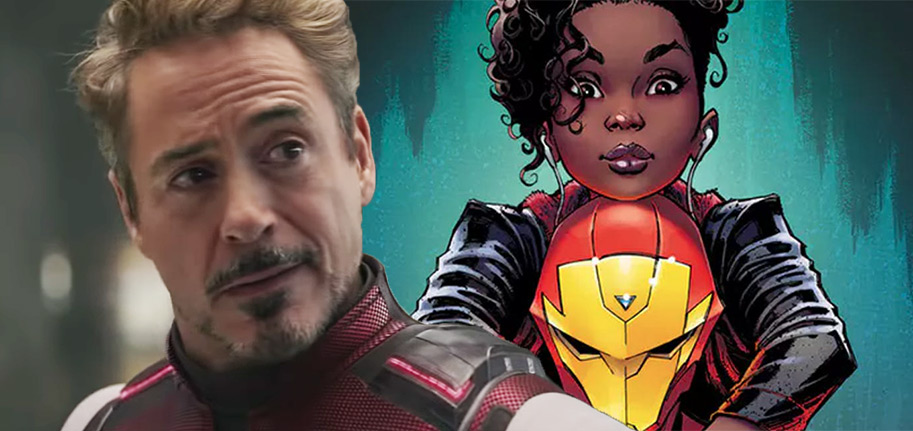 Talking about Ironheart, that film would offer another cool way for Tony Stark to have a presence in the MCU. Tony Stark's final few dialogues came through a hologram video that he recorded for the worst case scenario. That hologram may have teased Tony's return through an AI as Riri Williams ends up getting an AI which was Tony Stark himself. Stark mapped his own brain & created an Artificial Intelligence of his own neural network. So, that's exactly what could happen in the MCU as well.
But considering the amount of money that Robert Downey Jr. has to be paid, Marvel may not want to go back to Iron Man even though Robert Downey Jr. makes it all back with a multiplier. He got $5 Million for his little bit in Spider-Man: Homecoming. Both Infinity War and Endgame fetched him $75 Million each. So, a flashback sequence or a voiceover for an AI could cost Marvel another $5 Million. But it may all be worth it. So let's see what happens.
Spider-Man: Far From Home stars Tom Holland (Peter Parker/Spider-Man), Zendaya (Michelle Jones), Jake Gyllenhaal (Mysterio), Samuel L. Jackson (Nick Fury), Cobie Smulders (Maria Hill), Marisa Tomei (May Parker), Jon Favreau (Happy Hogan), Angourie Rice (Betty), Jacob Batalon (Ned), Tony Revolori (Flash Thompson), and Numan Acar (Dmitri).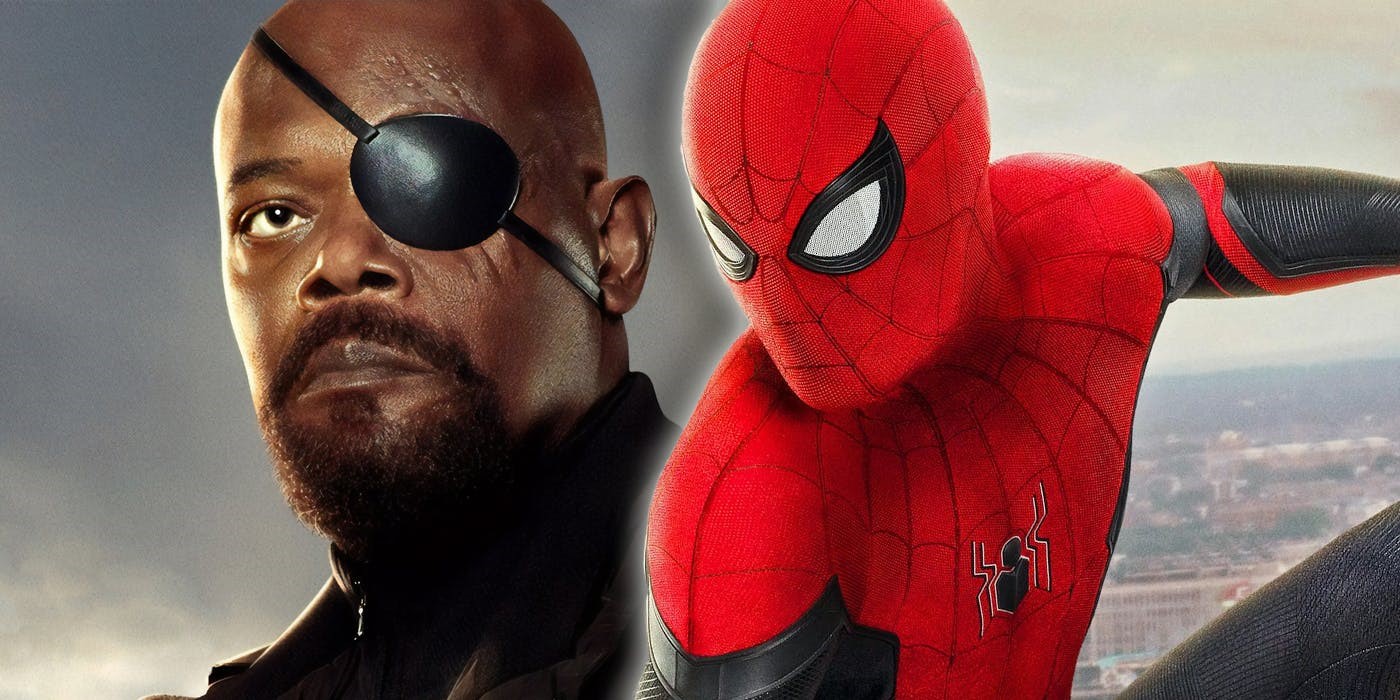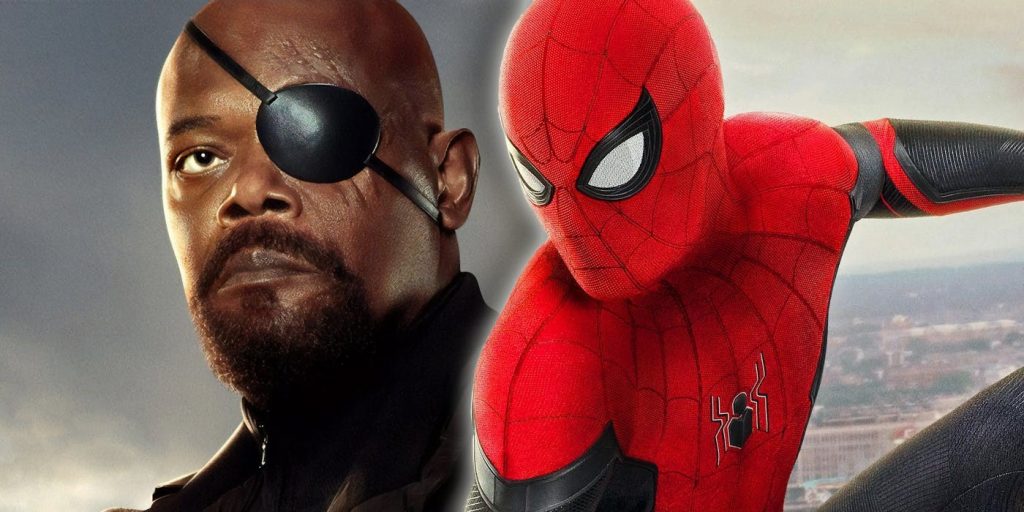 Here's the official Synopsis:
"Peter Parker returns in Spider-Man: Far From Home, the next chapter of the Spider-Man: Homecoming series! Our friendly neighborhood Super Hero decides to join his best friends Ned, MJ, and the rest of the gang on a European vacation. However, Peter's plan to leave super heroics behind for a few weeks are quickly scrapped when he begrudgingly agrees to help Nick Fury uncover the mystery of several elemental creature attacks, creating havoc across the continent!"