News
Spider-Man Challenges The Avengers Again!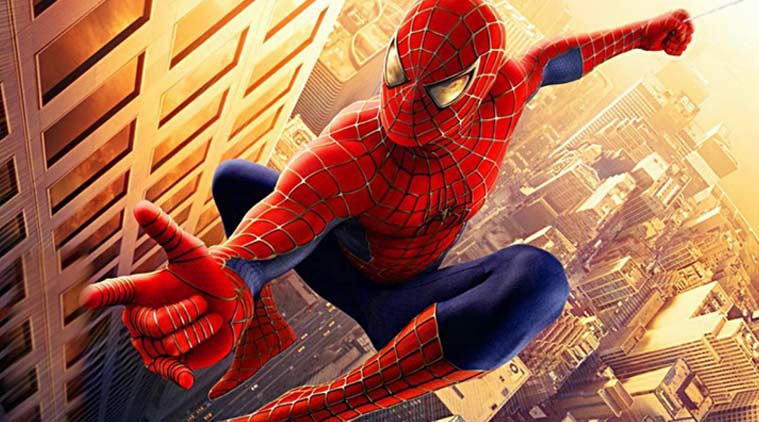 The competitive spirit must be riding high on the sets of Marvel movies. After the Russo brother's posted a picture on Facebook from the sets of new Avenger's film – featuring Josh Brolin as he preps for the CGI villain Thanos, the Spider-Man: Homecoming crew took it as a challenge and posted from their own CGI sets.

Homecoming director Jon Watts posted a short clip on photo sharing site Instagram of a CGI Spider-Man break dancing to Daft Punk. The clip starts with an animated Spider-Man dancing on the monitor and then shifts to Tom Holland still doing a floor spin in full motion capturing suit.The director captioned the video:
"Yeah but @therussobrothers can Thanos do THIS?"
This is not the first time that the fun-loving crew of Homecoming challenged the members of The Avengers and their film crew. The new Spider-Man challenged Thor star Chris Hemsworth to a gymnastics standoff when Hemsworth posted a video of him and stuntman Bobby Holland Hanton.
Holland who has a background in gymnastics and dance has been showing off his athletic prowess on social media for a while now. Apart from the video clips mentioned, Holland also featured in a fun dance video with co-star Zenadaya on their dancer friend Deja Carter's Instagram account.The three friends dance to a song by Typo and challenged their fans to do the dance as well.Holland also featured in a solo dance video with Carter.
Although we have not seen any comebacks from the Avengers crew, it seems like that has not stopped the Homecoming cast from teasing their fellow Marvel superheroes.Now if Holland makes a dance video with fellow cast mate and Avenger Robert Downey Jr. a.k.a Tony Stark in full Iron Man suit, maybe this little rivalry will finally come to an end.Or maybe we'd just get an awesome video of Robert Downey Jr. whip and nene.