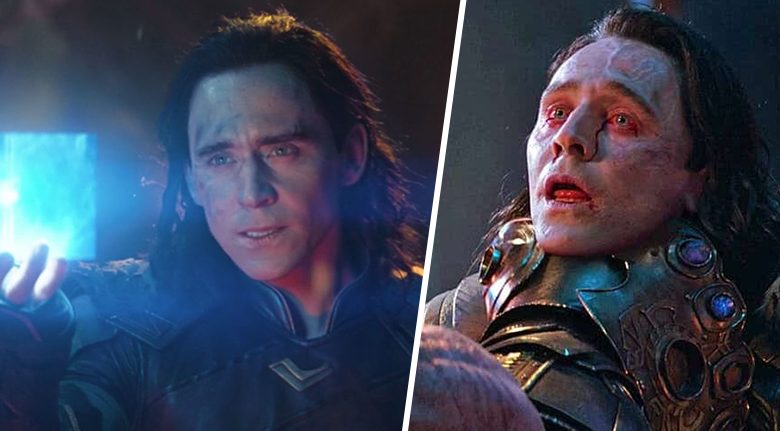 Now that The Falcon and the Winter Soldier is done, we're looking forward to seeing Loki in action. But sadly, it is still a little more than a month away from us. So far, we've seen two Loki trailers, which have revealed ample story details for the series. Now, we should expect to see the third trailer later this month, and it will probably begin the final marketing campaign until the show hits Disney+.
Thanks to the last trailer, we know that the TVA exists outside space and time. It protects the proper flow of time. Even Loki knows about their existence. They've caught Loki because he took the Tesseract and literally broke reality. Throughout this series, we are going to see plenty of Loki "Variants" show up in different timelines. And the Variant we'll be following is called L1130. Loki's ultimate goal has always been to serve himself and rule over realms. But here, the primary goal of Loki would be to try and fix the branch in reality that he created. I'll tell you why that's going to be so important.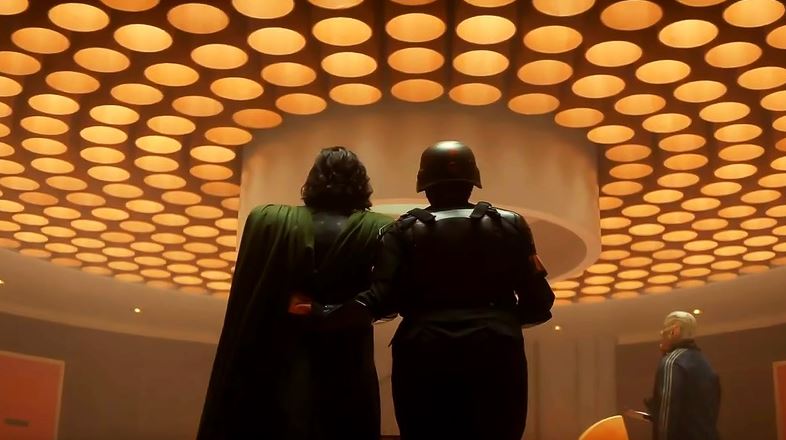 We've got a new plot synopsis of the series which tells us exactly why Loki has no choice but to team up with the TVA. Apparently, he could actually be deleted from his timeline for good. So, he has to do a bit of damage control now. The stakes are going to be pretty high for Loki as he faces a threat of deletion for his crimes against MCU's timeline. Now that's quite dark, don't you think?
Synopsis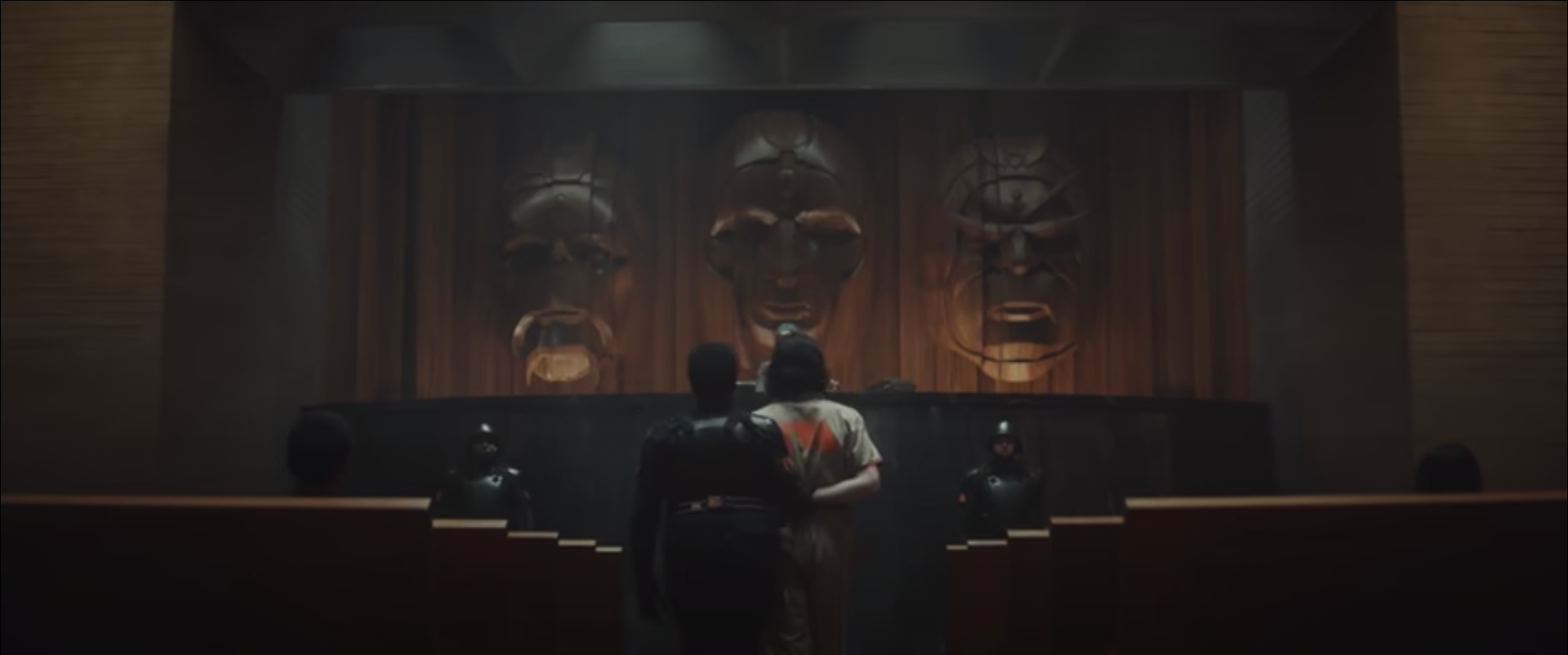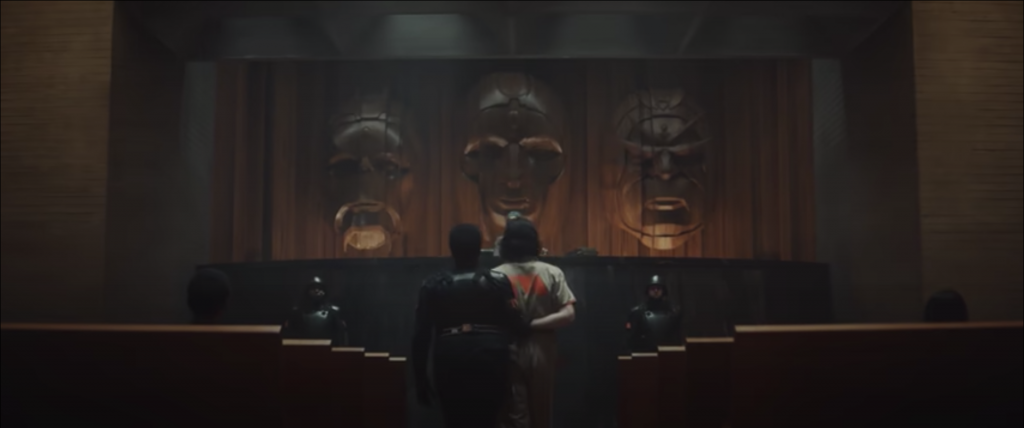 Here's a new synopsis from a new Marvel Comics book, which is titled Marvel's Loki: The Art of the Series which teases the threat that Loki faces:
"Picking up immediately after Loki steals the Tesseract (again), he finds himself called before the Time Variance Authority, a bureaucratic organization that exists outside of time and space, forced to answer for his crimes against the timeline and given a choice: face deletion from reality or assist in catching an even greater threat."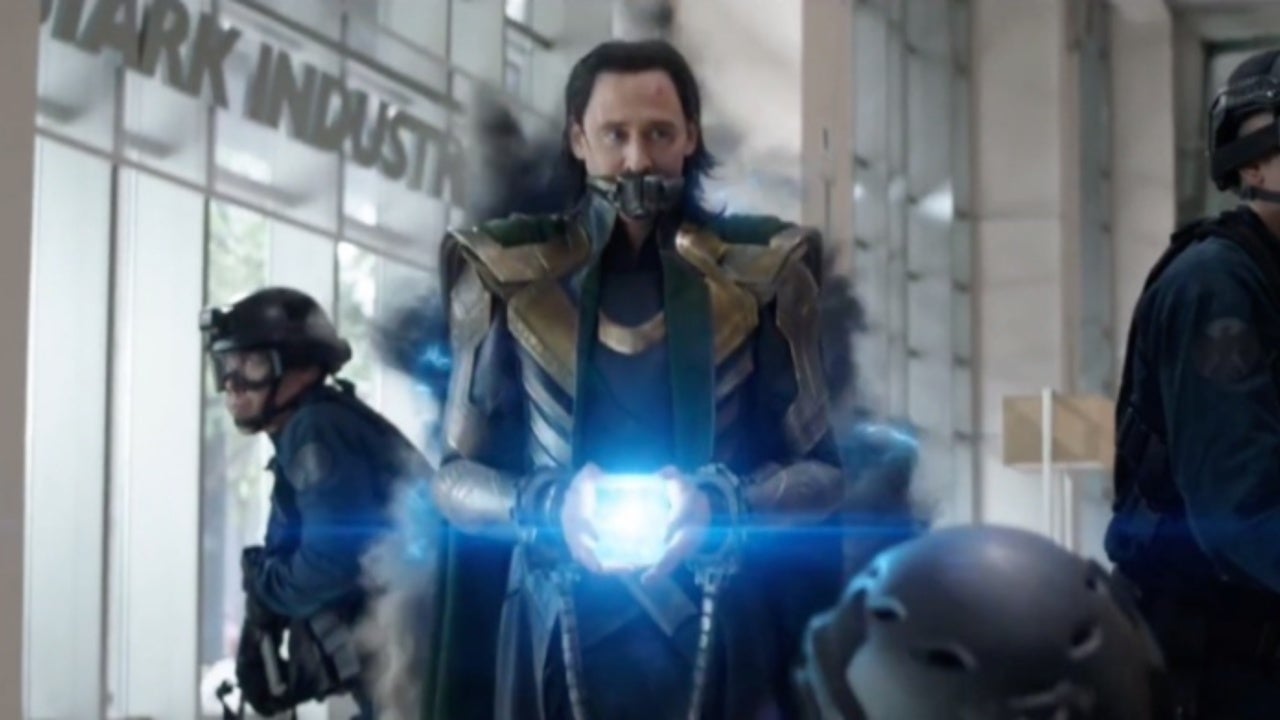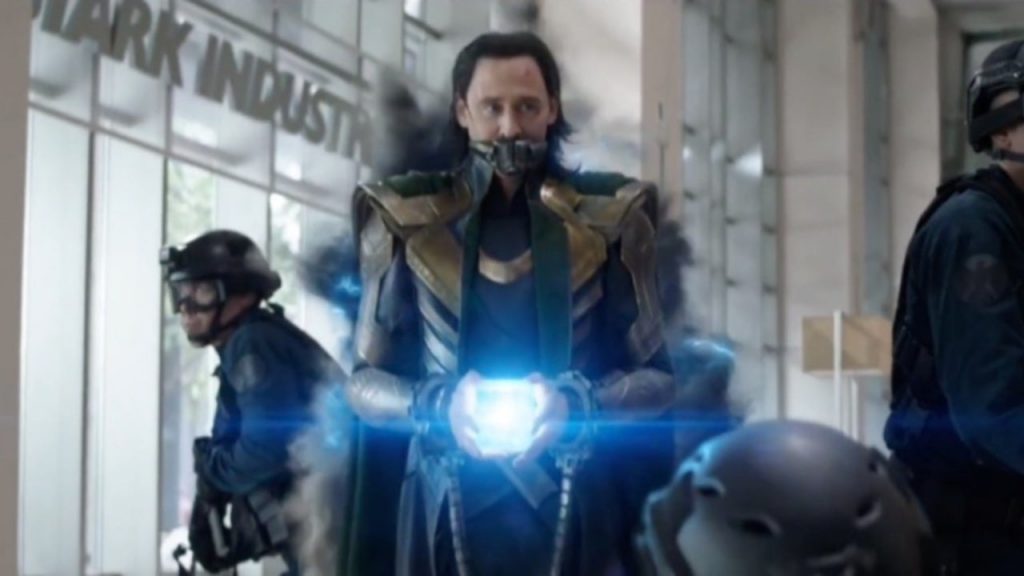 Recently we got another plot description from Loki's leaked Marvel Legends action figure. It reveals that the main MCU timeline is actually considered to be a "sacred timeline." Here's what it says:
"Mere moments after his escape during the events of Avengers: Endgame, Loki is apprehended by the Time Variance Authority (TVA) and arrested for his crimes against the sacred timeline."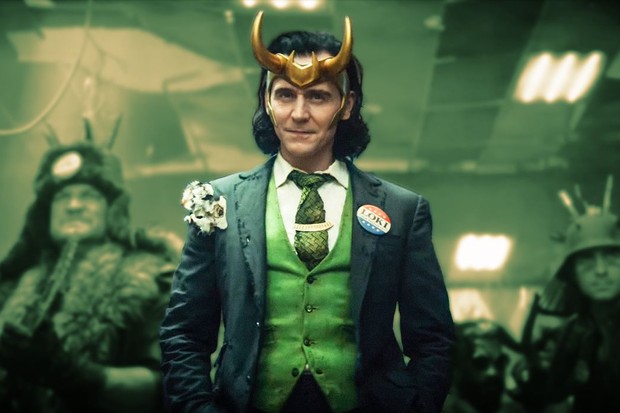 So, this "sacred timeline," and the threat of "deletion from reality" are two key plot points that we have to keep in mind. We're pretty interested to see how the events in this magical sci-fi series will unfold. It'd be quite crucial for MCU's future as it will dig deeper into time travel. And it will also explain how the multiverse actually works. Kevin Feige has described the Loki series as a crime thriller. Now that's very different from what we saw in WandaVision, and The Falcon and the Winter Soldier recently. They were based on social issues.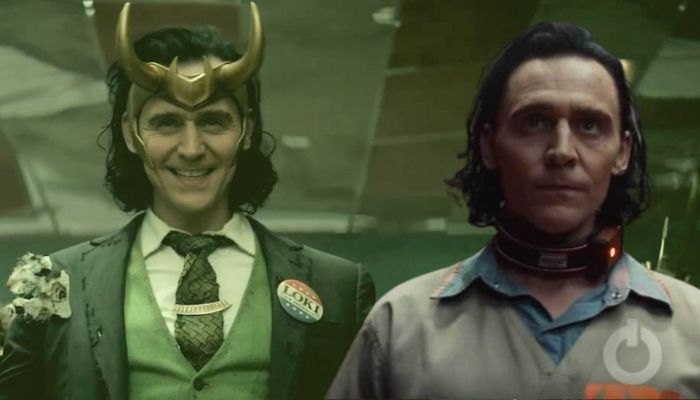 Directed by Kate Herron, and written by Michael Waldron, the upcoming Loki series stars Tom Hiddleston, Sophia Di Martino, Owen Wilson, and Gugu Mbatha-Raw.
Follow us on Facebook, Instagram & Twitter for more exclusive content.