Movies
Marvel's Eternals Will Bring us The First Live Action Deaf/Handicap Superhero
The Marvel Studios panel at San Diego Comic-Con was just full of awesomeness as they announced 10 projects for Phase 4 coming out within the next 2 years. The first project that they made the announcement for was none other than Eternals. We not only got to know the entire cast of the film but we also got to know every character that's going to be on the team of these Immortal Godly heroes.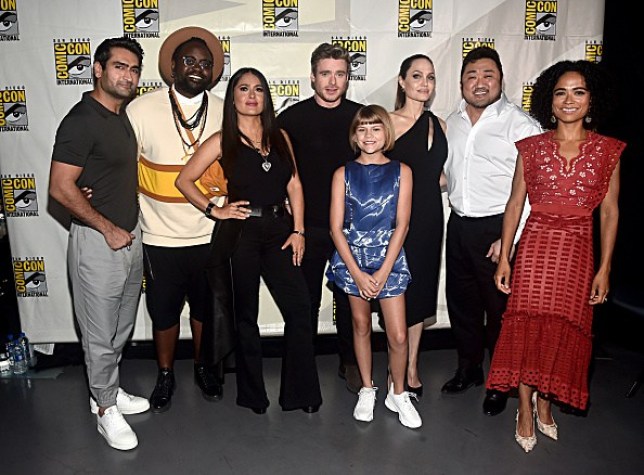 Marvel is really moving forward with the agenda of diversity in this film as every new actor they added represent something different. Richard Madden (Ikaris) & Angelina Jolie (Thena) are the two typical Whites. Then there's a kid superhero as Lia McHugh (Sprite) is the youngest actress to be cast as a full-fledged superhero in the MCU. Then there are 2 Asians in the name of Don Lee aka Ma-Dong Seok (Forgotten One aka Gilgamesh) and Kumail Nanjiani (Kingo). What's great to see is two characters have actually been converted from males to female versions for this film as an equal number of females are involved doing that.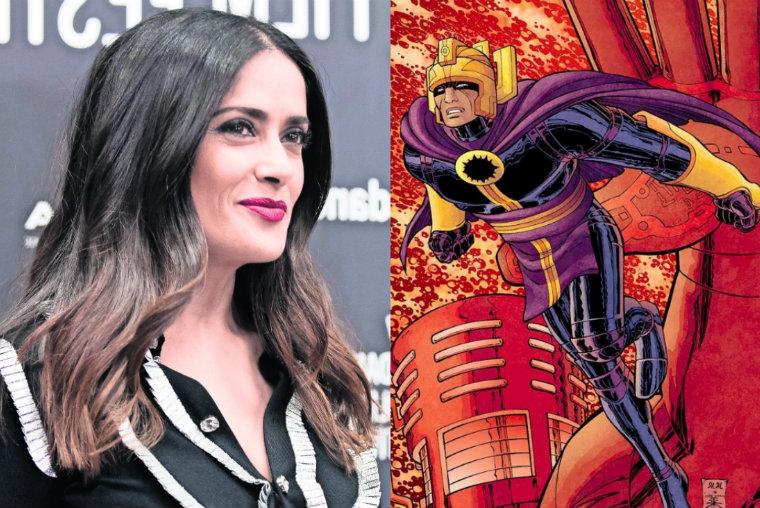 Salma Hayek being a Mexican actor is playing the leader of the Team, i.e. Ajak. Those who are uninitiated, Ajak is actually a male in the comics but Marvel has turned the character into a female. The same has been done with Lauren Ridloff's character Makkari, who is a male speedster and has been turned into a female. Ridloff will also be representing the black community along with Brian Tyree Henry (Phastos).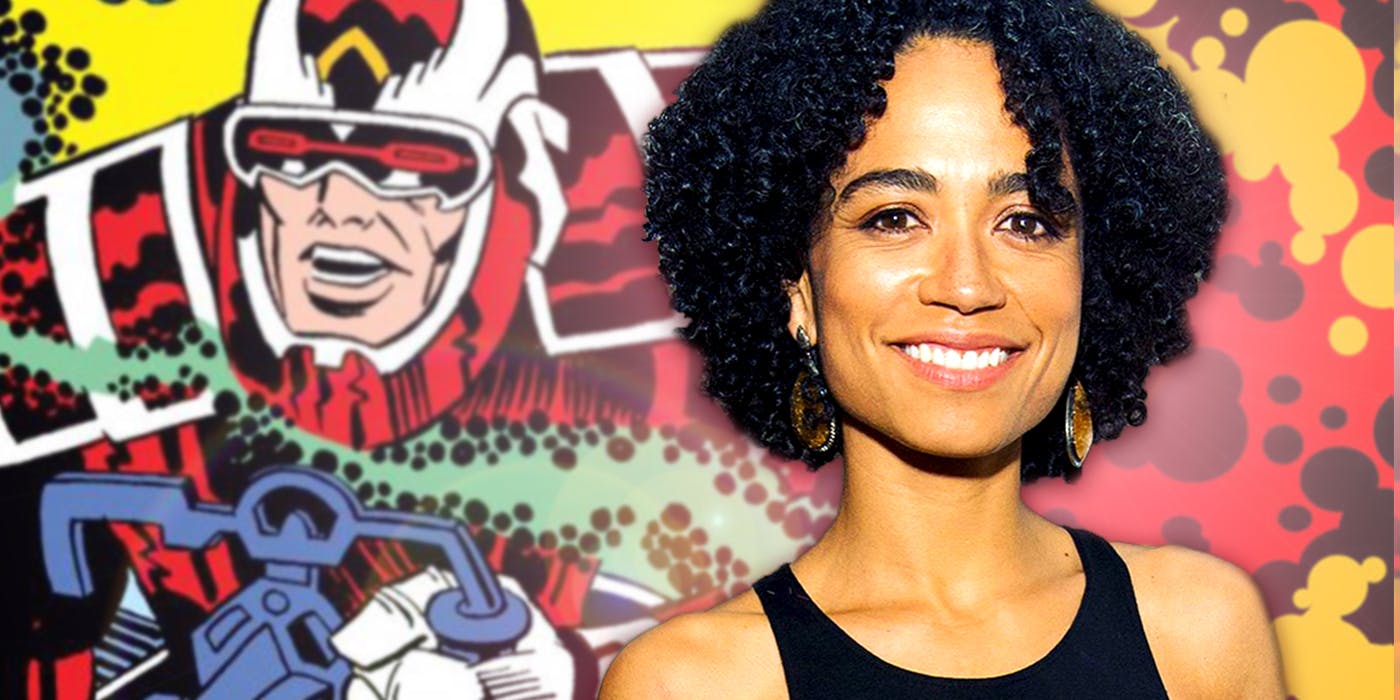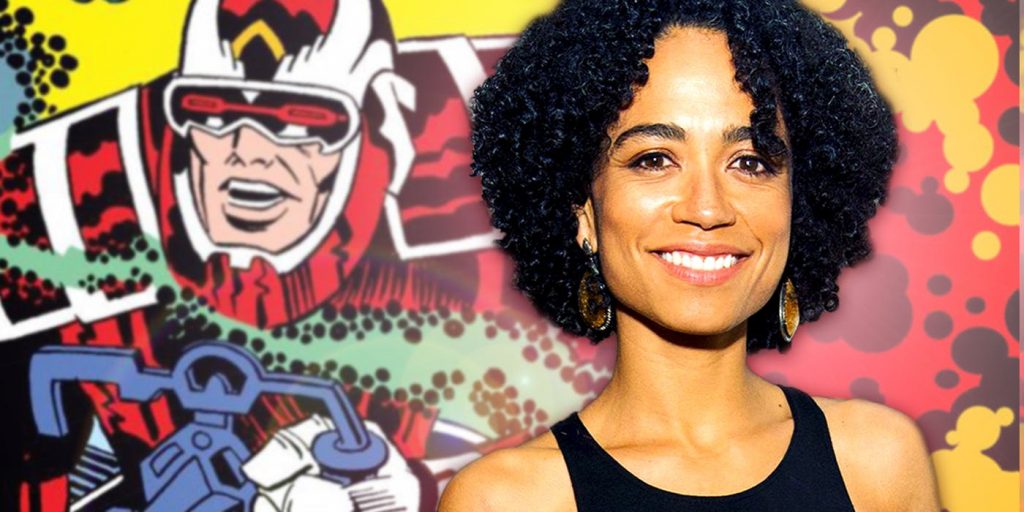 What's special about Ridloff's character is that Makkari is going to be Marvel's first Deaf character. It's just great to see Marvel casting a Deaf actor in their film. Ridloff told ABC News how Hollywood has started taking more interest in actors are deaf. She said:
"There is an increased interest in casting more actors who are deaf, but there is still a woeful paucity of deaf talent behind the scenes, involved with the writing process. I feel that with more representation working behind the camera, the stories that are told in television, film and stage would become more intriguing, truthful and thought provoking."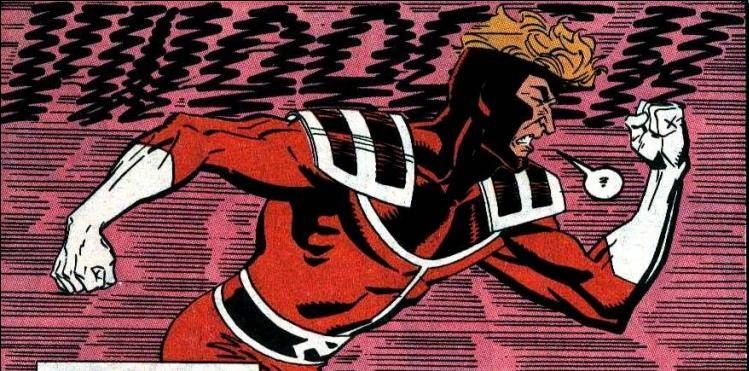 While DC has been coming up with certain 'firsts' in their films having brought the first villains team-up film, the first female-led film in a shared Universe, the first female team-up film (upcoming), the first film introducing Atlantis & the first gay Superhero (Pedro in Shazam!), Marvel has managed to be the first in launching a Deaf Superhero. The fact that this superhero is a speedster actually runs our imaginations wild. This film could have so much fun with its characters.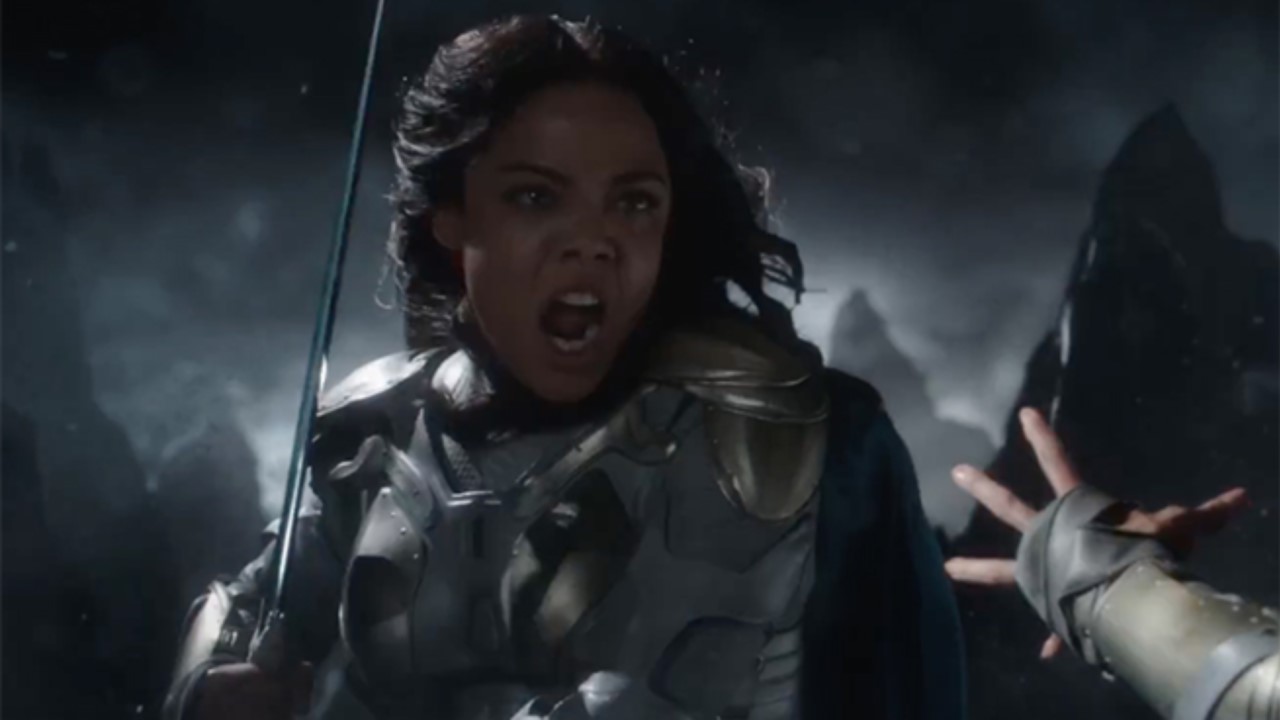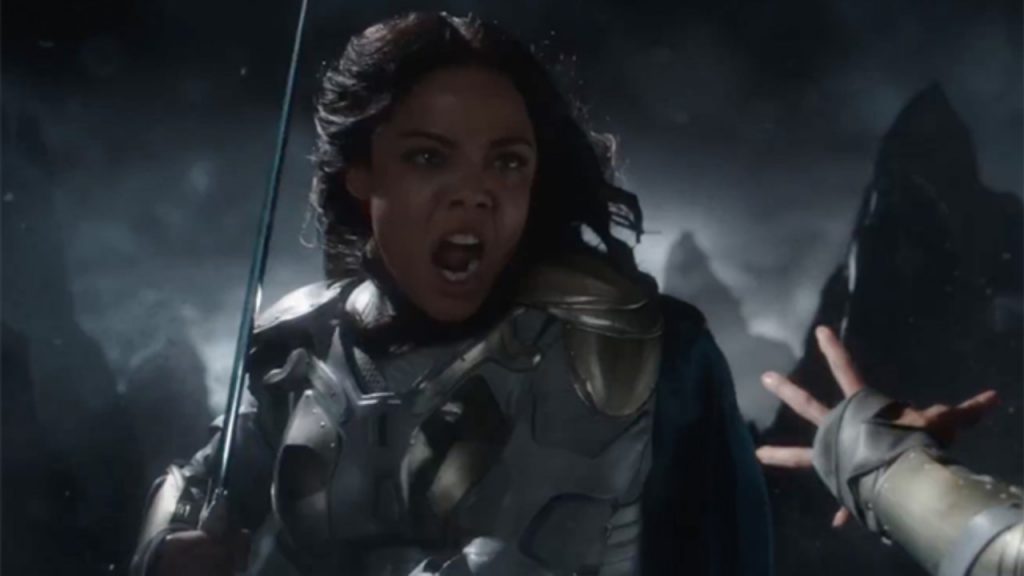 Talking about the LGBTQ superhero that was rumored for this film, we may still see one of the individuals in this group to belong to that community. But that's not confirmed yet. Although it's been confirmed that Valkyrie is the hero that belongs to the LGBTQ community. Thor: Love and Thunder will show her looking for a Queen to rule beside her.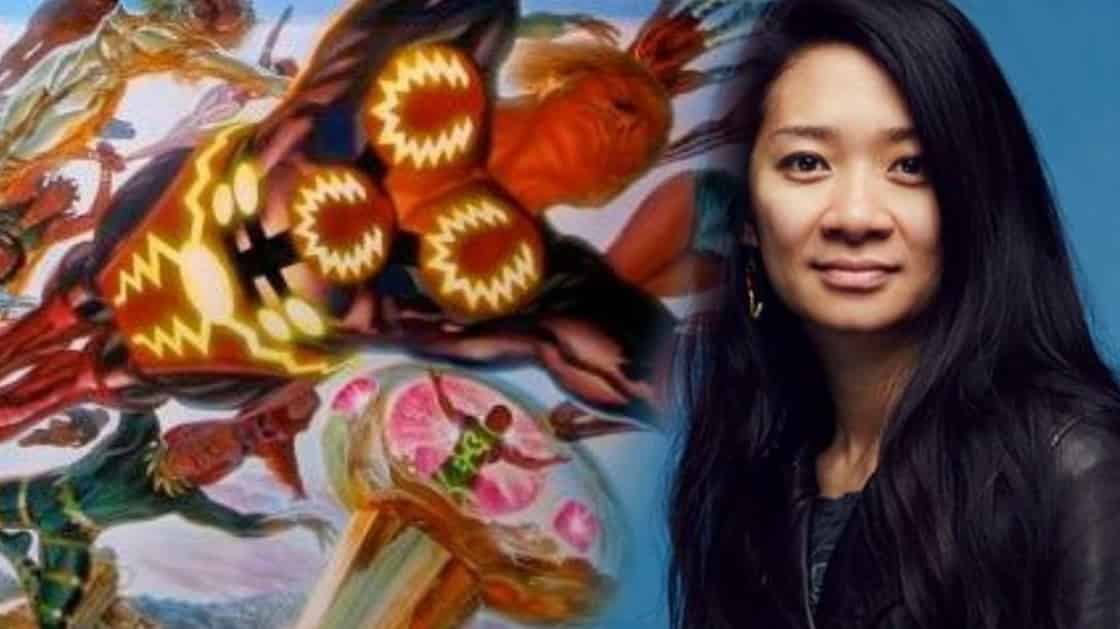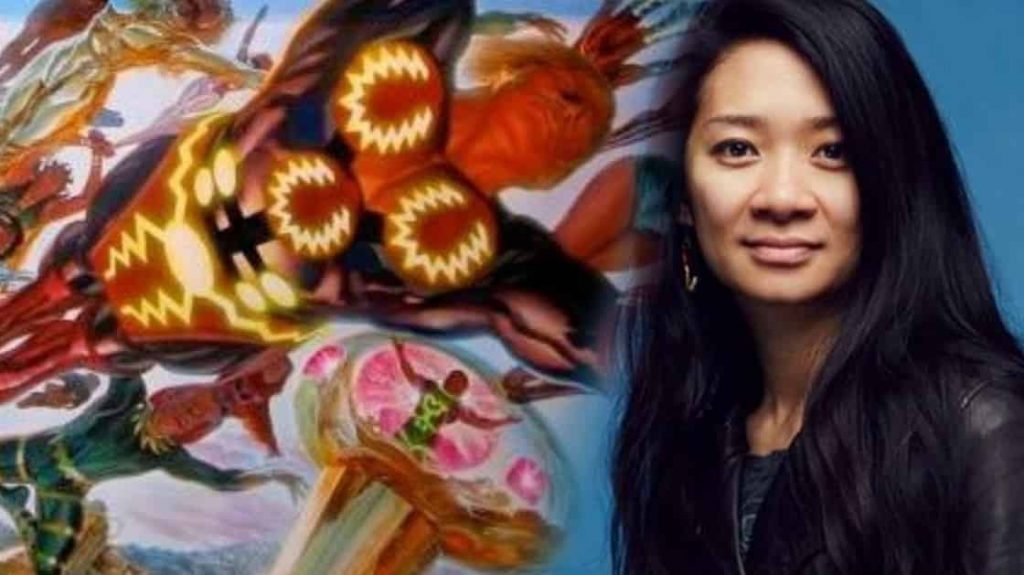 It'll be interesting to see what Marvel does with the Eternals who are an immortal race of people that were created by the Celestials. These god-like individuals have survived for 35000 years and their purpose has been to protect the humans from the Deviants.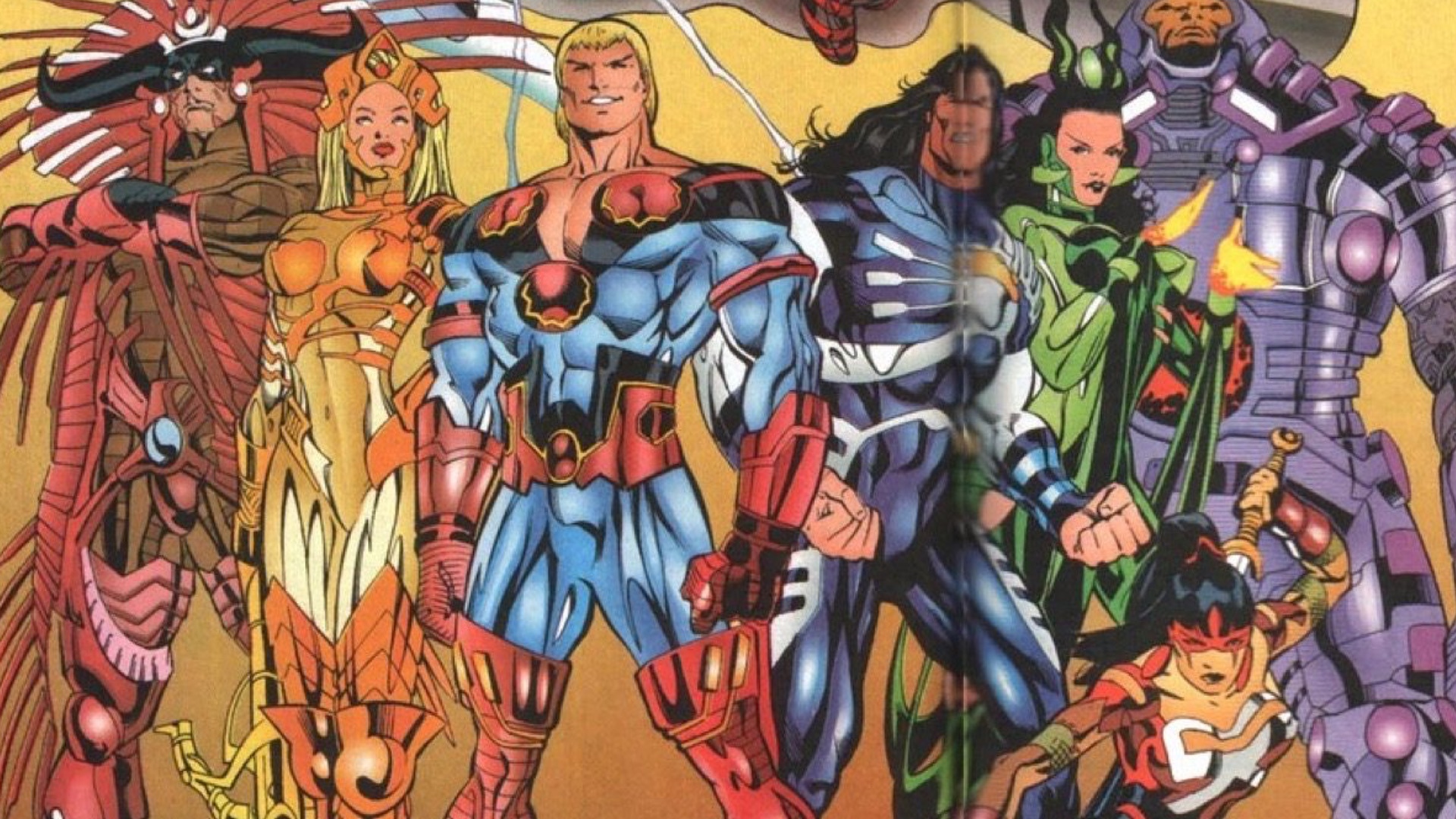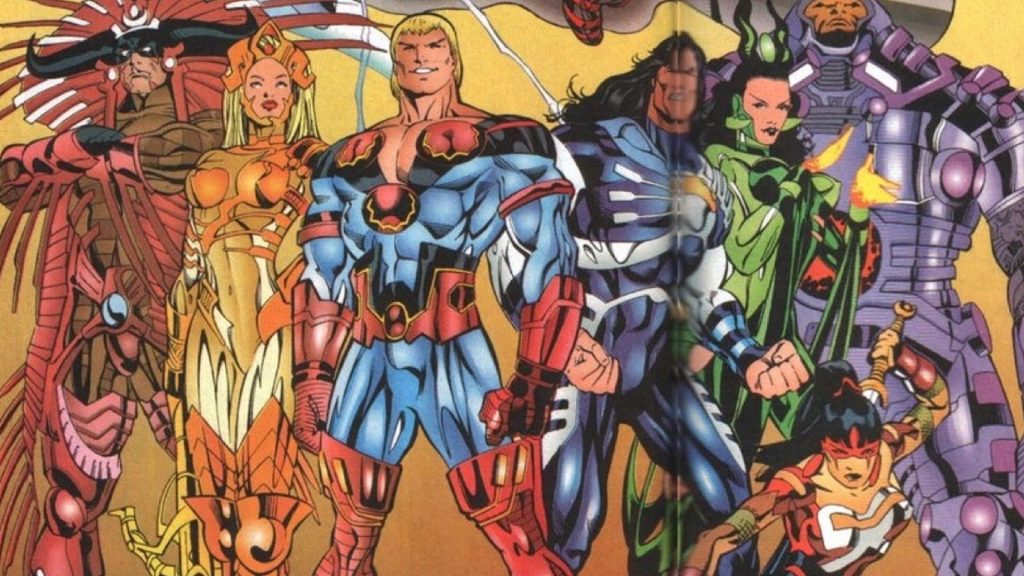 Directed by Chloe Zhao, and from a script written by brothers Matthew and Ryan Firpo, The Eternals will supposedly come out on November 6, 2020. Here's the synopsis running around the internet:
"The story of 'THE ETERNALS' is set millions of years ago when the cosmic beings known as the Celestials genetically experimented on humans, creating the super-powered individuals as well as more villainous off-shoots known as Deviants. The two groups went on to battle each other throughout history to see which would eventually become the ultimate race."