Celebs
10 Interesting Facts About The First Female Thor: Natalie Portman
Marvel has managed to conquer this years' Comic-Con as they have announced some very big things. One of the biggest reveals this year is the return of Natalie Portman to the Marvel Cinematic Universe and that too as none other than the First Female Thor. That is right, Marvel is finally incorporating the concept of Female Thor into the Marvel Cinematic Universe.
Natalie Portman has been in the industry for decades and she has had many iconic roles in her career and this one is surely going to be the biggest one. Here are 10 interesting facts about the next Thor and one of the most beautiful actresses in Hollywood – Natalie Portman
#1: She was rejected for Leon: The Professional at first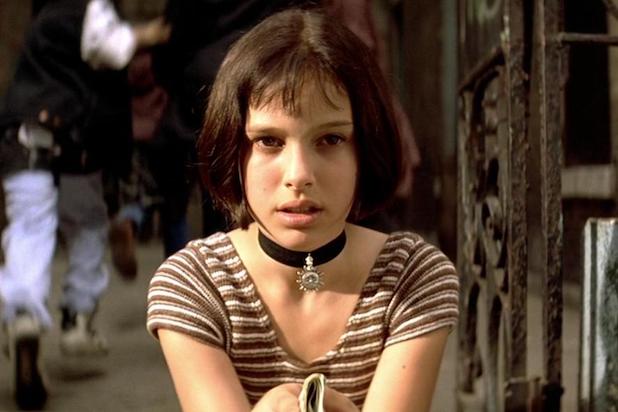 Natalie Portman was originally rejected by the makers of Leon: The Professional as they thought she was too young for the role. They changed their decision later, and thanks to that we were able to witness one of the most memorable roles of Natalie Portman.
#2: She didn't know the difference between Star Wars and Star Trek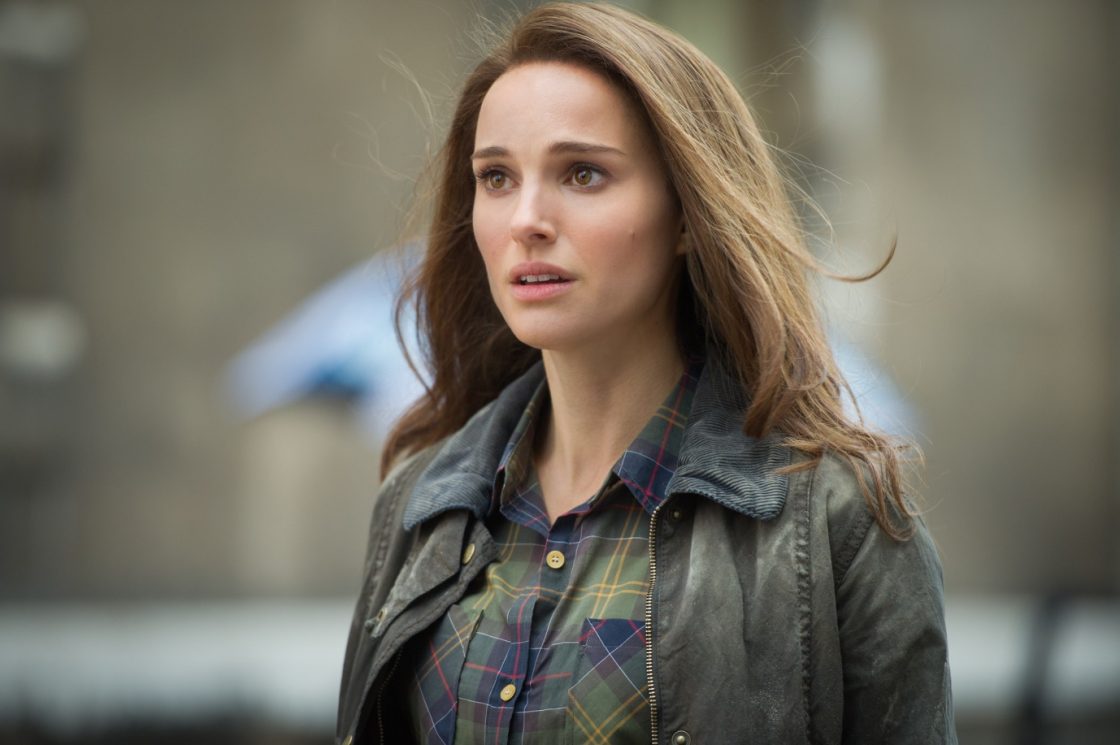 Natalie Portman is an integral part of the Star Wars universe but before she was cast as Padme Amidala in Star Wars: Episode 1 – The Phantom Menace (1999), she had never seen the original Star Wars Trilogy. She admitted this on a talk show that, before being cast, she did not know the difference between Star Wars and Star Trek.
#3: Keira Knightley's Doppelganger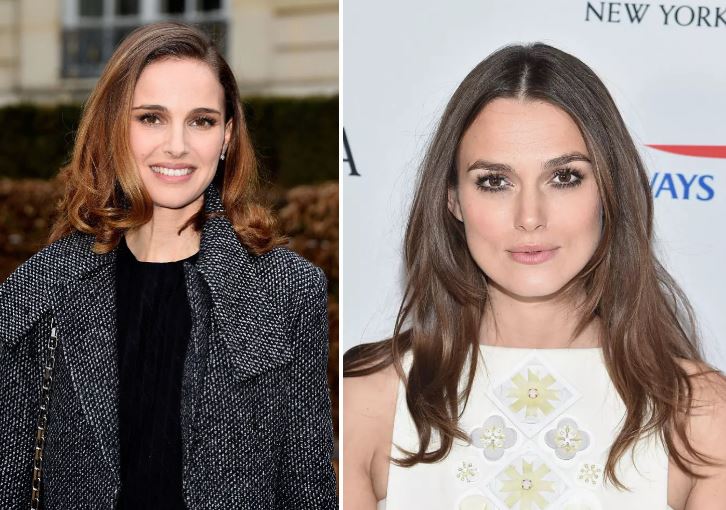 At one point in our lives, we all have had difficulties in differentiating between Natalie Portman and Keira Knightley. Well as it turns out, even their mothers committed the same mistake. Keira Knightley played the character Sabe, the Queen's decoy in Star Wars: Episode 1 – The Phantom Menace. When in Makeup, not even their mothers could tell them apart.
#4: Record for third-largest Best Actress award sweep
Natalie Portman's acting in Black Swan was something out of this world and the world rewarded her for it. She holds the record for third largest "Best Actress" award sweep (38 wins) for her role in Black Swan, following Helen Mirren (40 wins) for her role in The Queen (2006) and Cate Blanchett (41 wins) for her role in Blue jasmine (2013).
#5: First millennial to win an Oscar for Best Actress
Natalie Portman is the first person born in the 1980s ( which makes a part of the Millennial generation) to have won the Academy Award for Best Actress for Black Swan.
#6: Awards Galore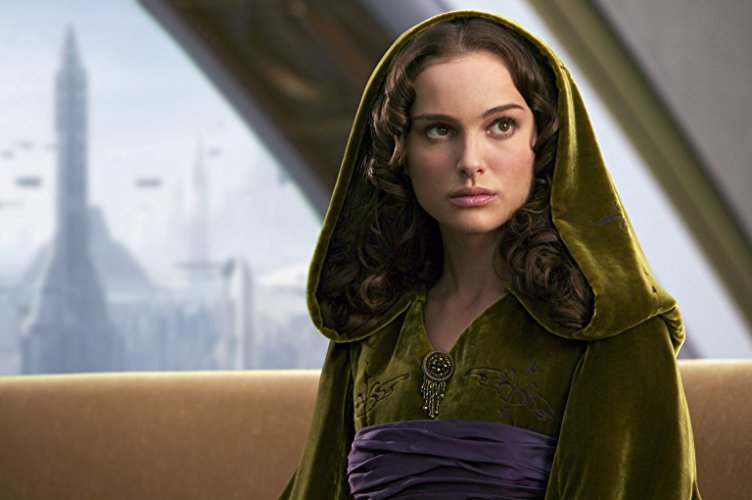 Natalie Portman is one of only 14 actresses in the world to have won the Academy Award, BAFTA Award, Critics' Choice Award, Golden Globe Award and SAG Award for the same performance (Black Swan).
#7: She often broke down during her portrayal of Anne Frank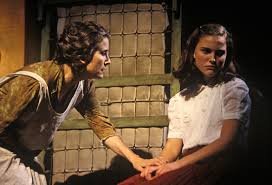 Natalie Portman is from an orthodox Jewish family, so she had a pretty rough time when she portrayed Anne Frank in a Broadway adaptation. She often broke down and cried offstage while performing in "The Diary of Anne Frank", because of her personal connections to the events. Her grandparents lost most of their family members in the Holocaust including her paternal great grandparents who were killed at the Auschwitz concentration camp in Poland.
#8: She had some bad role too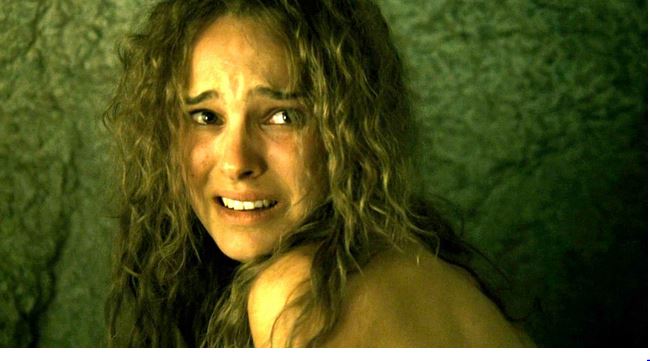 It was surprising to many of us, but Natalie Portman was listed as a potential nominee for the 2008 Razzies for Worst Actress, for her performances in Goya's Ghosts (2006) and Mr. Magorium's Wonder Emporium (2007). She did not make the final ballot though.
#9: She missed Star Wars premiers due to exams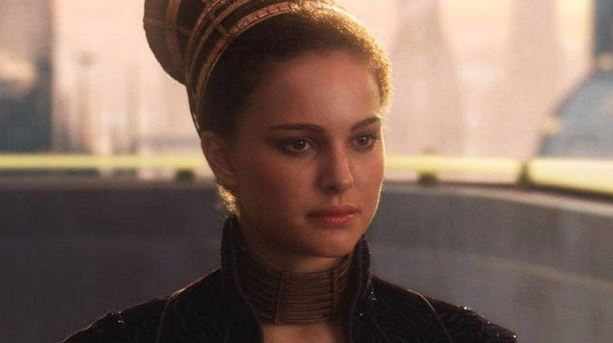 Natalie Portman was particularly serious about her studies, so much so that she decided to skip the premiere of Star Wars: Episode 1 – The Phantom Menace, so she could study for her high school final exams. She even took a 4-year break from acting after Star Wars to study at Harvard.
#10: Natalie as Black Widow
After Emily Blunt could not commit for the role of Black Widow for the movie Iron Man 2 (2010), the makers heavily considered Natalie Portman for the role of Natasha Romanoff. Unfortunately, this could not materialize and decided to go with Scarlett Johansson. It was for the better as now she is going to play the role of the Goddess of Thunder, Thor.