Celebs
5 Stars Who Died from Medical Malpractice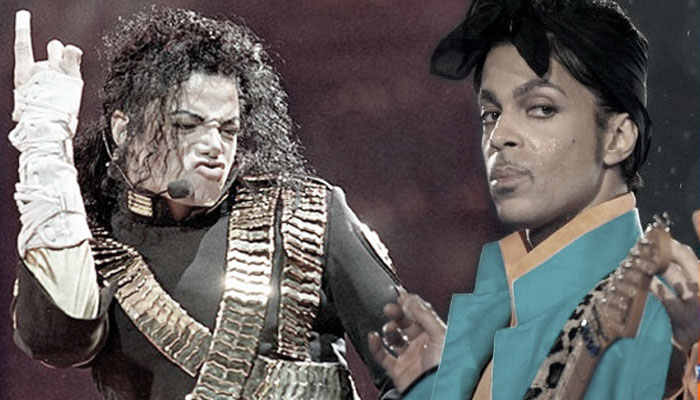 When you look at famous people, it is easier to believe that they have everything. Celebrities are frequently endowed with the looks, fame, wealth, and status that most people crave. They are, however, human, the same as everyone else if you overlook their gleaming exterior. Humans are subjected to diseases, family problems, and even tragic events as a result of accidents and medical malpractice.
Famous Celebrity Medical Malpractice Cases
Celebrities are affected by medical malpractice cases just as much as most civilians are. They may have access to the best doctors and facilities in the world, but money cannot buy everything.
Medical malpractice claimed the lives of the celebrities below. Some of these cases were adequately publicized. Their families did sue for medical malpractice and seeking compensation.
1. Michael Jackson
In the year 2009, the pop star Michael Jackson died unexpectedly while getting ready for a new worldwide tour. What was the reason for his death? Tests conducted showed that he died as a result of an overdose of a strong anaesthetic known as Propofol.
The singer got the prescription from his personal physician, and it was intended to treat Jackson's insomnia. The reason for his insomnia was due to stress from the upcoming world tour. Propofol isn't good medicine for insomnia because of its adverse side effects. His doctor was convicted of involuntary manslaughter and thus received a jail sentence of four years. He was later released early after serving only two years.
2. Joan Rivers
Joan Rivers was a well-known celebrity who hosted the show Fashion Police and was a successful jewelry designer. While still in the limelight, she went in for a scheduled endoscopy in New York in the year 2014.
Miss Rivers suffered cardiac arrest while undergoing the procedure and died as a result of complications. Her daughter then filed a medical malpractice lawsuit on her mother's behalf. In the suit, it was claimed that the doctors had performed a laryngoscopy without the patient's consent.
According to the lawsuit, an anesthesiologist expressed concerns about the procedure's impact on Rivers' ability to breathe, but the gastroenterologist dismissed the concerns as paranoia.
A government entity, known as the Centers for Medicare and Medicaid Services, conducted an investigation and discovered a number of mistakes, including failure to keep proper medical records and gross misconduct.
3. Prince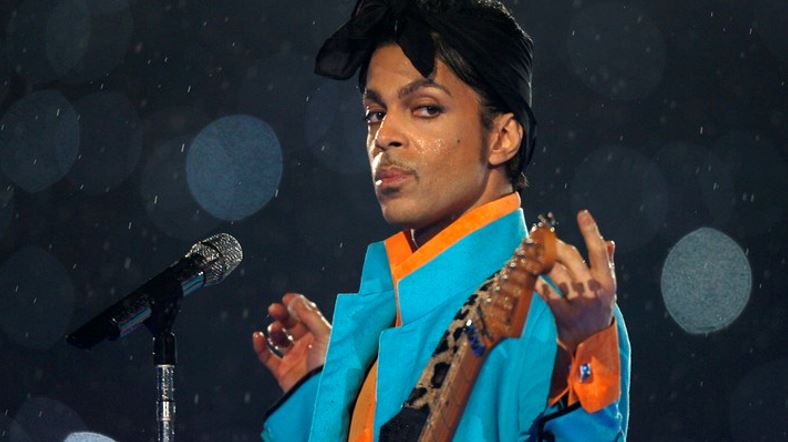 Prince died at the age of 57 in the year 2016 as a result of a drug overdose. The US Attorney's Office announced a civil settlement that included a $30,000 fine and two years of DEA monitoring with Prince's physician in April 2018. The reason behind this is that Dr Michael Schulenberg had given narcotics to Prince's bodyguard, knowing that the singer would use them. 
The singer's family had filed a civil lawsuit against his physician, alleging that he failed to recognize Prince's addiction and continued to give him narcotics just days before his death. As per the lawsuit, the singer had undergone treatment for overdose from a different doctor just a few days before he died.
The Illinois hospital was sued as well. There was also a claim that in the weeks leading up to the singer's death, the doctors had the chance and responsibility to accurately diagnose Prince's opioid addiction and treat it, preventing his death. 
4. Elvis Presley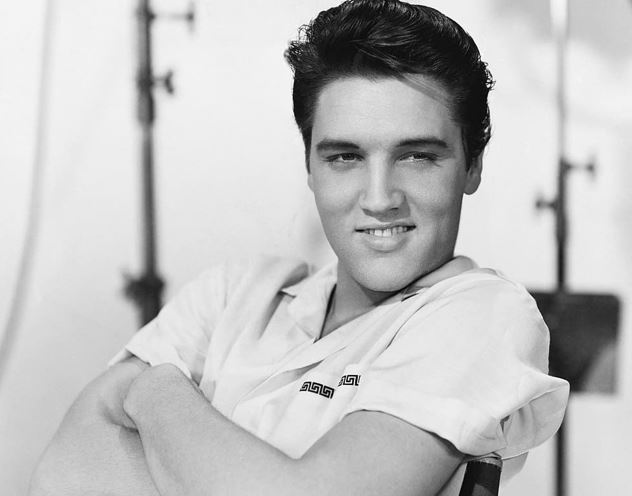 Heart disease was cited as the primary cause of death for the King of Rock & Roll, who died unexpectedly at the age of 42. Nevertheless, from the postmortem results, it was discovered that at the time of his death; he had fourteen different prescription stimulants and mood stabilizers in his system. 
The court investigated his doctor for negligently prescribing drugs. This is punishable by medical malpractice. Although the jury found him not guilty, his medical license was suspended in 1995 because of gross medical malpractice involving 13 different patients.
5. Dick Schaap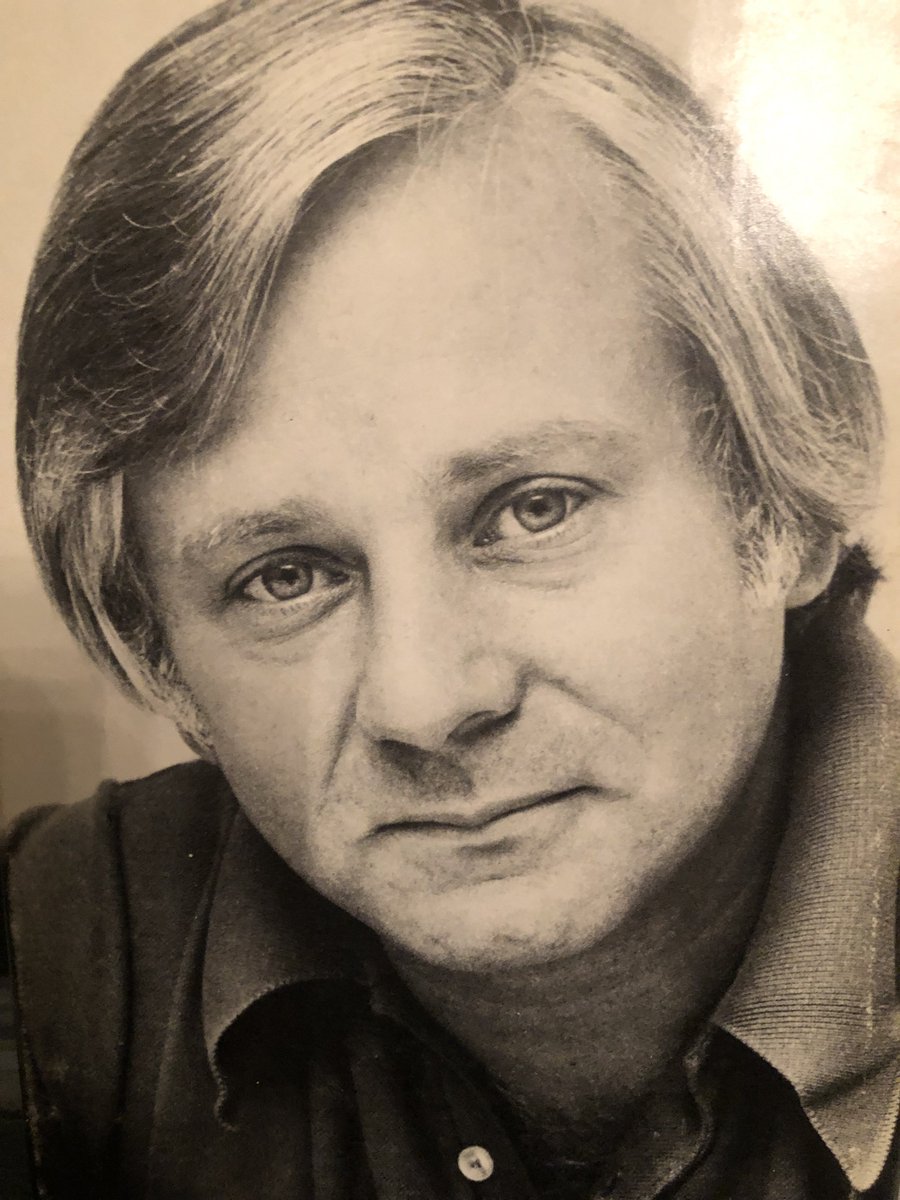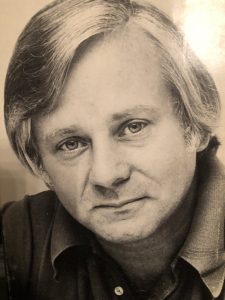 Dick Schaap was a huge star among many sports fans. For years and years, he was a renowned sportswriter and broadcaster who was well-liked in his field. He had undergone a routine hip replacement surgery at Lenox Hill Hospital in New York in the year 2001.
He contracted an infection while in the hospital and passed away 3 months later. He was 67 years old.  Tina Schaap, the widow, filed a lawsuit, and the doctors were found to be guilty of medical malpractice and she was awarded $1.9 million by the court.
Avoid Becoming a Statistic
One way or another, we will all encounter and overcome difficult situations in our lives. This is the only distinction between celebrities and the rest of us. Many people who lack fame, power, or wealth are unaware that they can also pursue justice. Either you're battling for change or pursuing compensation as a result of gross medical negligence, we all deserve the same access to quality healthcare and justice.