Movies
Avengers: Endgame Gets Closer to Avatar, But Still Might Not Beat it Even After Rerelease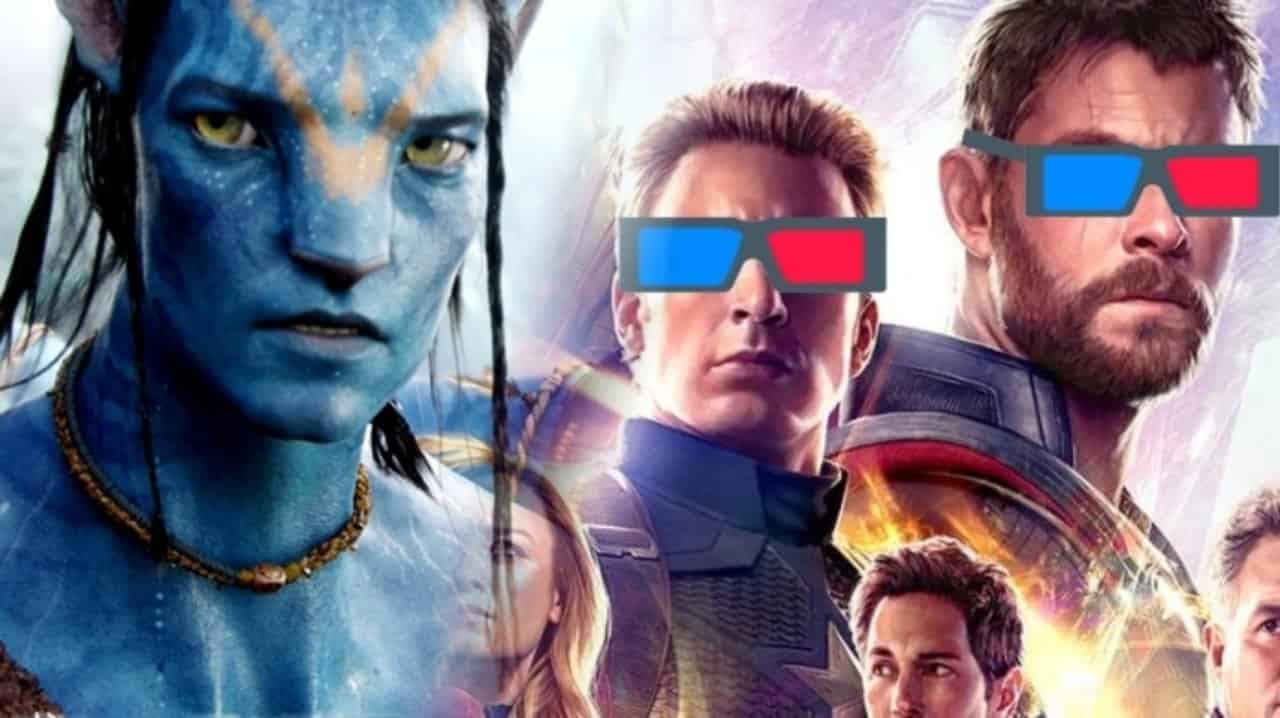 Even after so many summer releases, the film that people still haven't forgotten about is Avengers: Endgame. The big MCU finale event of the MCU is in its final stage as Marvel just launched a re-release of the film adding in 6 minutes of extra footage towards the end. Everyone knows that it was done to beat Avatar, but over the last weekend, we've got a major hint that Avatar may still not be beaten.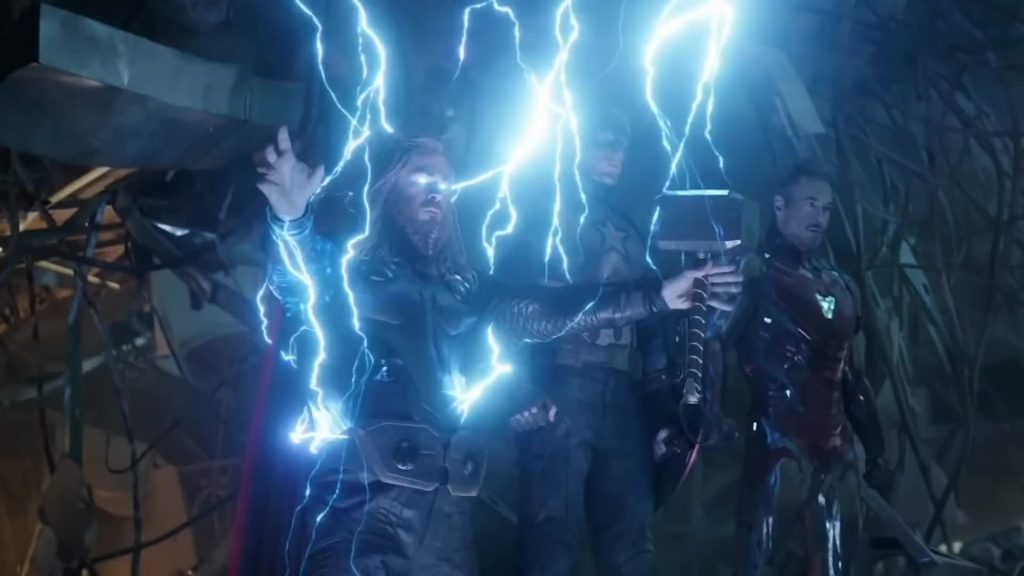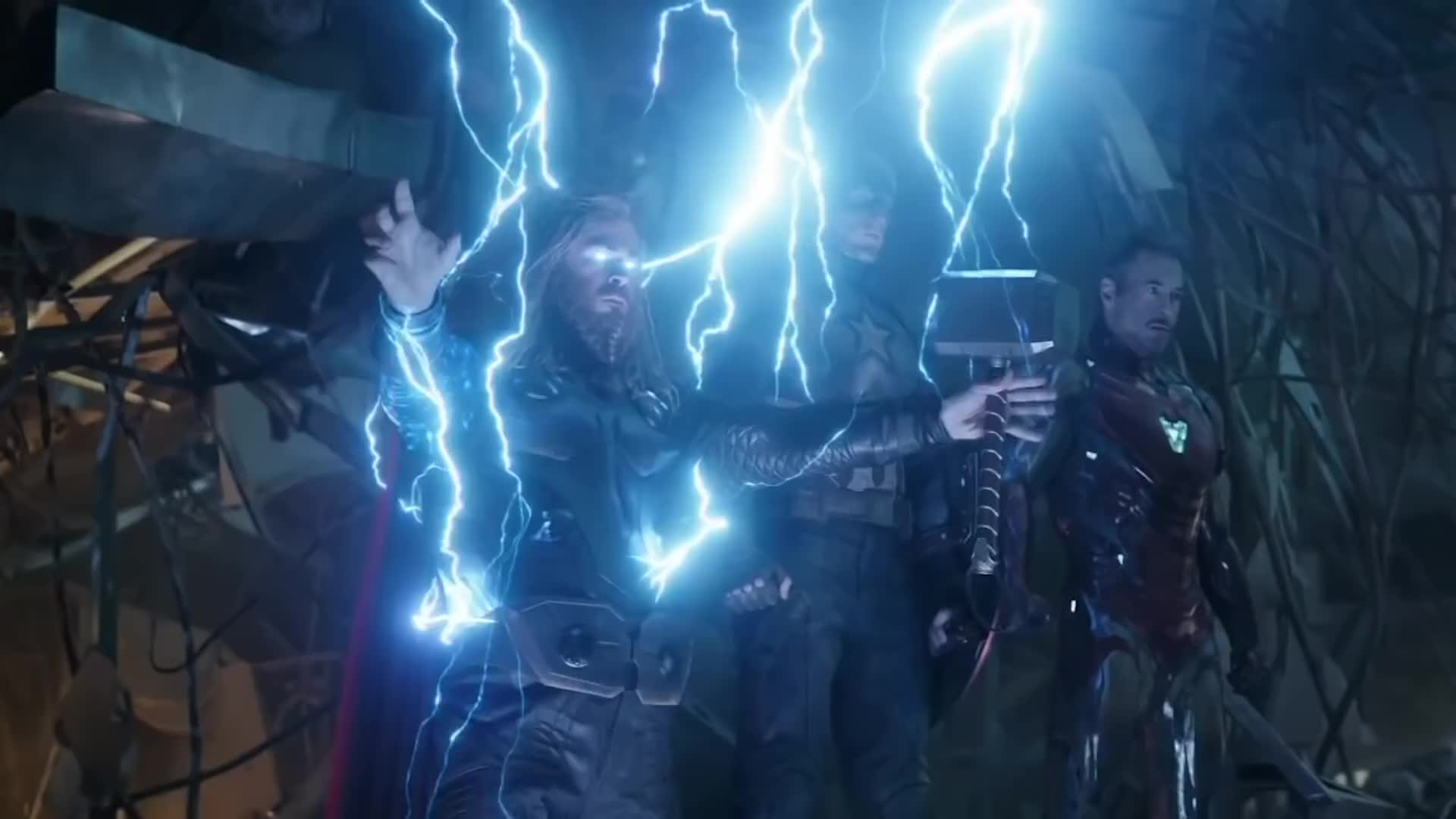 Upon its re-release weekend, Avengers: Endgame brought in $5.5 Million from the domestic Box Office, and just $1.9 Million internationally. Now Marvel did claim that the rerelease was going to be a worldwide event, but it actually didn't happen globally. Many countries did not have a re-release at all, and that's exactly why the movie only made less than $2 Million over the last weekend.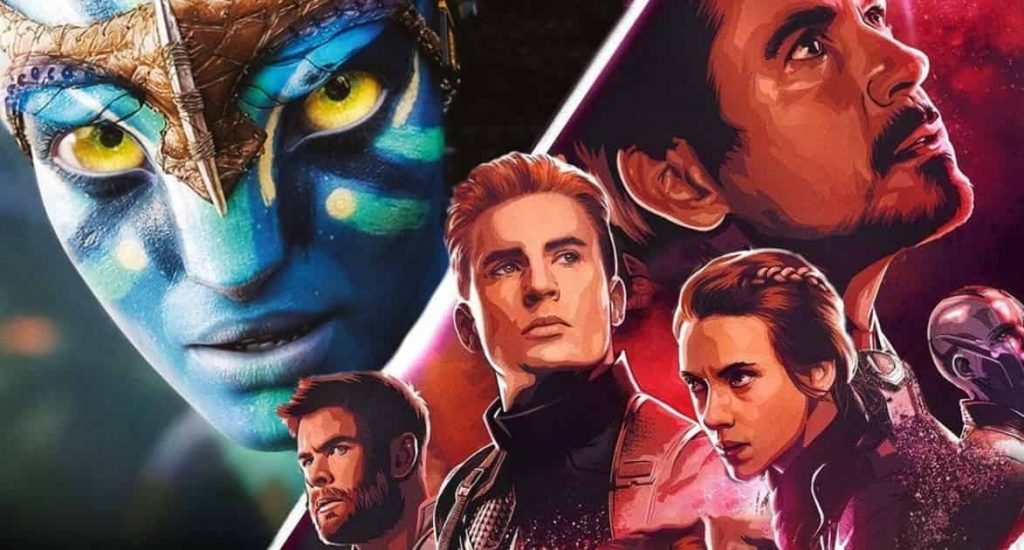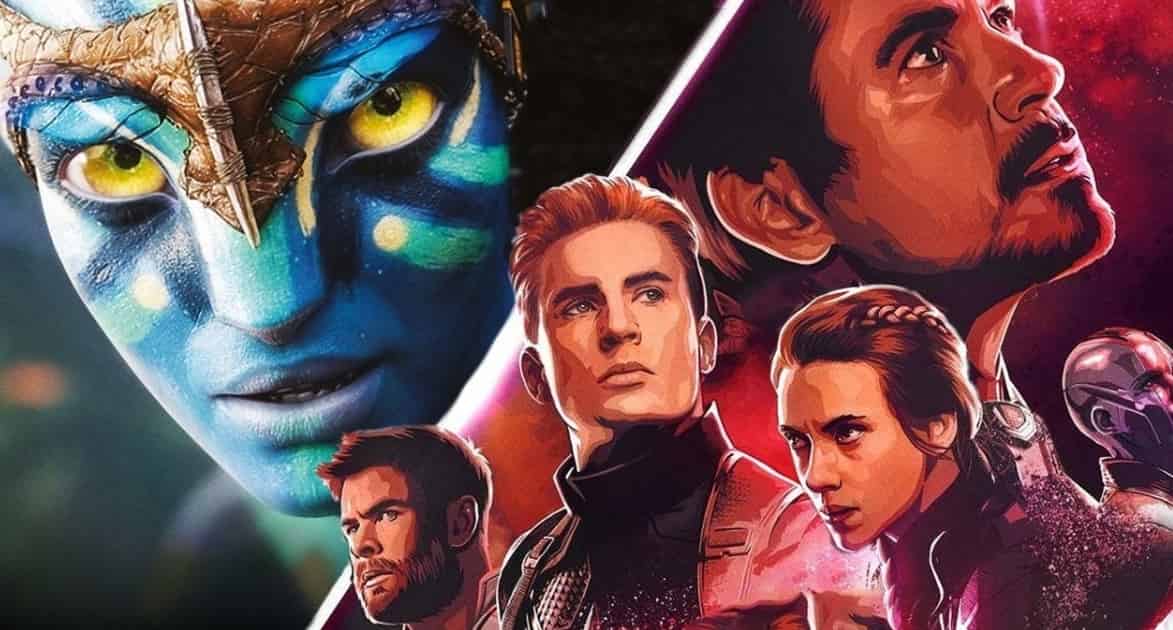 The total of Avengers: Endgame has reached to $2.761 Billion worldwide, and it does seem that Endgame will completely dry up after making about $10 Million in the coming 2 weeks. Spider-Man: Far From Home will be out everywhere this weekend and there are already about 10 movies running in the theatres. So, the 35-$40 Million gap that Avengers: Endgame was hoping to close with its rerelease is not going to be covered.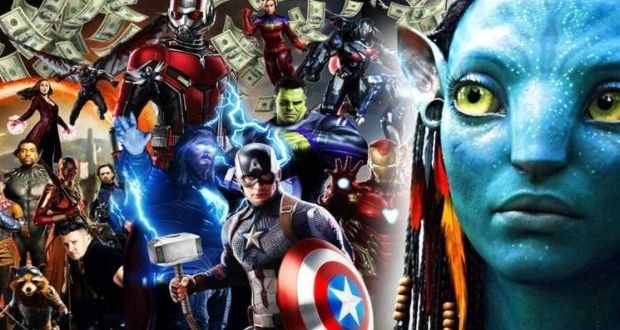 Avatar also got a rerelease and it stood at $2.879 Billion after it was done. It made around $40 Million after it reopened, so that number is going to coming in really handy! Endgame is currently just over $26 Million behind Avatar and even though it did beat the original number of the James Cameron movie, the gap just won't get covered. It's not just Spider-Man: Far From Home that's coming out, but to follow it Disney is putting out yet another potential $1 Billion blockbusters in the name of The Lion King.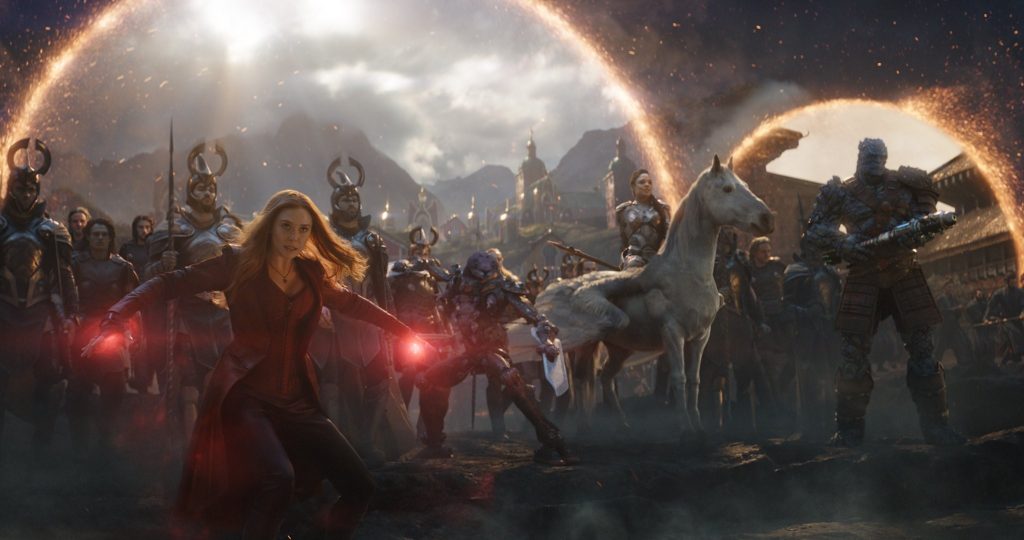 Many analysts have already said it, that Endgame won't be able to beat Avatar. It is quite disappointing as Marvel really did "Whatever it takes," but the Pandorans just won't go down! A lot will depend upon the next weekend as it will be the deciding factor of whether Endgame can do the unthinkable or not. But then again, the movie will have to make at least the same amount that it made this weekend & that just might not be possible anymore.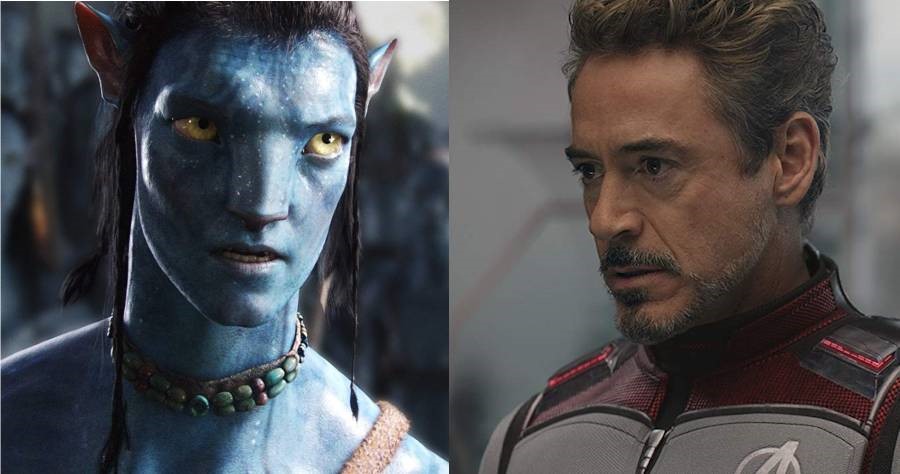 The problem with the rerelease was that even though it was claimed to be a worldwide event, it clearly wasn't. Other than that, people were supposed to watch the film again for the extra footage attached, and that footage has been revealed to everyone. So, people would not go on to watch the film again as they already know what they're being given. Avatar will continue to be the reigning champion and there's nothing anybody can do about it.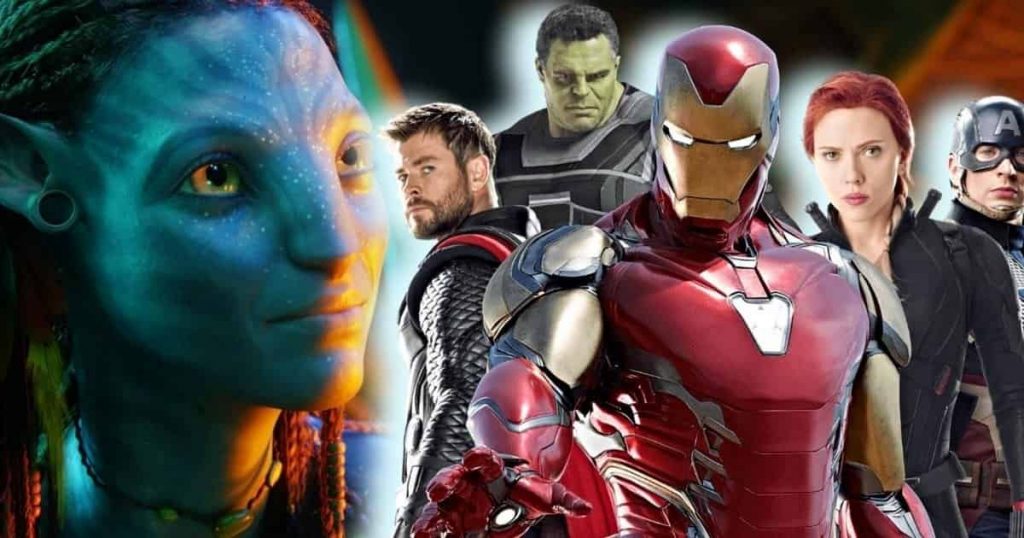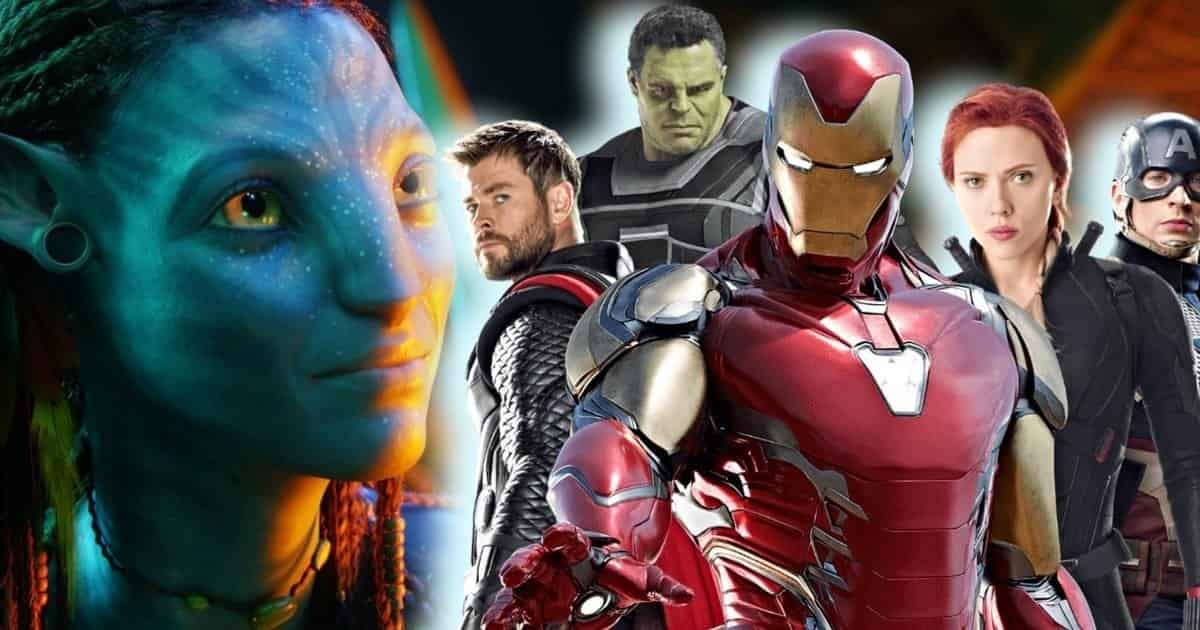 It was going to be now or never, and the rerelease has made sure that it'll be never. The same kind of hype that was built over the last 10 years with characters like Iron Man, Captain America & Thor might not be done again. Still, we've got to believe in the motto of never say never!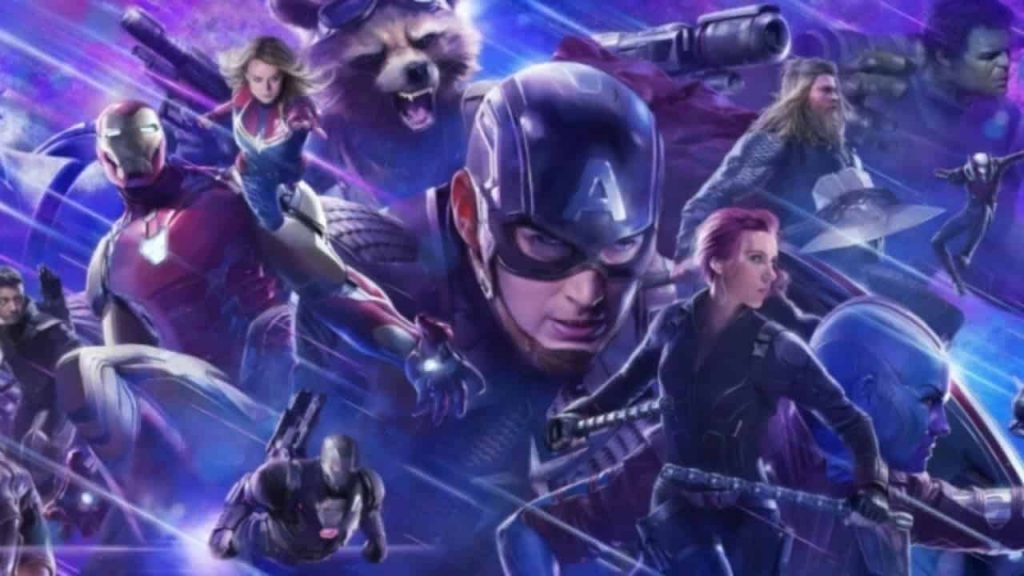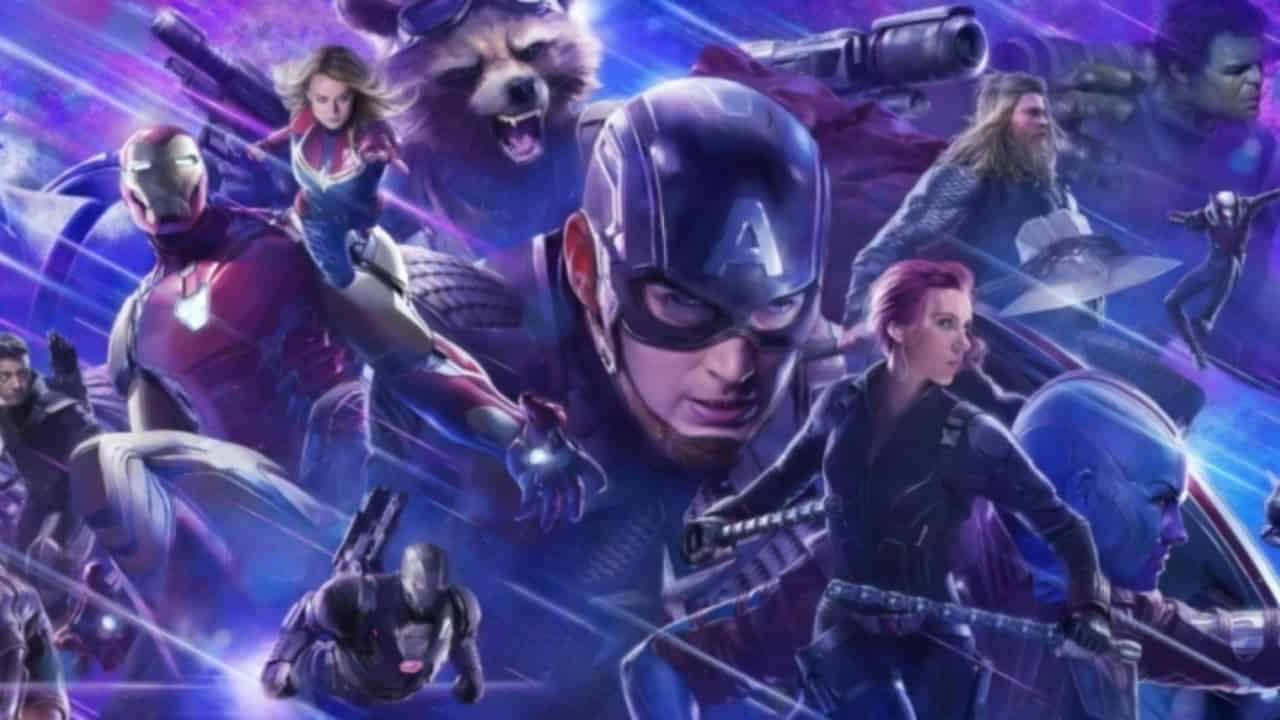 Directed by Joe & Anthony Russo, Avengers: Endgame stars Robert Downey Jr. as Iron Man, Chris Evans as Captain America, Mark Ruffalo as Bruce Banner, Chris Hemsworth as Thor, Scarlett Johansson as Black Widow, Jeremy Renner as Hawkeye, Brie Larson as Captain Marvel, Paul Rudd as Ant-Man, Don Cheadle as War Machine, Karen Gillan as Nebula, Danai Gurira as Okoye, Chris Pratt as Star Lord, Zoe Saldana as Gamora, Vin Diesel as Groot, Dave Bautista as Drax, Bradley Cooper as Rocket, Gwyneth Paltrow Pepper Potts, Jon Favreau as Happy Hogan, Benedict Wong as Wong, Tessa Thompson as Valkyrie, Samuel L. Jackson as Nick Fury, Cobie Smulders as Maria Hill, William Hurt as General Ross, Tilda Swinton as Ancient One and Josh Brolin as Thanos.