Movies
Avengers: Endgame Art Book Features Thanos' Damaged Infinity Gauntlet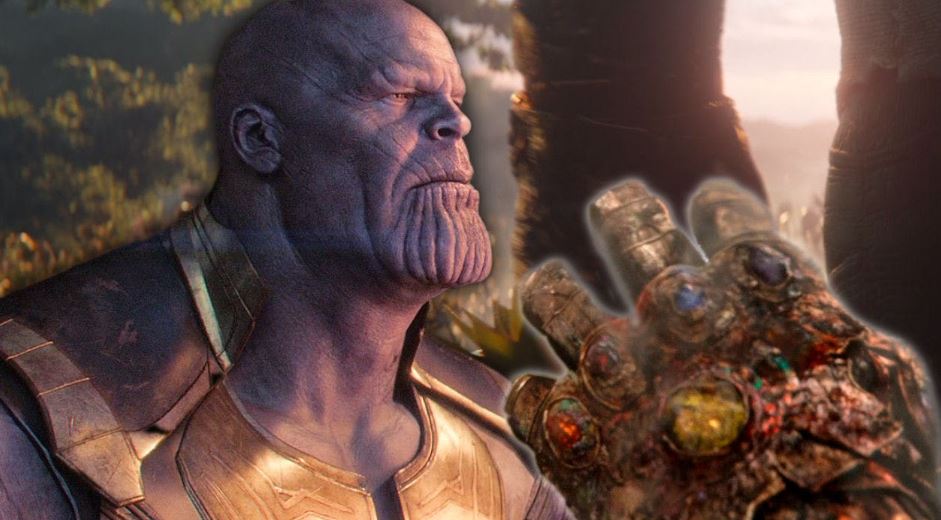 There are a lot of promotional materials and accessories on the internet related to Avengers: Endgame but we all were waiting for the incoming of their official art book, 'The Road to Marvel's Avengers: Endgame -The Art of the Marvel Cinematic Universe'. Moving towards the core content of the book, then it has photographs, interviews, concept arts, behind-the-scenes of all the 22 movies leading to the ultimate finale between Thanos and all the superheroes in Endgame.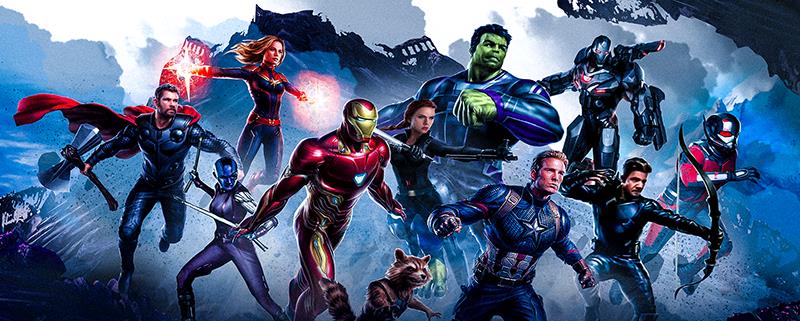 The book doesn't have a lot of details about Endgame but it does show us a look at Thanos and his Gauntlet on the cover picture of the book but nothing more than that has been revealed which is quite understandable as this movie has the potential to become the highest grossing movie of all-time. Here's the picture, have a look:
Many analysts of the industry have predicted that if everything goes as per the expectations of the makers then there's no doubt that this movie can break the ultimate record of Avatar. This is the reason why Marvel Studios aren't delivering a lot of teases like they used to do with their previous movies.

The fans can have their hands on the book as it is available on Amazon for a list price of $50 but there are chances that the book is going to be discounted by around a massive 40% before the release of the Endgame in theaters.
Also, the Infinity Gauntlet Electronic Fist by Hasbro's Marvel Legends Series will be in fashion again as we are getting closer to MCU's biggest movie and Walmart has it now in their stock for only a price of $73.90 (25%) with miraculous 2-day shipping.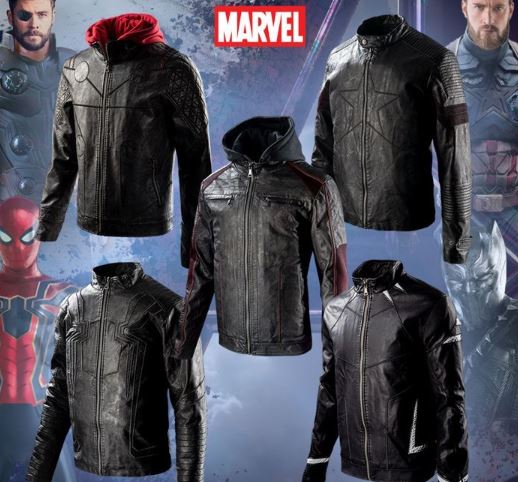 Last but not least, the jacket collection of Merchoid with Marvel is also available. Pre-orders are available and if you want to buy this jacket then do order it now because there are only 1,963 units of every single jacket. The different types of jackets available are The Avengers Team Jacket, Thor Jacket, Captain America Jacket, Spider-Man/ Iron Spider Jacket, and the Black Panther Jacket.
The movie will release on April 26, 2019.