Movies
Here's Every New Update on Disney's Streaming Service 'Disney Play'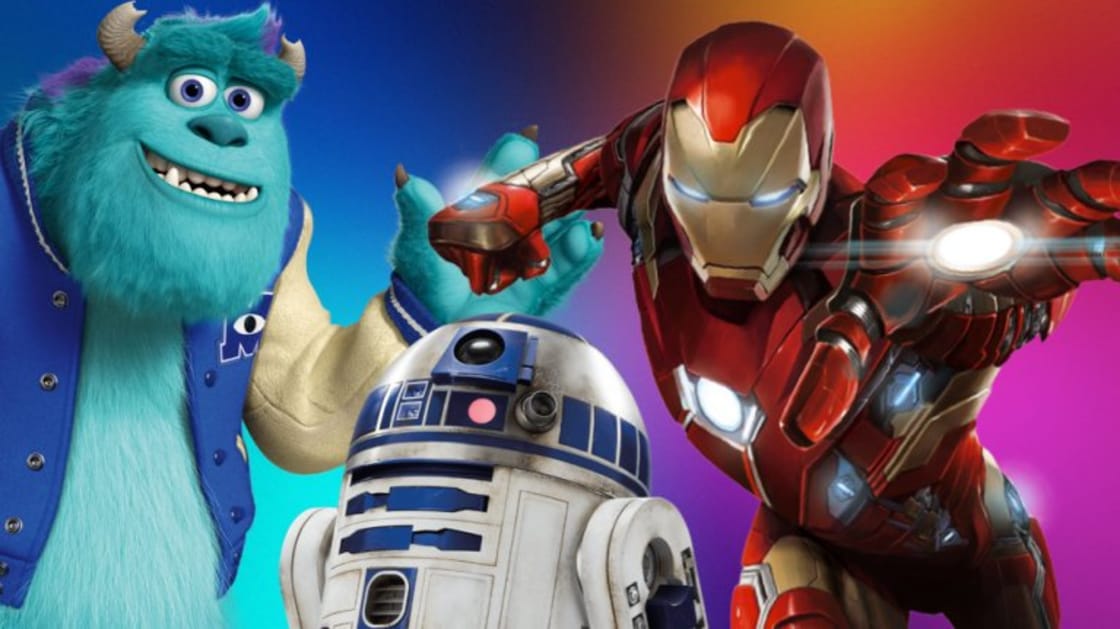 Disney is currently ruling Hollywood majorly due to the unbeaten success of the Marvel Cinematic Universe, and along with those Superhero movies, the Star Wars franchise, Pixar Animation and the Live Action fairy tale movies are making quite a lot of money for them, so they end up ruling the chart of Studio earnings every year. They have a significant stand in the TV department having lent characters and shows to certain TV outlets, but now they are coming with their own streaming service to rival the likes of Netflix, Amazon Prime & others. Disney's Streaming Service will launch in 2019 by the name of 'Disney Play'.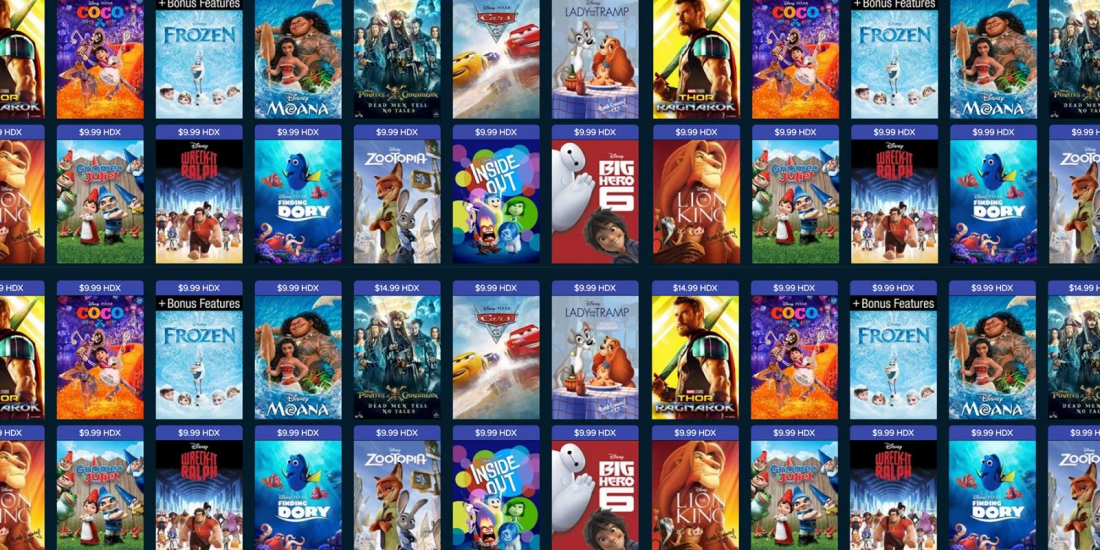 Just as One Plus is known as the Flagship killer in the Smartphone market, Disney is coming up with their own 'Netflix-Killer' outlet in the streaming service market, the "Disney Play" as CEO Bob Iger called the launch of the streaming service "the biggest priority of the company during calendar [year] 2019."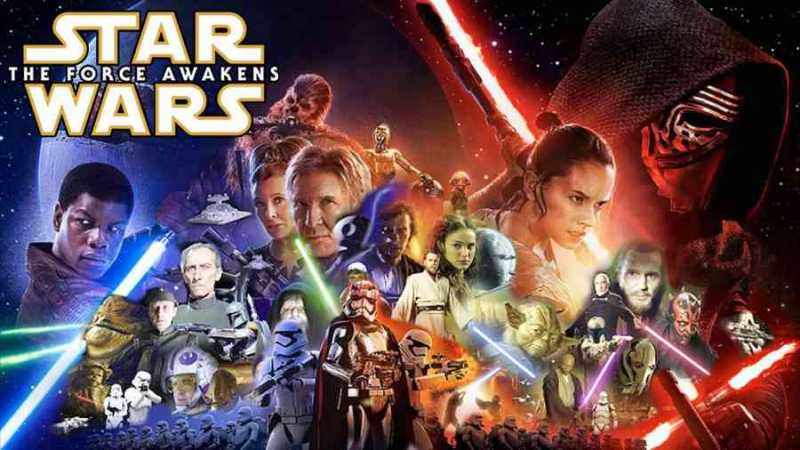 Once Disney successfully launches their service, they will have a whole lot of content to provide for the viewers to watch as they aim to tap into the same direct-to-consumer streaming video business model refined by current streaming giant Netflix.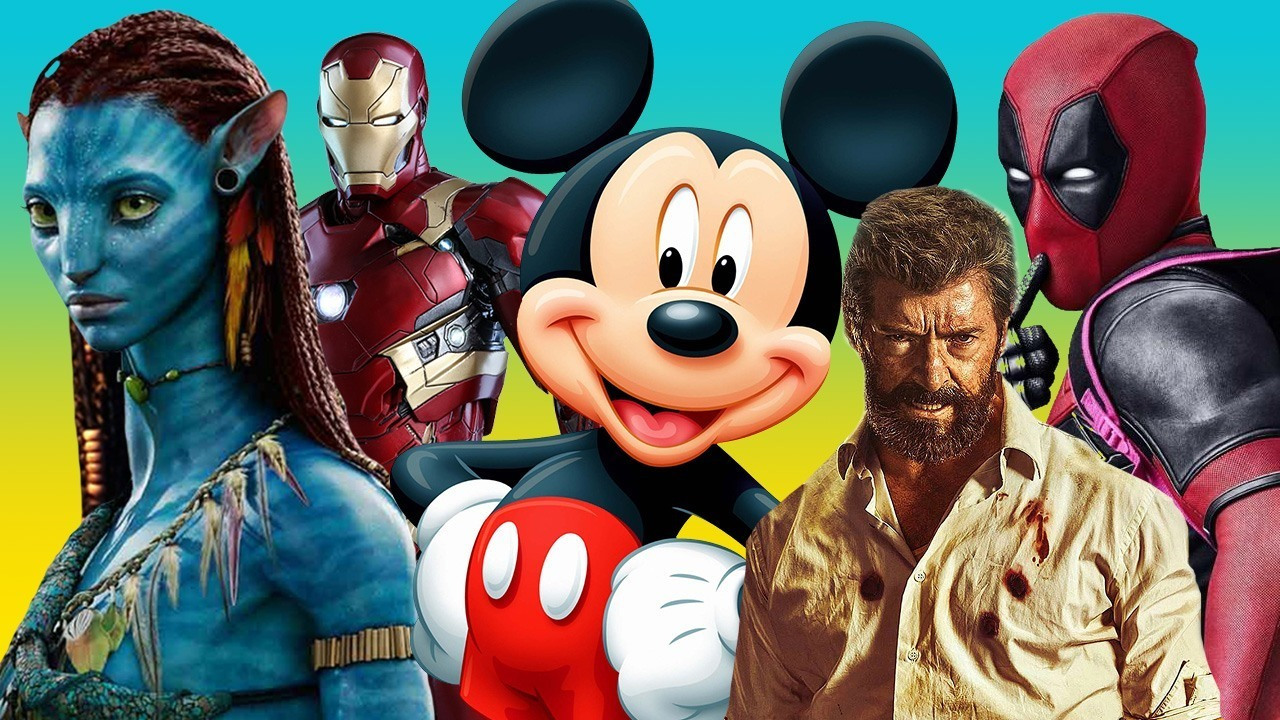 Disney currently has just Marvel, Star Wars, Pixar and the fairy tale movies to put out but with the upcoming merger of the century, they will own the assets of 21st Century Fox which will provide them the rights to put out a library of diverse content with the likes of X-Men, Fantastic Four, Avatar, Kung Fu Panda and a lot more unused content.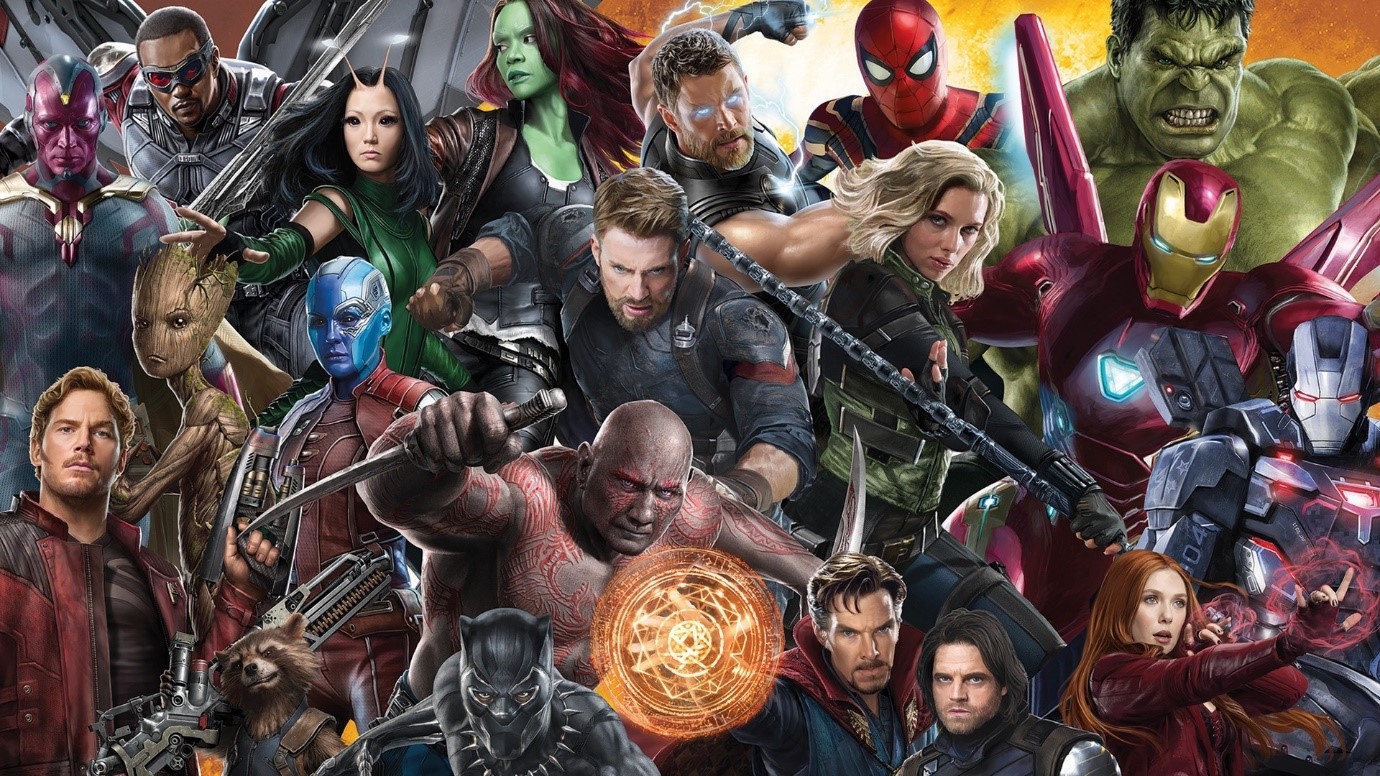 The current roster of Disney may not be able to run a Streaming service very well, but they will surely have the capability to do that, and even beat Netflix with what Fox is bringing to their plate.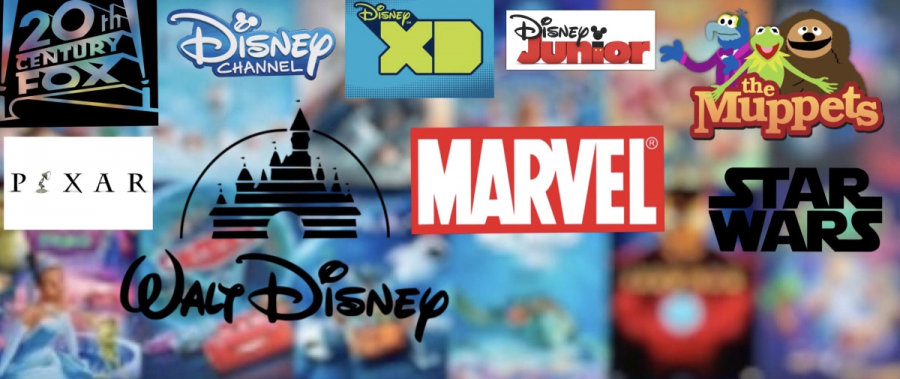 As their own Streaming Service will be available for the consumers to subscribe for, they will stop providing their content to Netflix with Blockbusters like Captain America: Civil War, Rogue One: A Star Wars story and all of their dark & gritty superhero shows, and instead they will put all that Content on their own outlet (except for the R-rated Netflix shows like Daredevil, Punisher etc.). All this is going to end with Ant-Man and the Wasp. Them not providing content to Netflix will cost them the annual revenue of around $300 Million which they used to get from Netflix, but they can obviously earn that once their Streaming service gets popular amongst the consumers.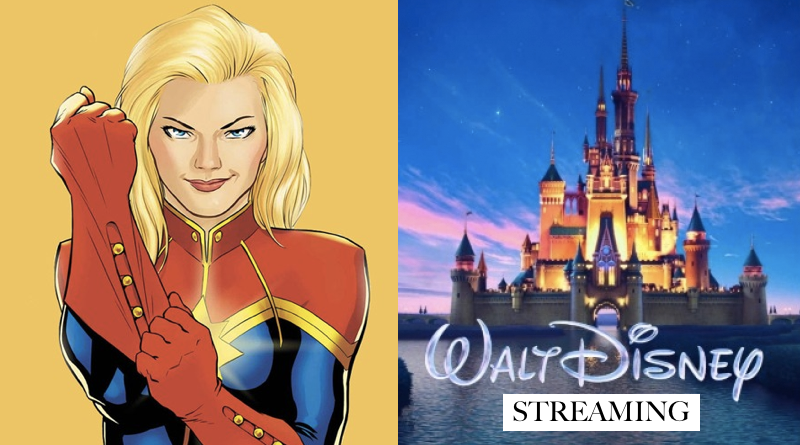 Disney Play will bring Captain Marvel as the first blockbuster project on their streaming service just 2 months after it hits the theatres, which will be the biggest selling point for the consumers as they will get to watch the movie at home even when it is playing in the theatres. Other than Captain Marvel, big hitters at the Box Office, Toy Story 4, Frozen 2, Aladdin, The Lion King, Dumbo and many more movies will be big selling points for Disney Play.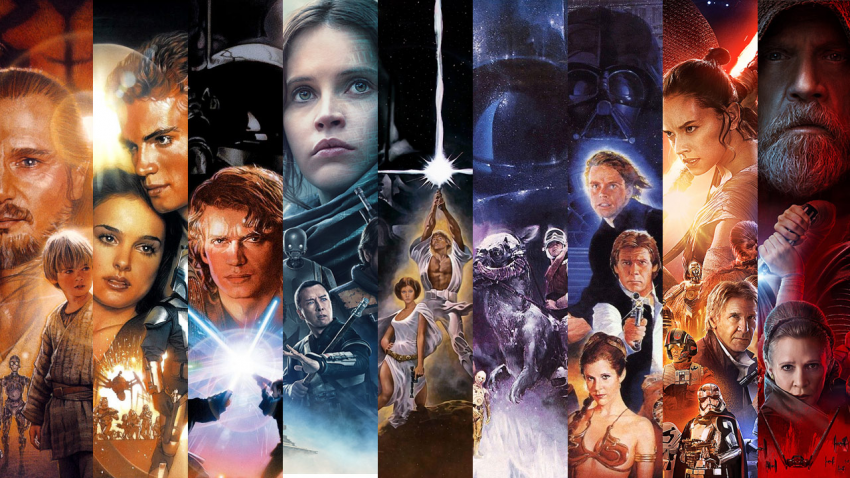 Eventually, everything that Disney has produced may hit their streaming service but when it comes to the original content the studio is already investing in and developing high-profile, exclusive projects set to premiere on Disney Play, including a Star Wars television series with a total budget of $100 Million, having a $10 Mil/Episode run overlooked by Jon Favreau and a live-action Lady and the Tramp.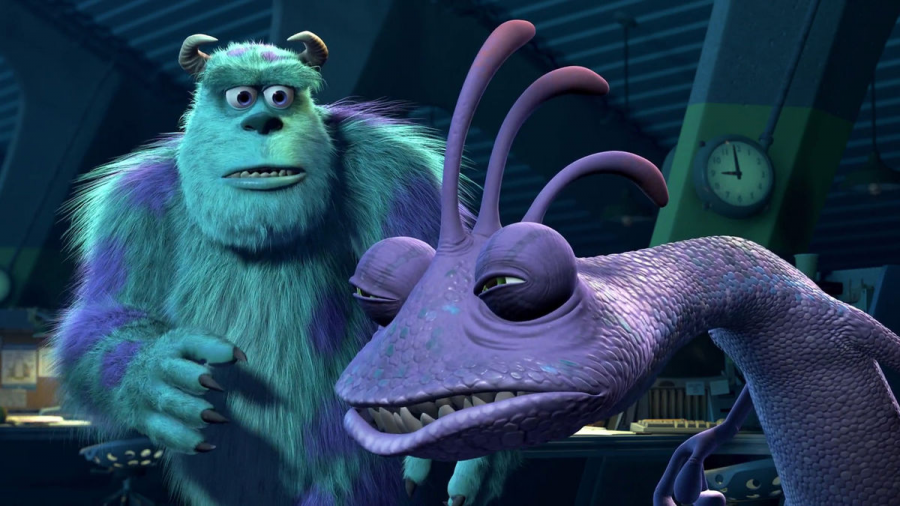 It is obvious that a Marvel series will also hit the service as it is already under development along with series inspired by some of Disney's biggest IPs, including new TV series based on Disney-Pixar's Monsters, Inc. and teen favorite High School Musical.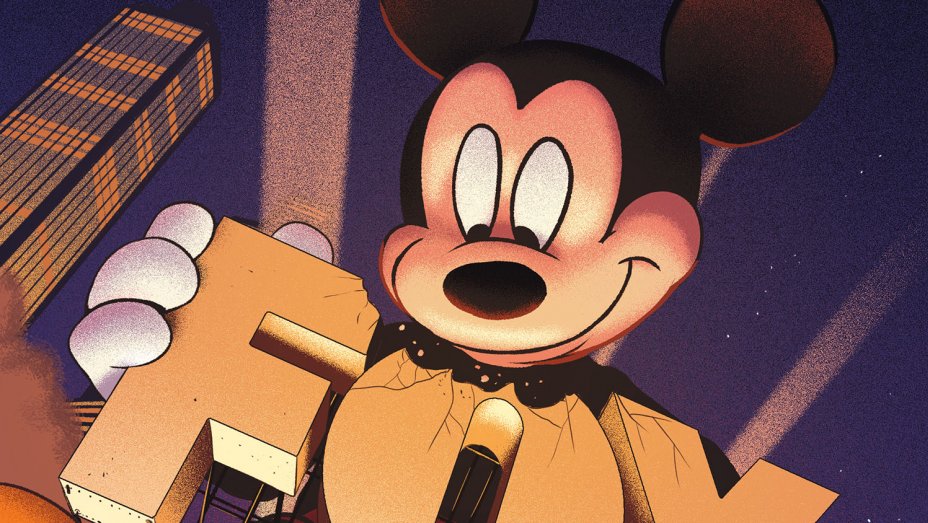 With the properties coming from Fox, Disney can put out so many other things, so the service already has people hyped for its launch. The main target of this service is to provide quality over quantity, so we could imagine that they will invest big money on the content that they put out, instead of making abundant small budget projects.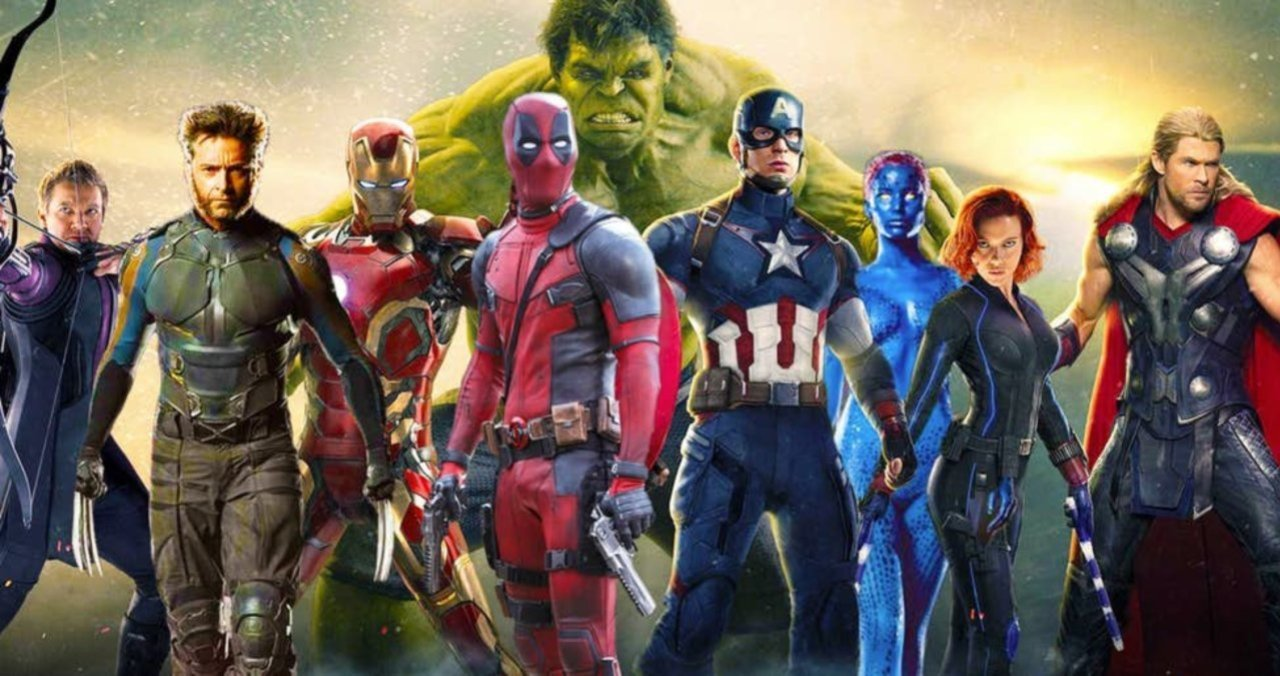 Disney Play will make its debut sometime in 2019, and hopefully, the content that they put on it turns out to be as good as everything they have been making lately.