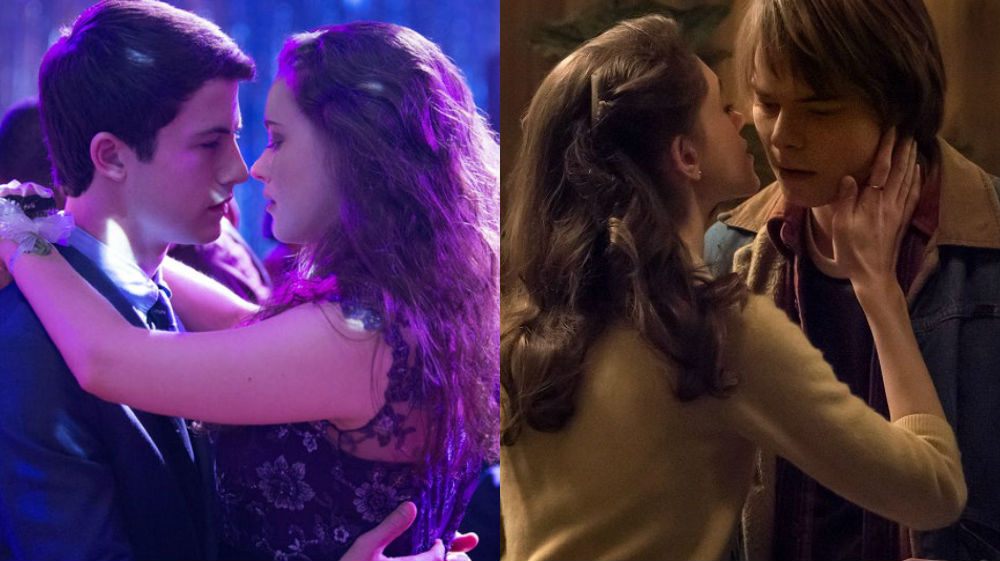 Netflix is probably the biggest streaming service in the world right now and what makes it so successful is the fact that its shows are so well written and always strike a chord with the viewers. Netflix also has some of the best on-screen couples of television today. These are some of our favourite on-screen couples on Netflix that we cannot get enough of.
1. Betty and Jughead (Riverdale):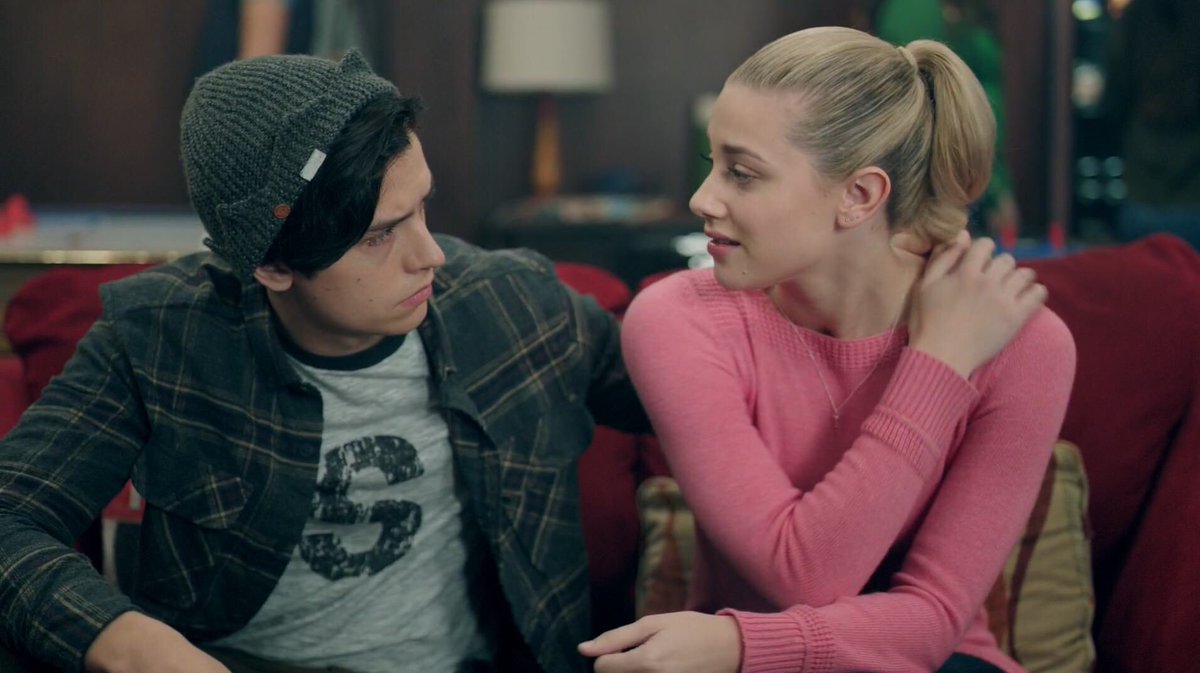 This is one couple that has a lot of shippers who love them and they even have a ship name which is equally cute- Bughead! These two are very different but that makes them an interesting pair as they support each other and their different backgrounds. We cannot wait to see what Bughead has in store for us in the future.
2. Hannah and Clay (13 Reasons Why):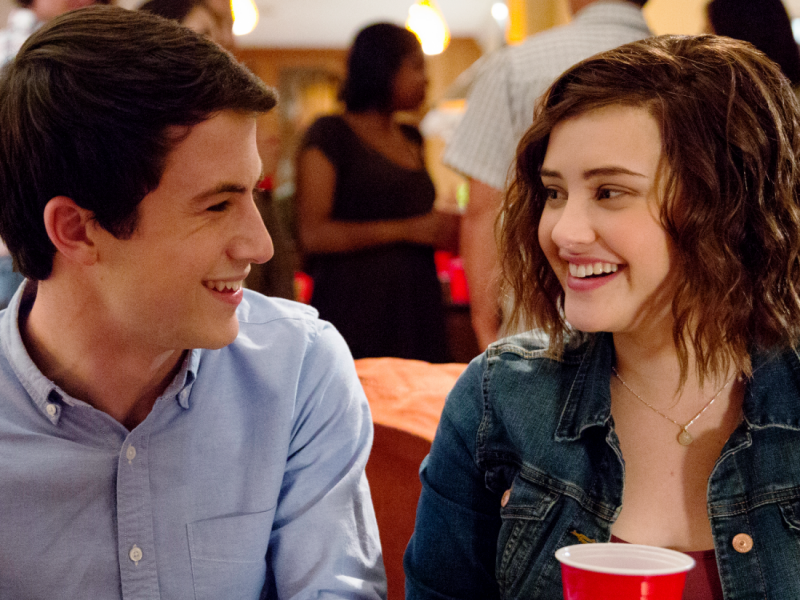 13 Reasons why is a controversial show and the central character is Hannah and the show portrays the after effects of suicide. Clay is the only person Hannah could have a future with but she kills herself, leaving him behind. Clay loved her and is now haunted by her ghost. Every time we see both of them in flashbacks we cannot help but wish they had made it as a couple.
3. Nancy and Jonathan (Stranger Things):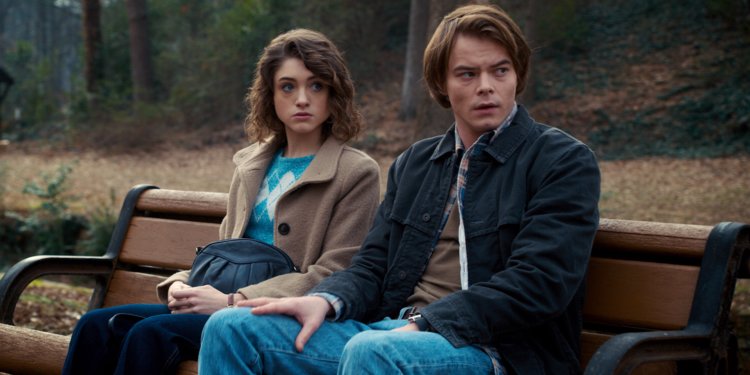 Nancy and Jonathan are made for each other and there are many reasons for it. Both of them are socially awkward and lack personality but seem to hit it off really well with each other. Nancy and Jonathan have also shared a lot of trauma together which has brought them closer.
4. Nomi and Amanita (Sense 8):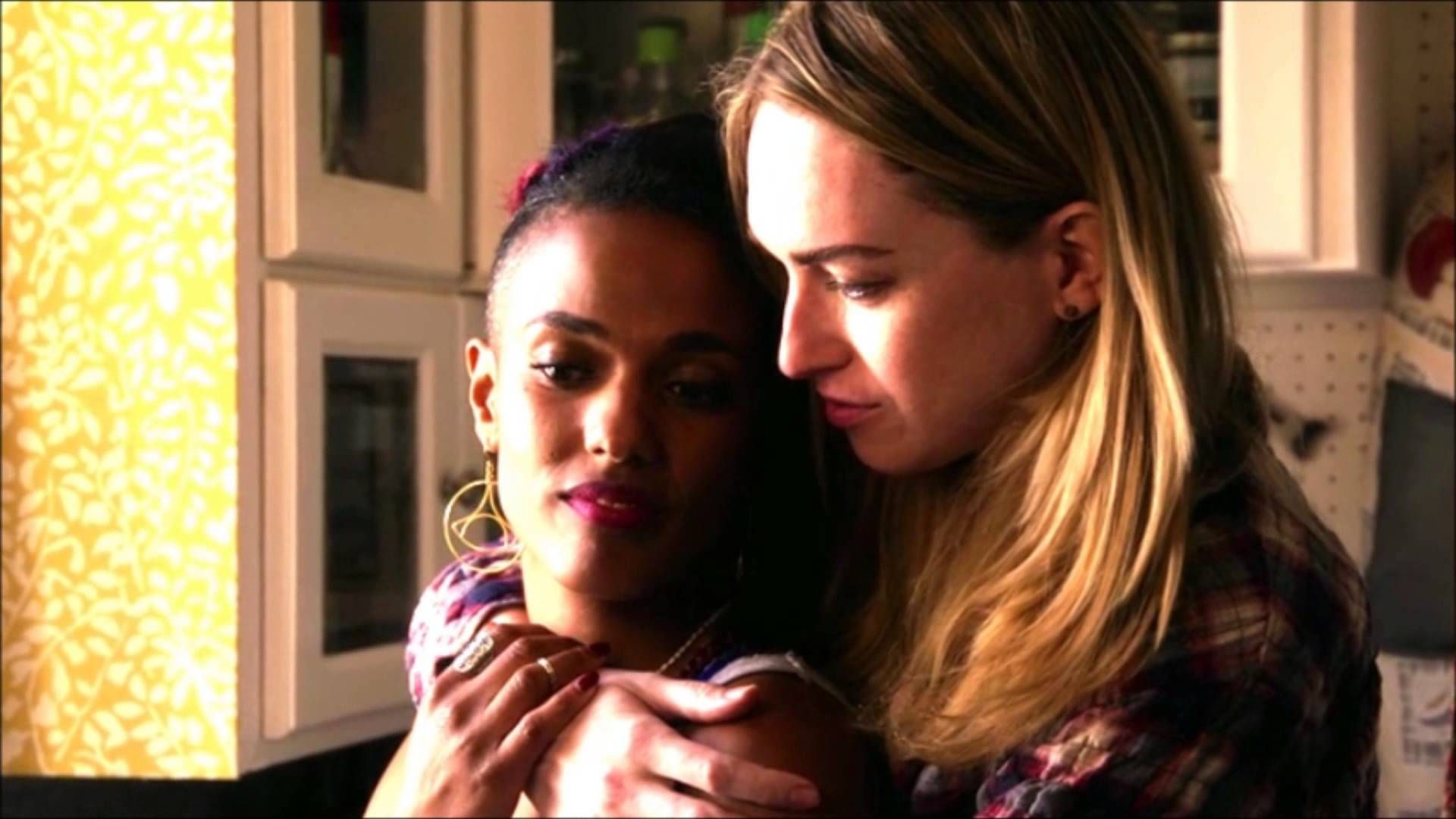 When it comes to progressive TV shows with gender diversity and representation, Netflix has some good examples. Sense 8 is a show that set the bar in terms of many aspects. It has some healthy LGBTQ representation which is essential for TV. Nomi Marks is a political blogger and activist proudly living as a transgender woman with her wife Amanita and their chemistry is amazing on screen.
5. Jessica Jones and Luke Cage (Jessica Jones):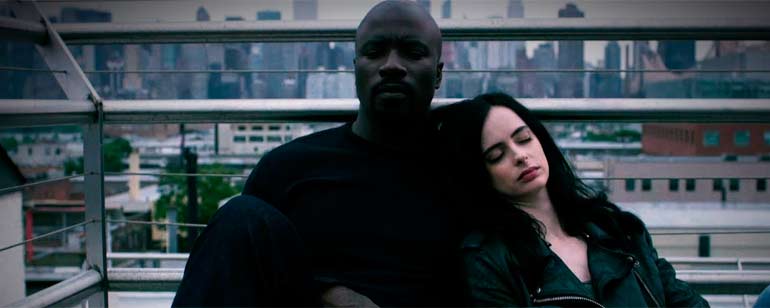 This is a superhero duo that has raised the bar for couples on television. This dynamic pair from Marvel has had its ups and downs but have stood united against it all. The actors have given some powerful performances and their pairing is great. They both have their solo series for now and hopefully will get together in the future.
6. Poussey and Soso (Orange is the New Black):
This couple was probably too good for this show and maybe the world too. Poussey first saved Soso's life and she returned the favour by bringing so much light into Poussey's world. Their relationship developed so beautifully that it felt too good to be true. The fate of this couple has been rather tragic but that doesn't mean we will forget their journey.
7. Titus and Mikey (Unbreakable Kimmy Shmidt):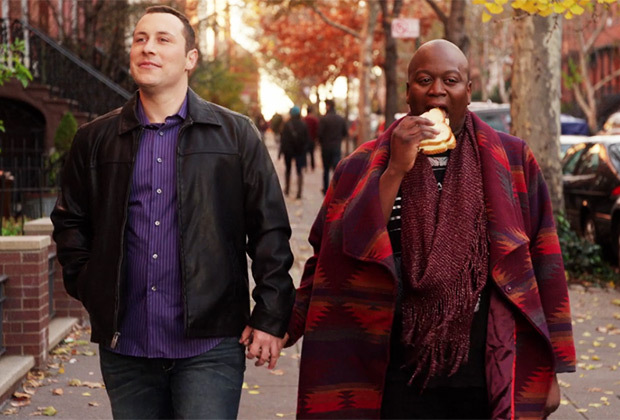 This show has had some amazing progressive plot lines and powerful characters and representation. Kimmy may be the enigmatic lead of the show but her roommate Titus often steals the show with his colourful and full of life attitude. In season 2 Titus falls for an Italian construction worker and this unlikely pair stole our hearts with their story.
8. Hannah and Zach Dempsey (13 Reasons Why):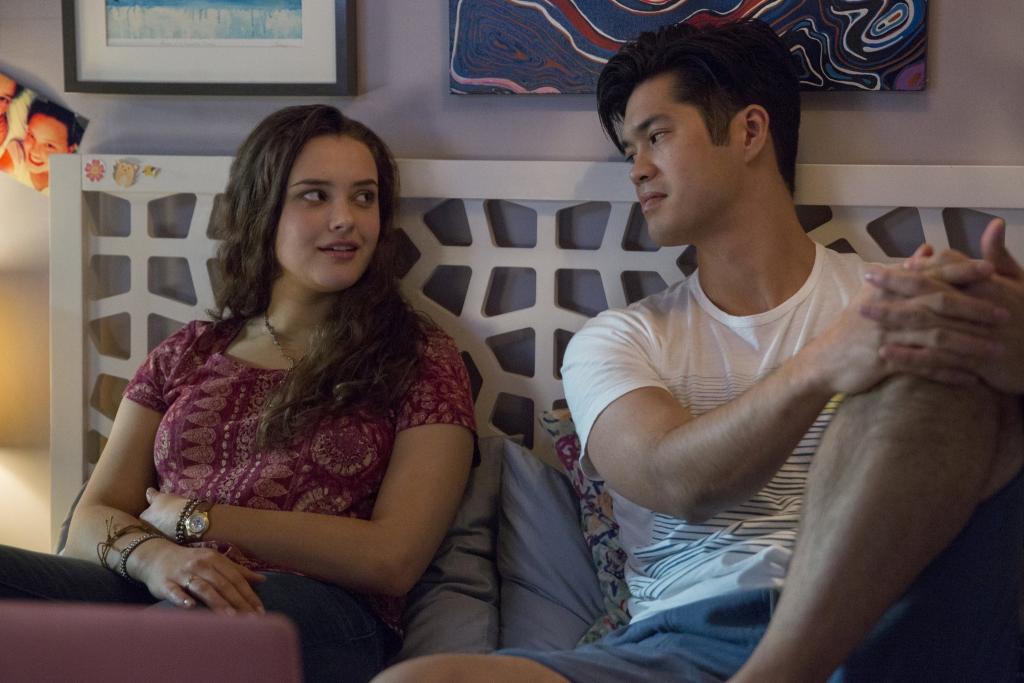 Sure we feel for Clay and his love for Hannah and the tragic end to it. However, Zach and Hannah were the unexpected couple that stole our hearts in season 2. Hannah never looked as happy with anyone as she did with Zach. It was a healthy relationship and we could not help shipping and root for them but of course, the show's tragic premise does not help.
9. Queen Elizabeth and Prince Philip (The Crown):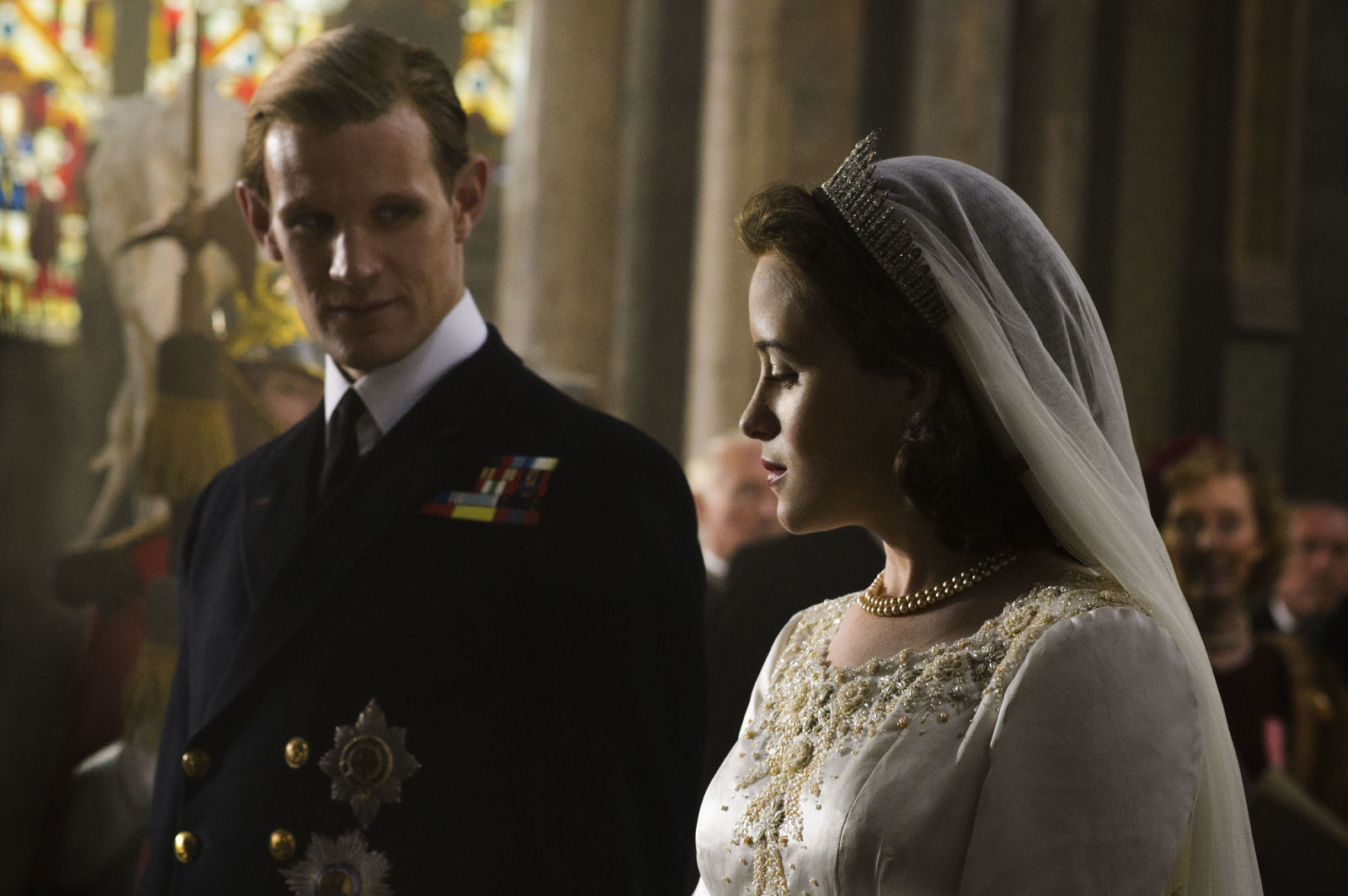 This is one mature couple with grownup issues and royal lives that we absolutely adore. Elizabeth and Philip have a complicated relationship because they are not just any other husband and wife. The queen and her husband go through some normal marital problems and also some royal issues that we can only imagine but they have stood by each other through a lot of ups and downs and that makes them a couple we love. The chemistry and performance of the actors is brilliant.
10. Mike and Eleven (Stranger Things):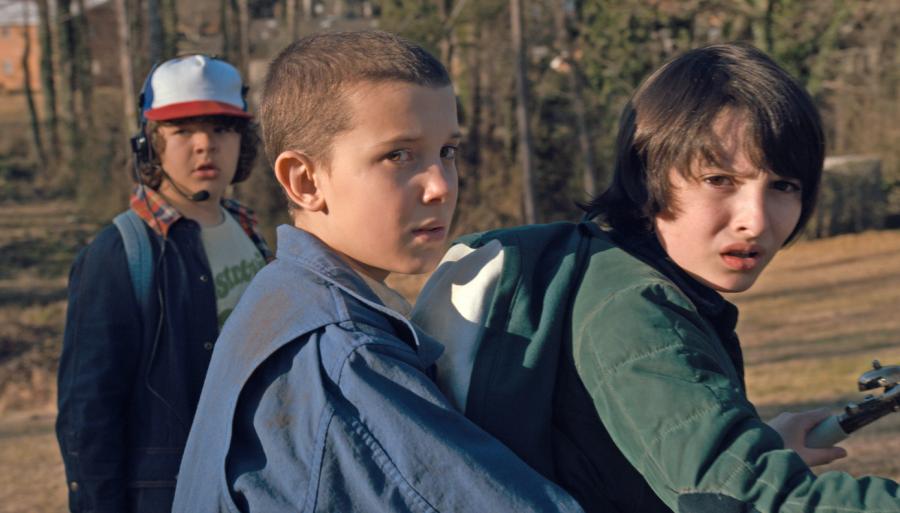 Stranger things is one of the most successful Netflix shows that is loved by all and the best part about this show are the child actors who make this show what it is. Mike and Eleven are the best couple we have seen in a while and we are rooting for them. They are innocent and their friendship is amazing. This is the young love we all wished we had experienced.