Movies
Spider-Man: Far From Home Theory – Mysterio is Actually a Good Guy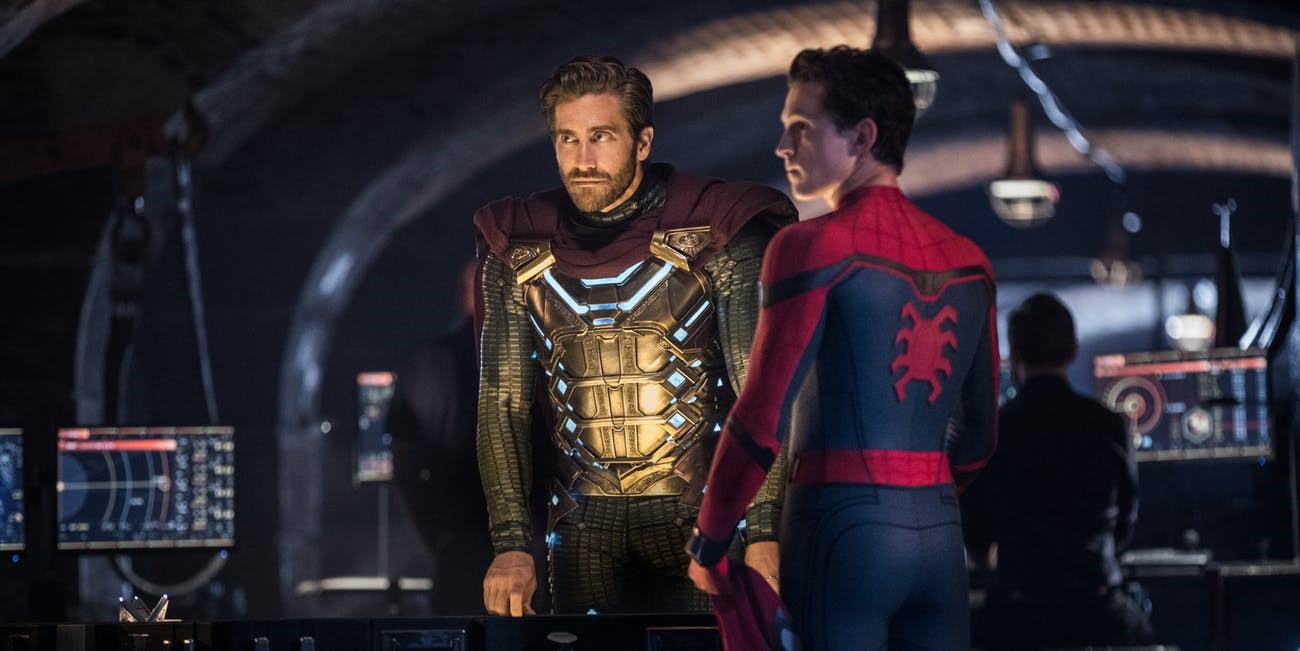 Spider-Man: Far From Home is bringing us the debut of the big bad Mysterio. He is an iconic Spider-Man villain and we know that he will ultimately turn out to be a villain in the upcoming movie as well. But what if he is actually a good guy? What if Marvel actually pulls another Captain Marvel with us? The Skrulls were supposed to be the villains and they turned out to be good noble people. So Marvel could do the same with Mysterio.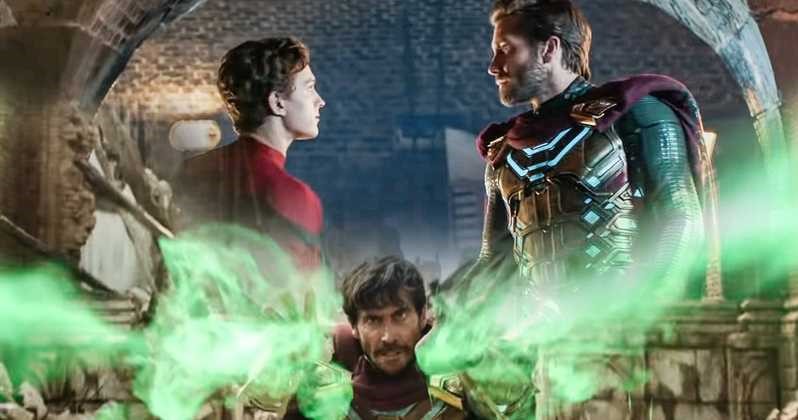 Well, we do know that they have to turn him bad at some point of time as it just doesn't work any other way. There cannot be another mystery villain in the shadows and neither can the Eternals be the real villains. What people believe is that Mysterio would be the one pulling all the strings right from the beginning and he's always had evil intentions.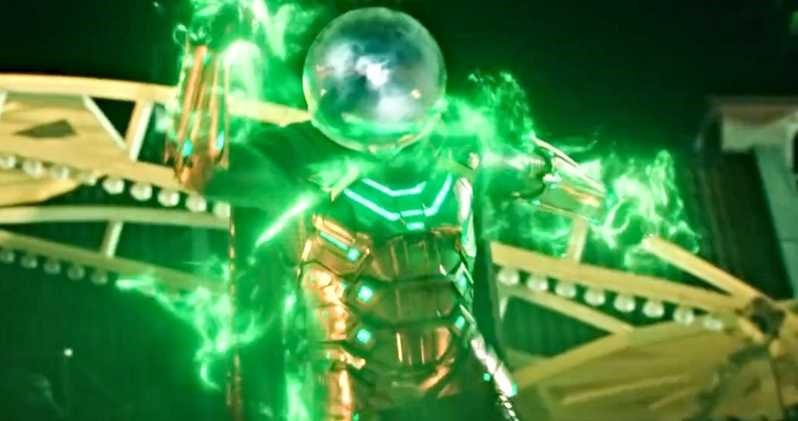 In the comics, he is someone who wants all the attention. He wants to be the hero, and for that, he has even framed Spider-Man for certain crimes time and time again by imitating him using his special effects mastery. We've all believed that this is what Mysterio is looking to do in Spider-Man: Far From Home as well. He wants the fame and recognition of being a hero, and for that, he has created the Elementals and is controlling them according to his convenience.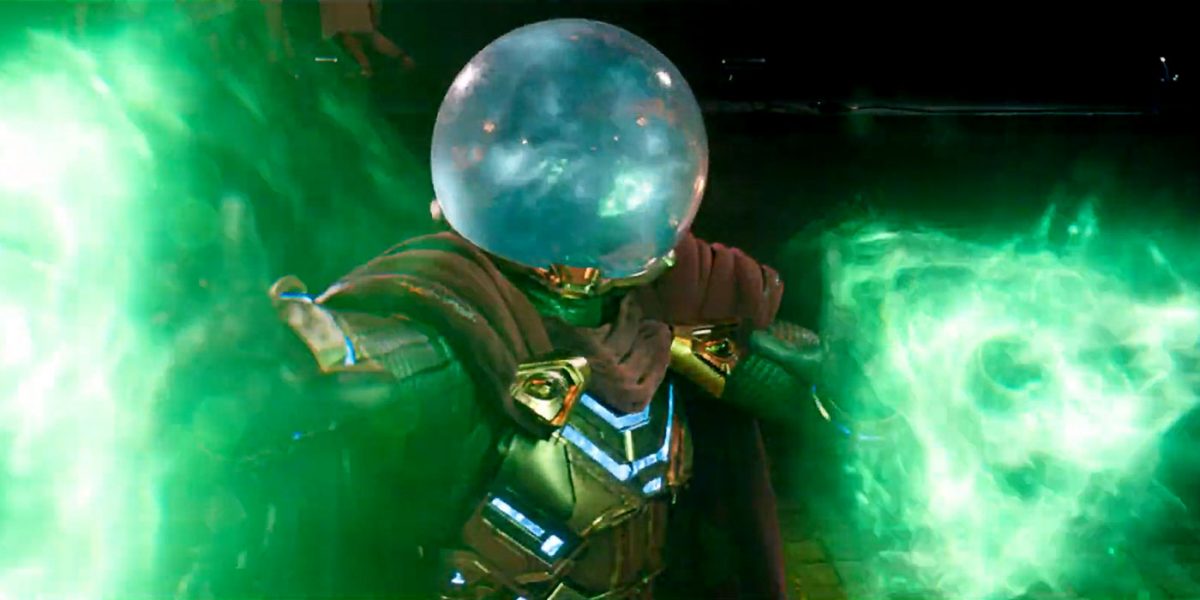 But what if Marvel puts in a twist upon this. What if Mysterio is actually a good guy who has come from a different Earth to hunt down the Elementals? A very new theory brought forward by The Cosmic Wonder suggests that Mysterio is an actual good guy with noble intentions right till the third act of the movie. He and Spidey become best friends but he never really gets the fame or recognition for stopping these Monsters. All of it is given to Spider-Man and that's what really pisses him off.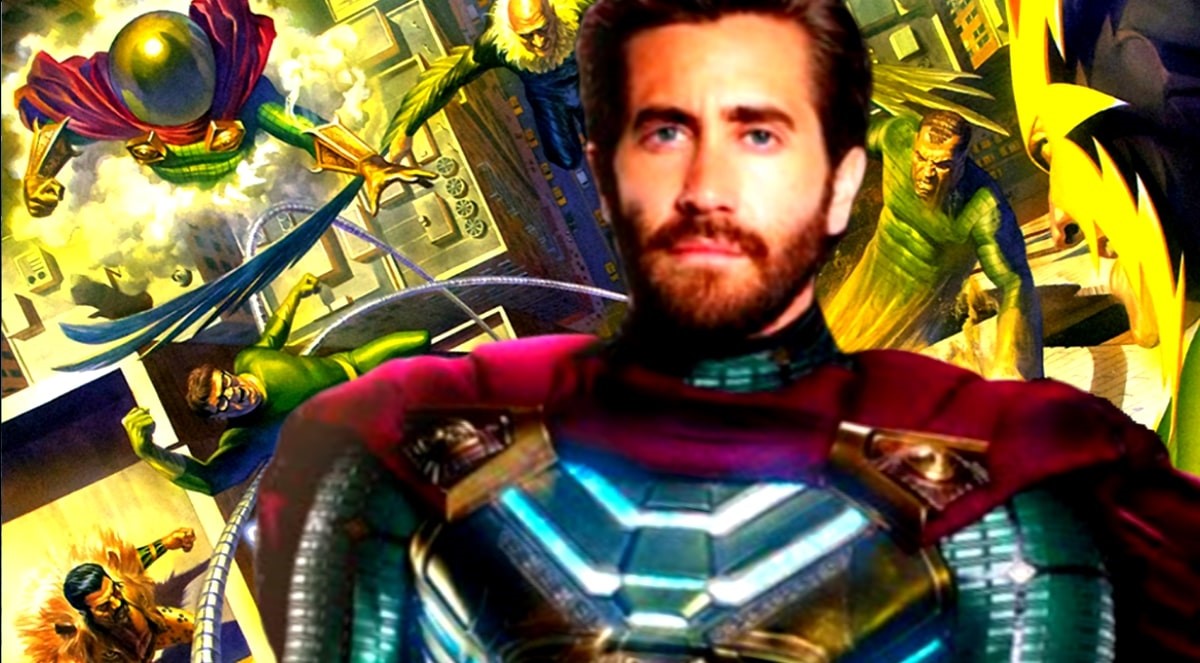 The theorist suggests that Marvel has promised us a Baron Mordo like turn towards the end of Spider-Man: Far From Home. So, Spider-Man getting all the credit for stopping the Eternals could turn Mysterio against him. This leads to a final battle between Mystrio and Pete, and Mysterio further joins the ranks of the Sinister Six led by Norman Osborn.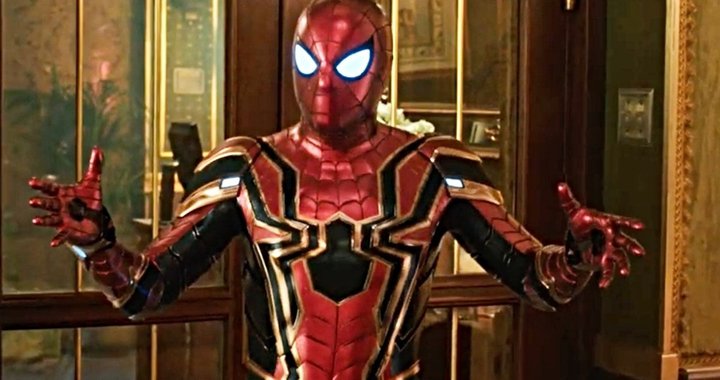 This theory may or may not be true, but it sure is a cool twist to bring forward. It makes the story different from the comics while foreshadowing it at the same time. Let's see what ends up happening. Apparently, there's a big twist coming our way in the movie and here's what Holland told Screen Rant about it:
"There's a scene in this film where audiences will feel like they were punched in the face. Even filming it, I remember walking out and then watching it again on the monitors and asking Jon [Watts], 'Are you sure that's okay?' And he's like, 'No, it's not. People are going to hate this scene.' But it really… God, it's pretty crazy. And it's very similar in the way that it's very tense, and it sort of rips the rug from underneath your feet. It's pretty awesome."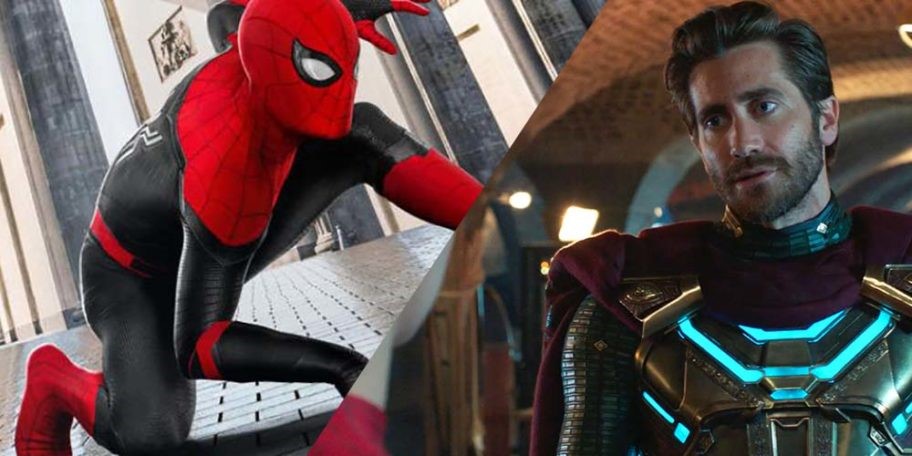 Spider-Man: Far From Home comes out on July 2. It is going to star Tom Holland (Peter Parker/Spider-Man), Zendaya (Michelle Jones), Jake Gyllenhaal (Mysterio), Samuel L. Jackson (Nick Fury), Cobie Smulders (Maria Hill), Marisa Tomei (May Parker), Jon Favreau (Happy Hogan), Angourie Rice (Betty, Jacob Batalon (Ned), Tony Revolori (Flash Thompson), and Numan Acar (Magnum).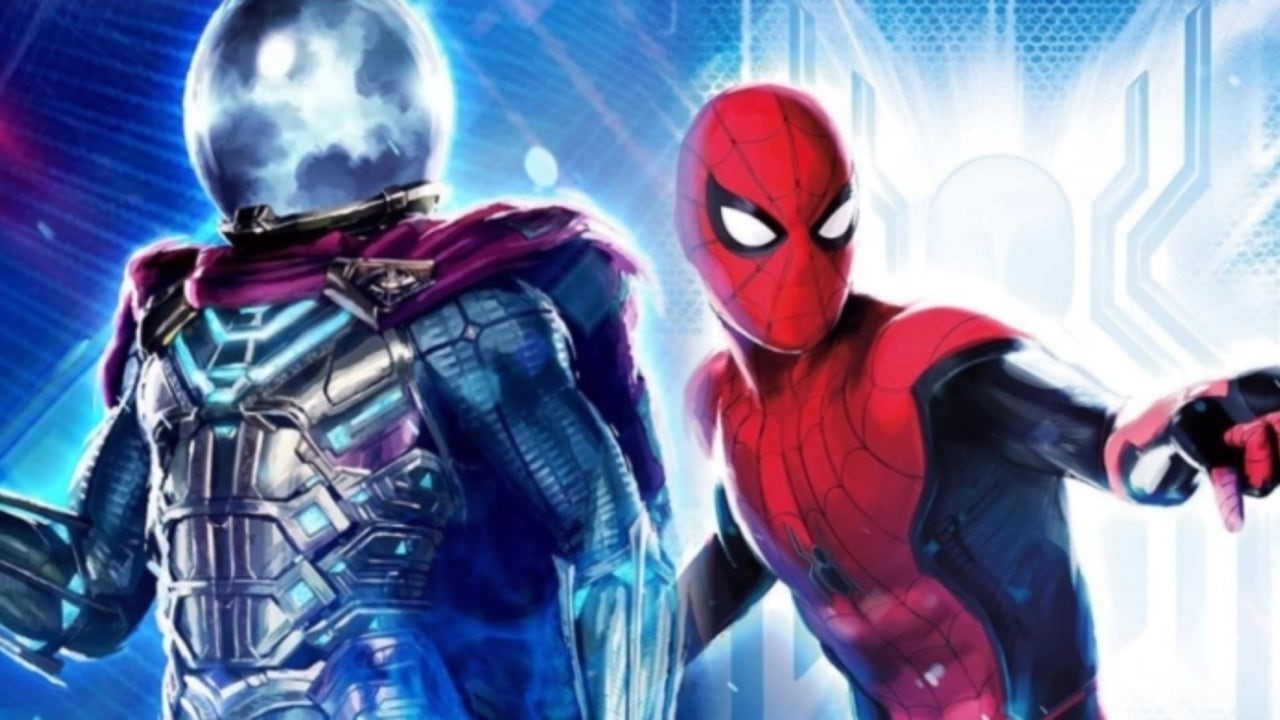 Here's the official Synopsis:
"Peter Parker returns in Spider-Man: Far From Home, the next chapter of the Spider-Man: Homecoming series! Our friendly neighborhood Super Hero decides to join his best friends Ned, MJ, and the rest of the gang on a European vacation. However, Peter's plan to leave super heroics behind for a few weeks are quickly scrapped when he begrudgingly agrees to help Nick Fury uncover the mystery of several elemental creature attacks, creating havoc across the continent!"