Movies
X-Men: Dark Phoenix Latest TV Spot Reveals Brand New Footage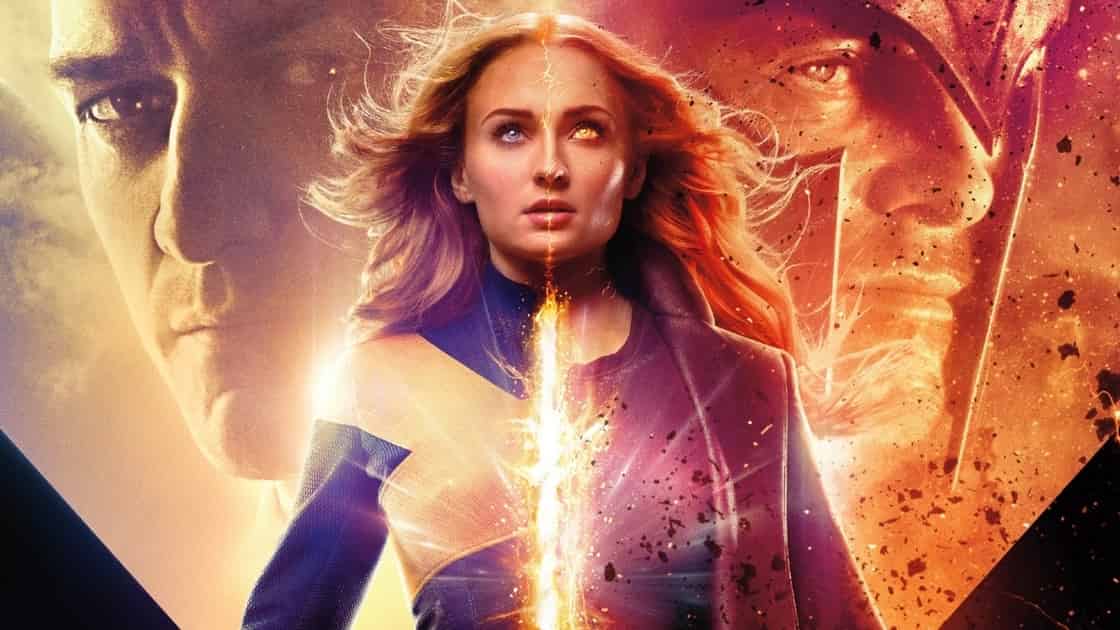 We all know that X-Men: Dark Phoenix is going to be the last film of this famous franchise of Fox. With Sophie Turner bringing in her character's darkest side against her teammates, it's going to be a fight which will cost a lot of lives for sure. Jean Grey has made a contact with Phoenix Force and it's going to be an almost impossible task for the X-Men to stop her. With the release date of X-Men: Dark Phoenix coming closer and closer, here's a TV Spot released by Fox having some brand new footage.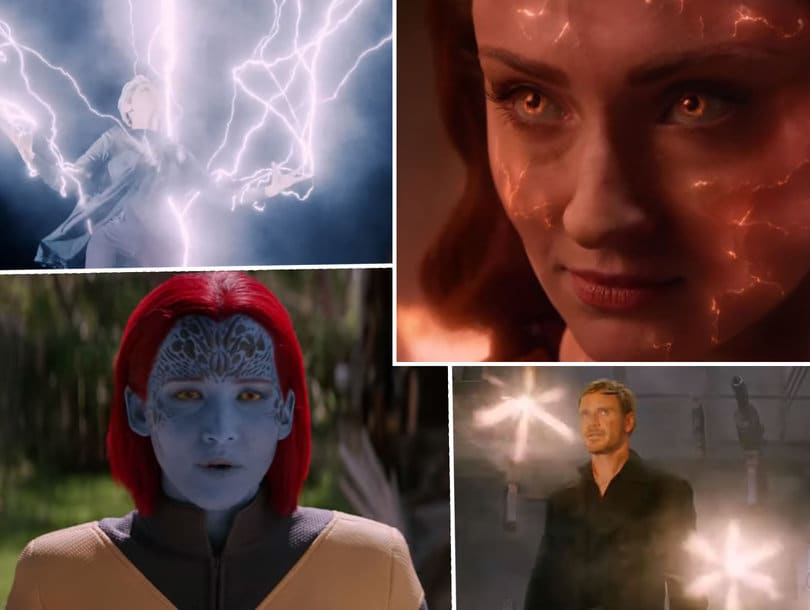 In the new TV Spot, it seems like Jean Grey is going to bring out all the blood running into her teammates because she is really enjoying the dark side of Phoenix force. I think this film is going to be a perfect goodbye to the long & successful franchise of 'X-Men' under Fox. The TV Spot is here, do watch it now and enjoy the deadly ride.
I know you're thrilled to see all those cracks on the face of Jean Grey because of the Phoenix force. This film is based on Marvel's storyline by the name 'Done Right' and it rises up the intensity level of the whole franchise now in the last showdown. Sophie Turner talked about the storyline of this film in an interview with Rolling Stone and had said,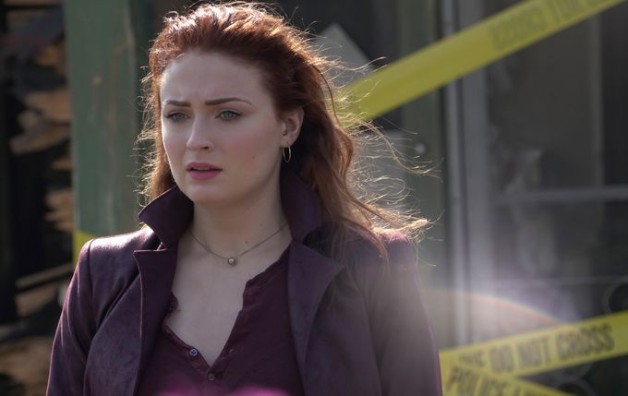 "Every other scene in Dark Phoenix is, like, the most intense scene I've ever done. I know it's one of the most loved stories of the X-Men universe and for Simon to trust me enough with this responsibility is a big honor. And I want to do the fans of the original story justice, and of course, there's a lot of pressure especially having been done before. Simon would tell you that it was a B-plot of the movie and he felt it had to be the main plot of the movie."
Well, we all know that her struggle to continue the force within herself is a big task. And, this big task is indeed going to ask to end a lot of lives. The film is going to have a lot of already seen characters with some new. It releases on June 7.
Are you excited for this one? Tell us in the comments section down below.