Movies
WB Reportedly Want a Solo Black Canary Movie & Green Arrow is to Debut Soon
The roster of DC Films just keeps growing every day. Well, at least it's not like the early days of the DCEU where an update about every character getting a solo movie was put out there. The movies that are getting announced have a good source to back them up, and most of them have even got certified release dates. With the success of Aquaman and Shazam!, WB is finally ready to green light more projects. And among those new additions is probably going to be Black Canary.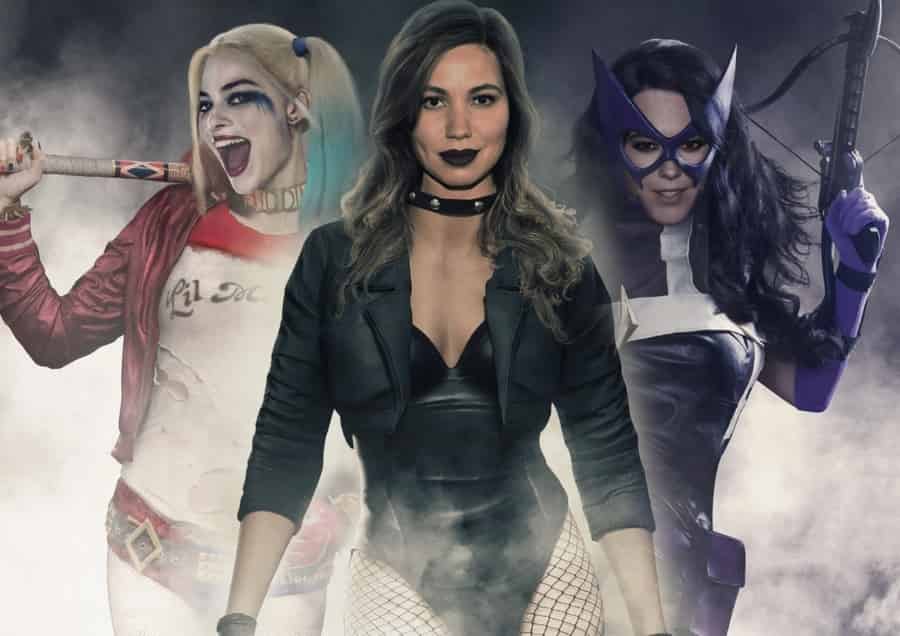 Joker is the next DC film that is coming out, but it's not a part of the same DCEU continuity. The next movie that falls in the DCEU is "Birds of Prey and the Fantabulous Emancipation of One Harley Quinn." This film will introduce us with some new existing characters in the DCEU. We'd see Harley Quinn return along with some new blood that includes – Black Canary, Huntress, Renee Montoya & Cassandra Cain.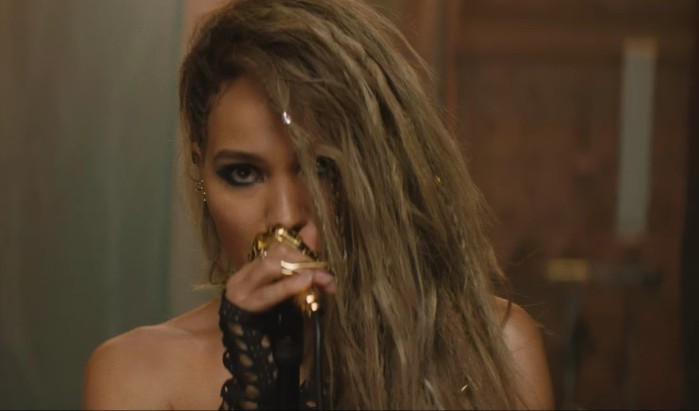 Amongst these names Black Canary is certainly the biggest of all. She has also got some great attention in the recent times as Injustice 2 had her as one of the mains, while she has been prevalent in the Arrowverse and the comics as well. It's only about time that WB bring out in a standalone movie. Well, we should be careful what we wish for because a new report coming from We Got This Covered suggests that WB are very interested in a solo Black Canary movie.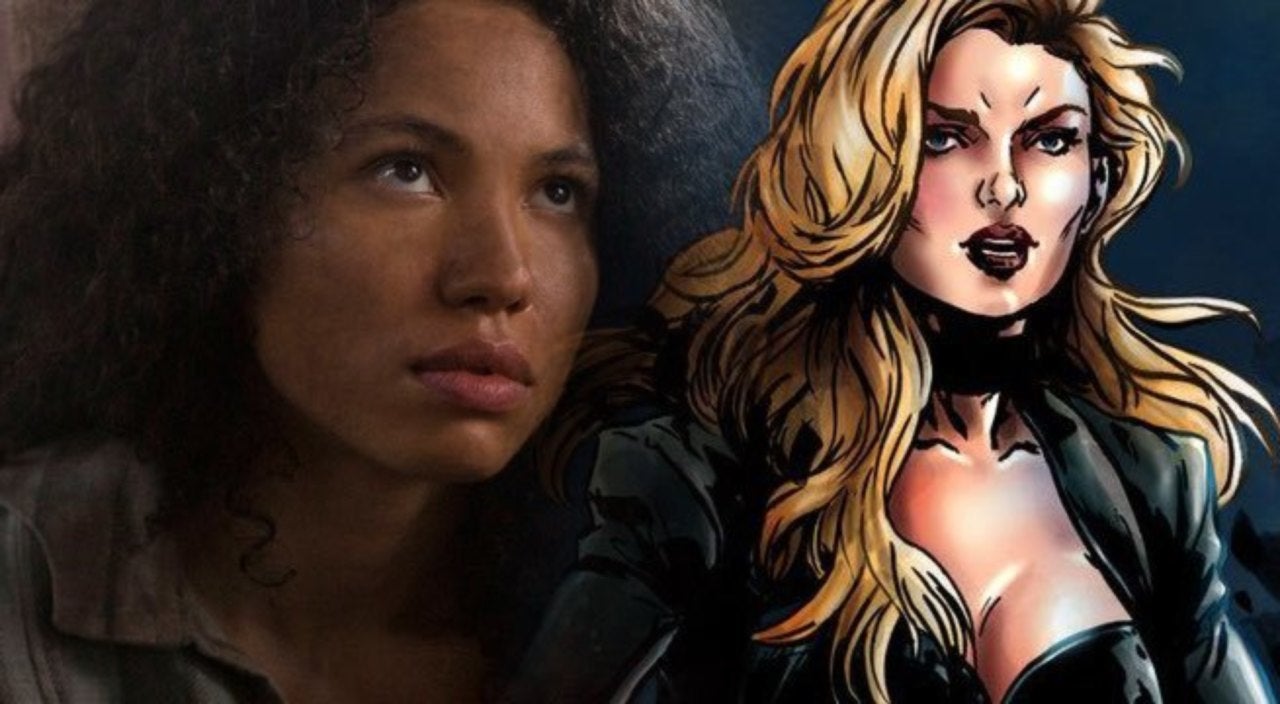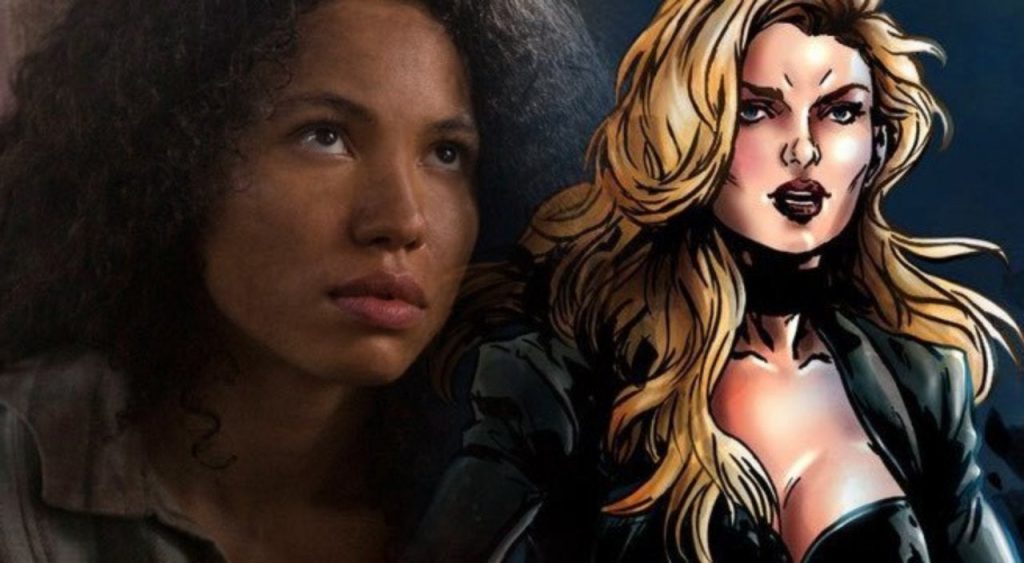 That's not it. The site has also reported the fact that Green Arrow would be making his DCEU debut real soon. As we all know by now, Jurnee Smollett-Bell has been cast as Dinah Drake aka Black Canary. Assuming that Birds of Prey turns in a great profit, and Black Canary turns out to be one of the stand out characters, we could expect her to return in a solo feature film. What's being reported above could turn out to be true.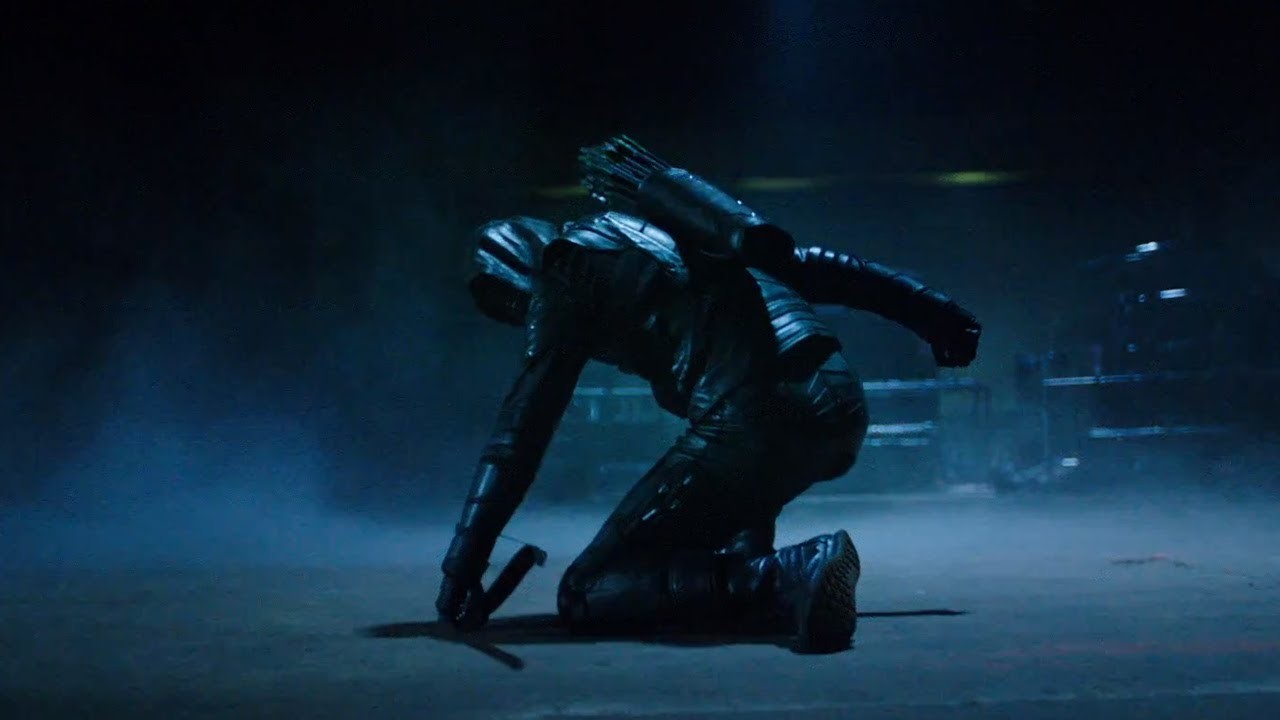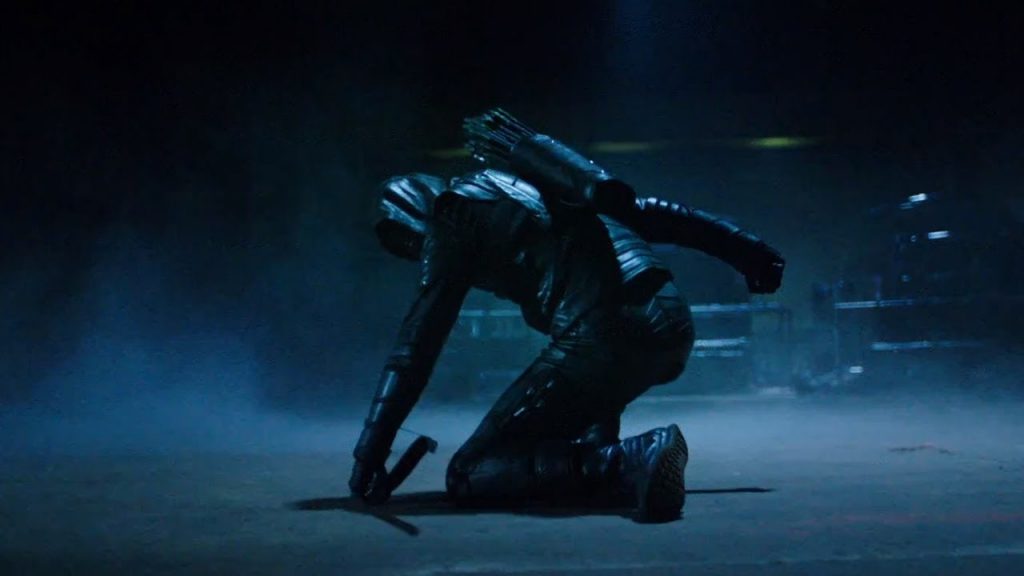 If Green Arrow does have to make his DCEU debut, then the Black Canary movie would be the perfect stage for it. Instead of a solo movie, it could be a dual team up film similar to the likes of the Disney+ Shows like Falcon & Winter Soldier, and WandaVision. And, it will obviously have to be a new actor taking on the role of Oliver Queen. So, sorry if that makes you feel bad Arrowverse fans.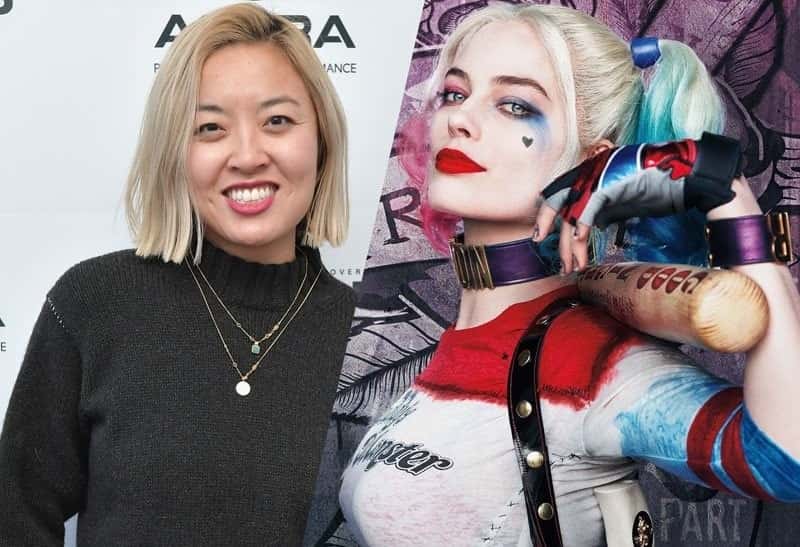 But all this is a thing of future. There are a lot of DC movies that will hit the theatres before a Black Canary and Green Arrow film. And for that to even happen, Birds of Prey will have to do well. The film has been directed by Cathy Yan and it has been written by Bumblebee writer Christina Hodson. Here's what the writer had to say about the cast of the film:
"I'm super excited about the cast, about the characters. And it's really fun and different and honestly, I think aside from the fact that, obviously, the studio would like me to not say anything, I think it's fun not to say anything yet because that means there's going to be whole bunch of fun little surprises for fans and for new people to the DC universe to discover.
I just fell in love with Harley. She makes me laugh, but she also makes me cry…She's got such emotional depth that is completely contrasted by this light, superficial, fun exterior. Even in the comics when she is at her best, she's doing something bad — and when she's at her worst she's doing something good. And that makes her so interesting and so much more real because that's what people are like in real life. Very few people are just purely heroic or purely villainous, and she is this wonderful balance of everything."
Birds of Prey and the Fantabulous Emancipation of One Harley Quinn releases on February 7, 2020.